Is it just us, or does Disney have a penchant for picking kid actors guaranteed to transform into some of the most gorgeous stars of our generation? Take, for instance, Ryan Gosling [1], whose smile kept us glued to the Disney Channel's Mickey Mouse Club in the '90s. Two decades later, we can't get enough of Ryan's ridiculous good looks [2]. Then there's Zac Efron [3], the heartthrob with looks so classic, teenagers planned High School Musical watch parties in the '00s just to catch a glimpse of him. Nowadays, Zac's shirtless pictures [4] fill our newsfeeds. Let's not forget about Lizzie McGuire's Hilary Duff [5], a woman so sweet and pretty, Aaron Carter can't get over her [6] a decade after their breakup. That's just the beginning — keep reading to see all the before and after shots that prove there must be something in the water at Disney.
Source: Disney [7]
Justin Timberlake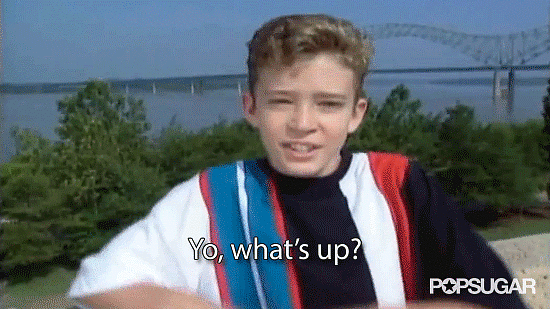 Justin Timberlake [8]'s clothing draped him in this segment from the Mickey Mouse Club. But hey, that was the style in the '90s, right?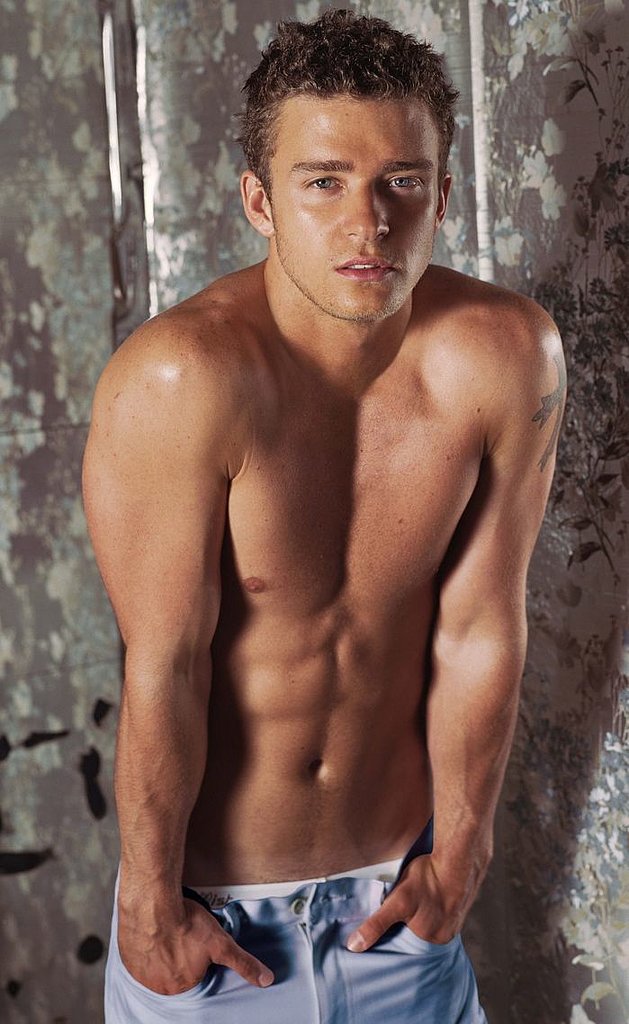 Thankfully, Justin didn't need a shirt when he shot a sexy Rolling Stone spread [9] published in 2003.
Source: Rolling Stone [10]
Miley Cyrus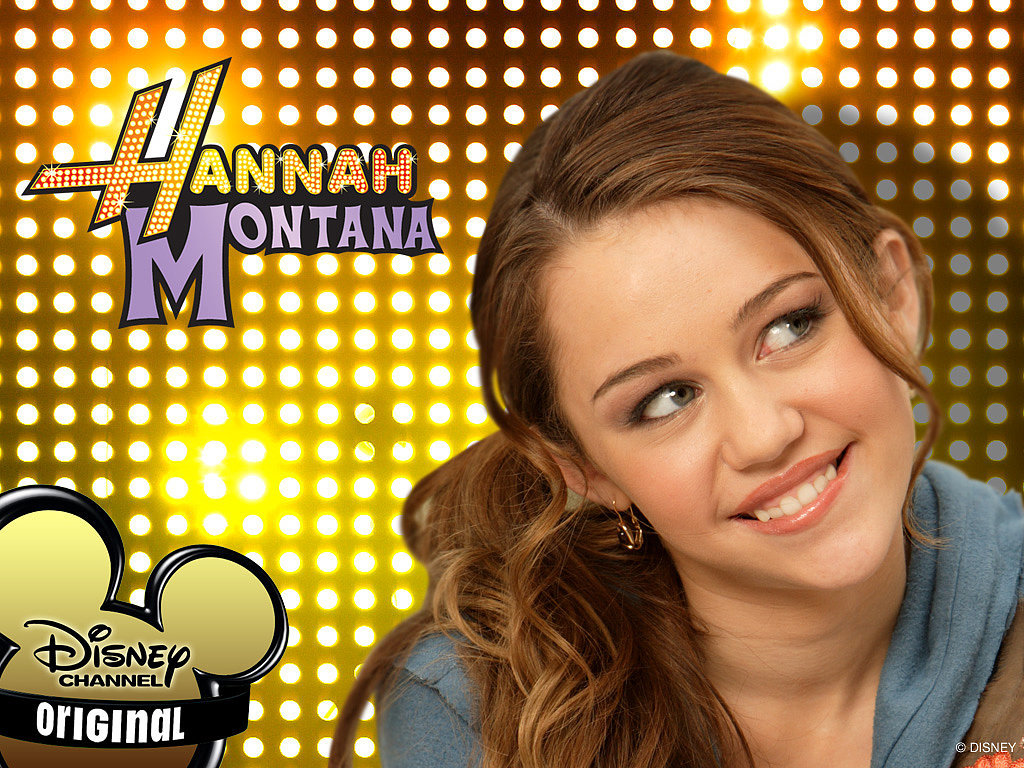 Miley became an overnight role model when Disney fans gravitated towards Hannah Montana.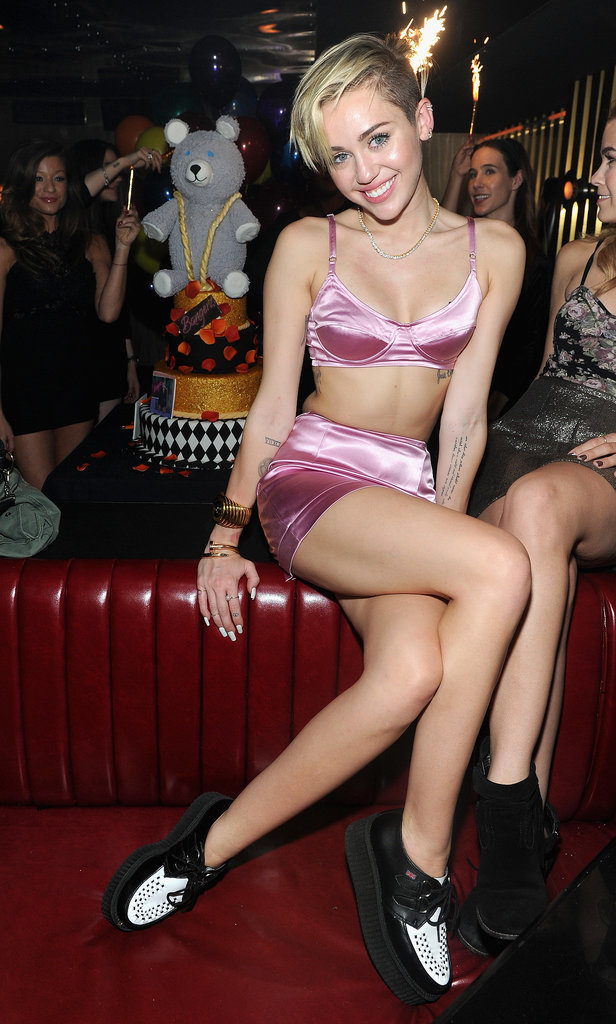 With the release of Bangerz in 2013, Miley completely reinvented her persona.
Shia LaBeouf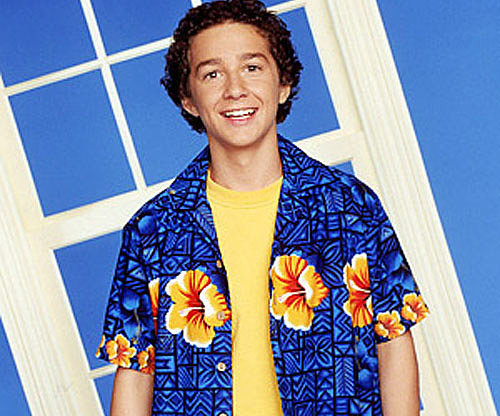 Shia LaBeouf [11] embraced the nerdy kid next door act on the mouse house channel's Even Stevens, and we loved him for it.
Cut to Shia's adult years: he's all grown-up . . . and shredded.
Britney Spears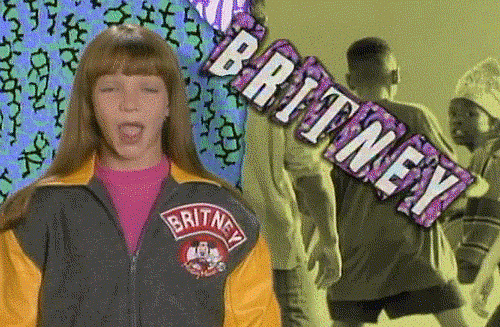 How adorable was little Britney Spears [12] with her perfect bangs, smile, and poise on the Mickey Mouse Club?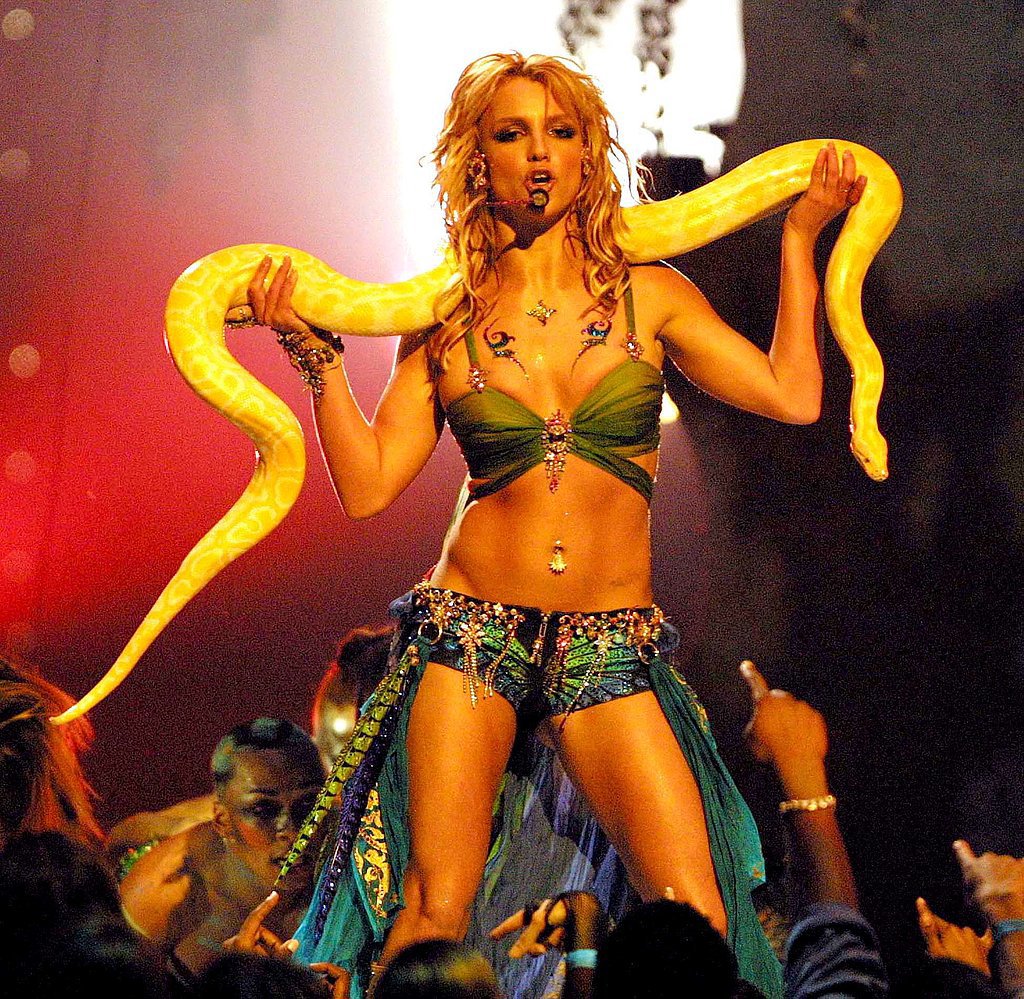 The good girl image was long gone by the time she donned a skin-tight costume during her performance of "I'm a Slave 4 U" at the 2001 MTV VMAs.
Zac Efron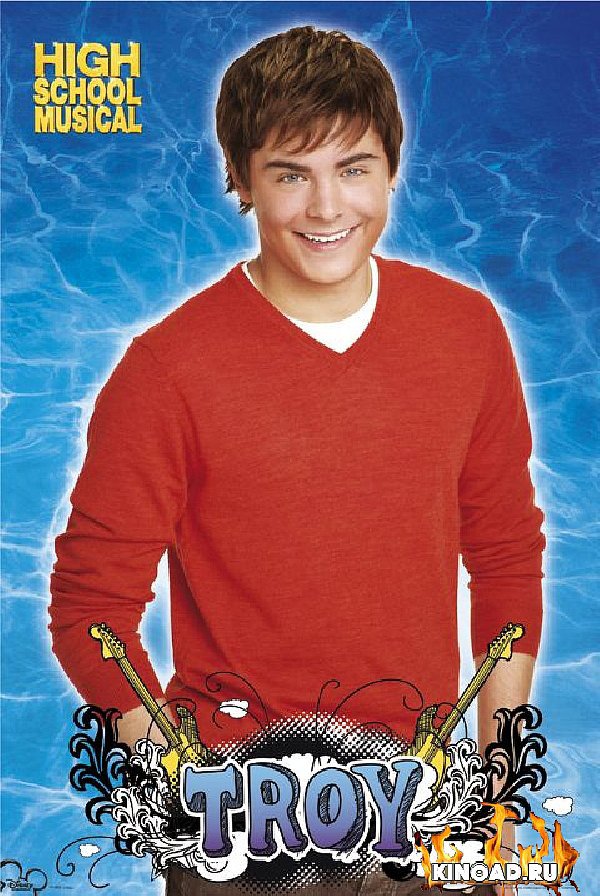 Zac's flawless hair was destined for movie posters when he starred in the unforgettable High School Musical in 2006.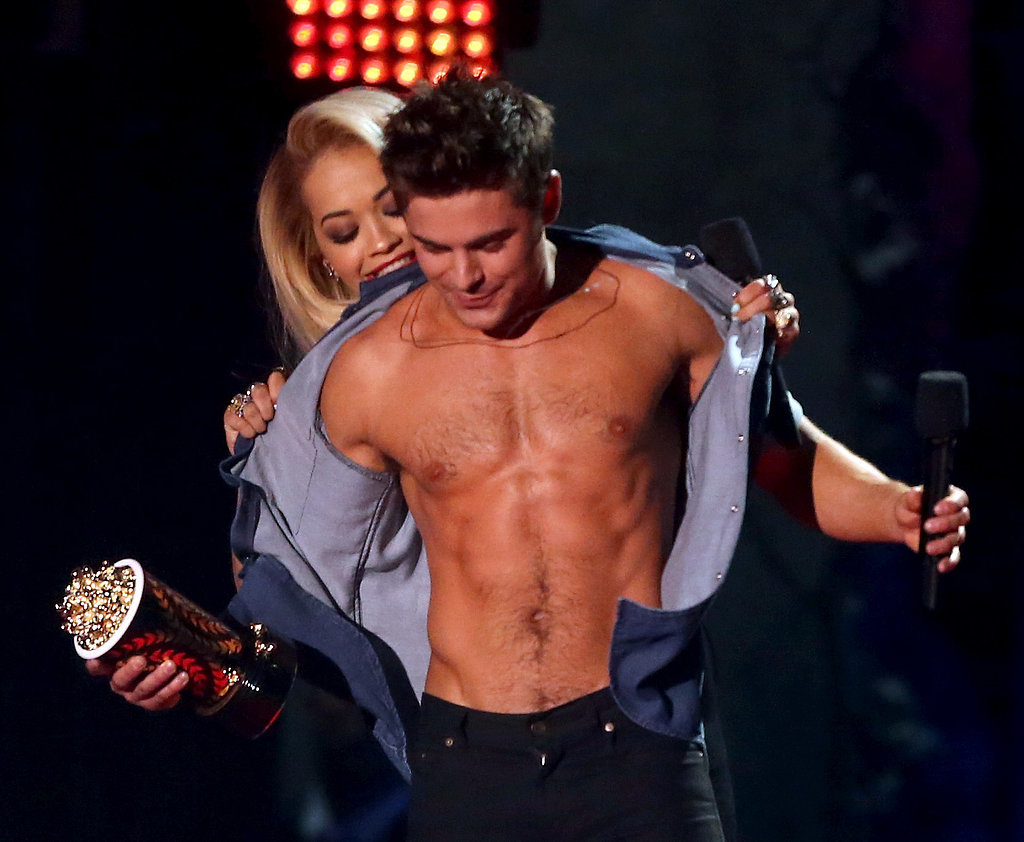 By 2014, his abs and pecs (and everything else, for that matter) were sculpted for prime time. We'll never forget when his shirt came off [13] at the 2014 MTV Movie Awards.
Hilary Duff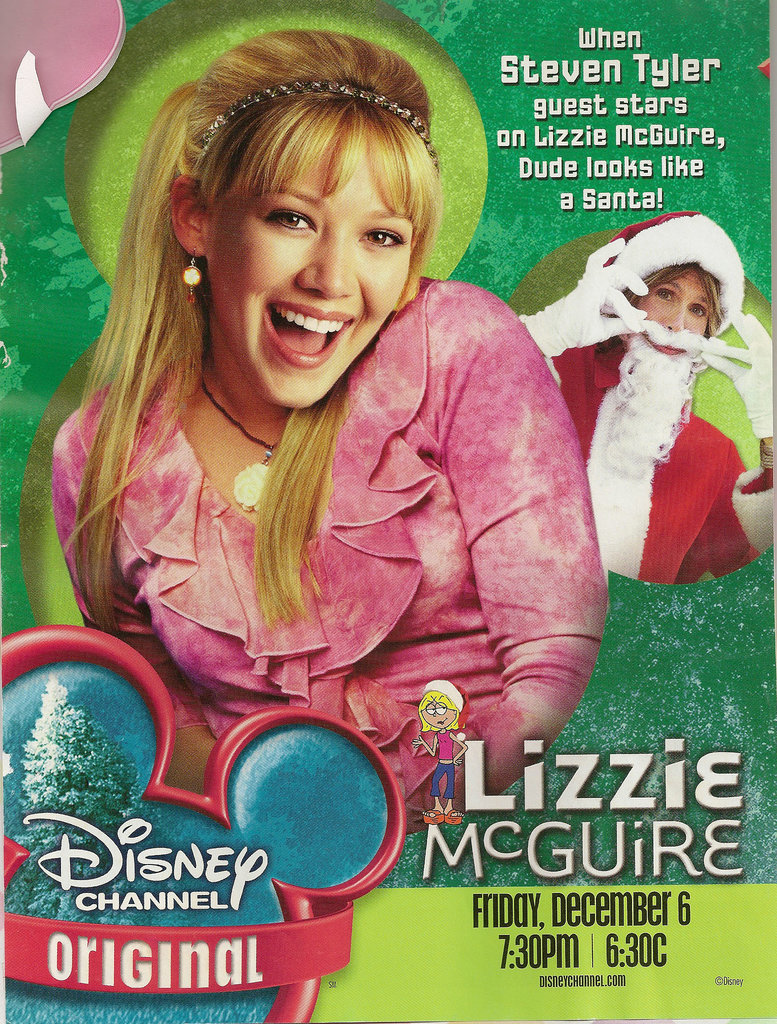 Everyone wanted to be smiley Hilary Duff [14]'s best friend when she brought a high dose of adorable [15] to the Disney Channel with Lizzie McGuire.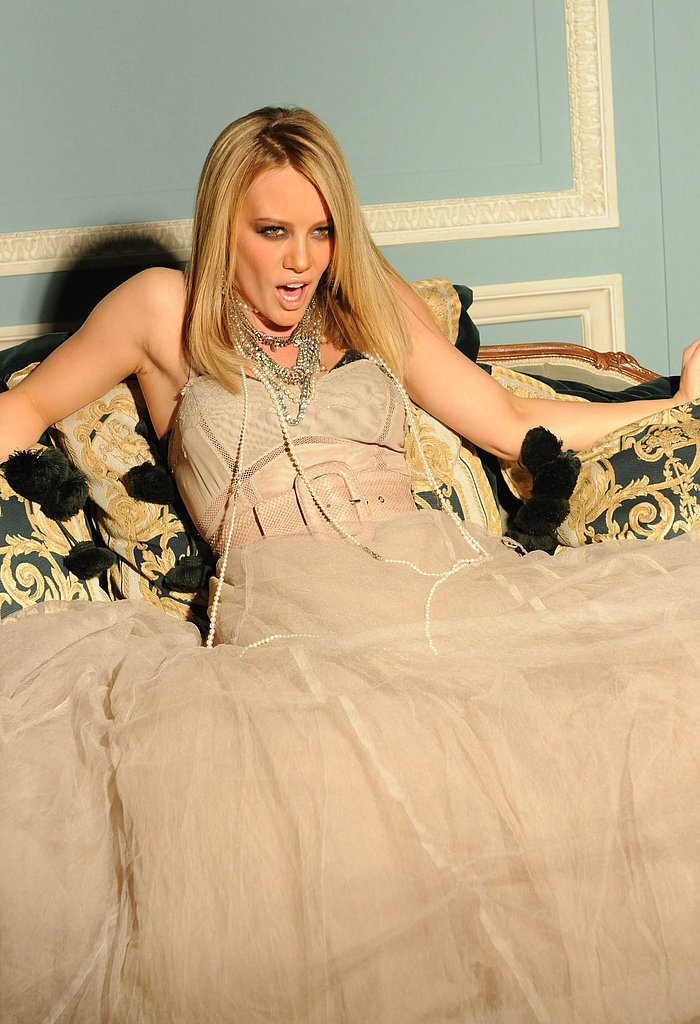 Although Hilary has always kept it classy, the double threat embraced her sexy side in the flirty music video for "Reach Out" [16] in 2008.
Source: Hollywood Records [17]
Ryan Gosling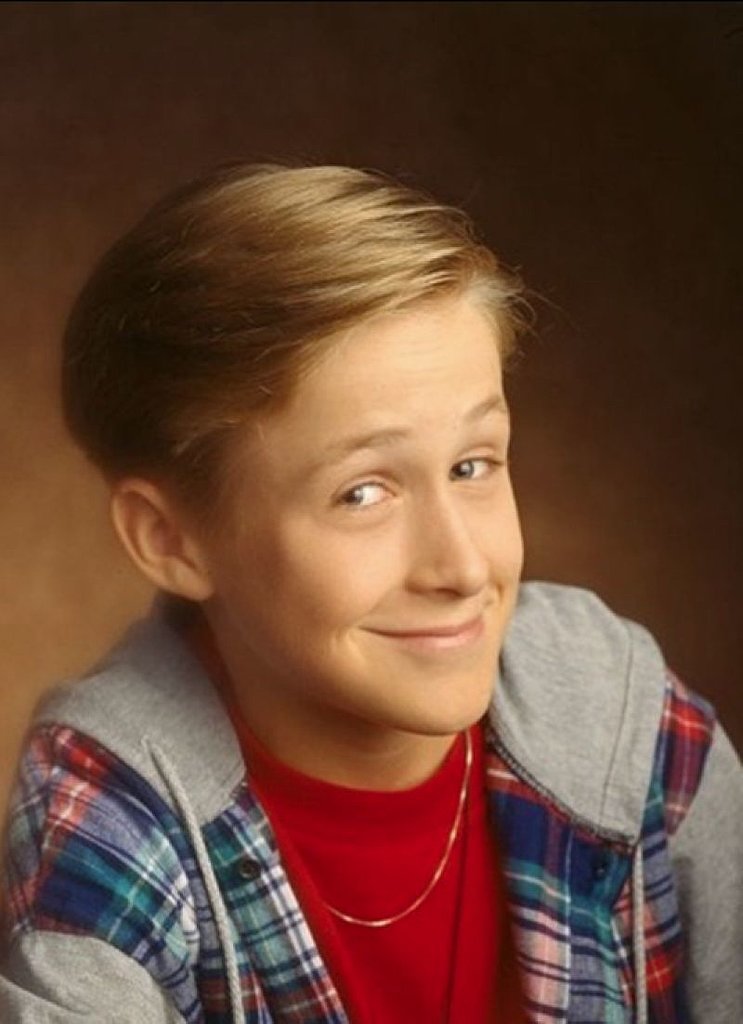 Just look at Ryan's boyish grin in this promotional picture for Disney's Mickey Mouse Club.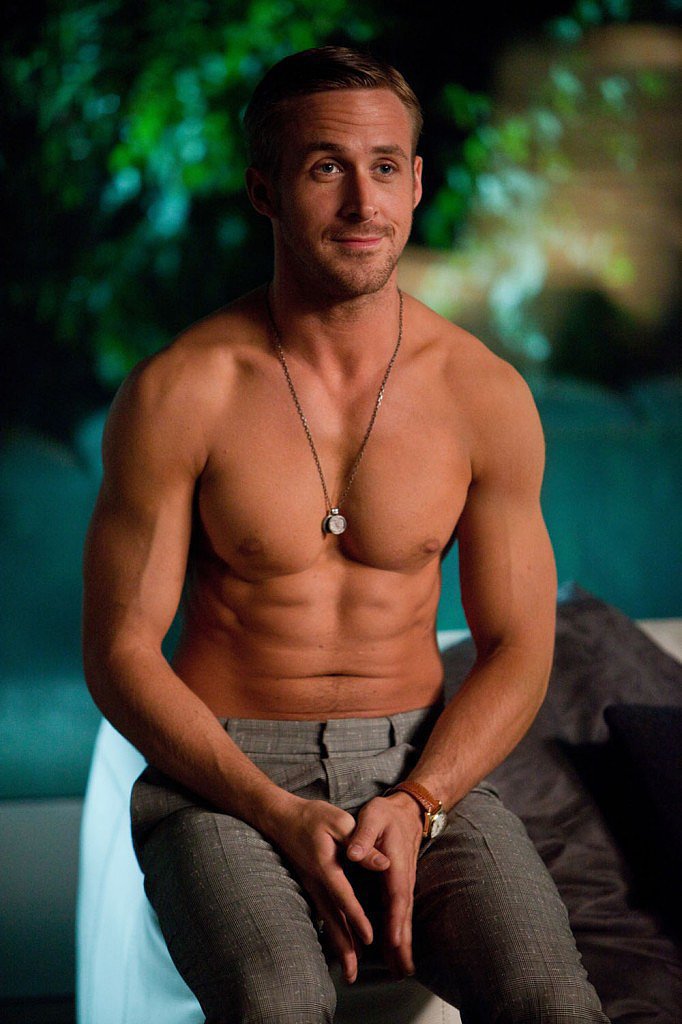 The years have treated Ryan well. He showed off his insane body in 2011's Crazy, Stupid, Love.
Nick Jonas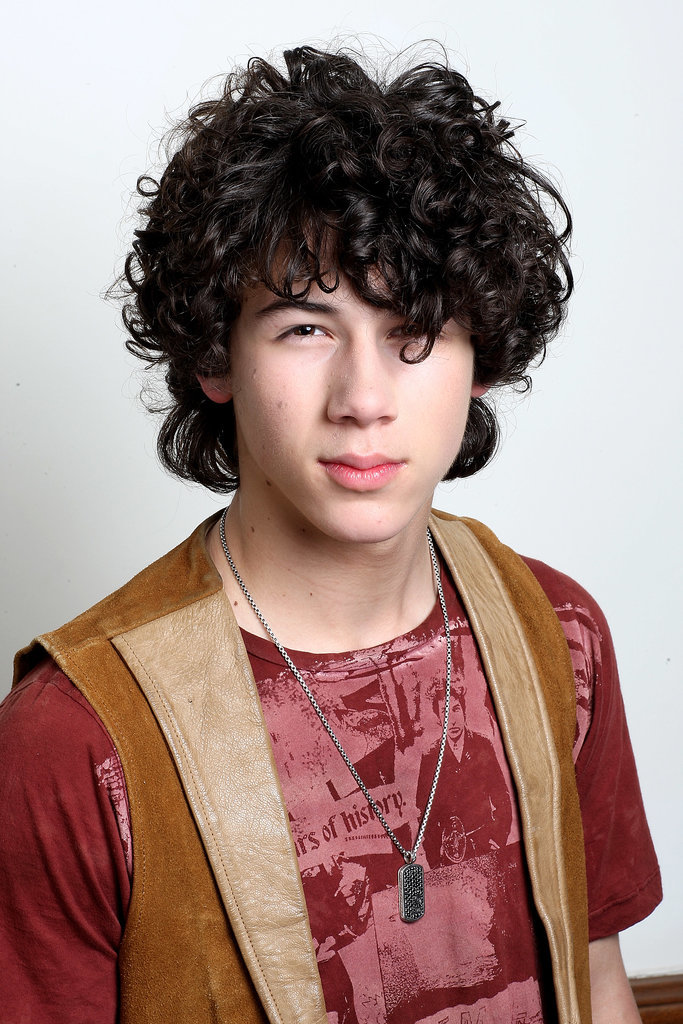 Way back in 2008, Nick was raking in love letters from fans of the original Disney movie Camp Rock. He was also the youngest member of the Jonas Brothers [18] band.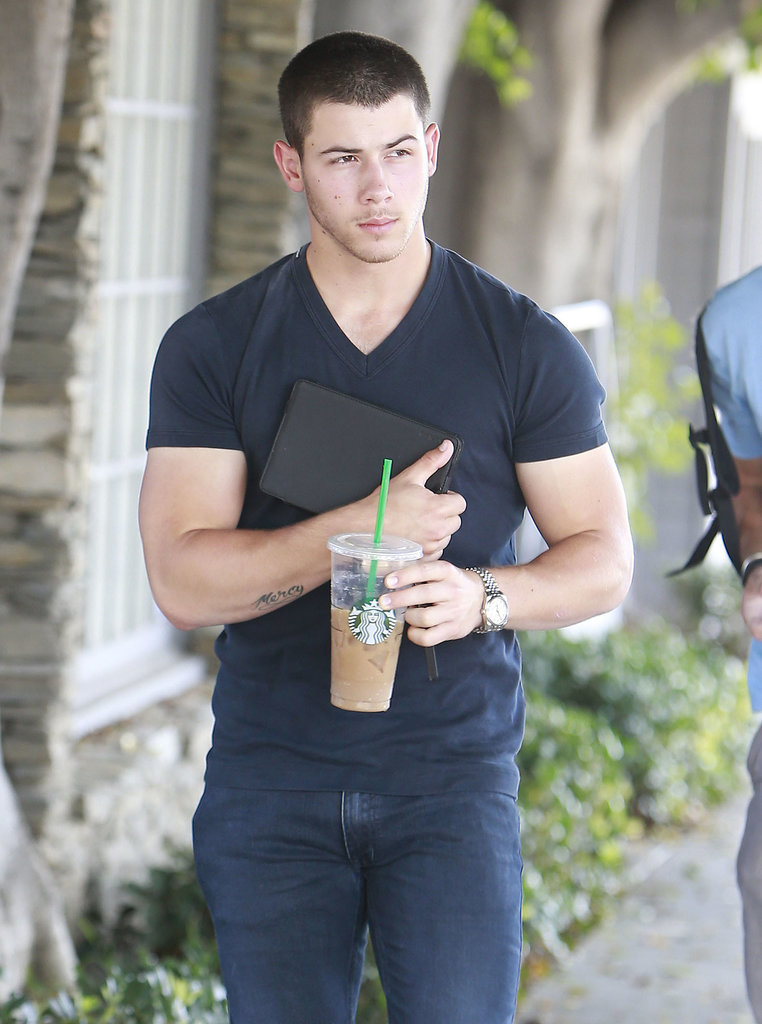 And then boom, his biceps were too big for his t-shirt sleeves in 2014.