Fresh Mango, Coconut & Lime Ice Cream
Fresh Mango, Coconut & Lime Ice Cream
July may be National Ice Cream month, but that doesn't mean you have to waste a day's worth of calories just to celebrate.  Keep It Simple Silly!  Creating homemade ice cream is easier than most think.  Say goodbye to those pre-packaged, sugary concoctions in your grocer's freezer and get creative using summer's fresh fruits and juices.
Fresh Mango, Coconut & Lime Ice Cream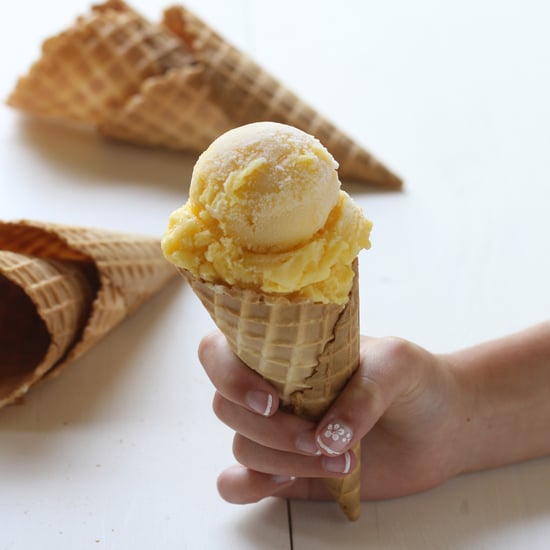 1 pound (about 3 cups) fresh mango slices

3/4 cup refrigerated coconut milk

1/2 cup all natural Coffee-mate Natural Bliss Sweet Cream

1/2 cup granulated sugar

1 lime, juiced

Pinch sea salt
-Place mango, coconut milk, Coffee-mate, sugar, lime juice and sea salt in food processor container; cover. Process until smooth. Transfer to a container and refrigerate for at least 1 hour.
-Spoon mixture into ice cream maker and freeze according to manufacturer's directions. Serve immediately or transfer mixture to covered container and freeze to enjoy later.