A Fresh New Look in the Kitchen
We moved in to our home about two years ago.  The kitchen wasn't a complete disaster.  It had good bones - a workable layout, decent cabinets, and a nice black granite counter top.  Here are the before pictures.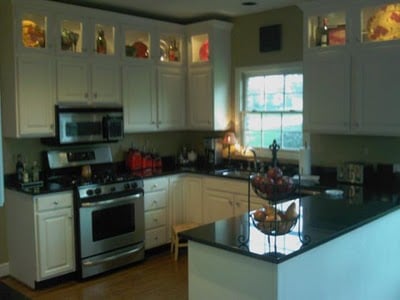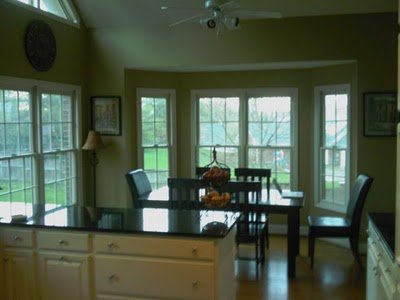 We wanted to give it a fresh new look and really make it look like "our" kitchen.  It only took a few fairly simple changes  - moving the microwave, bringing in a range hood, adding a backsplash, adding some molding to the cabinets, and giving the walls a new coat of paint.  These changes made such an impact.  It feels like a brand new kitchen, and one that is so much more "us"!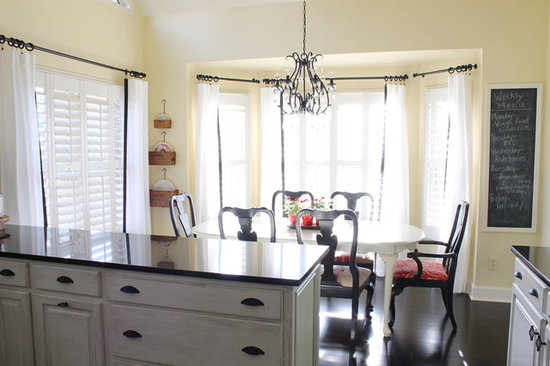 For more details visit my blog Our Fifth House.