Source: ABC [1]
Tonight, Ellen DeGeneres [2] will take the stage to host the Oscars [3] for her second time, and we couldn't be more excited to see what the hilarious comedienne has in store. Remember when she vacuumed at the 2007 Academy Awards? Priceless. The 2014 Oscars trailer [4] gave us a glimpse into what's to come during the show, and Ellen's definitely got the jokes, the moves, and plenty of Hollywood friends to help her pull it off again this year. In anticipation of the big night, fill out our Oscars ballot [5], and get excited for what promises to be yet another successful hosting gig by taking a look at the many reasons Ellen's so lovable.
Front Page Image Source: Getty / Christopher Polk [6]
Ellen speaks to our deepest worries.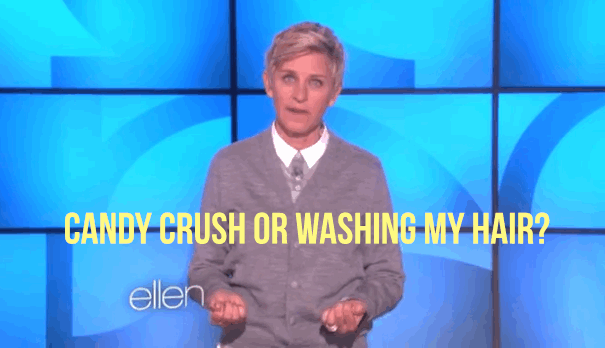 And makes us feel understood.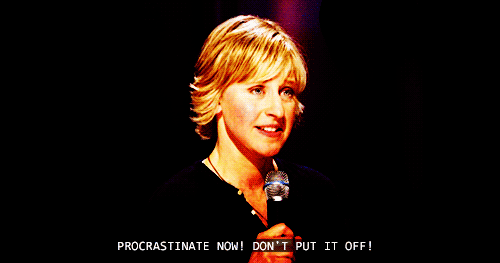 Plus, she makes amazing jokes like this.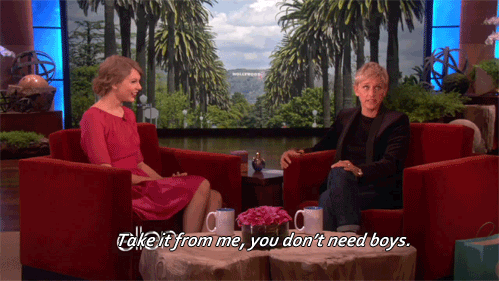 Ellen knows when it's her turn for the spotlight.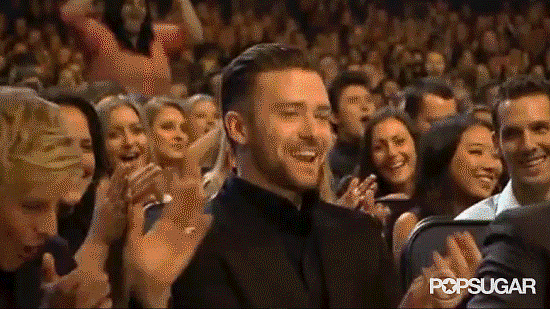 But she isn't afraid to share the limelight either.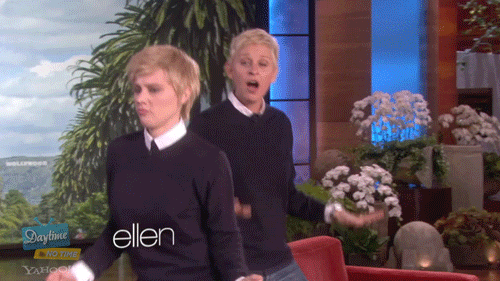 Speaking of, she has these amazing dance moves.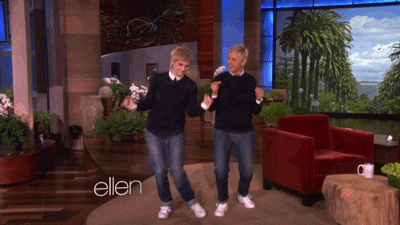 Not to mention some great pipes.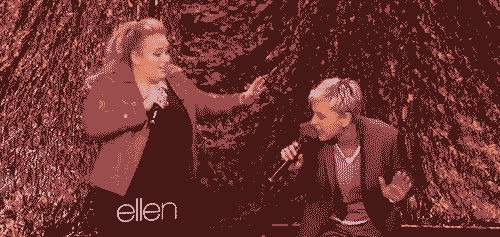 She hilariously scares people like nobody's business.

It's kind of awesome.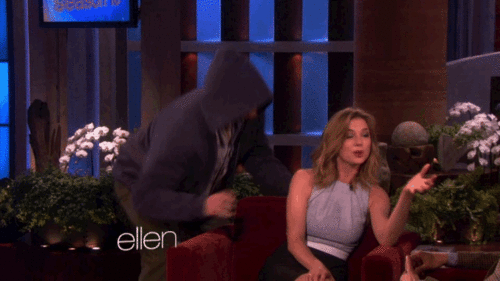 Let's not forget her epic Halloween costumes year after year.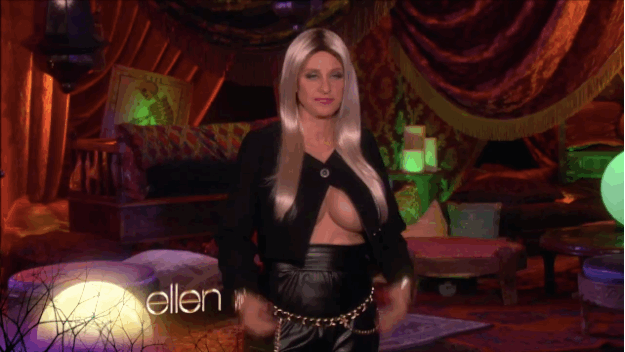 Or how contagious it is when she can't stop laughing.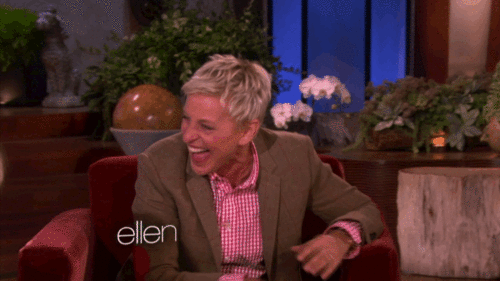 Ellen dances with Psy and Britney Spears.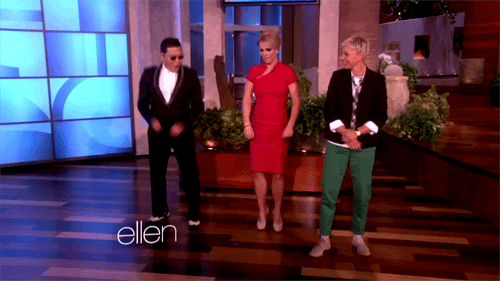 And works out in onesies with Ryan Gosling.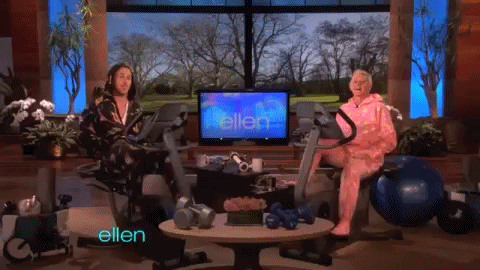 Yep, even Ryan isn't immune to her charms.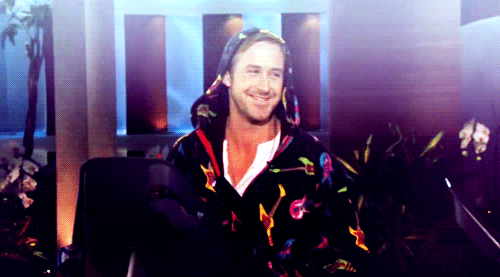 If you're a bird, I'm a bird.
She puts Gwyneth Paltrow in the hot seat.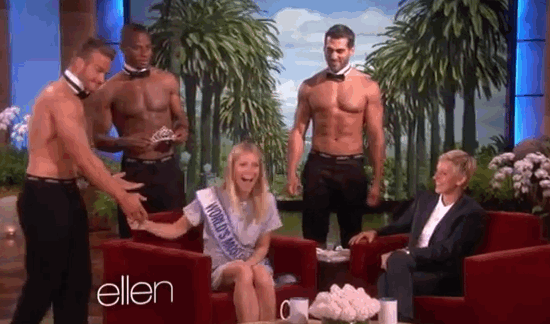 And inspires shock and awe in Emma Stone.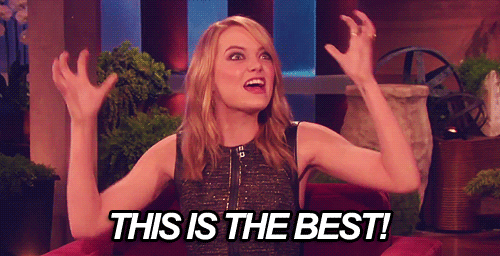 Bottom line: she holds her own alongside Beyoncé.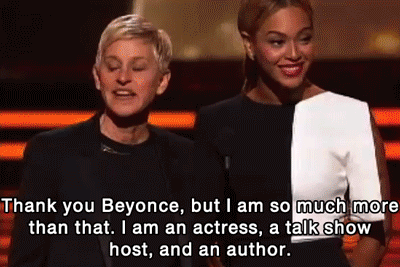 Most importantly, Ellen speaks up for true beauty and acceptance.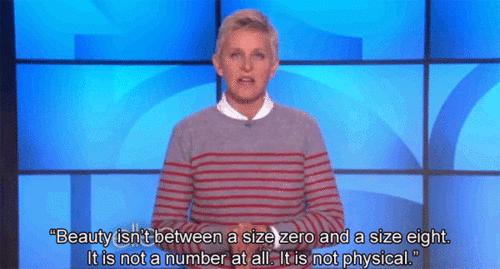 She's become a role model in the gay community.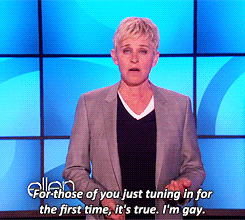 She encourages love and equality.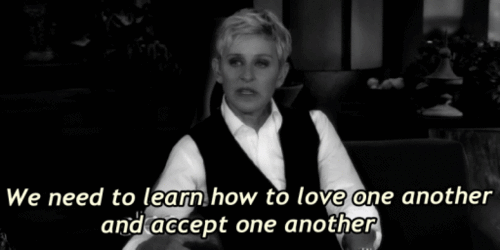 And the best part? She does it with a sense of humor.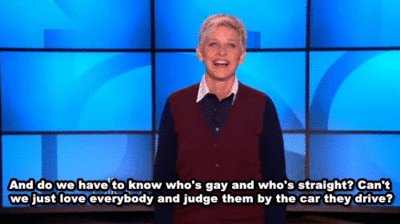 Meanwhile, Ellen has a sweet, hilarious relationship with her wife, Portia.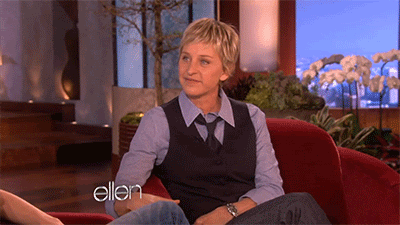 And Portia's the first to say how amazing it is.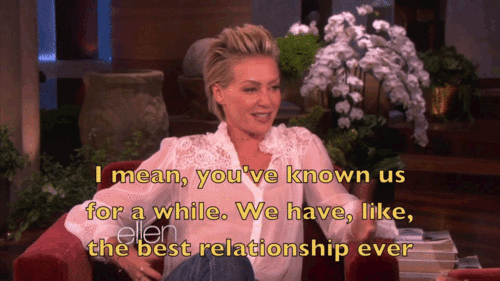 Ellen doesn't fight her on it.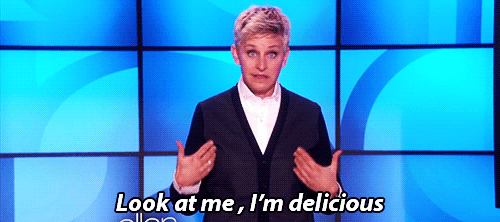 Over the years, she's been humble and generous.
All of Hollywood adores her, and it's easy to see why.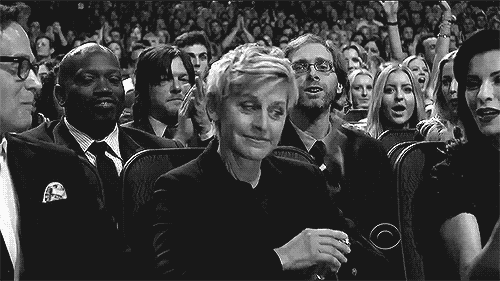 So here's to what promises to be one awesome Oscars night.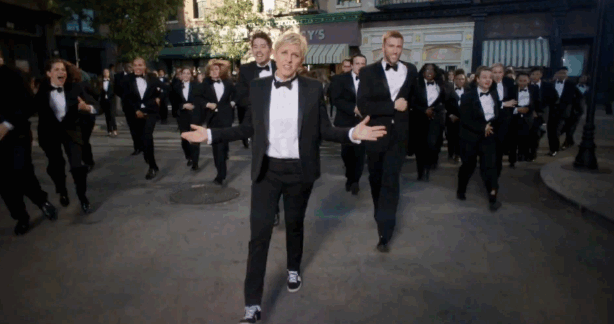 She's the hostess with the mostest. Break a leg, Ellen!