It's time to get back to what the MTV Movie Awards are really about: the awards. We already have the actual list of winners [1], so instead, we thought we'd focus on a few new categories we'd like to add, in lieu of last night's show. So, who wins the award for best visual effects? What about the award for best cameo in a supporting role? Keep scrolling to see what we've come up with.
Source: Getty [2]
Most Envy-Inducing Moment: This Girl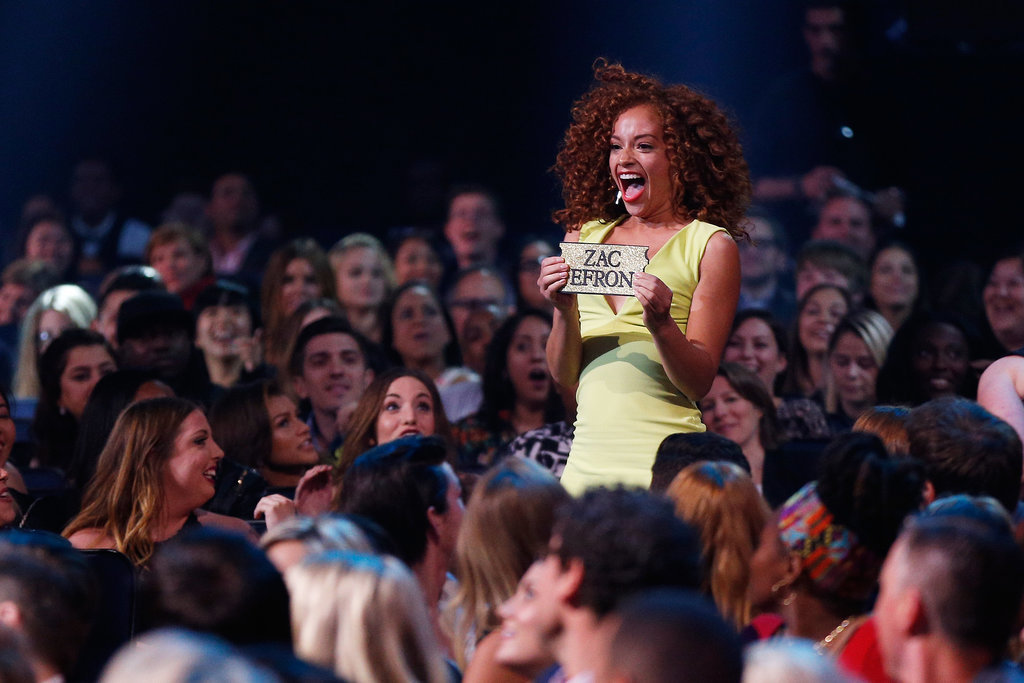 The face said it all, really.
Best Visual Effects: Zac Efron's Abs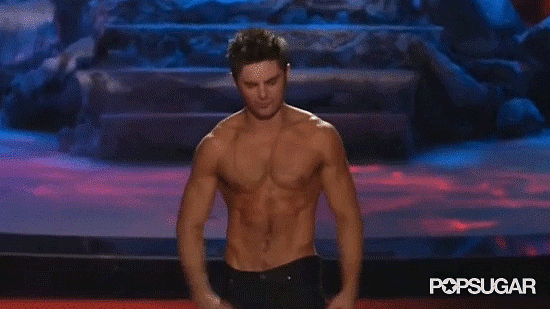 Can we be excused for a minute? We need to collect ourselves.
Source: MTV [3]
Best Adapted Costars: Ansel Elgort and Shailene Woodley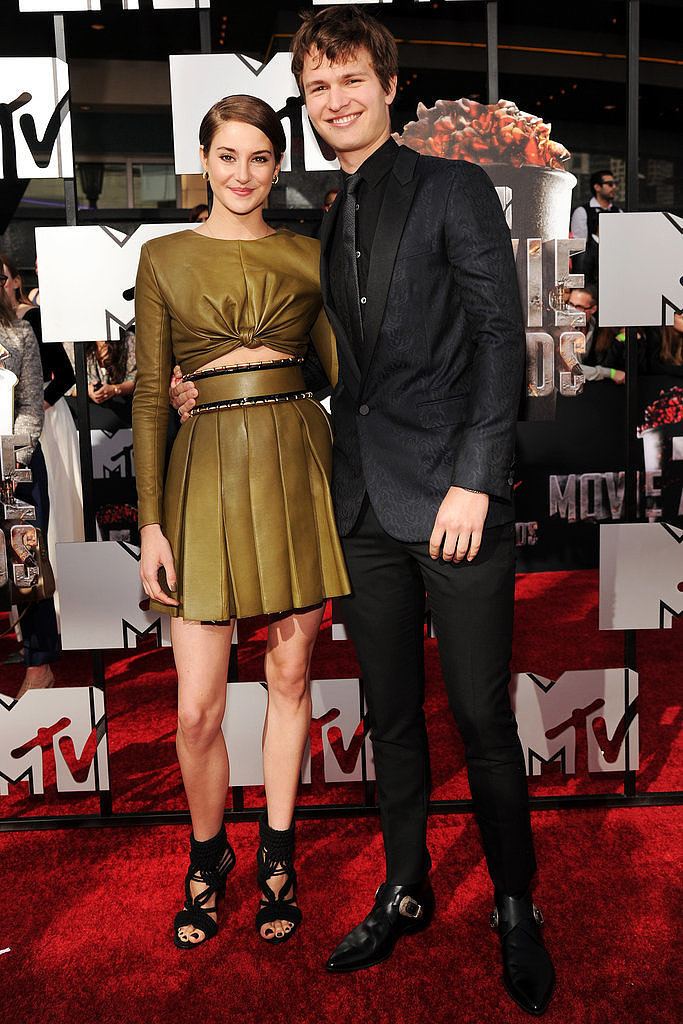 You know, because they had to be adapted from siblings in Divergent to lovers in The Fault in Our Stars.
Most Blatant Reminder of Josh Hutcherson's Height: All the Stars of The Other Woman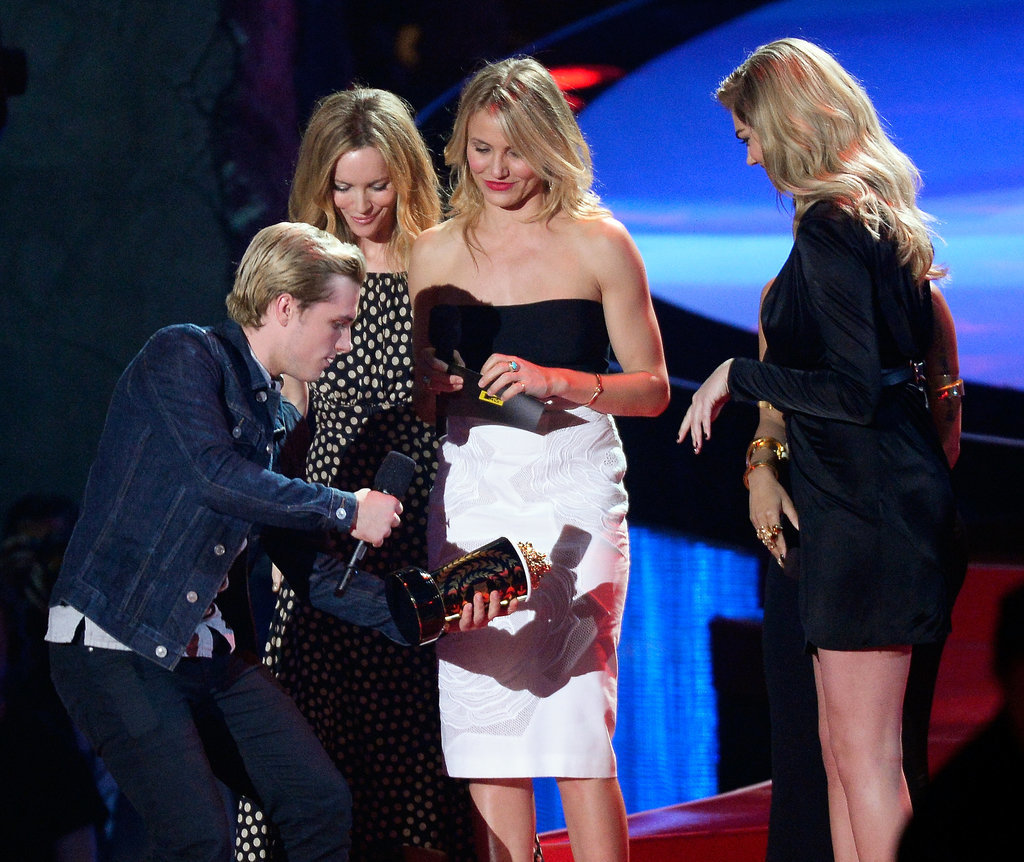 Sorry, Josh.
Most Intriguing Pose: Shailene Woodley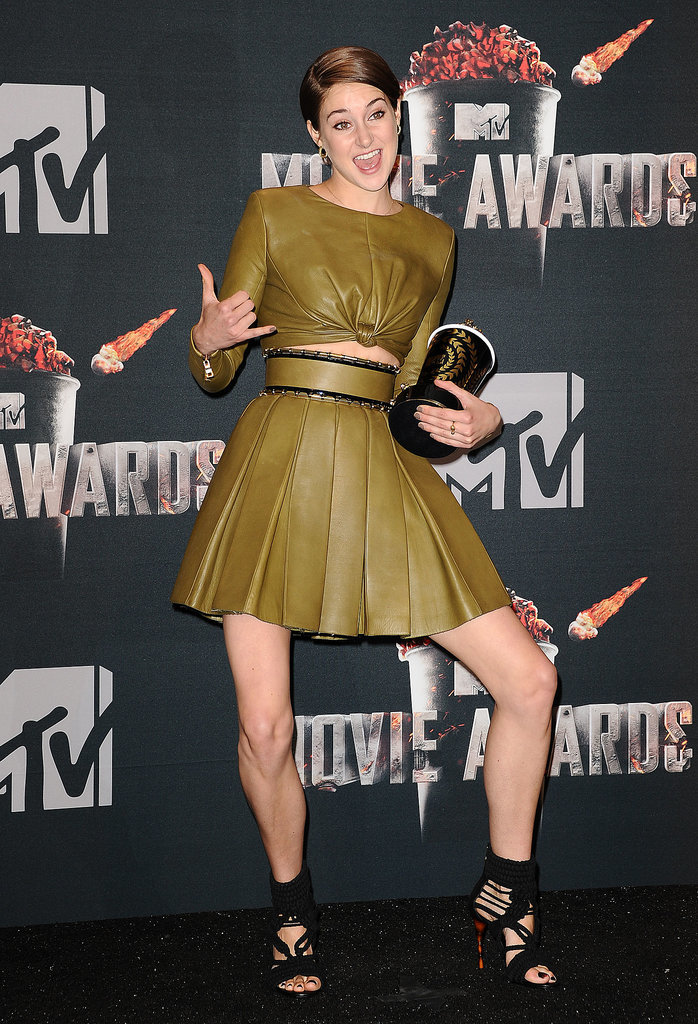 Her hand said, "Hang loose!" and her legs said, "Hang very loose!"
Best Performance in a Shirt-Ripping Supporting Role: Rita Ora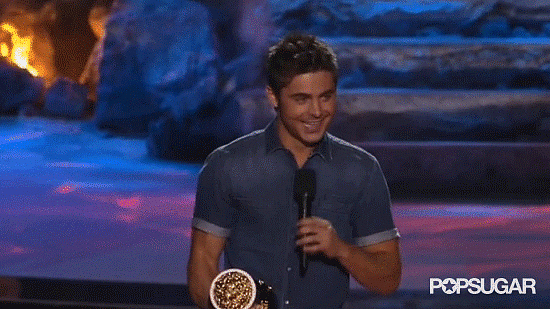 Would we have gotten this golden moment without the help of Rita? The world may never know.
Source: MTV [4]
Most Confusing Acceptance Speech: Mark Wahlberg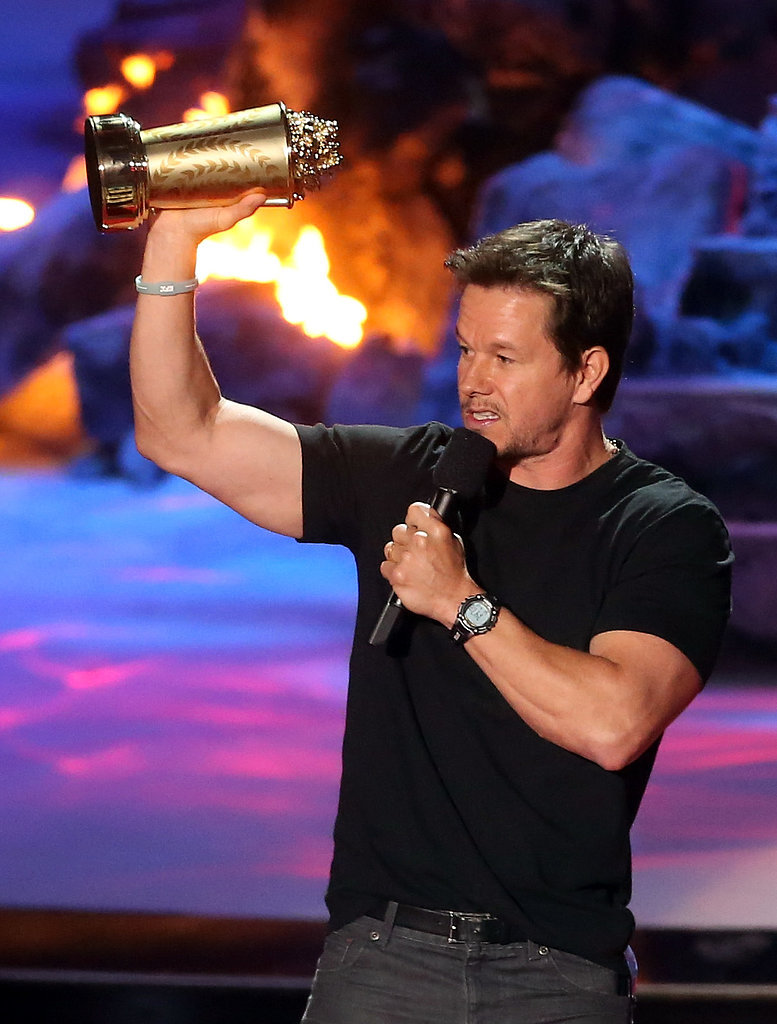 Mark Wahlberg [5] covered a wide range of seemingly unrelated topics [6] in his speech, and we're still not sure what he meant.
Best Music Festival Costume Design: Jared Leto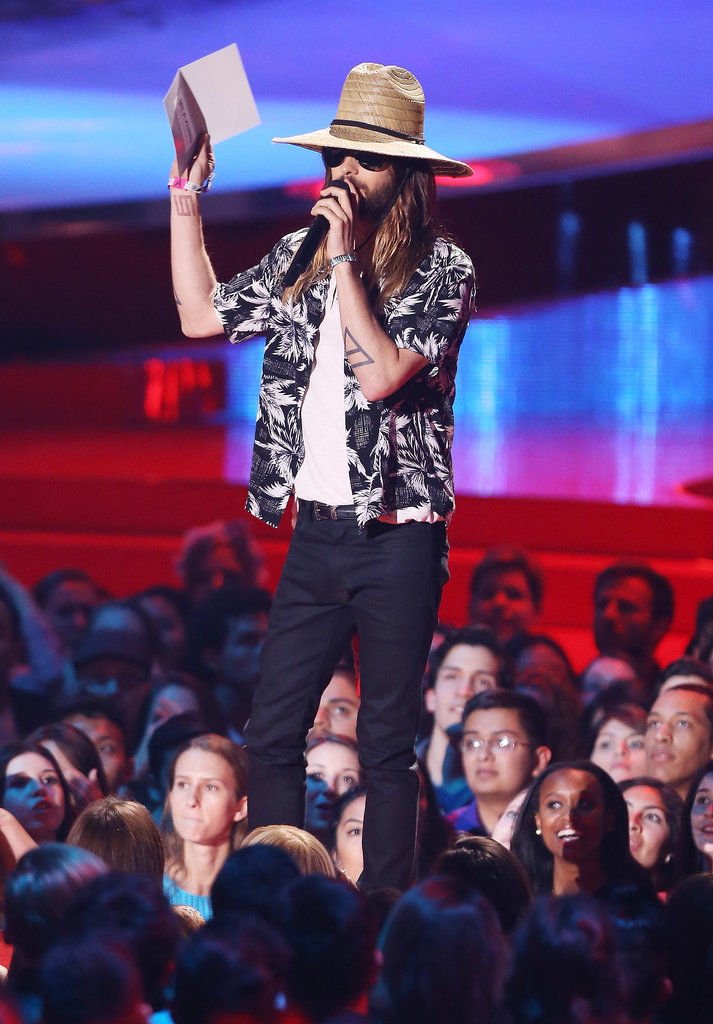 Jared Leto [7] looked like he was ready to fly his helicopter right back to Coachella Valley.
Best Cameo in a Fleeting Role: Taylor Swift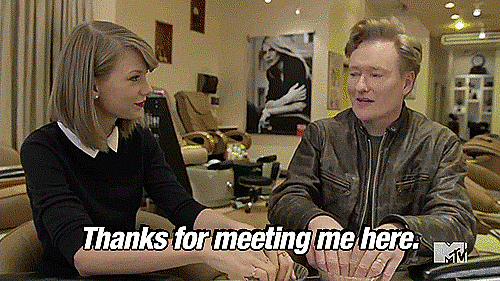 We could have watched this awkward moment forever.
Source: MTV [8]
Best Facial Expression: This Girl, After Making Out With Zac Efron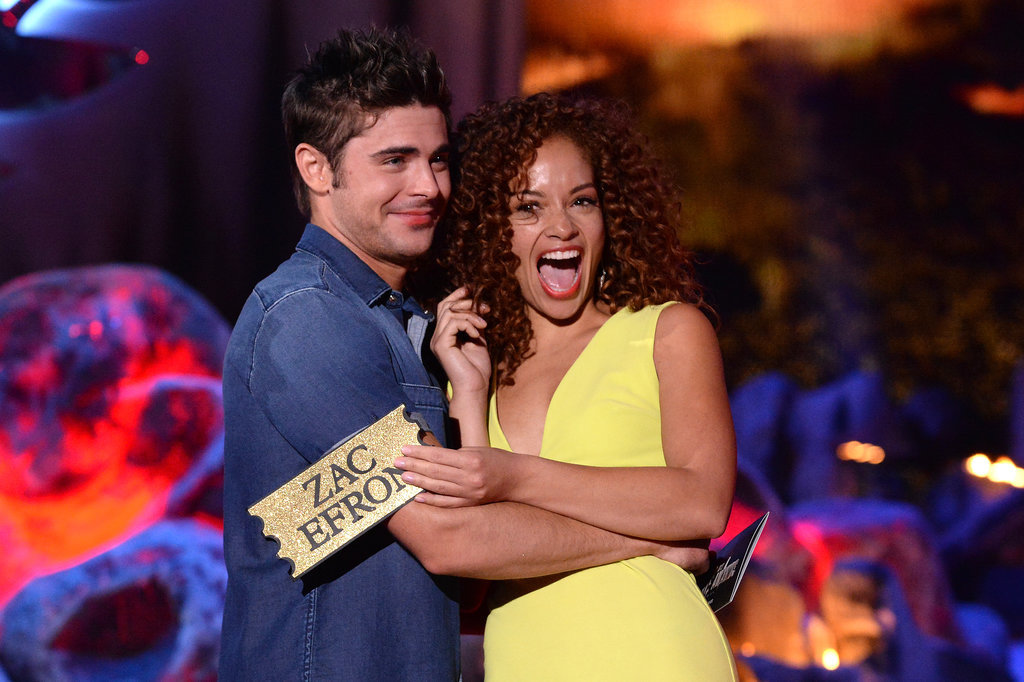 Zac's was pretty great too, you have to admit.
Most Apathetic Guest in a Sleeping Role: Grumpy Cat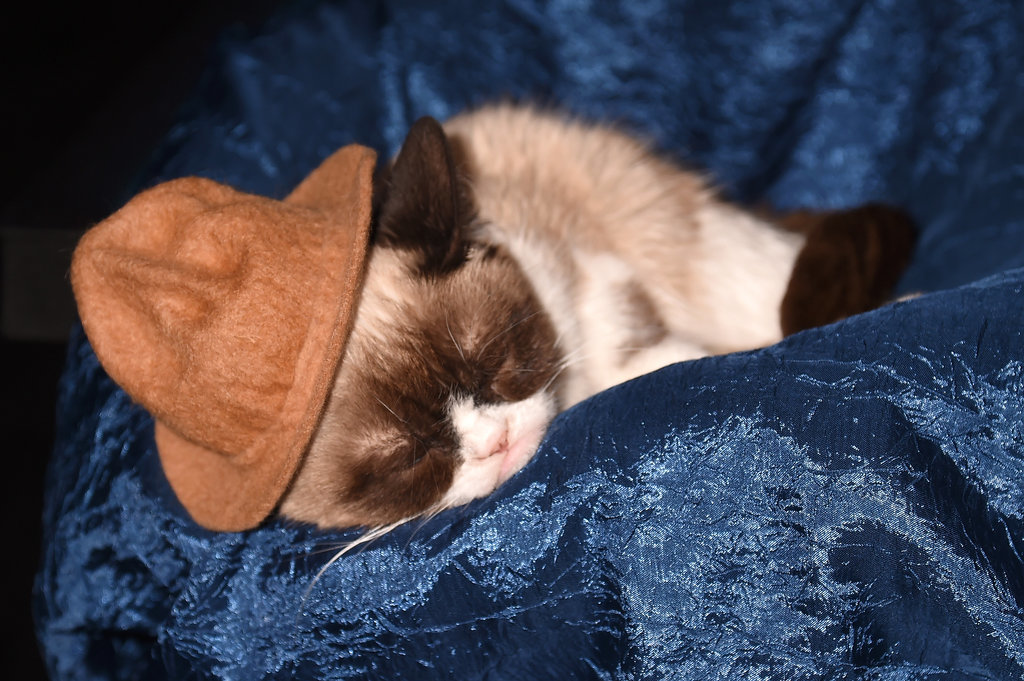 Cute overload.
Best Romantic Fan Fiction That Pretty Much Writes Itself: Lupita Nyong'o and Jared Leto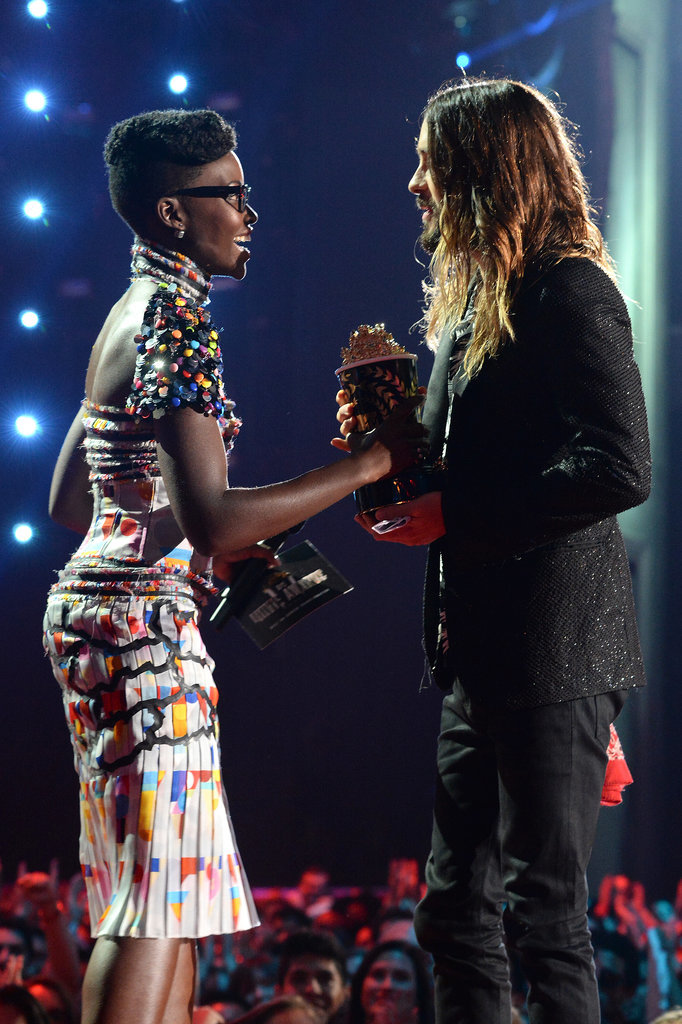 Like, come on. This shouldn't be allowed.
Most Inspiring and Heartfelt Acceptance Speech: Zac Efron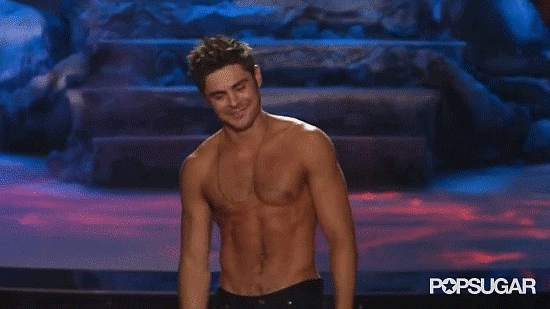 You can tell he put a lot of time into that.
Source: MTV [9]