Peyton Manning leading the Denver Broncos in the Super Bowl XLVIII against the Seattle Seahawks on Sunday is no joke. But while quarterback may be taking the big matchup seriously, that doesn't mean he's lacking a sense of humor. Peyton's actually pretty hilarious. In honor of his third trip to the big NFL game this weekend, we're taking a look of some of Peyton's silliest commercial spots and videos. His dry sense of humor and willingness to don ridiculous outfits — leather vests and gold chains, anyone? — make him one awesome athlete. Scroll down for a few good laughs, and let us know which hot quarterback gets your pick: Peyton Manning or Russell Wilson [1].
Don't forget to check out all of our awesome Super Bowl recipes and party ideas [2] before the big game!
Bummed About Driving a Minivan? Peyton Can Help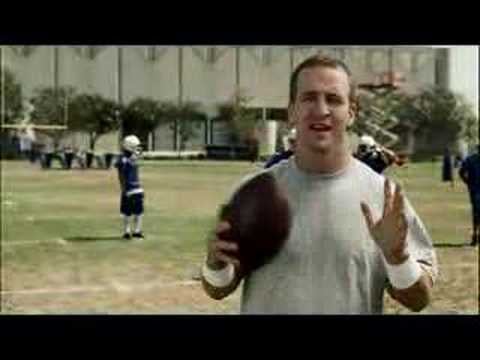 Yep, He's Singing R&B With a Mullet — and His Brother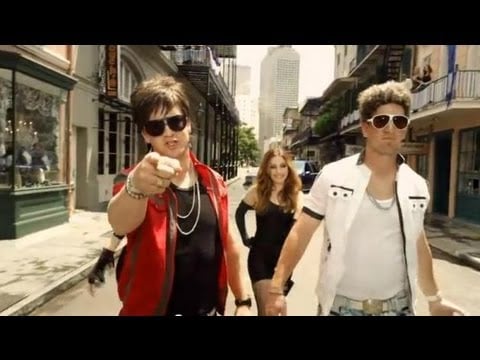 Now It's All About the '70s Mustache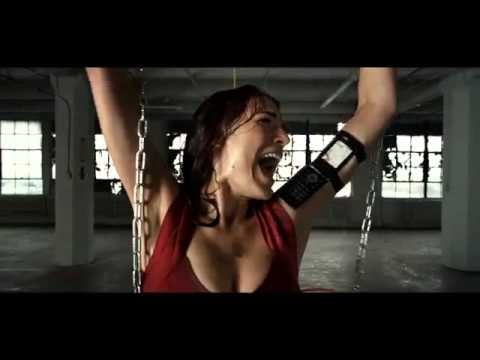 Here, He Actually Knocks a Child Over With a Football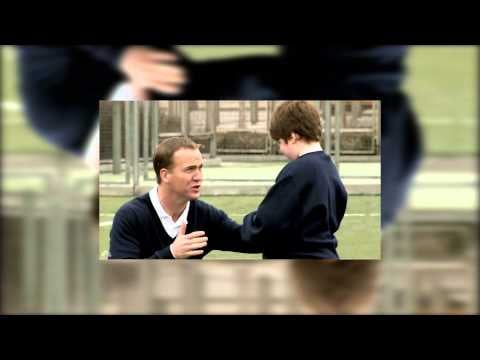 Peyton on Peyton: "That Guy's Pretty Good"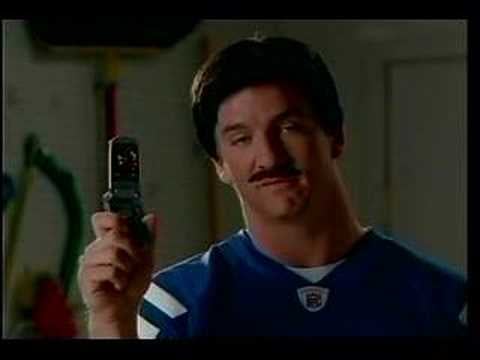 In Which Peyton Becomes the Crazy Fan
You've Seen Him Play Football — Now Watch Him Try Jenga and Connect Four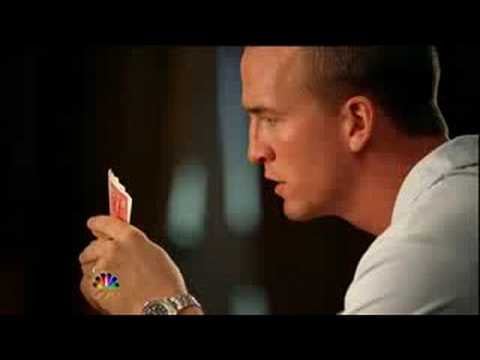 His Unwavering Enthusiasm For the Mundane Is Awesome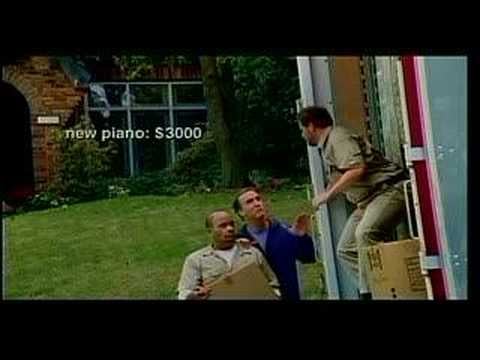 Clearly Trash-Talking Is Just Not His Thing
Take a Hike? Peyton Just Might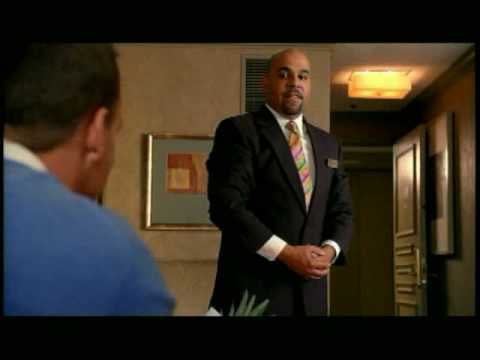 And Then There Was the Time He Was Interviewed by Ron Burgundy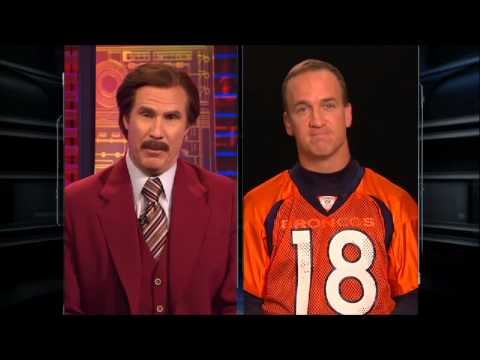 Peyton Furiously Licking an Oreo Is Pretty Funny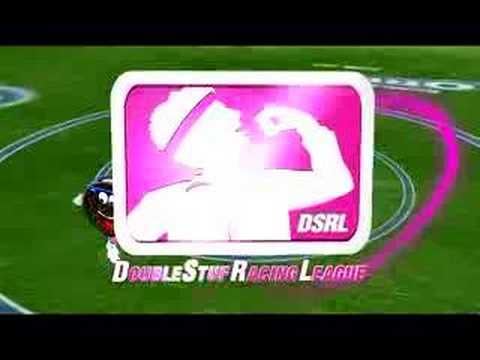 Once, He Pretended to Have Interests Other Than Football