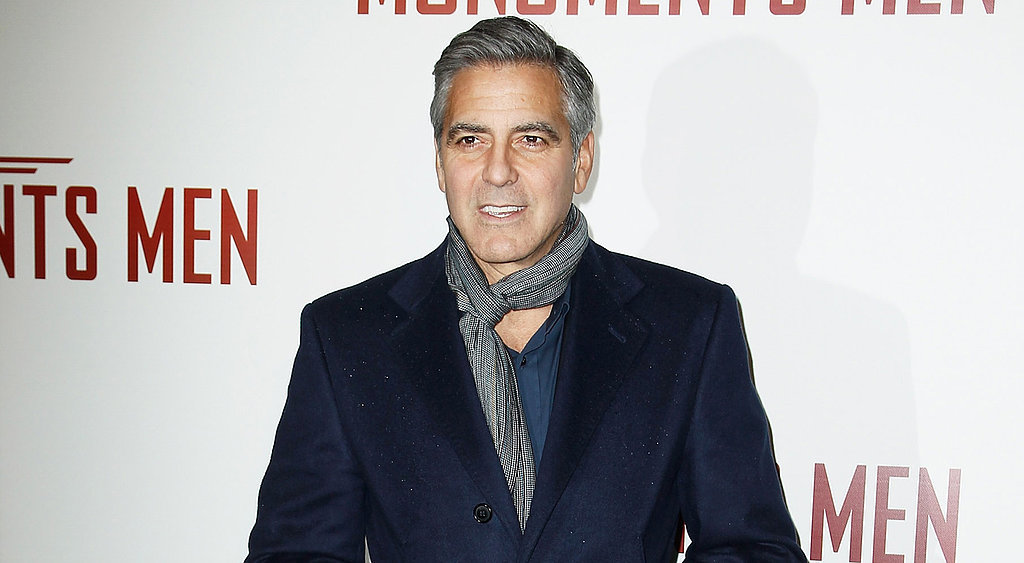 Source:
Getty / Julien Hekimian
[1]
Meet George Clooney [2]'s rumored new girlfriend, Amal Alamuddin [3]. She's a lawyer!
Prince William knights the doctor who delivered Prince George [4].
You can re-create Cate Blanchett's Oscars look [5] for a cool $18 million.
This mashup of The Wolf of Wall Street and Game of Thrones is actually really, really good.
The theory of a fire in the cockpit of flight MH370 [6] might not explain what really happened.
Rachel Canning, the New Jersey 18-year-old who sued her parents for support after she ran away, has asked that her case be dismissed [7] after she moved back in with her parents.
The Pretty Little Liars season four finale [8] aired last night, and we're still freaking out about it.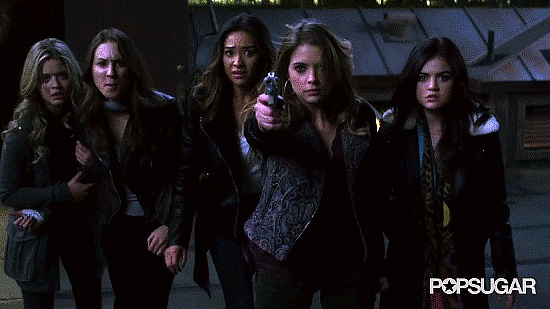 Source:
ABC Family
[9]
Going viral: Frozen, Tangled, and The Little Mermaid may all be part of the same universe [10].
Find out what your home state is the worst at [11], according to this map.
Good news for broke Oscar nominee Barkhad Abdi — he may be getting a job in the new Judd Apatow movie [12]!
Your daily dose of cute: this baby elephant just wants to say "Hello."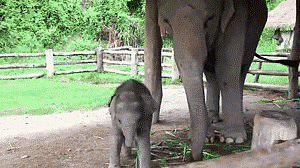 Source:
Imgur
[13]