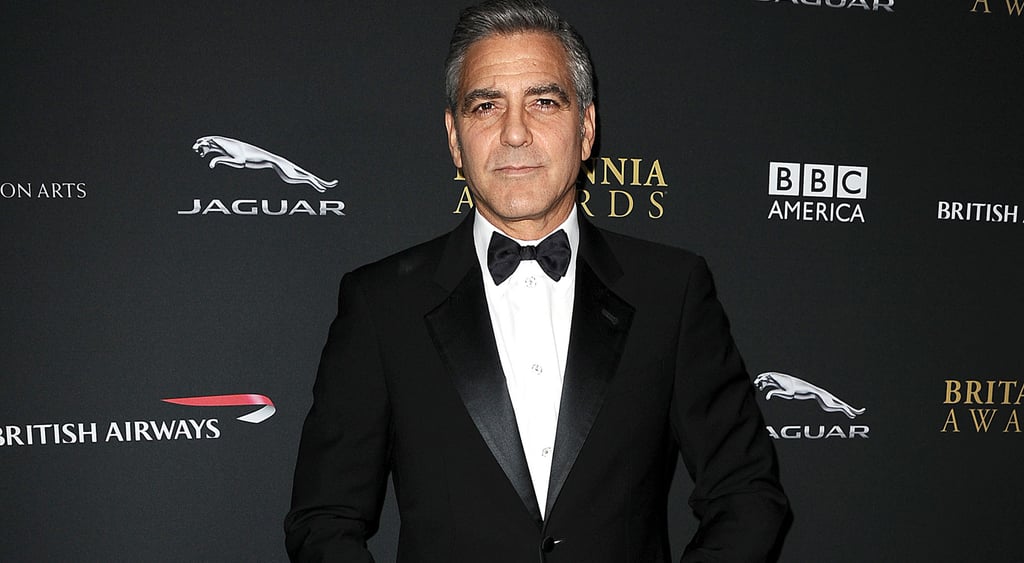 Source: Getty / Jason LaVeris [1]
George Clooney was granted two protection laws in Lake Como, Italy [2], preventing both paparazzi and fans from getting too close to his villa until Sept. 30. However, the local mayor says the official request for an Italian wedding [3] has not been received yet.
Benji Madden didn't confirm his relationship with Cameron Diaz [4] completely, but he said he's "lucky" to be in a relationship [5] during an interview with his brother.
Veteran actor Eli Wallach has died at 98 [6]. His long career included costarring with Al Pacino [7] in The Godfather: Part III and Clark Gable and Marilyn Monroe in The Misfits.
Survivor contestant Caleb Bankston, who was on the season Survivor: Blood vs. Water, died [8] when his train was derailed in Alabama.
The Notebook celebrates its 10th anniversary today. In addition to reliving all the moments that made us emotional [9], check out Rachel McAdams [10]'s incredible audition.
Diane Sawyer stepped down as ABC World News anchor [11] after almost five years on the show. She will focus on "interviews and specials" for the network instead, and David Muir will replace her on World News.
Syrian warplanes struck markets and fuel stations in Iraq [12], killing at least 57 people and wounding more than 120. They attacked border areas and then immediately flew back to Syria.
Uruguay soccer player Luis Suárez may be kicked out of the World Cup after biting another player [13] midgame. He is currently under investigation by FIFA.
A man is suing British Airways for its travel agents sending him to the completely wrong country [14]. Instead of flying to Granada, Spain, he arrived in Grenada in the Caribbean. The airline refused to reimburse the man's tickets.
The family of the disfigured girl who was reportedly kicked out of KFC insisted that it is not a hoax [15], but now their Victoria's Victories Facebook page has been taken down. KFC has reportedly concluded its investigation and confirmed it was a hoax, but an official statement has not been made yet.
Your daily dose of cute: who would have thought baby skunks could be so cute?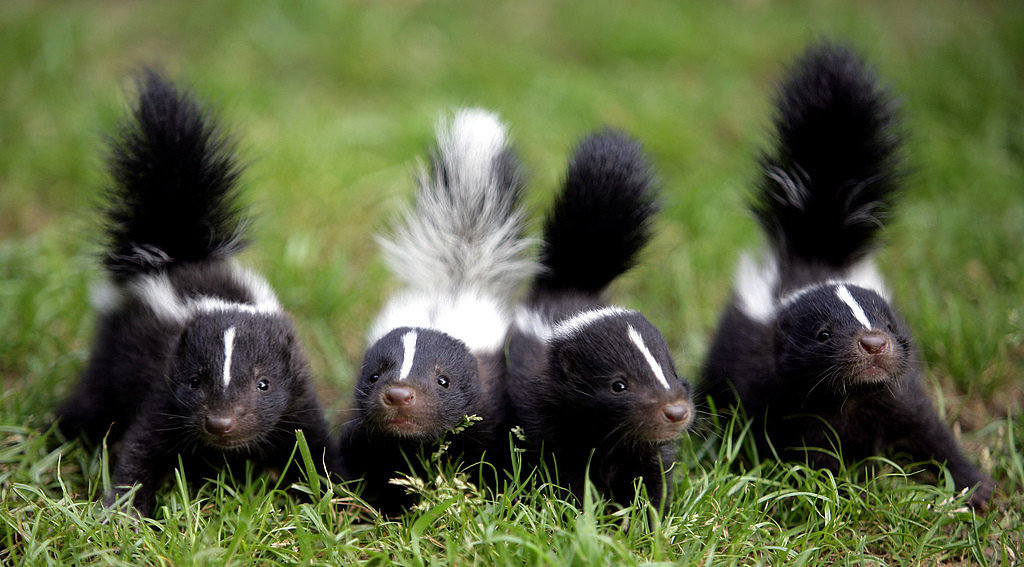 Source: Imgur [16]