Source: HBO [1]
George R.R. Martin sounded off on the controversial Game of Thrones rape scene [2], which was changed dramatically from the original scene in the book. The episode's director also weighed in, saying it was "consensual by the end." [3]
In happier Game of Thrones news, this interactive map has everything [4], and, in turn, is everything.
Lindsay Lohan [5] reportedly talked about having sex with Jared Leto and dissed Jennifer Lawrence [6] in a new interview with Koda magazine, but her rep claims it is completely fabricated.
Speaking of Jennifer Lawrence [7], have you seen her new hairdo [8]?
Move over, Ashton Kutcher [9] — Leonardo DiCaprio may play Steve Jobs [10] in a new film.
Watch two Navy baseball players lip syncing "Love Is an Open Door" from Frozen [11] flawlessly. Introducing Brozen:
Netflix is raising its streaming prices [12] this Summer, so go marathon Orange Is the New Black and House of Cards right now.
Ice Road Truckers star Tim Zickuhr was charged with kidnapping a prostitute [13], threatening to kill her, and then forcing her to jump out a window after he released her.
Meb Keflezighi was the first American man to win the Boston Marathon [14] since 1983. Reigning Kenyan champion Rita Jeptoo won the women's elite race [15]. Congratulations!
The 16-year-old boy who stowed away in the wheel well of a plane [16] survived at temperatures as low as 80 degrees below zero. This incident has called airport security into question [17].
Your daily dose of cute: meet a kitty shark who is dangerously adorable [18].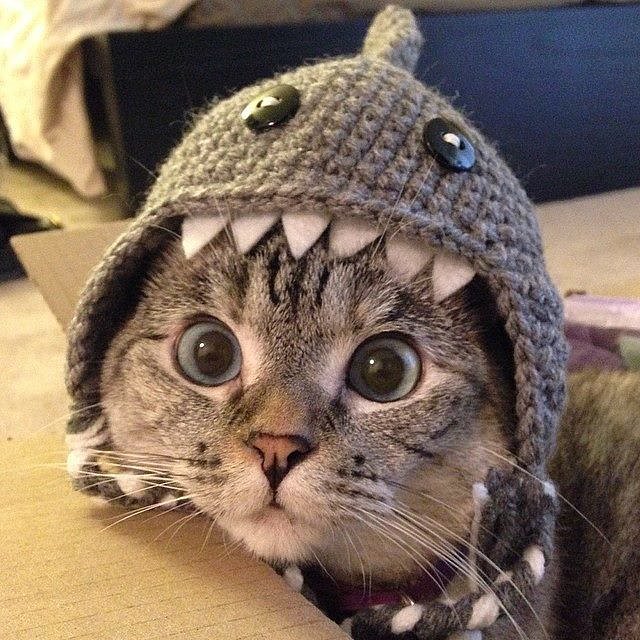 Source: Imgur [19]