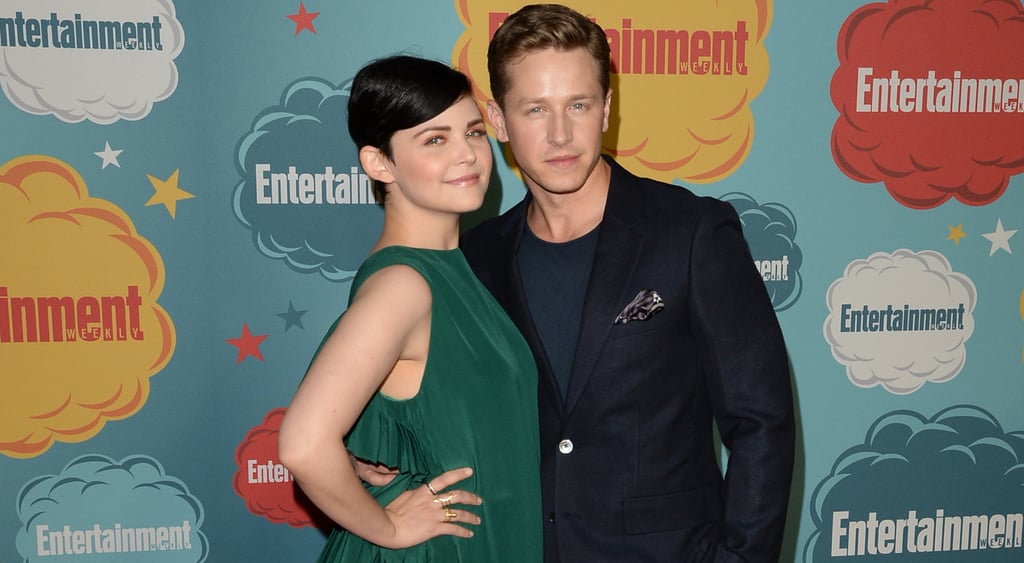 Source: Getty / Chelsea Lauren [1]
Josh Dallas opened up about his and Ginnifer Goodwin's newborn son [2], saying, "He's our favorite person."
Kim Kardashian revealed how married life with Kanye West is [3] so far, saying she "loves being Mrs. West" and raving about their honeymoon in Ireland.
Jonah Hill apologized for using a homophobic slur [4], saying, "My heart is broken, and I genuinely am deeply sorry . . . Use me as example of what not to do."
Thought today wasn't the day you'd see Harry Styles naked [5]? You thought wrong.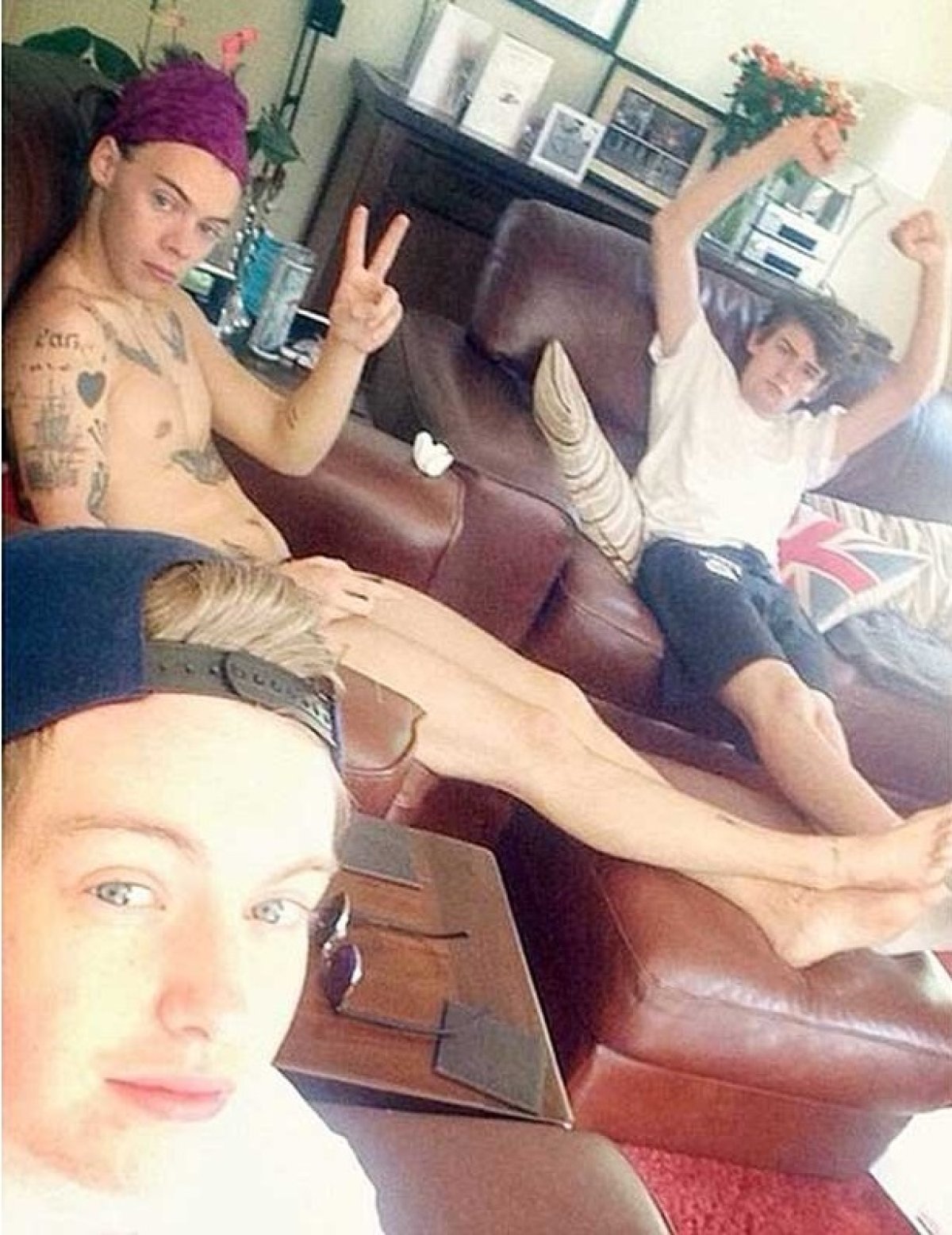 Source: Twitter user matty_selley [6]
Silent protestors in Thailand have adopted the Hunger Games three-finger salute [7]. Military officials said they will arrest large groups who refuse to lower their arms.
The Taliban revealed a video of Sgt. Bowe Bergdahl's release [8], showing his final moments in captivity.
President Barack Obama has vowed to stand with Ukraine [9] after the election of their new president and urged the international community to "stand solidly behind" him.
After a pilot had a heart attack, an airline passenger stepped in to help fly the plane [10]. Sounds like a moment straight out of the movies.
A Colorado court ordered a local bakery to make cakes for same-sex couples and undergo sensitivity training [11] after refusing to make a

wedding

cake for a gay couple.
Your daily dose of cute: which pug in a bow tie is cuter? Trick question!