Girls this is hair extension
 Kim and kourtney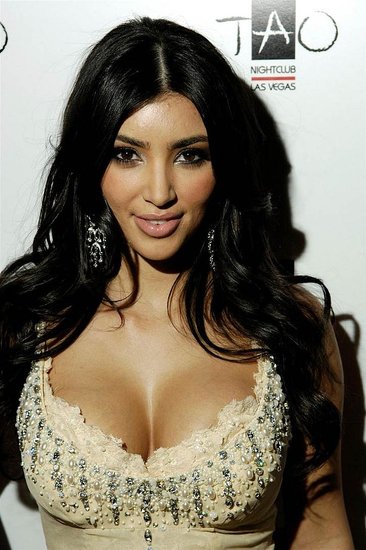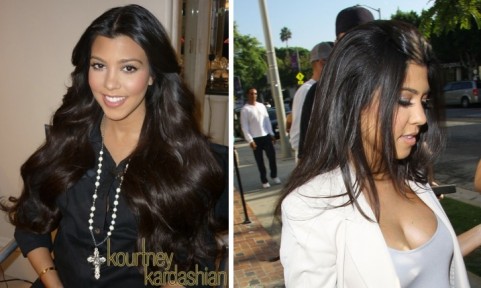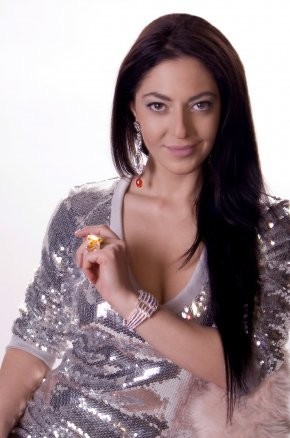 me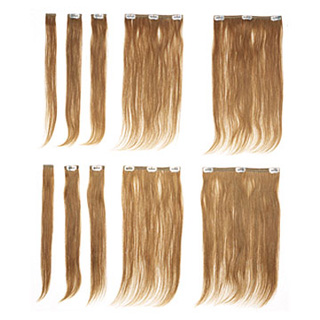 I love Kim Kardashian and she and her sisters  never denied that they didn't wear hair extensions ! 
some young ladies still think that all those beautiful celebs have their own hair and no matter what they do they can never get the same hair look in salon or with any of shampoos!
But NO  its hair extension ! I will share with you whats the best way to not damage your hair but have great long hair 
its hair extension clips ,they don't damage hair ,their natural , and you only need to puff your hair on the roots  and spray it with fixate and on top you clip the hair extension clips by pieces and voila from short hair you go to long beautiful locks.) when you get back from your night out ,you just need to take them off brush them and put them in their own plastic bag .