Tom Brady [1] and Gisele Bündchen celebrate their sixth wedding [2] anniversary today! In honor of their love, we're taking a look back at the power duo's over-the-top PDA. Most recently, Gisele kissed Tom after he won the Super Bowl, but nothing can compare to their hot makeout sessions on the beach [3]. And that's just the beginning — keep reading to see Tom and Gisele in all their envy-inducing glory!
Source: Splash News Online [4]
Tom and Gisele went for it [5] at the Met Gala in May 2014, and, thankfully, celebrity photographer Mario Testino was there to capture the moment and share it on Instagram.
Source: Instagram user mariotestino [6]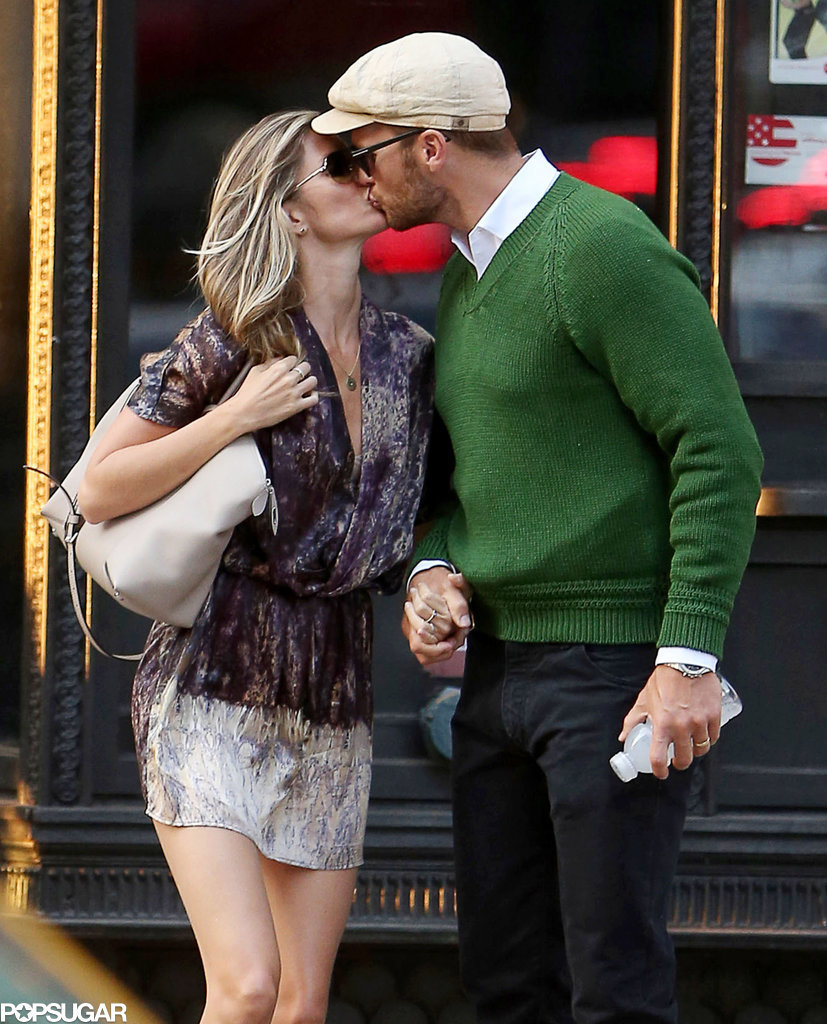 Gisele and Tom looked they were in a magazine spread when they shared a passionate kiss in NYC in June 2014.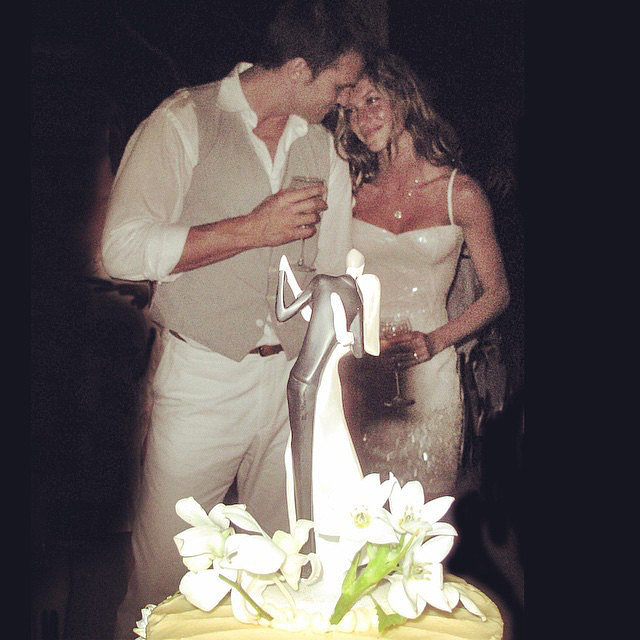 To celebrate her and Tom's sixth wedding anniversary [7] in 2015, Gisele shared a picture taken at their nuptials in 2009.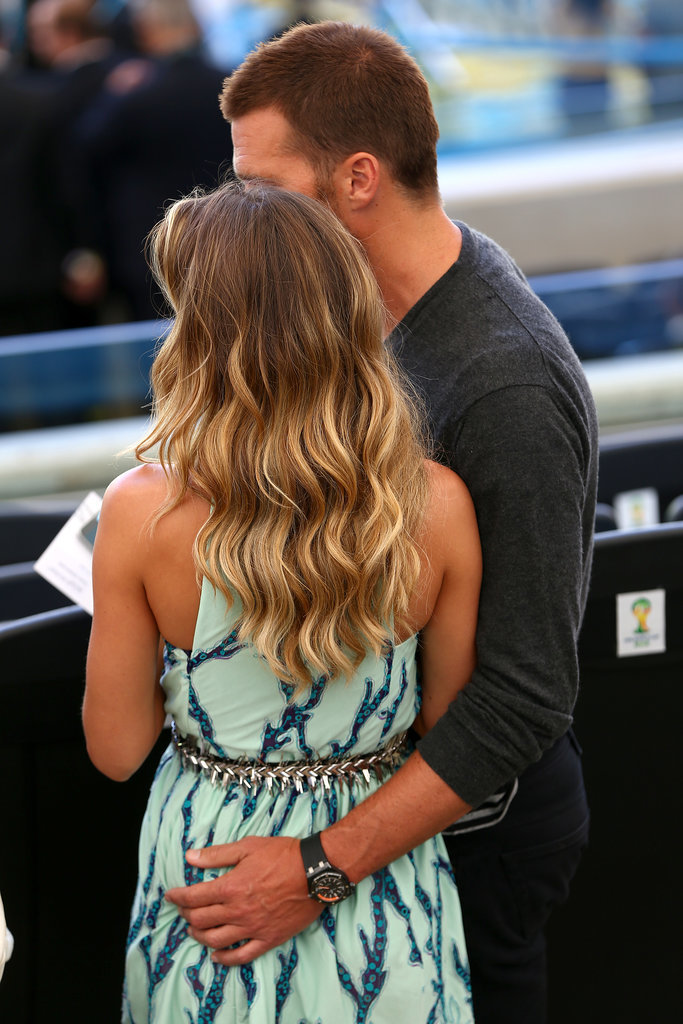 Tom got touchy-feely at the World Cup in July 2014.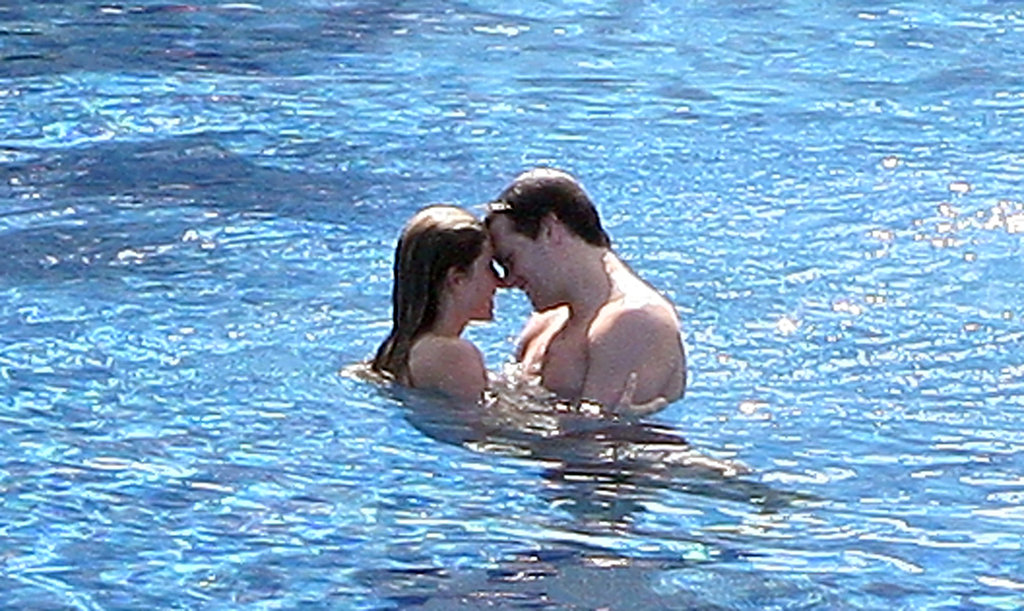 Gisele and Tom took a sexy swim in Mexico in January 2009.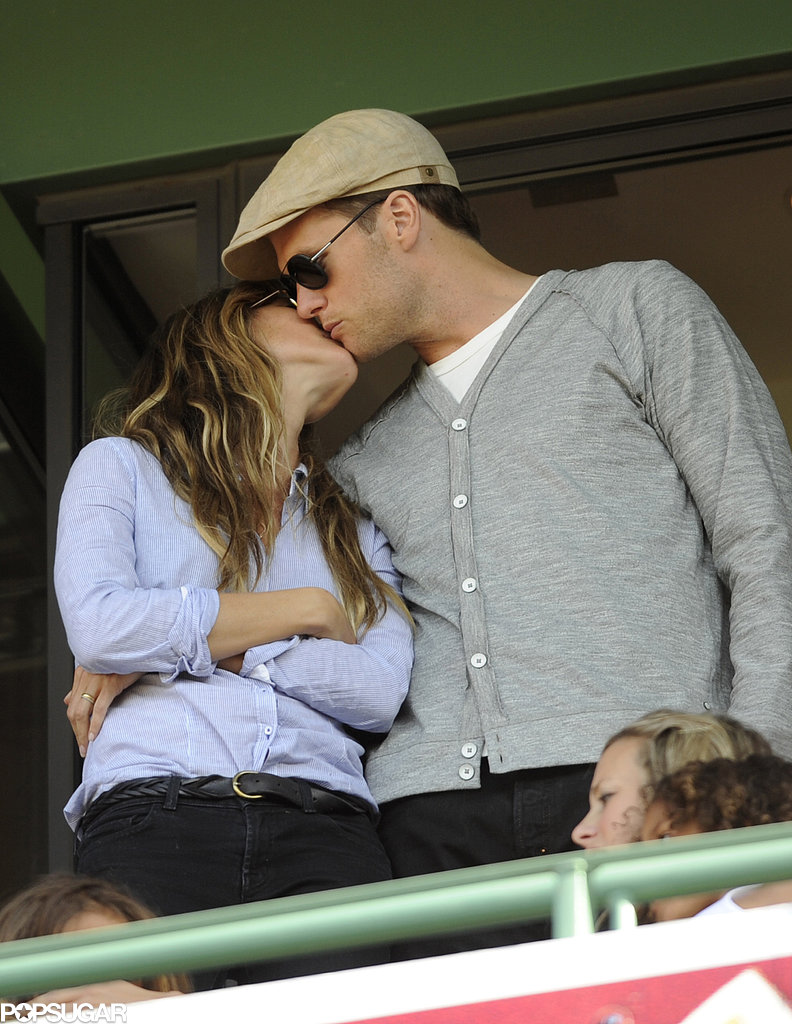 Tom and Gisele kissed during the Fenway Park 100th anniversary celebration in Boston in April 2012.
The duo shared a red carpet kiss in May 2011 at the Met Gala.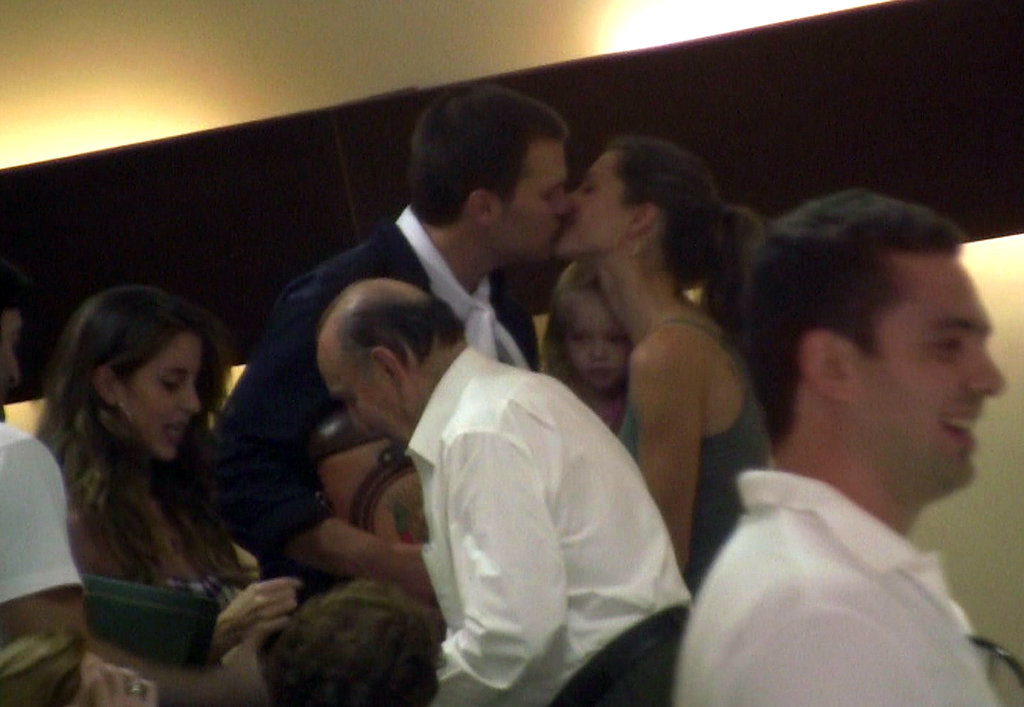 And showed some PDA while hanging out with Gisele's family in Brazil in March 2009.
The couple got playful in Rio de Janeiro, Brazil, where they attended Carnival in March 2011.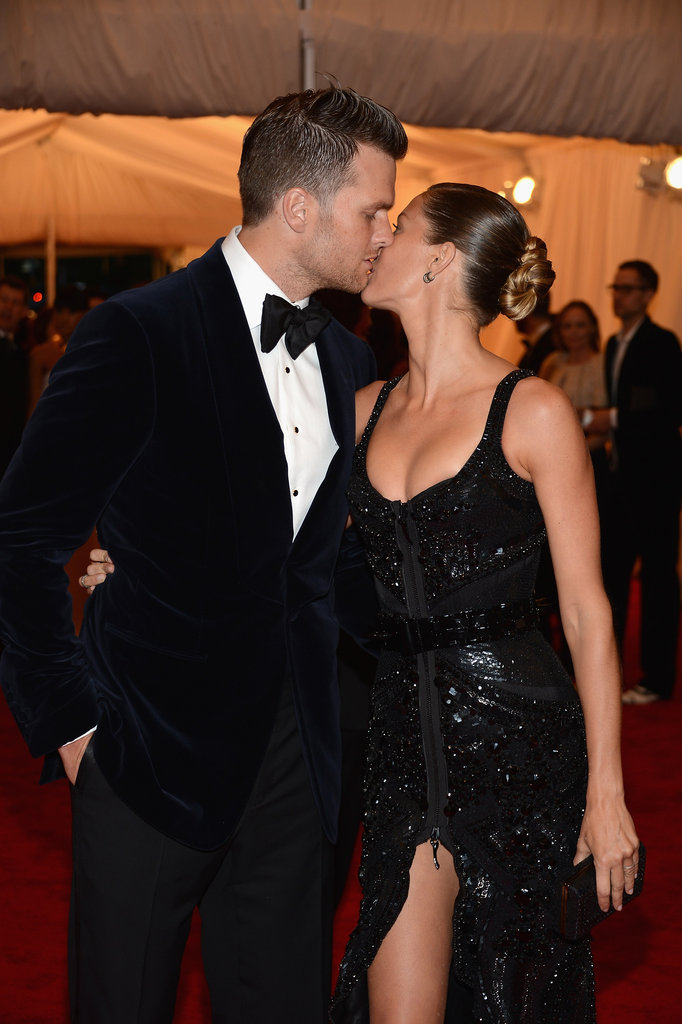 Tom and Gisele kissed on the red carpet at the Met Gala in May 2012.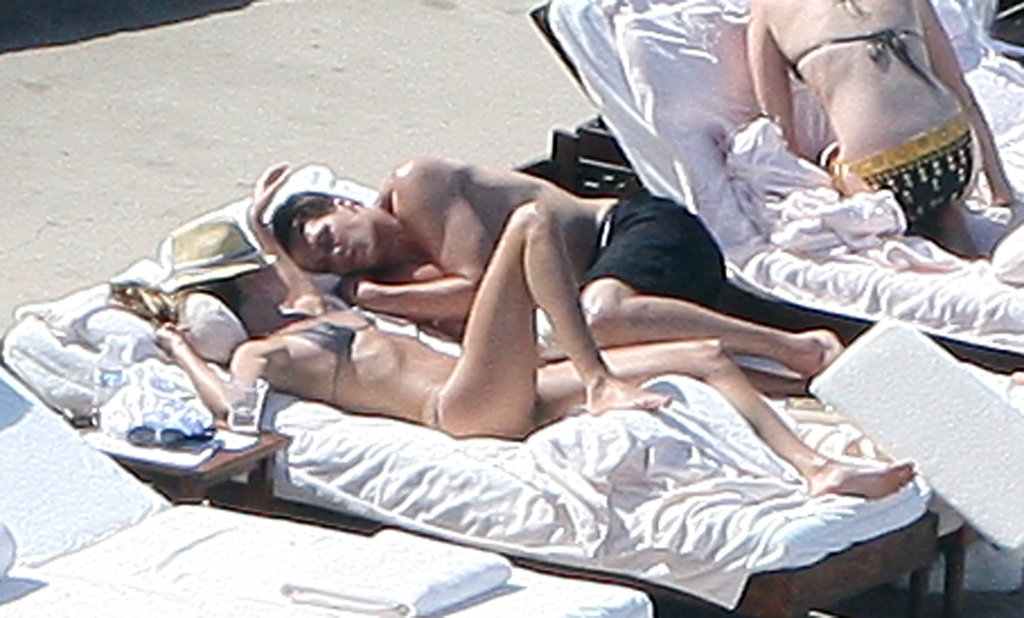 They relaxed poolside in Mexico in January 2009.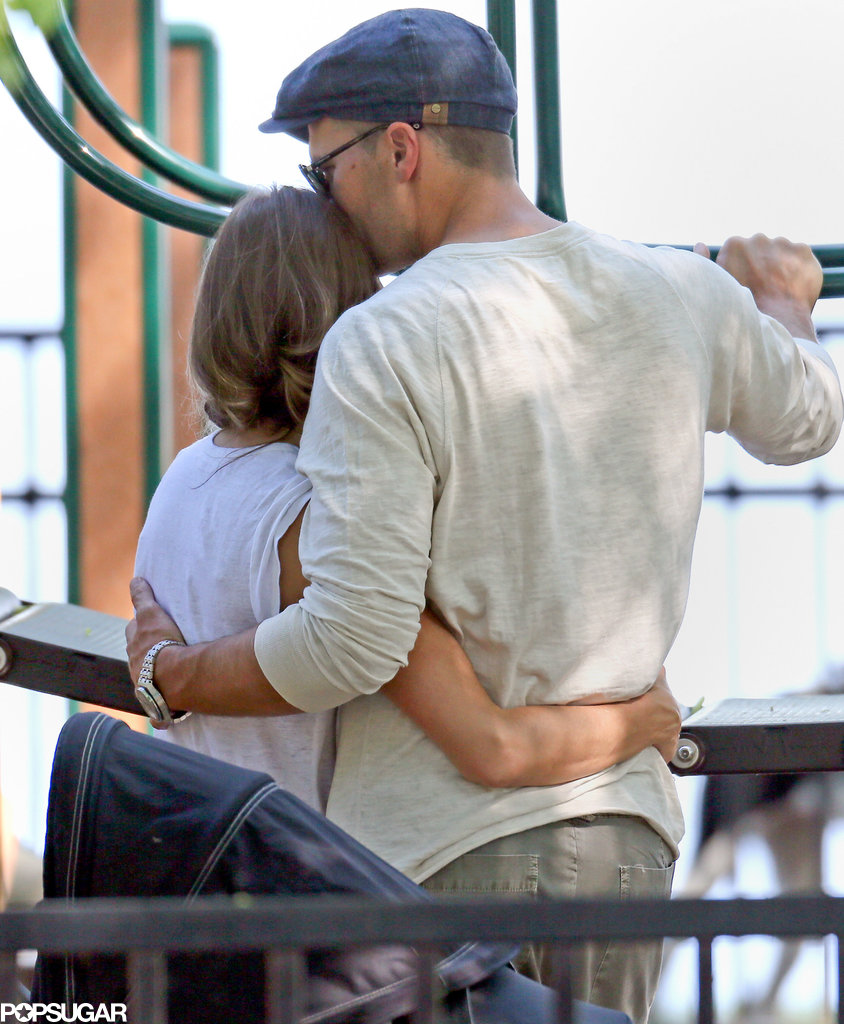 There were more kisses as they watched over their kids at a Boston park in June 2013.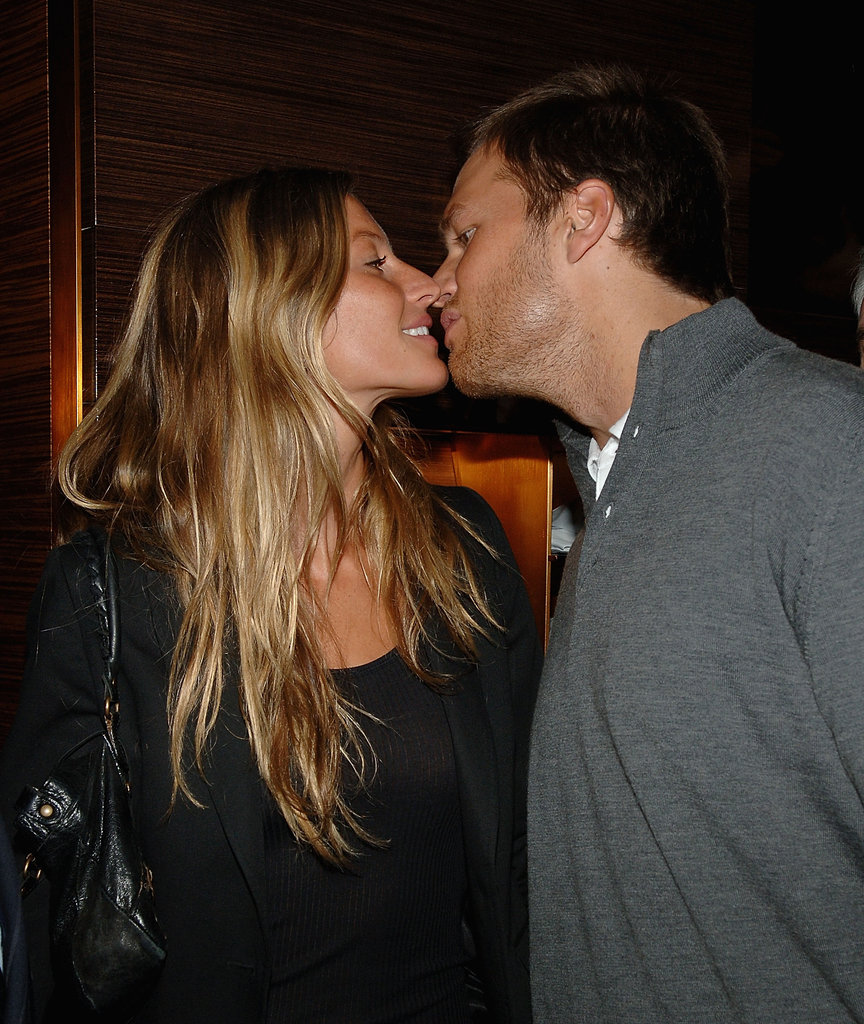 Tom and Gisele kept close while in NYC in March 2008.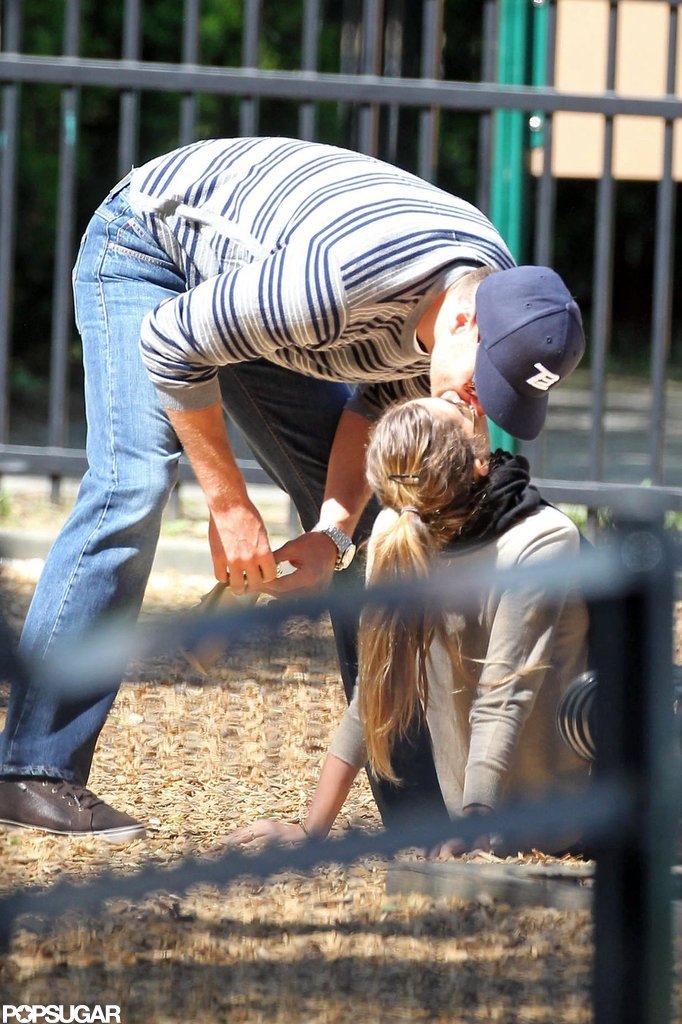 They brought their love to the sandbox at a Boston park in June 2012.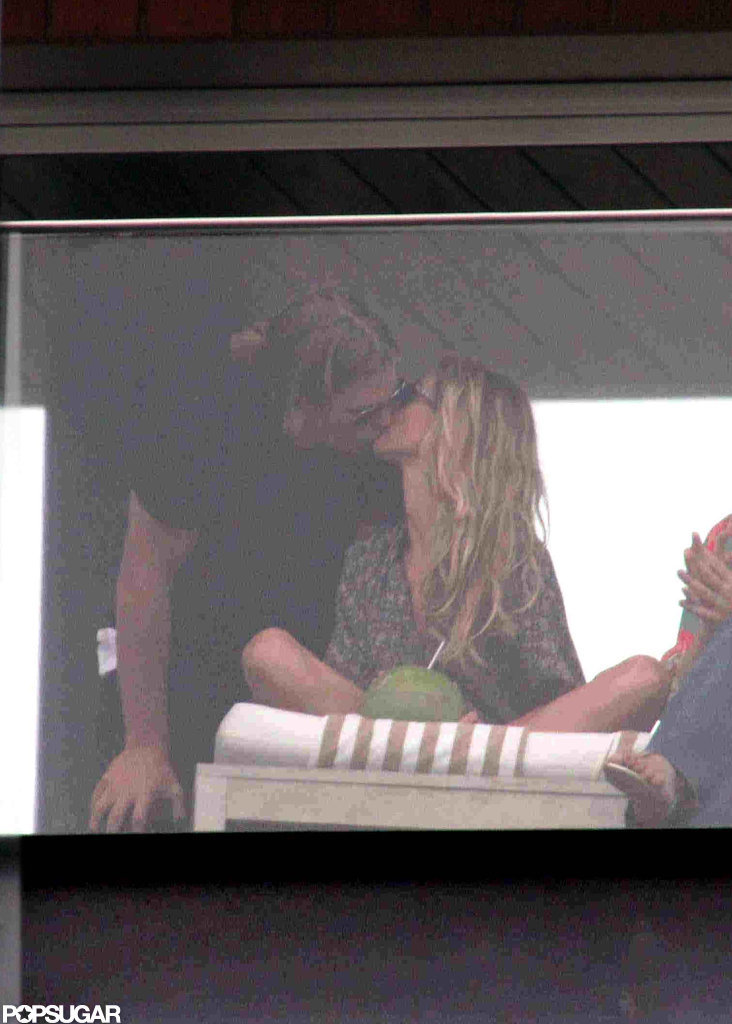 Tom leaned in for a kiss with Gisele while vacationing in Rio de Janeiro, Brazil, together in March 2011.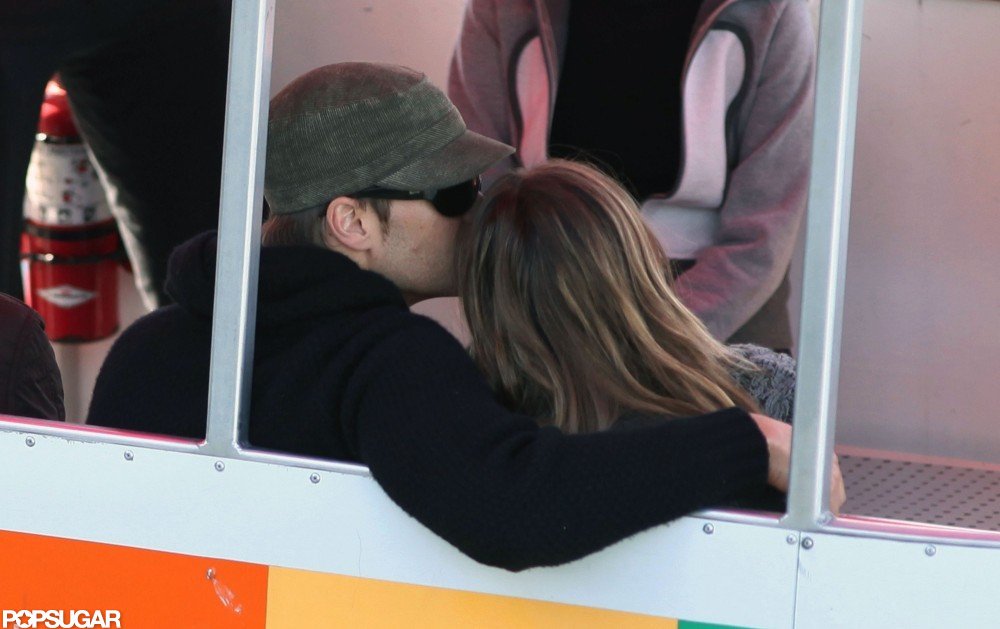 They shared a sweet moment as they rode a boat during their April 2009 trip to Vancouver.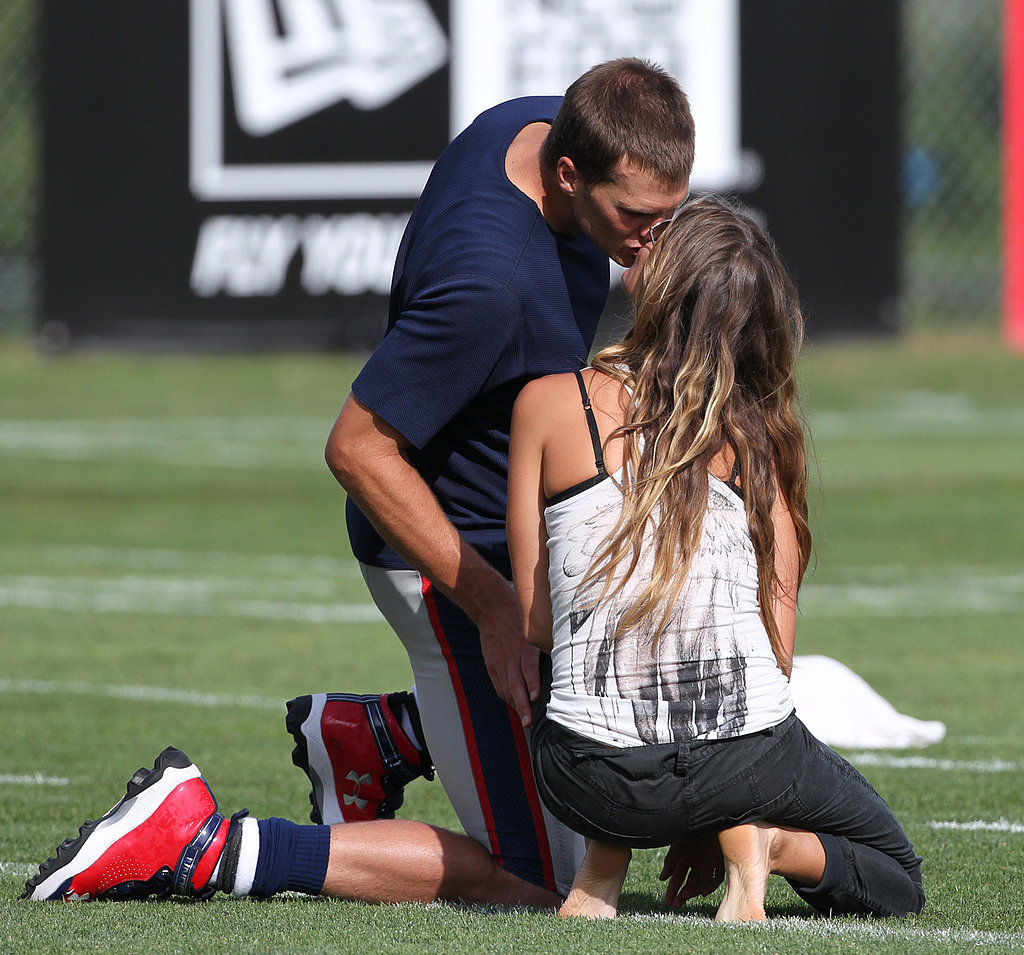 Tom and Gisele kissed at a Boston practice session for the Patriots in August 2012.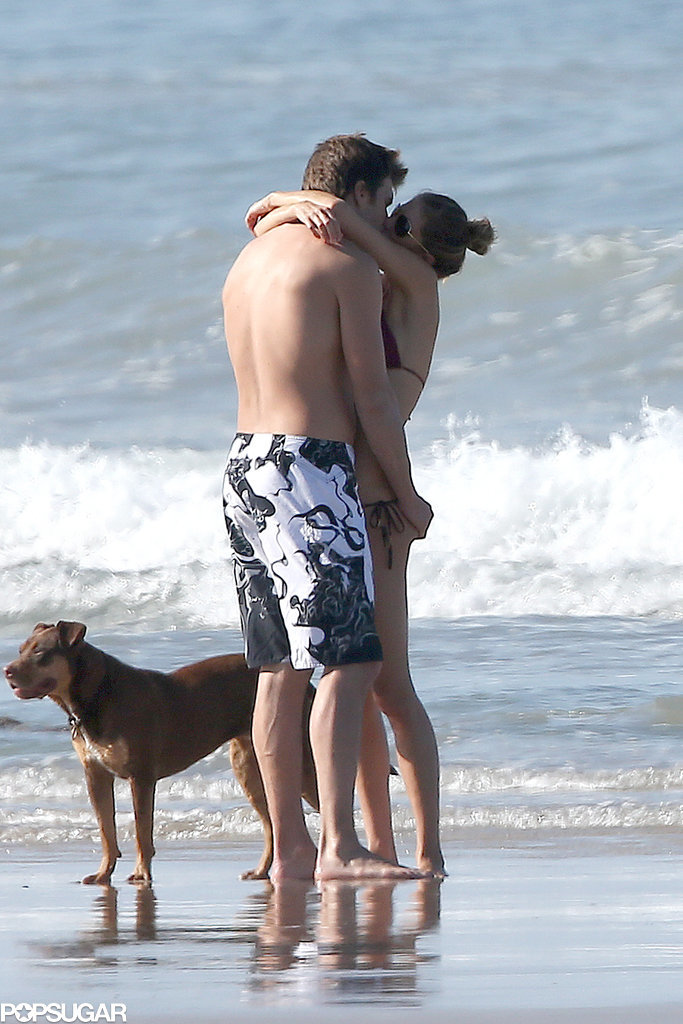 Tom and Gisele couldn't keep their hands off each other during their beach outing [8] in Costa Rica in March 2014.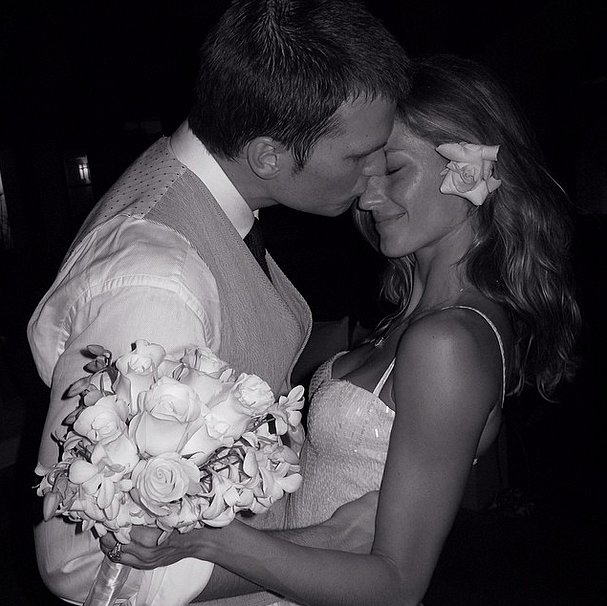 Gisele shared this sweet snap from the couple's 2009 wedding [9] on Instagram for their five year anniversary.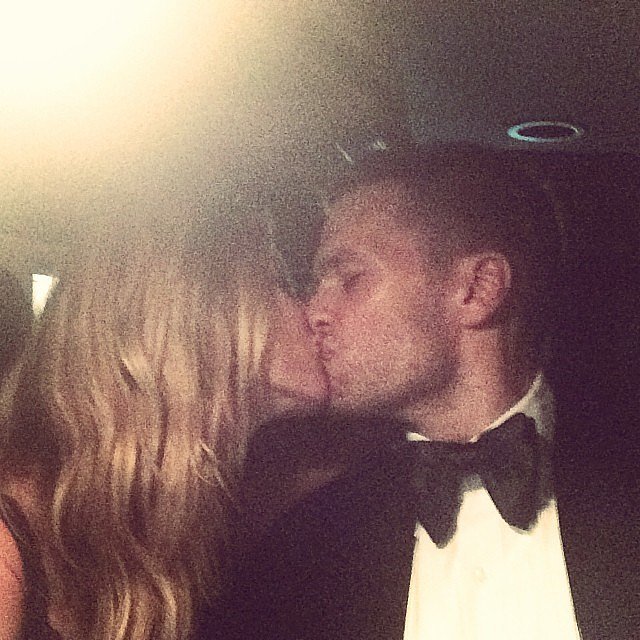 The duo kissed in the car after attending the Met Gala in 2014.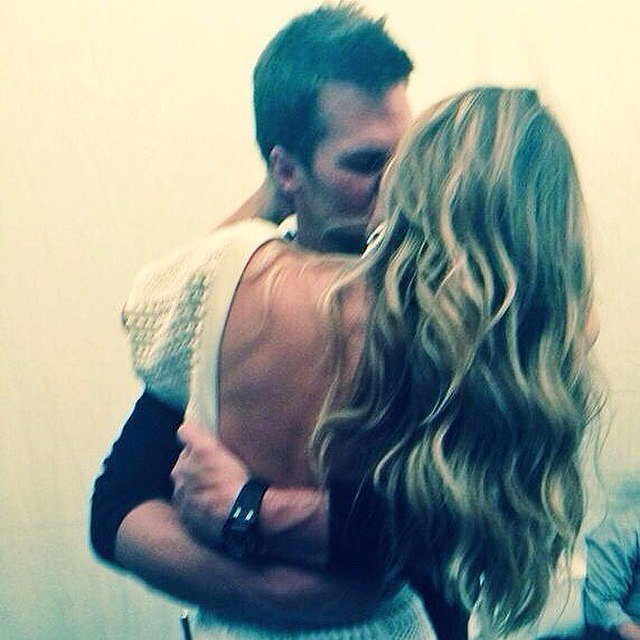 Tom and Gisele kissed in a sweet Instagram snap shared in 2014.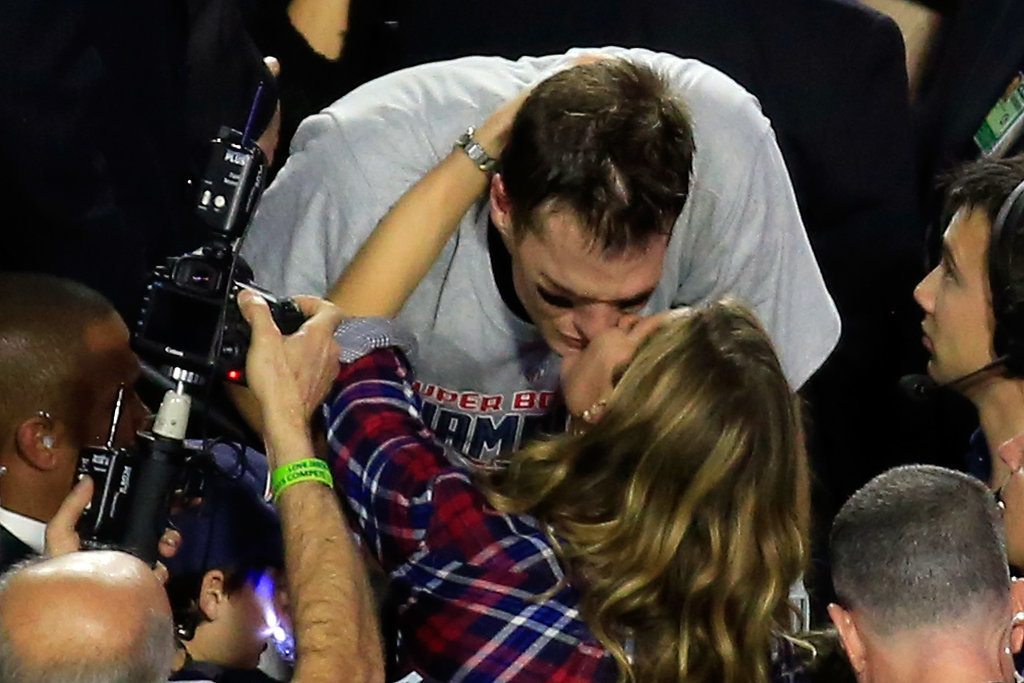 Gisele gave Tom a congratulatory smooch after he and the Patriots won the Super Bowl in February 2015.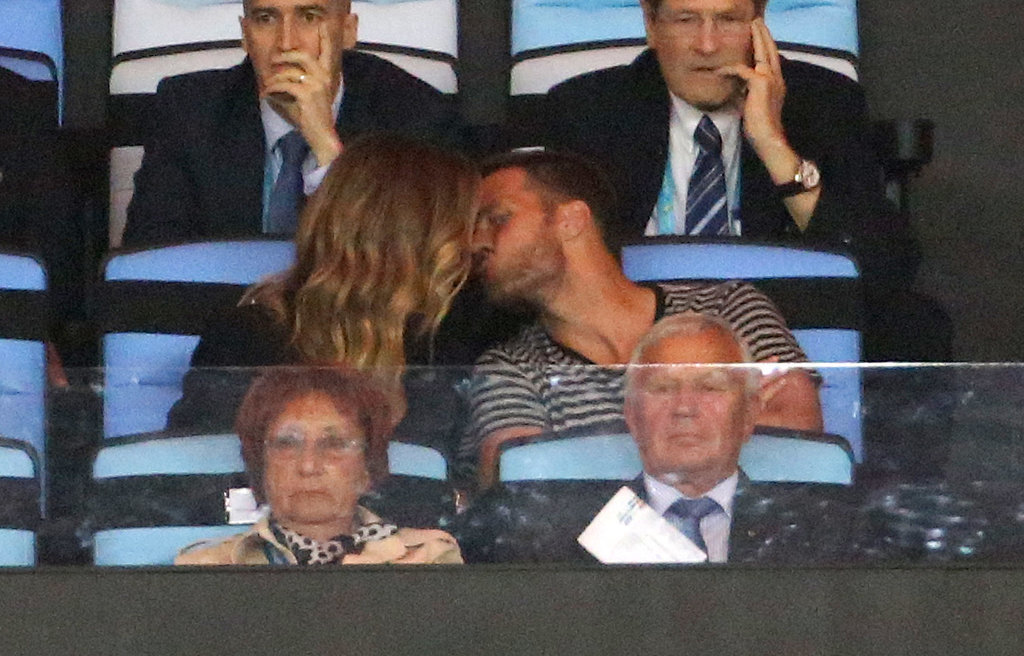 The couple shared a kiss in the stands at the 2014 World Cup in Brazil.