When you're Brazil's national treasure, you get to do whatever you please when the country hosts the World Cup. At the final game on Sunday, Gisele Bündchen [1] took a car ride with that big gold trophy, put the player uniforms to shame in Louis Vuitton, and got felt up by her gorgeous husband, the one and only Tom Brady [2]. As Gisele's Instagram pictures prove, her World Cup excitement isn't all for show — she's one of several stars sharing their colorful soccer spirit [3] on social media. Keep reading to see Gisele's guide to winning at the World Cup showdown between Germany and Argentina, and if you're in the mood for more eye candy, feast your eyes on the hot celebrities at the game [4] and the sexy players who took the field [5].
Source: Getty/Jamie Squire [6]
Ride With THE Trophy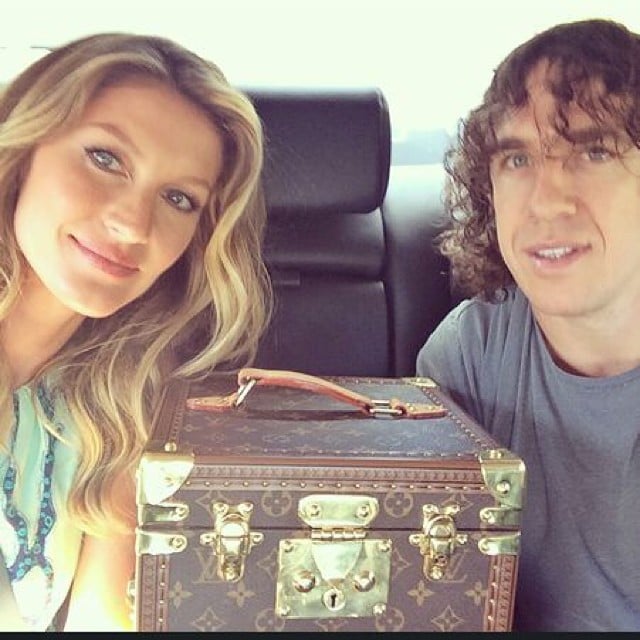 On her way to the big game, Gisele took a snap with retired Spanish soccer player Carles Puyol and a Louis Vuitton trunk, which we're led to believe holds the iconic World Cup trophy. "Should I keep the trophy?" she joked.
Source: Instagram user giseleofficial [7]
But First, Take a Selfie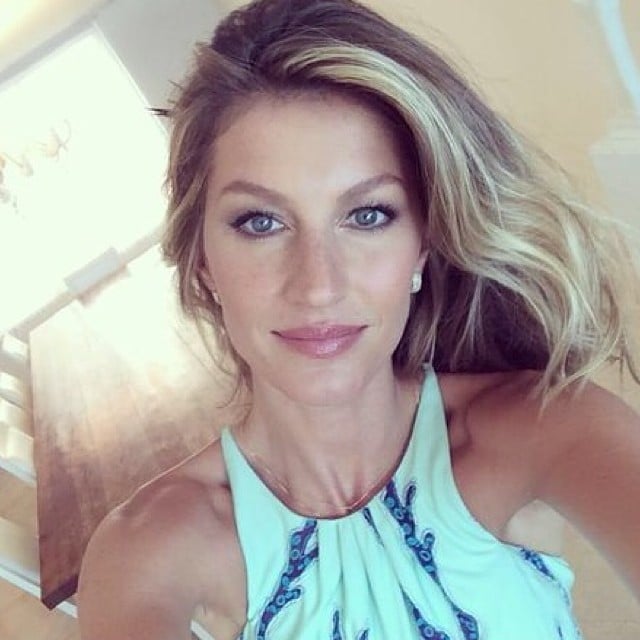 Gisele showed off her game-day face, writing, "Let's go!"
Source: Instagram user giseleofficial [8]
Kick Up Your Heels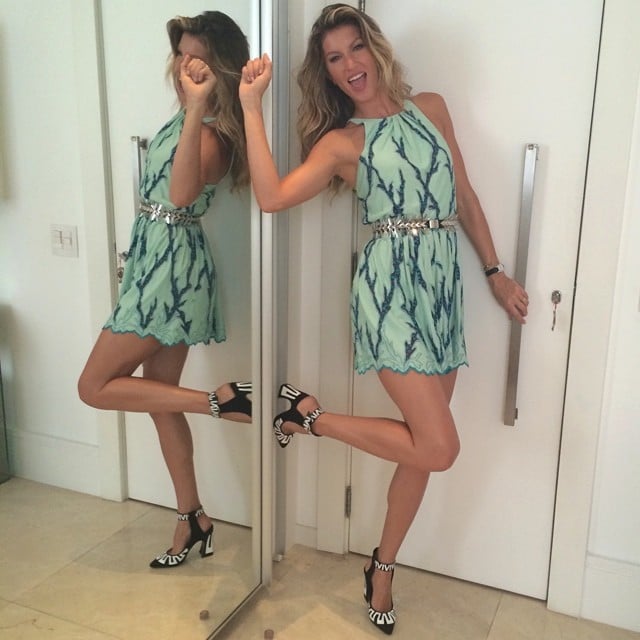 "Ready to go!" Gisele captioned this flirty snap of her Louis Vuitton ensemble.
Source: Instagram user giseleofficial [9]
Steal the Spotlight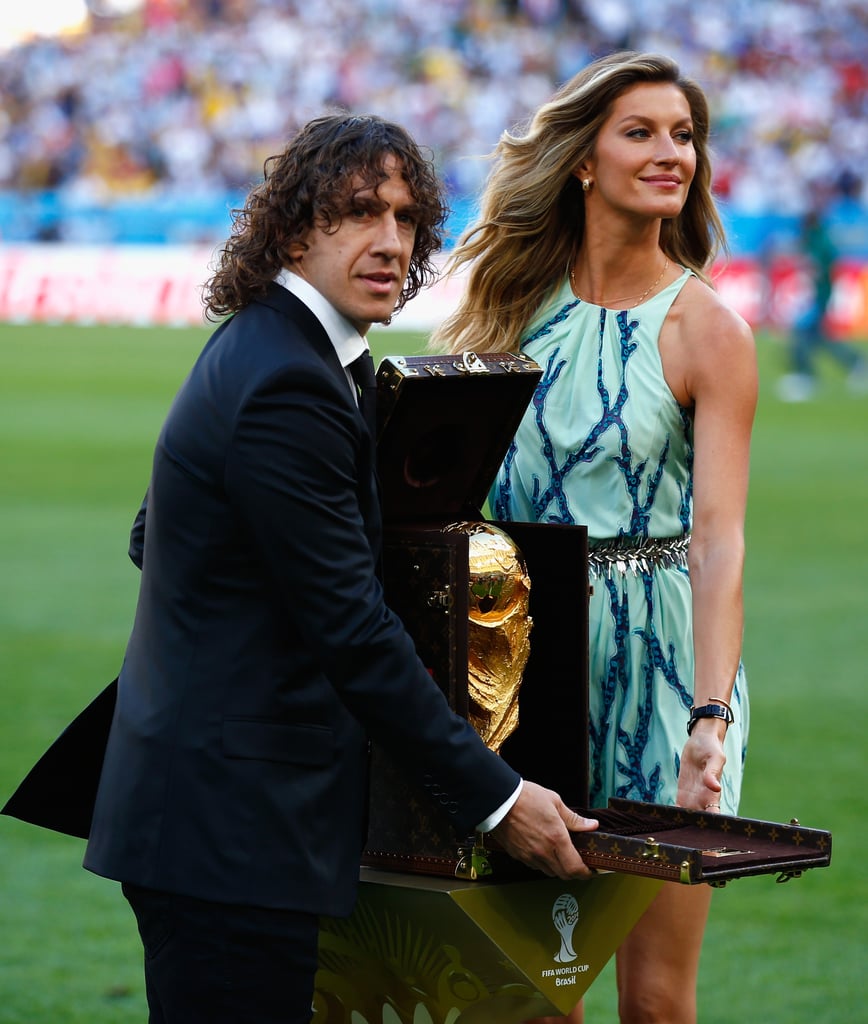 Who dazzled more next to Carles Puyol: Gisele or the gold trophy?
Watch the Game With This Guy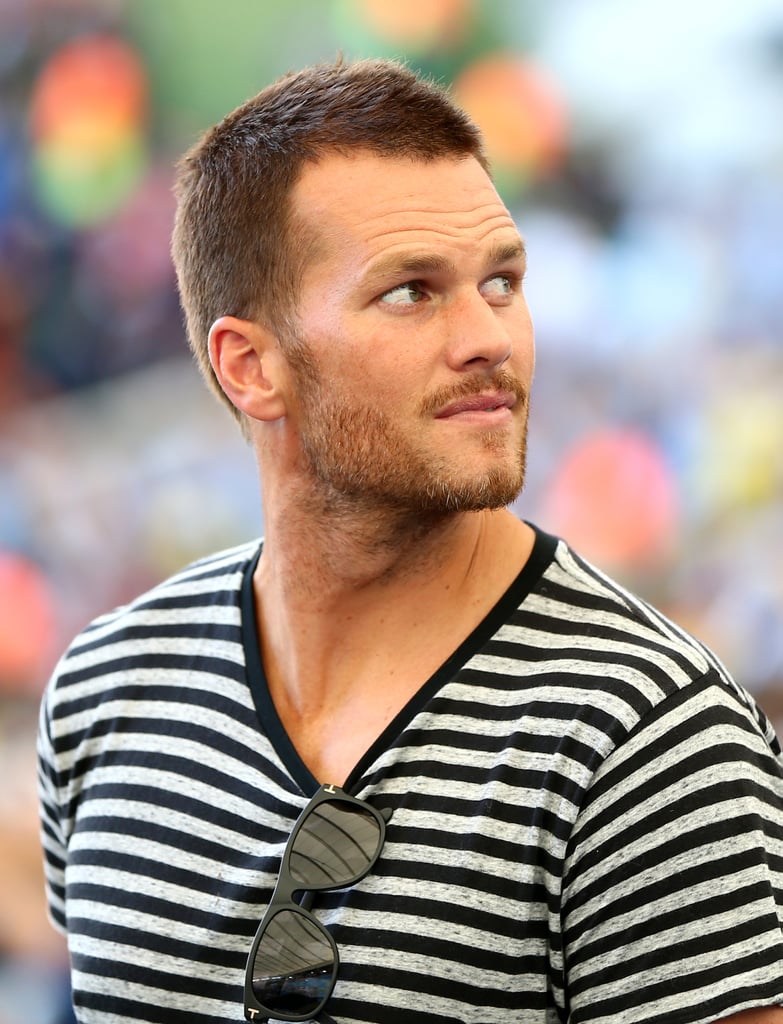 Tom woke up like that.
Let Tom Grab Your Butt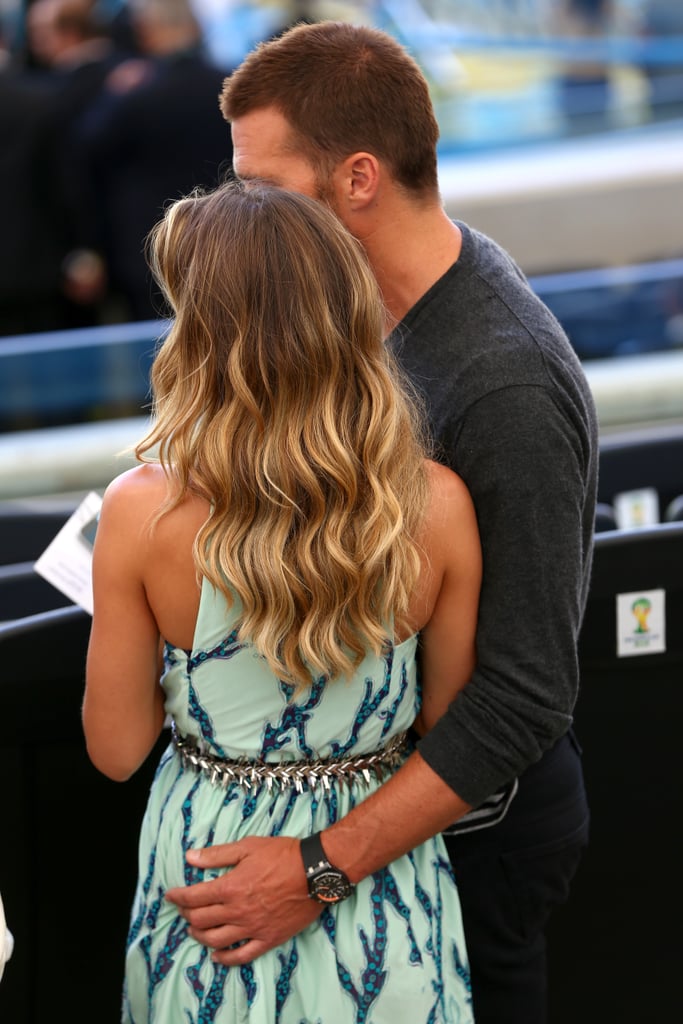 Because obviously.
Spread Love All Around You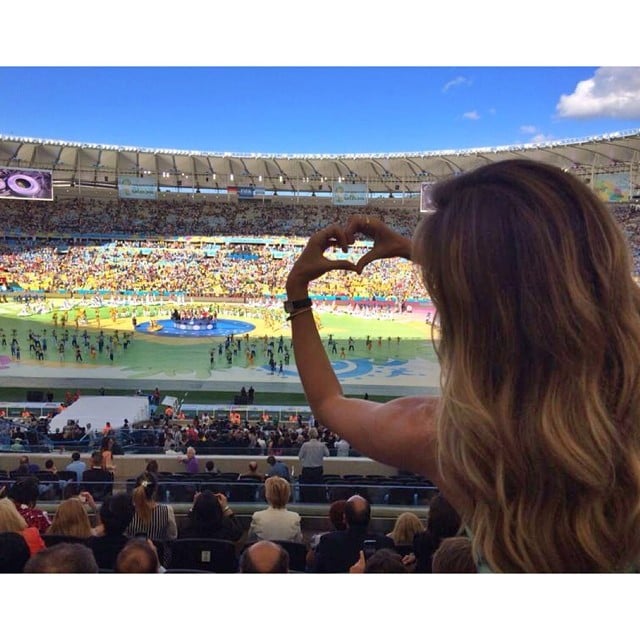 Gisele formed a heart with her hands from her seat in the stadium.
Source: Instagram user giseleofficial [10]
LOL With Pals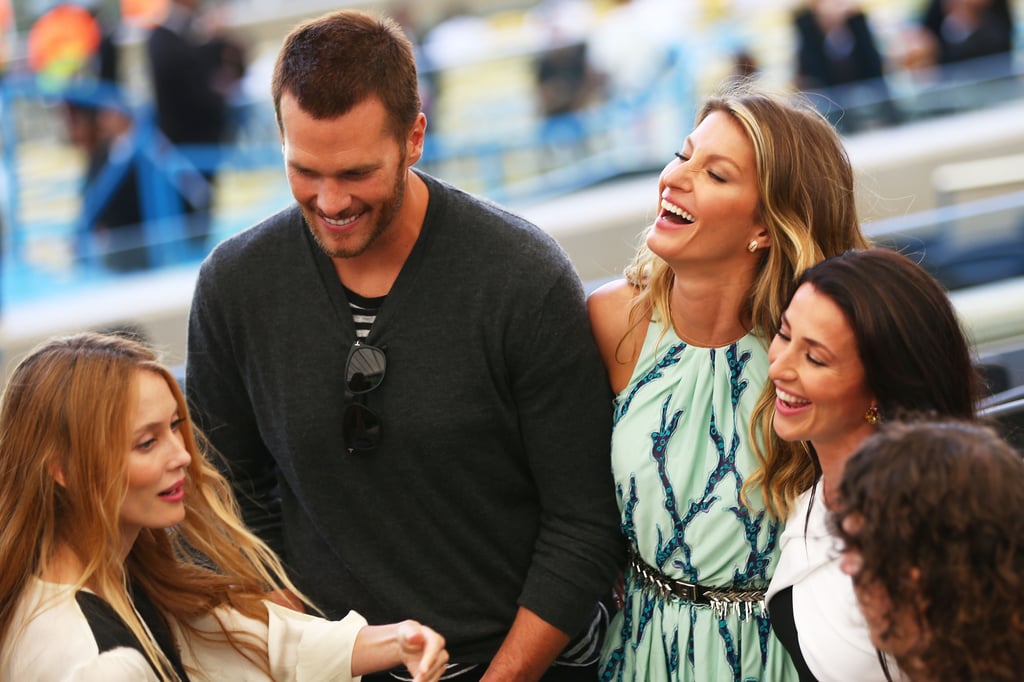 Ladies, Tom belongs to Gisele.
Throw Your Hands Up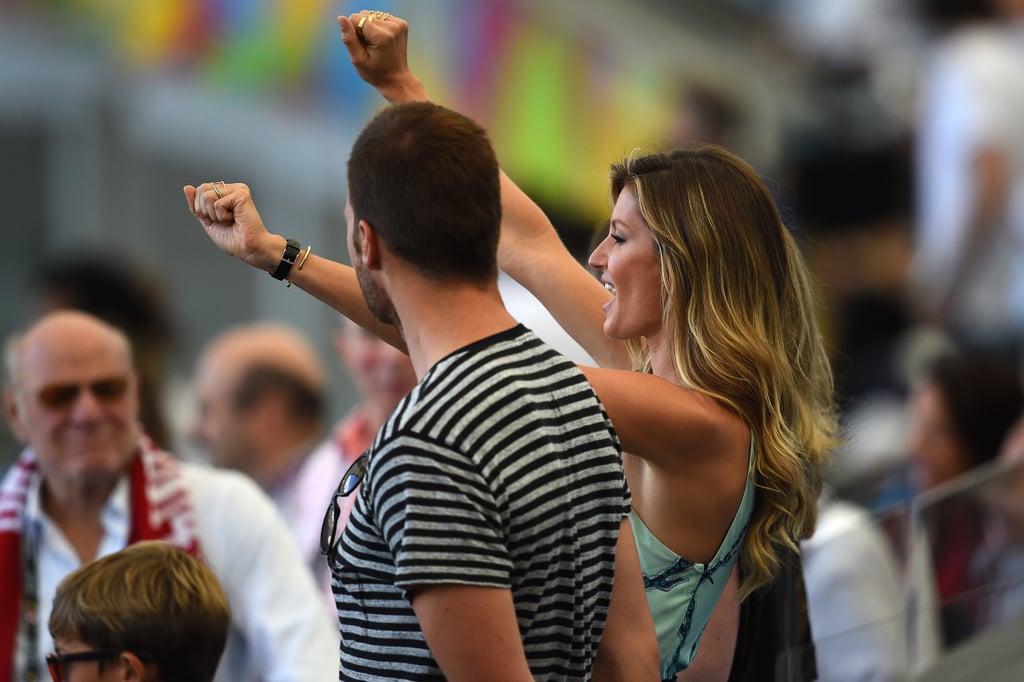 Look at that guy on the left. He's not looking at the field — he's watching Gisele.
Finally, Say a Little Prayer
Full disclosure: we don't really know if she's praying.