Gisele Bundchen Wearing a Bikini in Costa Rica
What's Winter? Gisele's Bikini Beach Day Warms Us Up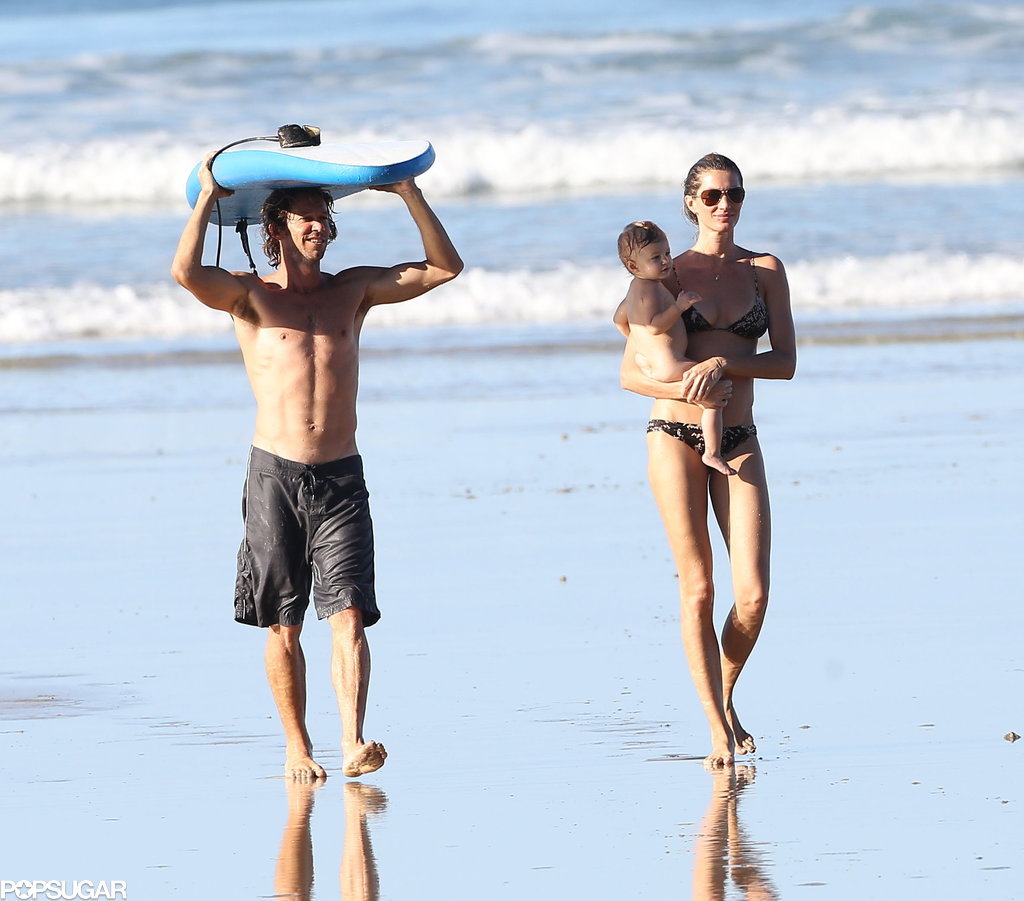 What's Your Reaction?
0
0
0
0
0
0
1
What's Winter? Gisele's Bikini Beach Day Warms Us Up
No, this is not a photo shoot. Gisele Bündchen dug her feet into the sand in Costa Rica on Wednesday, when she took her daughter, Vivian, to the beach for some fun in the sun. Gisele revealed her svelte figure in a teeny-tiny bikini, taking a moment to stretch as she took in the picturesque ocean view. Meanwhile, Vivian played with a doting dog and a surfer pal, who picked her up as the water swept beneath her. Gisele kicked off the Costa Rican fun over the weekend with a bikini photo shoot for H&M, which she followed up with a controversial helmet-free ATV ride with Vivian.
Tom Brady had a good reason for missing the family beach getaway. The pressure is mounting as Tom and his Patriots teammates prep for the AFC Championship game against the Denver Broncos on Sunday. He did get a break from the field to spend quality time with Ben at a Boston park last weekend.
Latest