Along with all the exciting World Cup action [1], this week also brought big moments for music, politics, and the royals. While Prince Harry enjoyed himself in Brazil, his grandmother Queen Elizabeth II stopped by the Game of Thrones set, where she sized up the Iron Throne. Meanwhile, Spain's Queen Letizia showed off a new 'do, and people across the globe gathered for the Glastonbury Festival, Ramadan celebrations, and more. Take a look at the week's best snaps from around the world!
Fired-Up Fans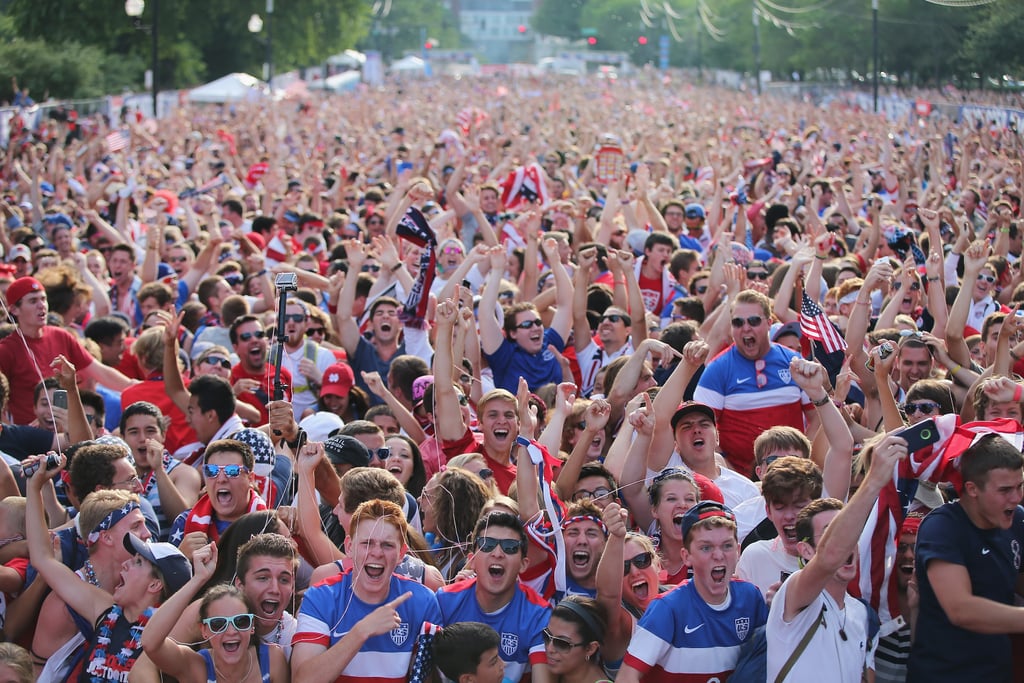 World Cup fans gathered in Chicago's Grant Park to watch the US men's national team's game against Portugal.
Royal Ride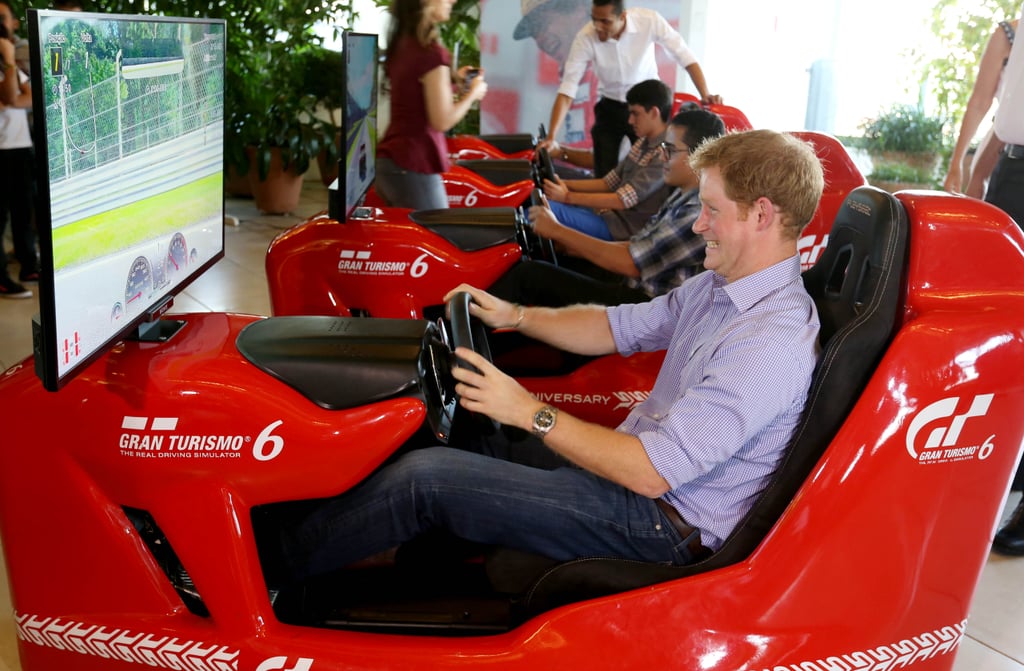 Prince Harry tried out a Formula 1 driving simulator at the Ayrton Senna Institute during his trip to Brazil.
All in a Row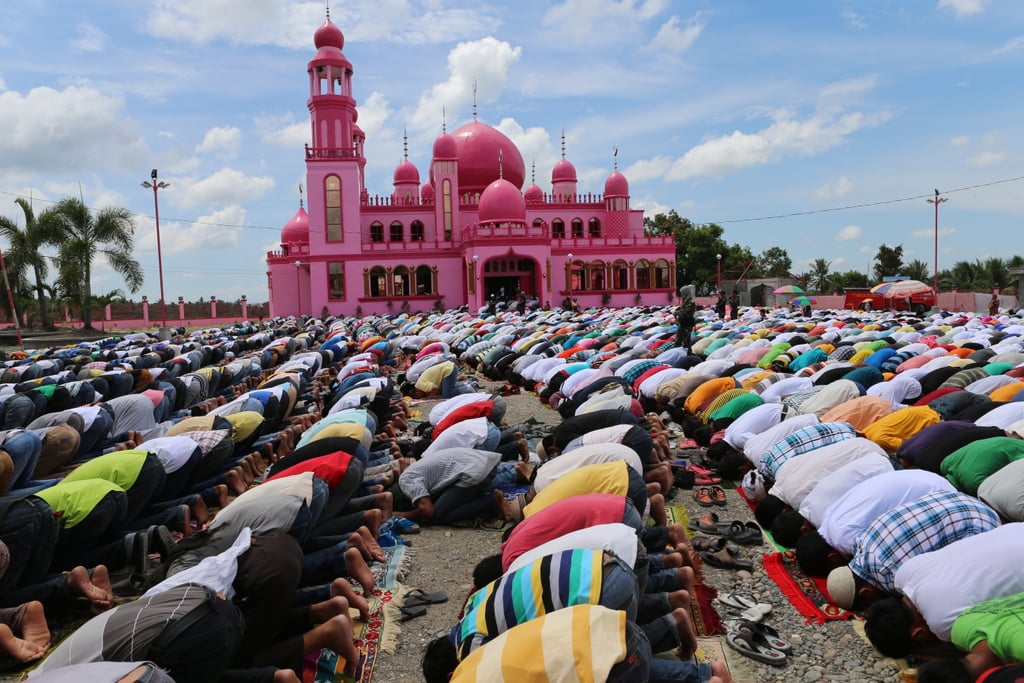 Muslims prayed outside a mosque in the Philippines at the start of Ramadan.
Tennis Talk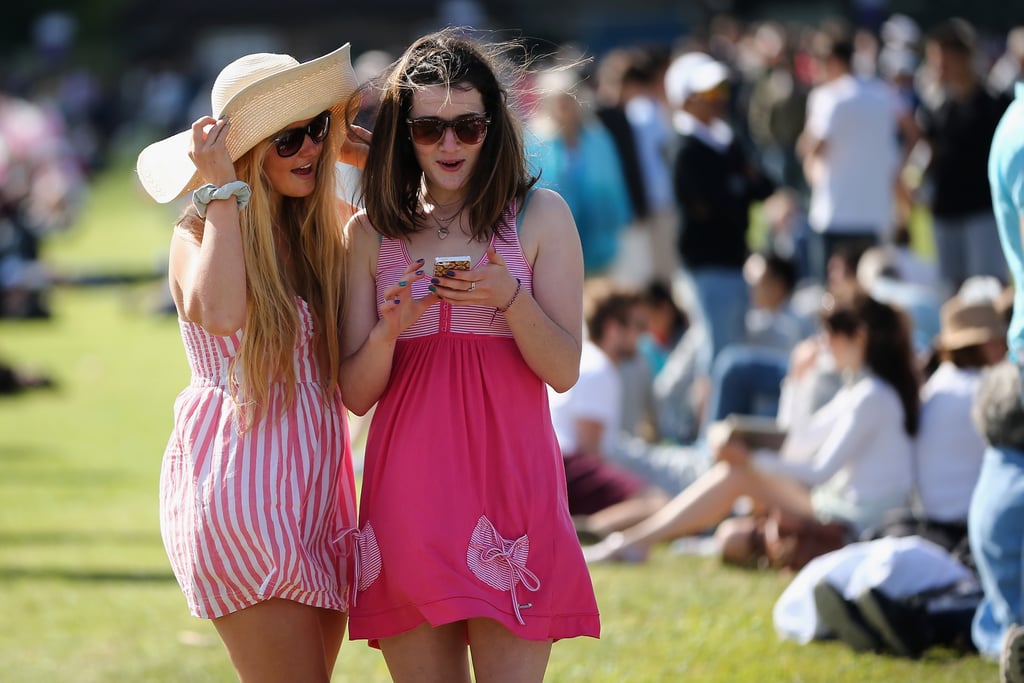 Two women chatted and checked their phones while waiting for the start of day three at the Wimbledon Championships in London.
Summer Solstice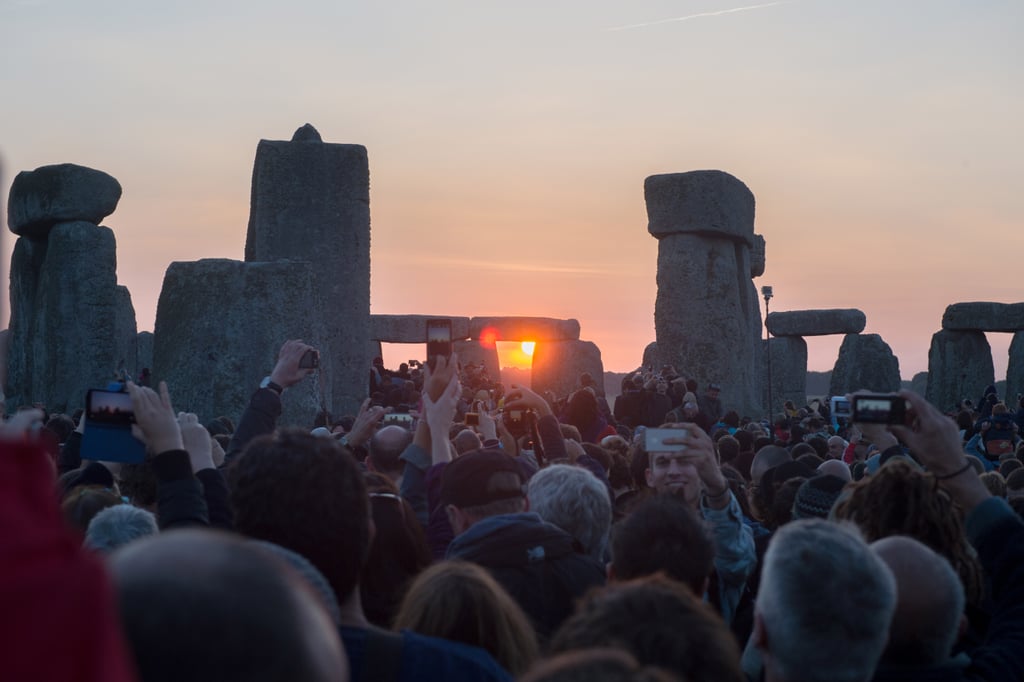 People snapped pictures of the sunrise at Stonehenge in Wiltshire, England, to mark the Summer solstice.
Dynamic Duo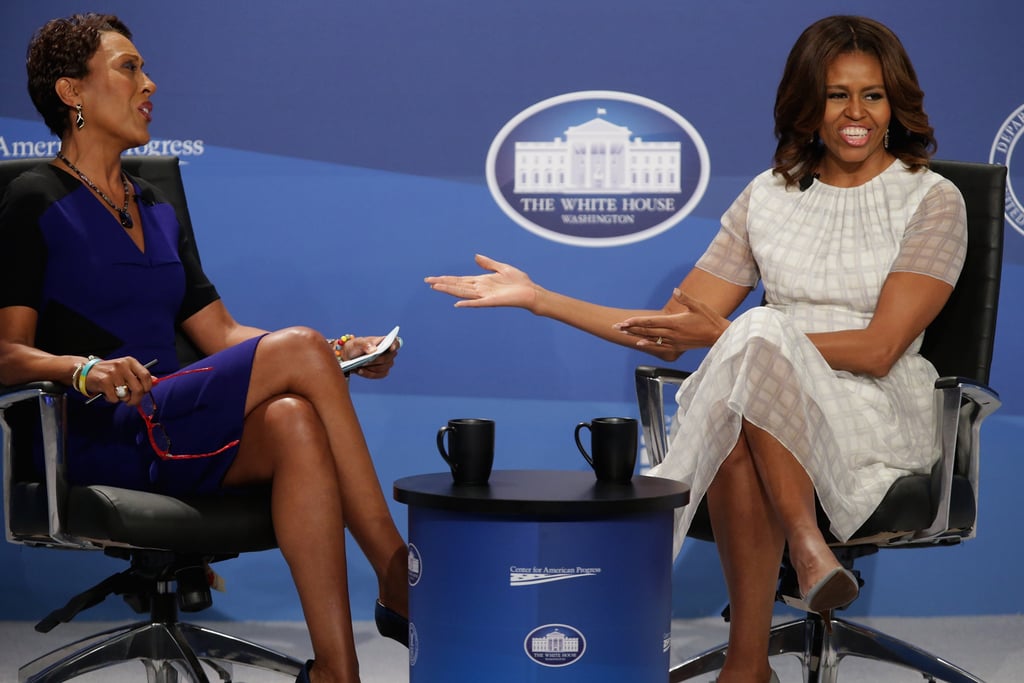 First Lady Michelle Obama sat down with GMA's Robin Roberts during the White House Summit on Working Families in Washington DC.
Seeing Double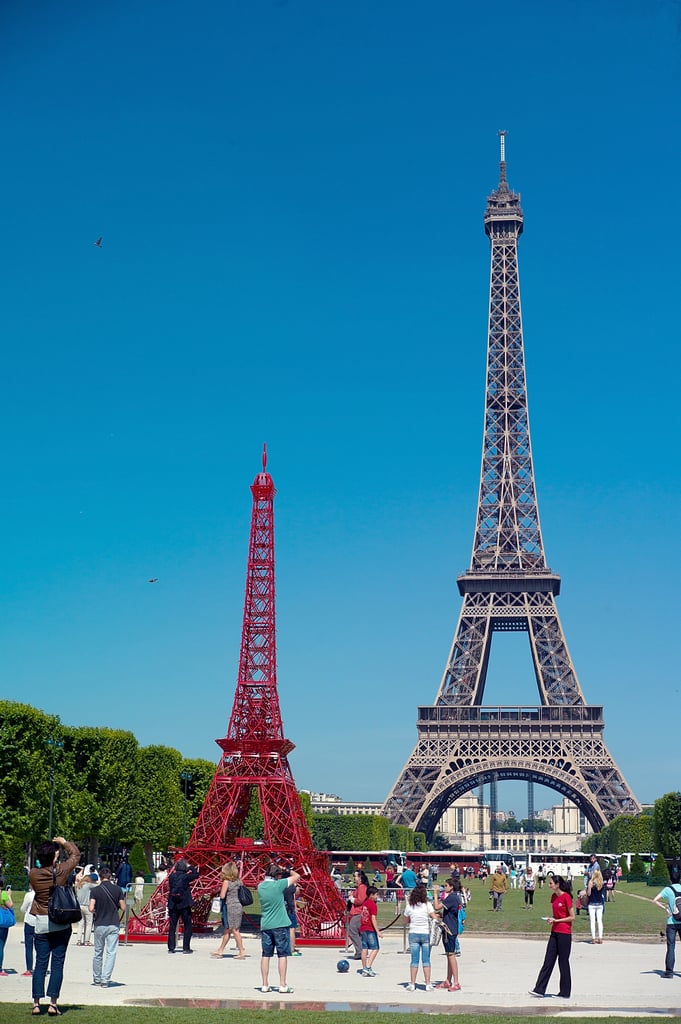 An Eiffel Tower replica made of bistro chairs was on display in Paris to mark the 125th anniversary of the chairs.
Sizing Up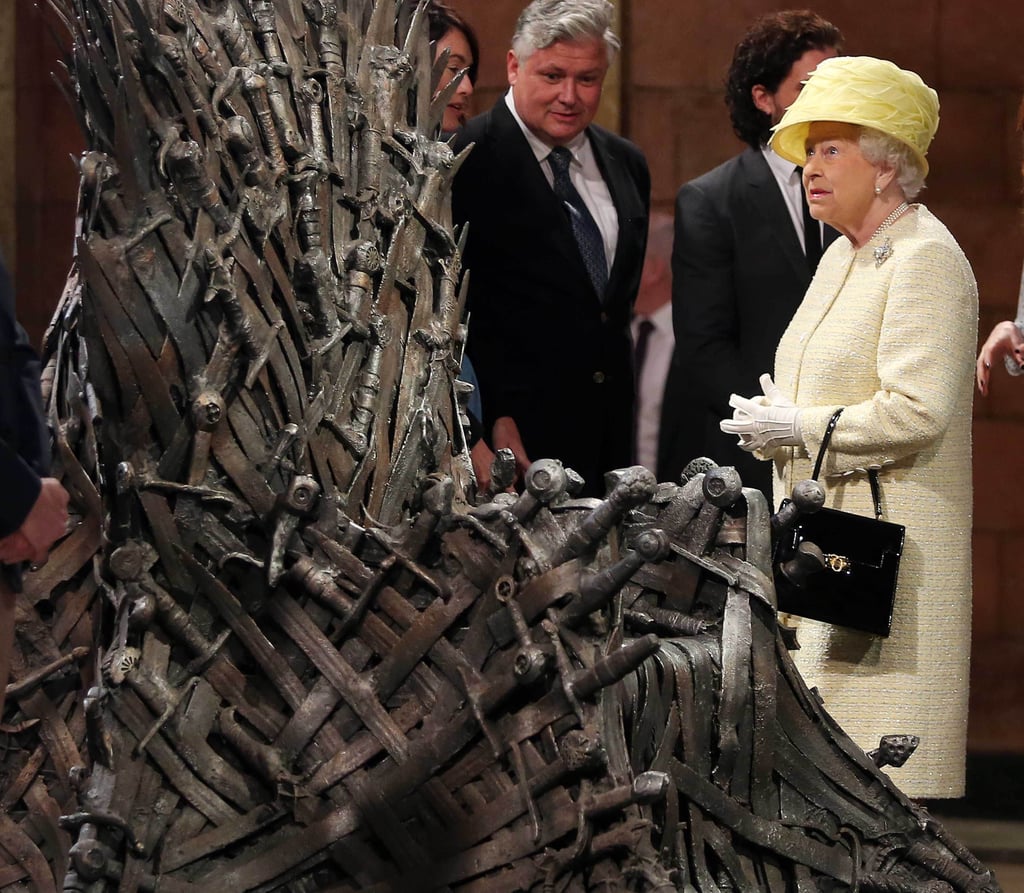 Queen Elizabeth II eyed the Iron Throne during her visit to the Game of Thrones set in Northern Ireland.
On the Boardwalk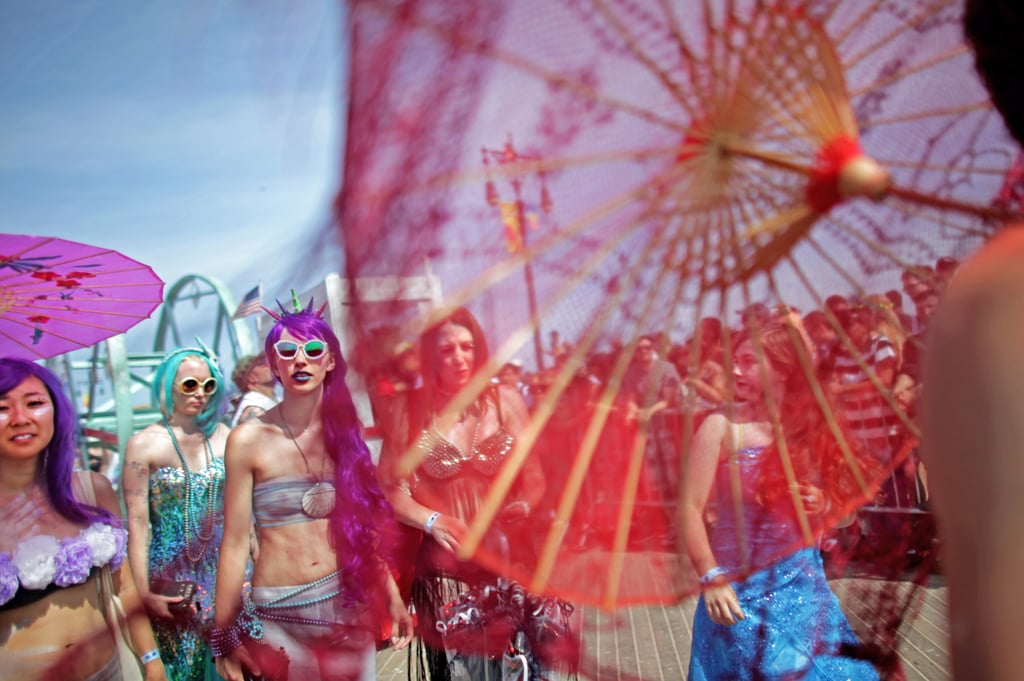 The annual mermaid parade took place at NYC's Coney Island.
Biting Moment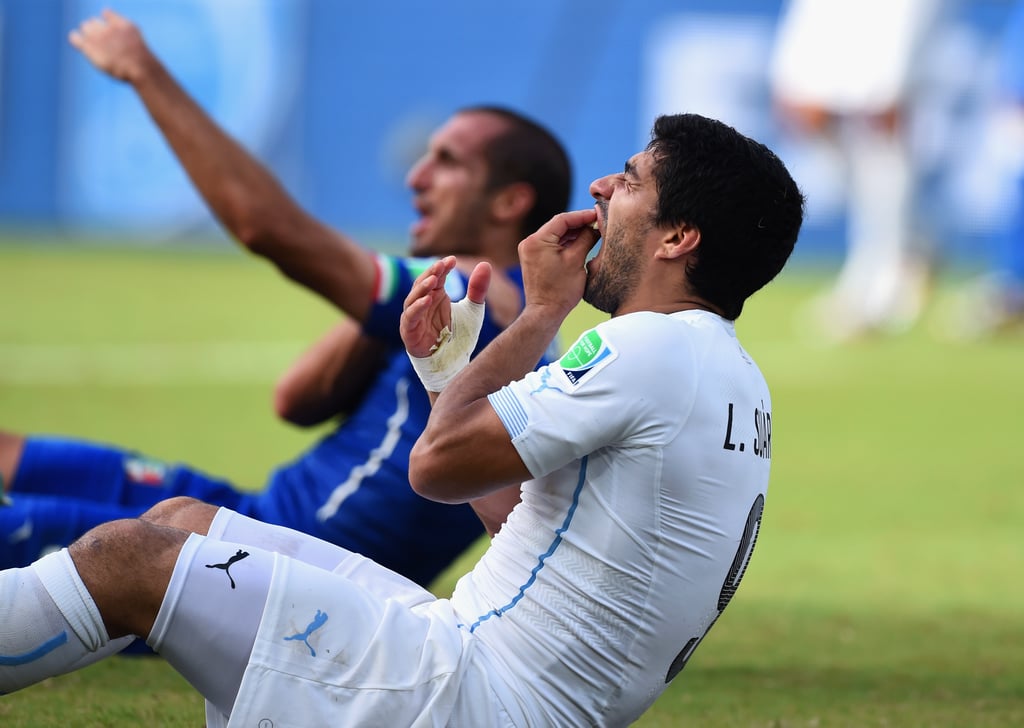 Uruguay's Luis Suárez grabbed his teeth after allegedly biting another player during the team's World Cup match against Italy.
Public Poses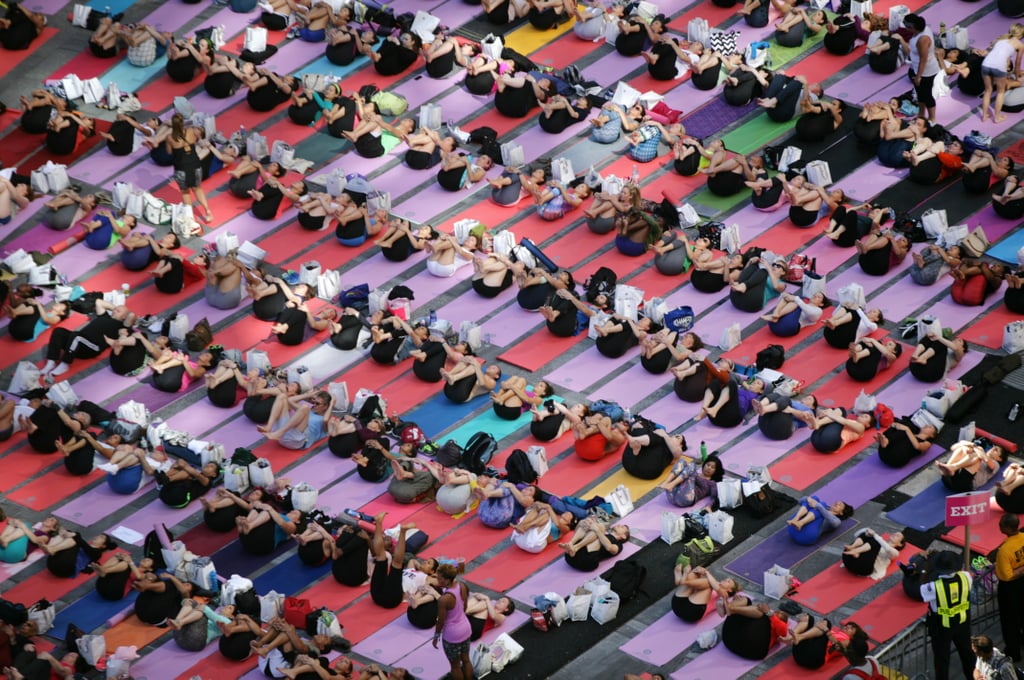 More than 8,000 people made their way to NYC's Times Square to practice yoga for the Summer solstice.
New 'Do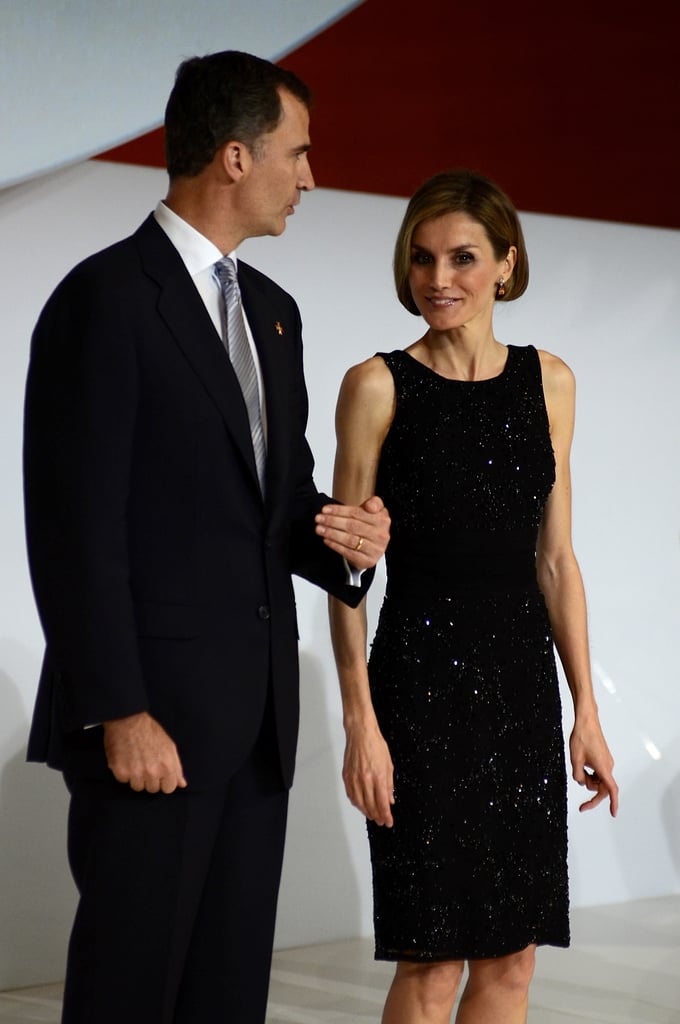 Queen Letizia of Spain showed off a new 'do — a faux bob — during the Principe de Girona Awards in Girona, Spain.
Sunset Selfie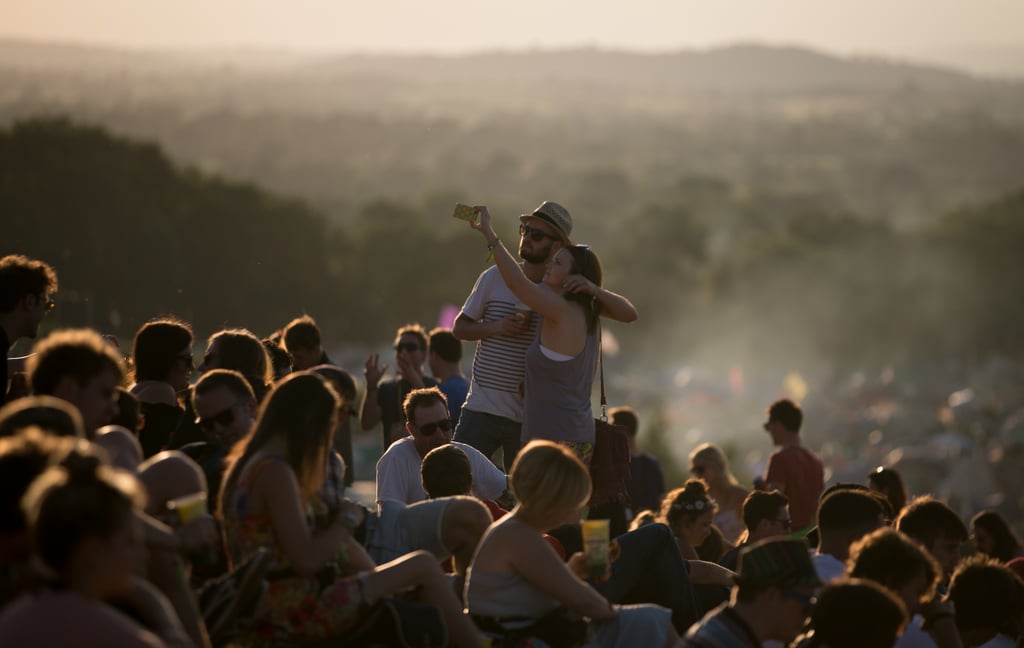 A couple snapped a selfie during day one of the Glastonbury Festival in England.