Feminist icon. That's surely the first thing you think about when you hear Gloria Steinem's name. Love second-wave feminism or leave it, she has been associated with the cause for decades. Today, Gloria turns 80. And while it might be easy to label her, there are still things many people don't know about her extraordinary life. Let's take a look at the facts that might make you look at the social and political activist in a different way.
She went undercover as a Playboy bunny.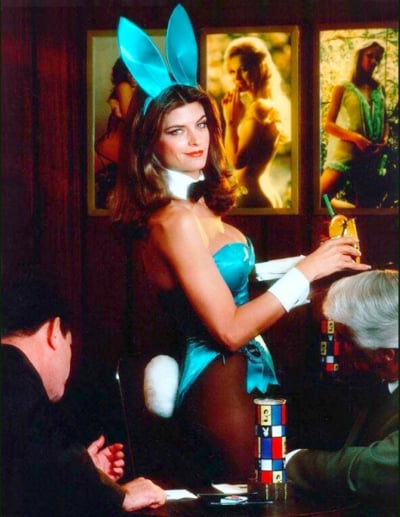 Gloria Steinem got her first break in the 1963 investigative reporting piece, "A Bunny's Tale [1]." It was later made into a movie starring Kirstie Alley as Steinem, naturally. The young Gloria went undercover at the Playboy Club in New York City, keeping a diary that you can now read online [2]. The piece, billed as Show magazine's "first exposé for intelligent people," uncovered the objectifying and not-so-glamourous realities of being a bunny and helped make Steinem a household name.
She married Christian Bale's dad.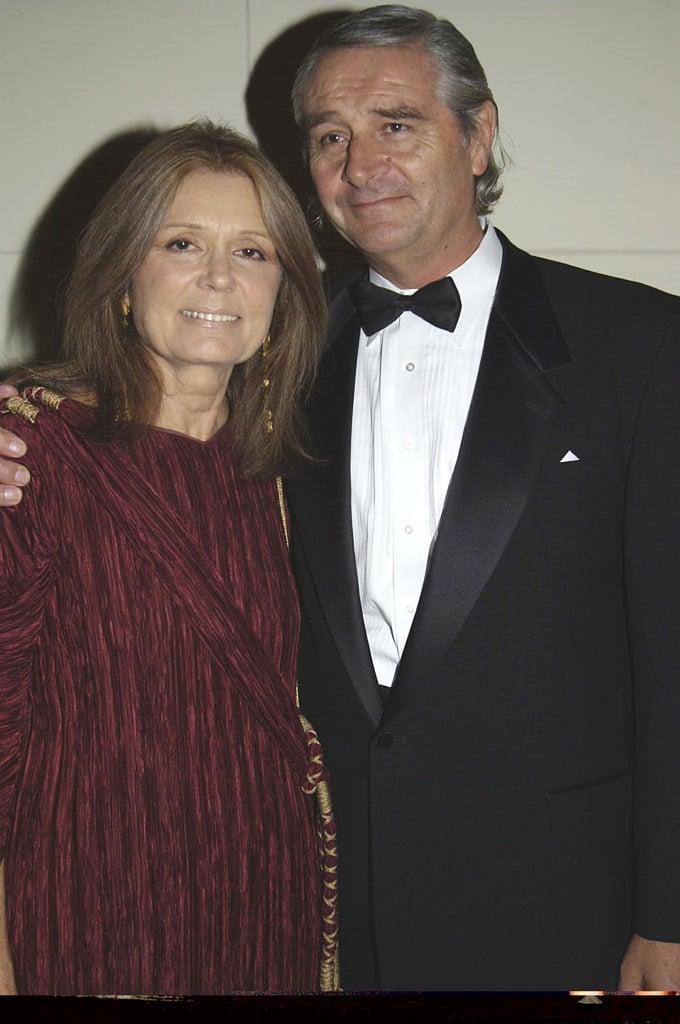 Talk about a random celebrity connection. Gloria, who famously said [3], "We are becoming the men we wanted to marry," did in fact tie the knot at 65 in 2000. She married animal-rights activist David Bale, who happens to be actor Christian Bale's father. They were married until his death from brain cancer in 2003. As for her change of heart about marriage, which she once called "the model of slavery," she had this to say:
"I didn't change. Marriage changed. We spent 30 years in the United States changing the marriage laws. If I had married when I was supposed to get married, I would have lost my name, my legal residence, my credit rating, many of my civil rights. That's not true anymore. It's possible to make an equal marriage."
She helped define New York magazine.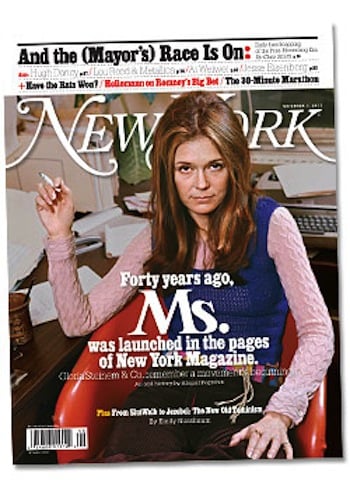 New York magazine [4] launched in 1968, and within a year, Gloria was on its staff helping to define its editorial voice. By 1972, she cofounded Ms. magazine, which was at first a special edition of New York. The feminist publication eventually spun off and became incredibly popular during the '70s. It broke ground, publishing names of women who had abortions, then illegal, and covering domestic violence.
She believes in feminist superheroes.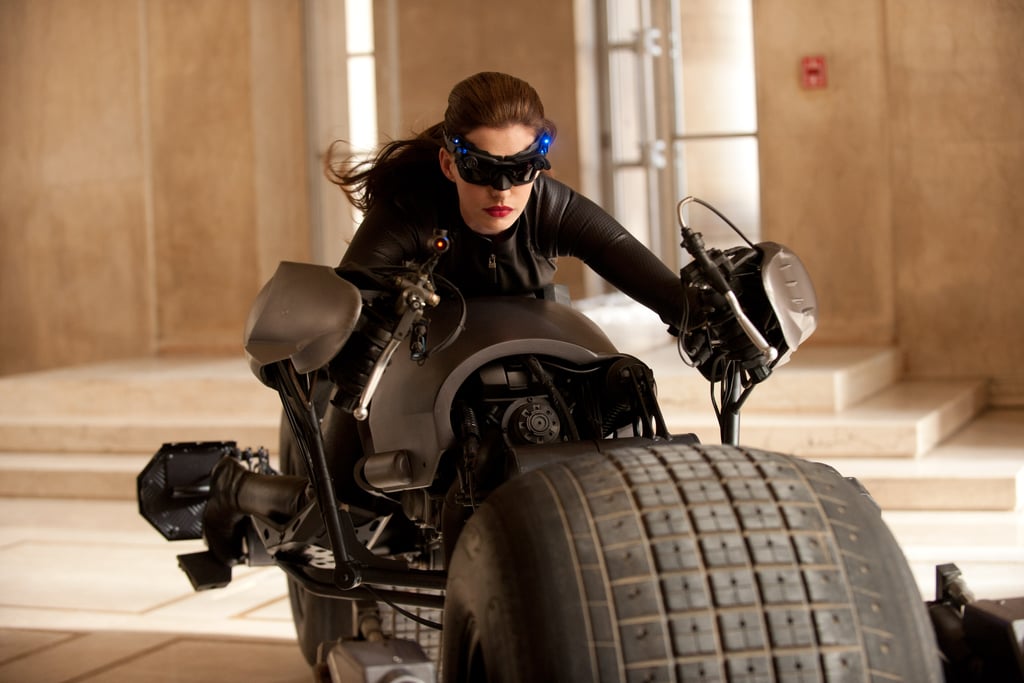 "Catwoman is a feminist superhero with a storyline and transformation of her own — plus class consciousness, a girl buddy, equal skills with the Batman equipment, and an apartment of her own in Old Town," Steinem said in 2012 [5], showing that she's still looking for good examples of strong women, even in mainstream culture.
She's a breast cancer survivor.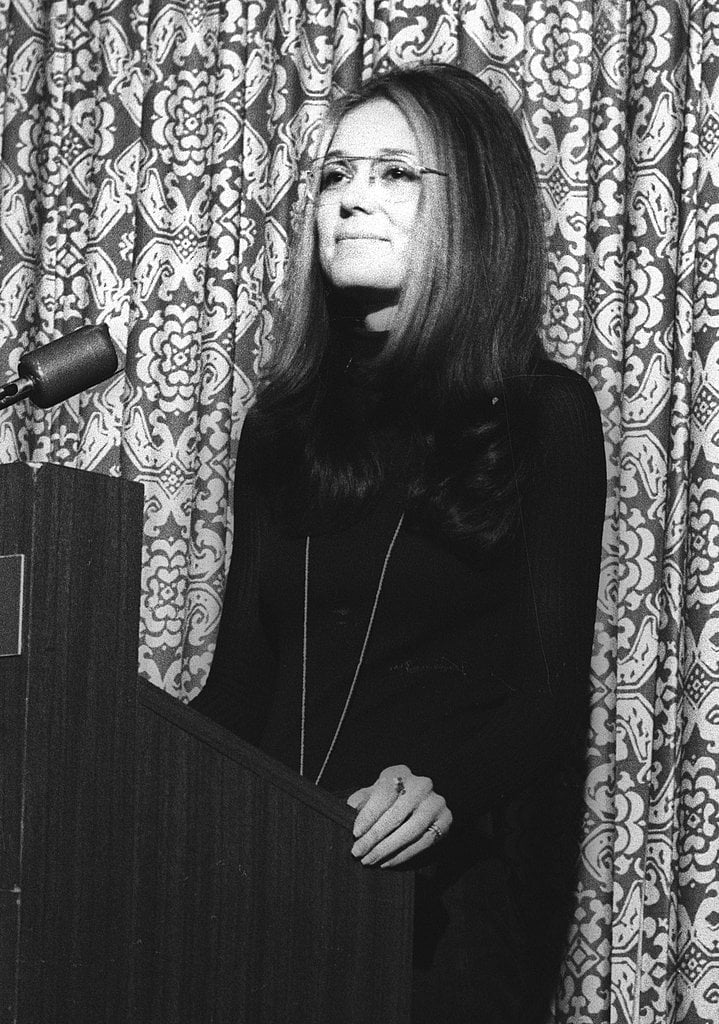 In 1986, Gloria was diagnosed with breast cancer after turning 50. She opened up about the experience [6] a few years ago: "After 20 years, I couldn't do it anymore. I'd been through five stages of burnout; I got breast cancer; the universe was telling me to slow down. I think about the members of Congress sometimes — they have a staff. A movement person has much more work than a member of Congress, and no staff, really. In a way, a movement is like a campaign that never ends. That Election Day never comes."
She's down with makeup.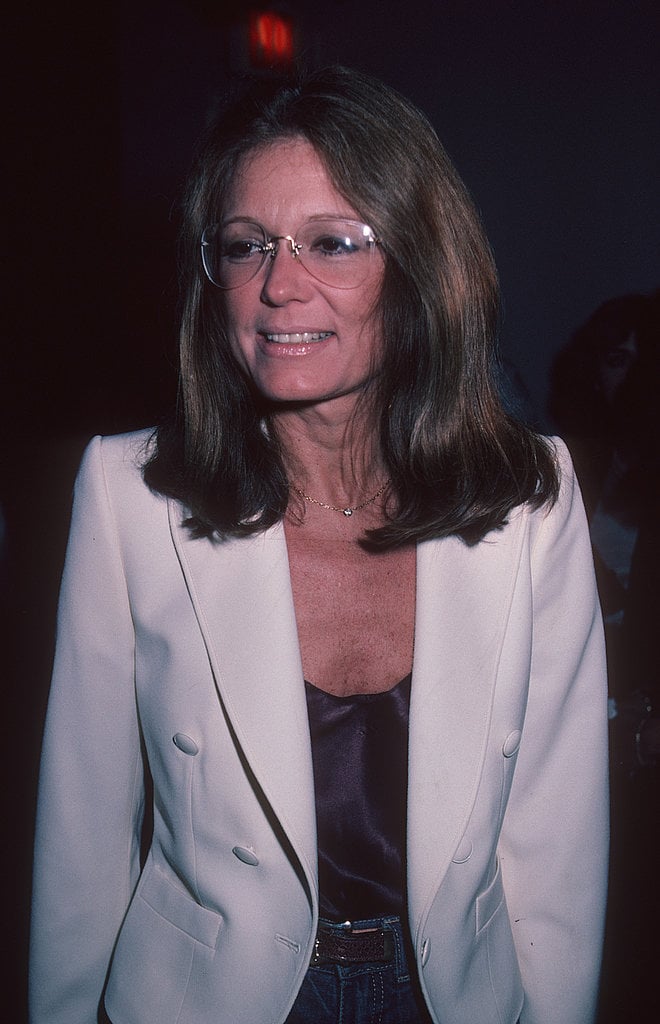 Real feminists don't wear lipstick? Not so, says Gloria Steinem, who has been a photogenic face of feminism, whether she meant to or not. And in 2009, MAC's Viva Glam line, which raises money for HIV/AIDS support, was honored for its support of women and HIV/AIDS advocacy at the Ms. Foundation For Women's Gloria Awards [7].
She was influenced by Gandhi.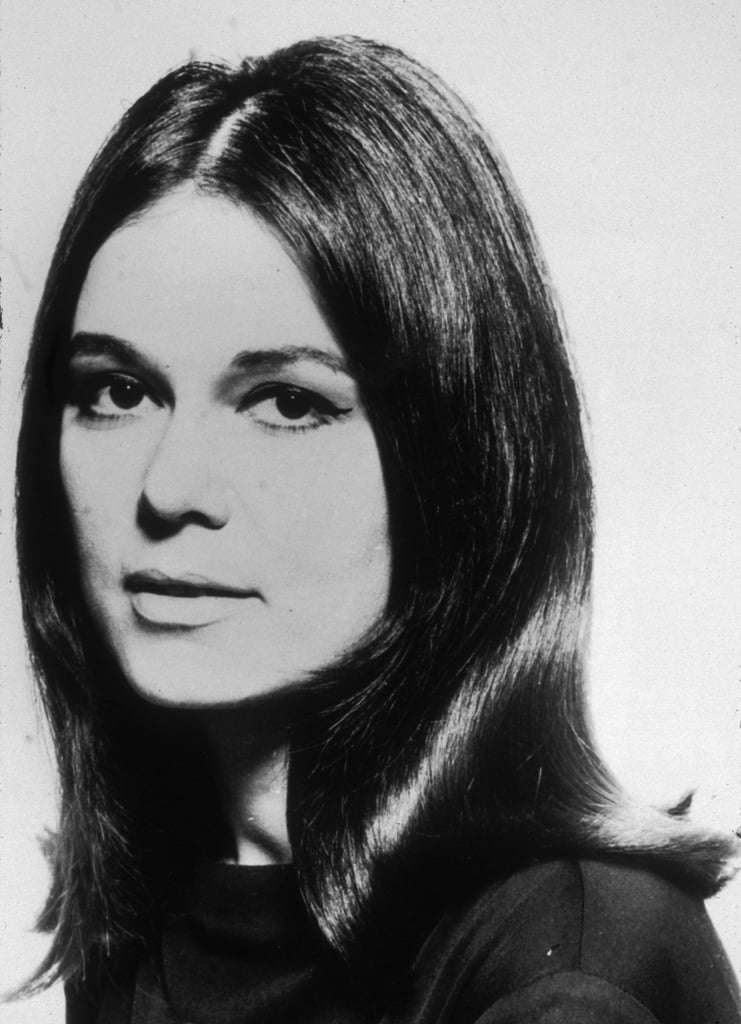 In 1956, Gloria graduated Phi Beta Kappa from Smith College — in other words, she's always been a high achiever. After school, she moved to India to complete a two-year fellowship. There, she wrote for Indian publications and was exposed to Gandhian activism, which she cites as an influence.