Guess The 4th of July Bikini Photo Quiz!
Guess the 4th of July Beach Body!
Every year, the 4th of July holiday gives our favorite stars a chance to hop in a swimsuit and head to the beach. What better way to get ready for the long weekend than by testing your knowledge on what bikini celebrities wore while celebrating in years past? Take our quiz and try to match the beautiful bodies with their famous faces. For more fun quiz action, check out all of our Pop Bikini Quizzes!
1 of 10
Guess who showed her 4th of July spirit in a red bikini?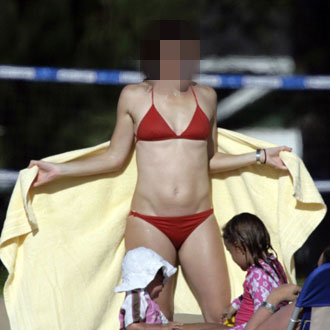 Drew Barrymore
Reese Witherspoon
Kate Hudson
Jennifer Garner
2 of 10
Guess who wore a teeny white bikini?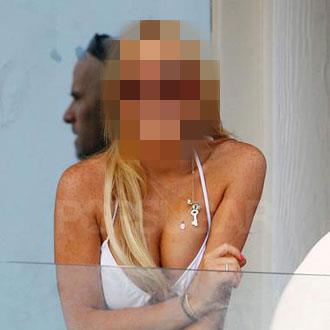 Britney Spears
Lindsay Lohan
Jessica Simpson
Heidi Klum
3 of 10
Guess who spent some quality time on the beach with a tot?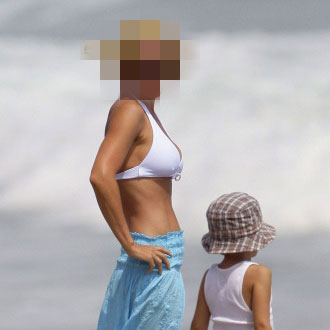 Carmen Electra
Jenny McCarthy
Heather Locklear
Reese Witherspoon
4 of 10
Guess who tried to catch a wave?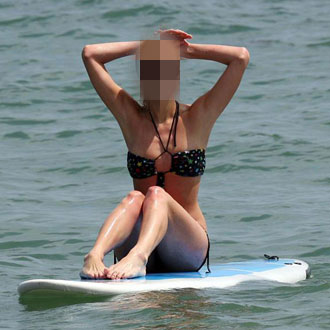 Paris Hilton
Mischa Barton
Kate Hudson
Cameron Diaz
5 of 10
Guess who was being handed a towel?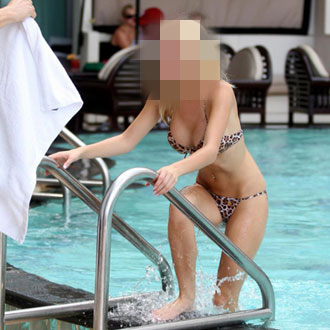 Ashlee Simpson
Heidi Montag
Fergie
Blake Lively
6 of 10
Guess who didn't mind getting her wrap all wet?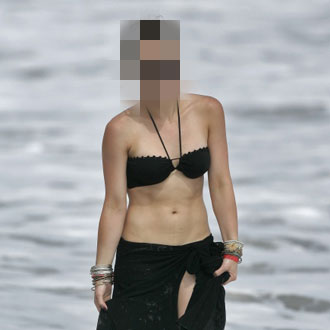 Mandy Moore
Jessica Alba
Lauren Conrad
Hilary Duff
7 of 10
Guess which brunette beauty strutted her stuff in Malibu?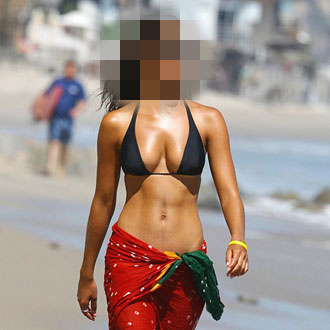 Sarah Larson
Camila Alves
Vanessa Minnillo
Miranda Kerr
8 of 10
Guess who enjoyed her holiday on a yacht?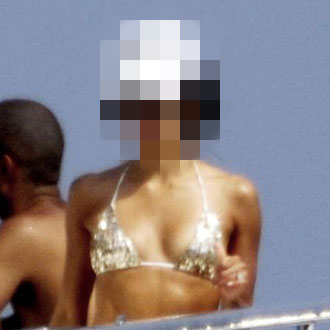 Eva Longoria
Nicole Richie
Victoria Beckham
Gisele Bundchen
9 of 10
Guess who celebrated in France two years ago?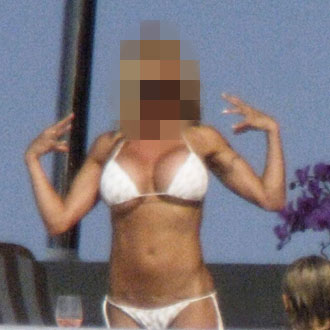 Christina Aguilera
Brittany Murphy
Pamela Anderson
Denise Richards
10 of 10
Guess which blonde who got her start on TV was having a ball?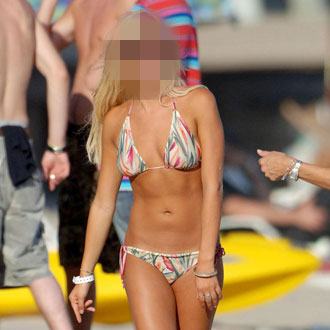 Carrie Underwood
Kristin Cavallari
Whitney Port
Ashley Tisdale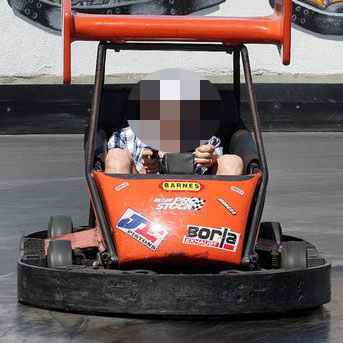 next slidequiz
Pop Quiz, Hot Shot: Week of 6/29/08