Guess the Celebrity Bikini Body!
We're used to seeing the celebs flaunt their beautiful bodies and but how well do you know the celebrity bikini owners. While temperatures are heating up and we're getting gearing up for Summer, get into the spirit by taking our Bikini Body Guess Who Quiz! Once you finish this one click here for more Pop Bikini Guess Who Quizzes!
1 of 12
Guess which lanky actress was enjoying the Hawaii sun?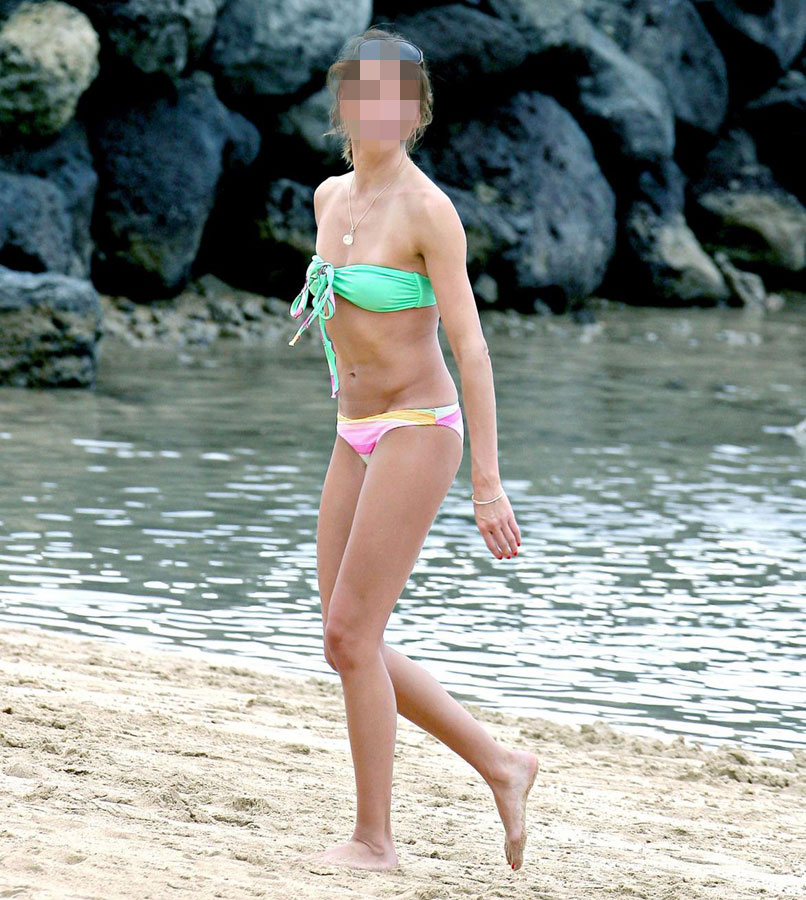 Heidi Klum
Charlize Theron
Cameron Diaz
Jennifer Aniston
2 of 12
Guess which starlet made quite a scene enjoying her public shower on Bondi Beach?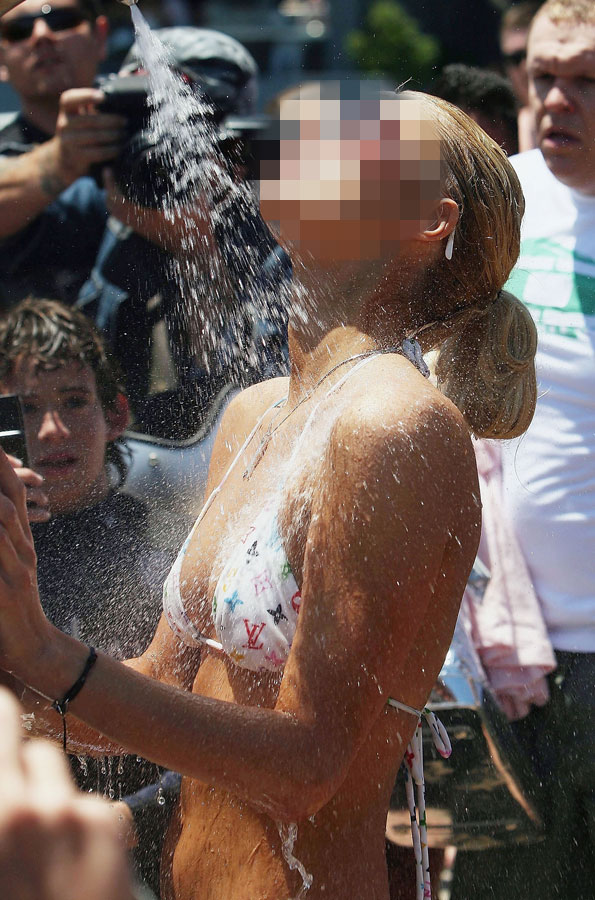 Kristin Cavallari
Nicole Richie
Paris Hilton
Keira Knightley
3 of 12
Guess which supermodel still looks fabulous?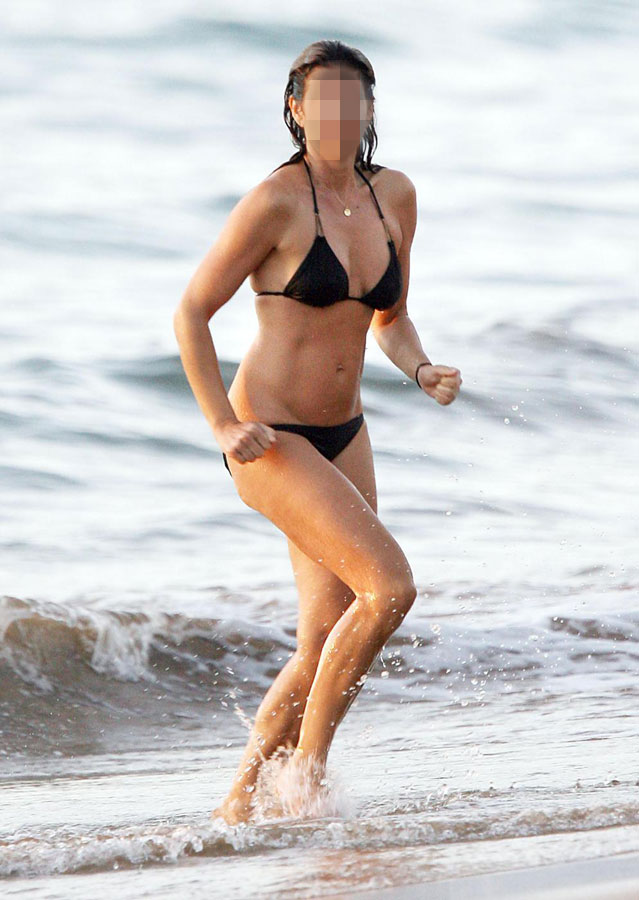 Christy Turlington
Cindy Crawford
Elle Macpherson
Claudia Schiffer
4 of 12
Which funny lady showed she is in top sexy bikini shape while vacationing with her hilarious man?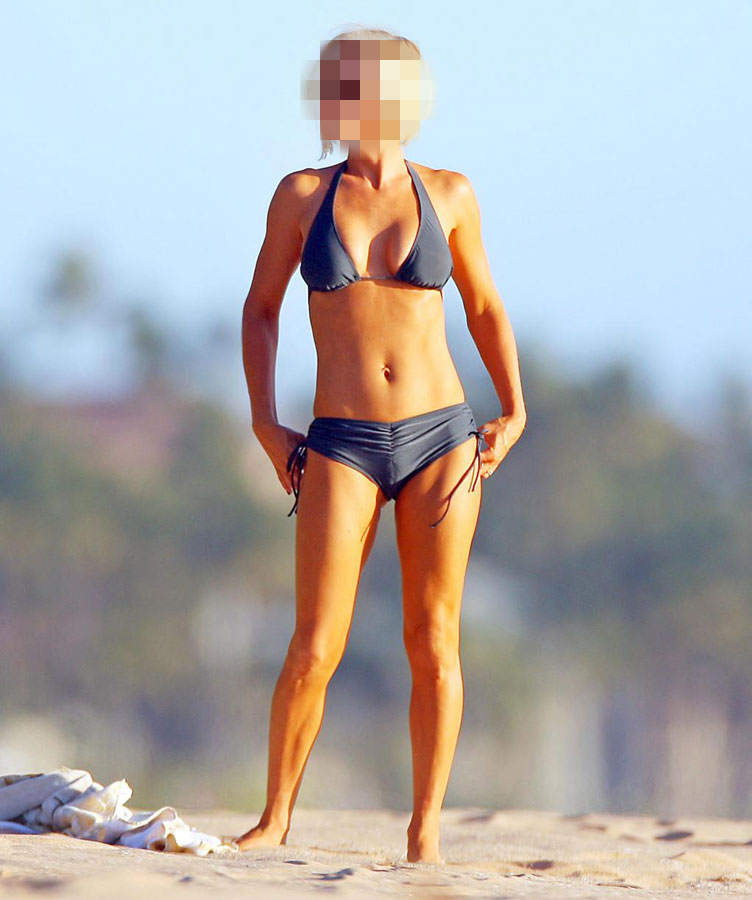 Scarlett Johansson
Sarah Silverman
Tina Fey
Jenny McCarthy
5 of 12
Guess which sexy songstress loves her itsy-bitsy yellow bikini?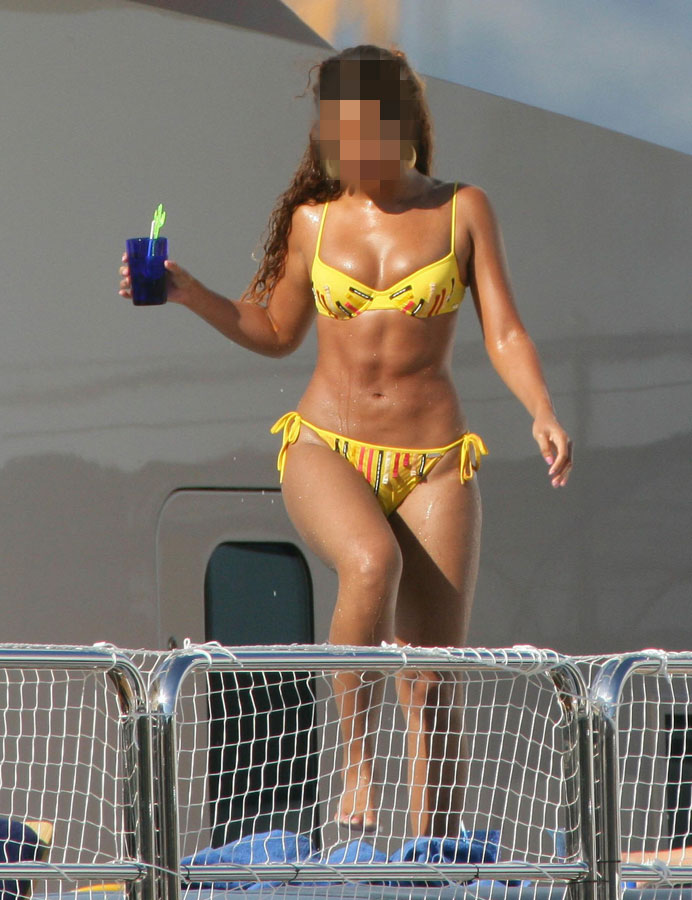 Beyonce Knowles
Mariah Carey
Tyra Banks
Rihanna
6 of 12
Guess which free spirit loves to spend her birthdays at the beach?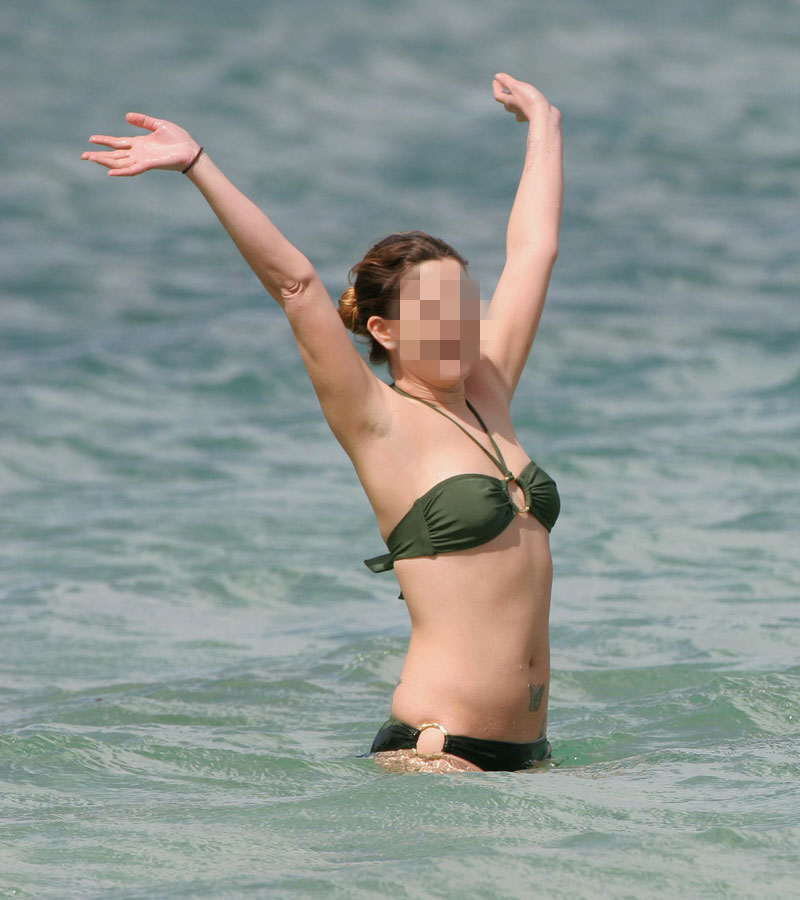 Evangeline Lilly
Lindsay Lohan
Anne Hathaway
Drew Barrymore
7 of 12
Which beach blonde showed off her flat stomach?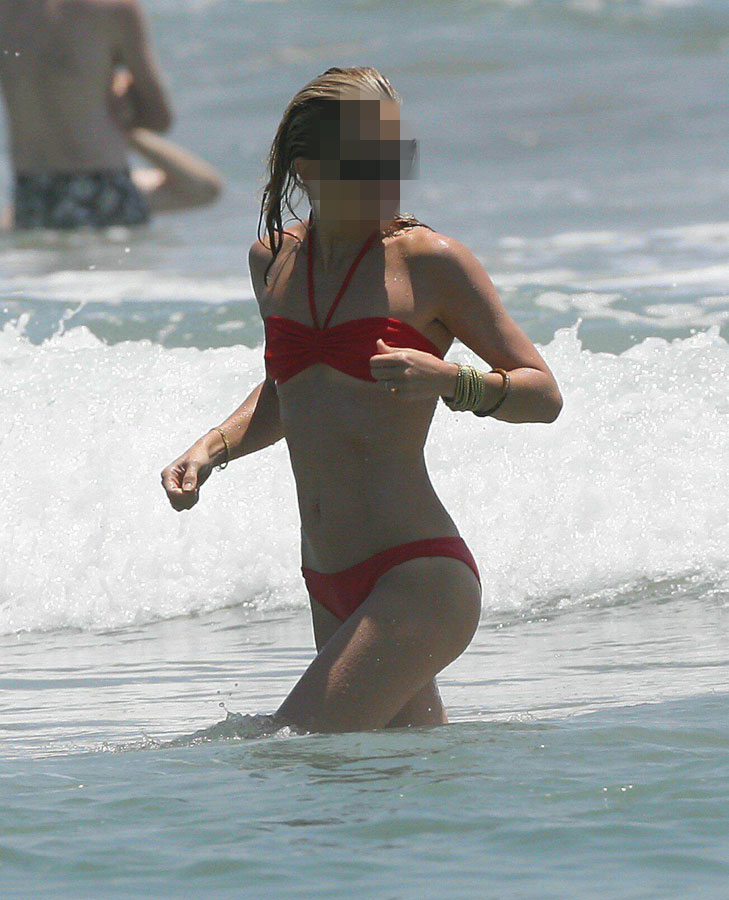 Nicky Hilton
Kate Hudson
Ashlee Simpson
Naomi Watts
8 of 12
Guess which secret lady looks sexy in next to nothing?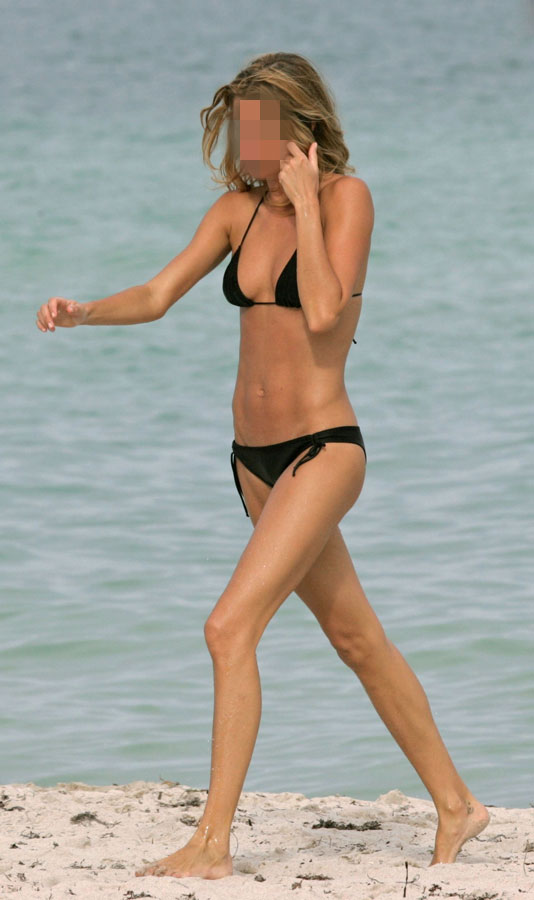 Gisele Bündchen
Gwyneth Paltrow
Kate Moss
Jennifer Aniston
9 of 12
Guess who is singled out in the sand?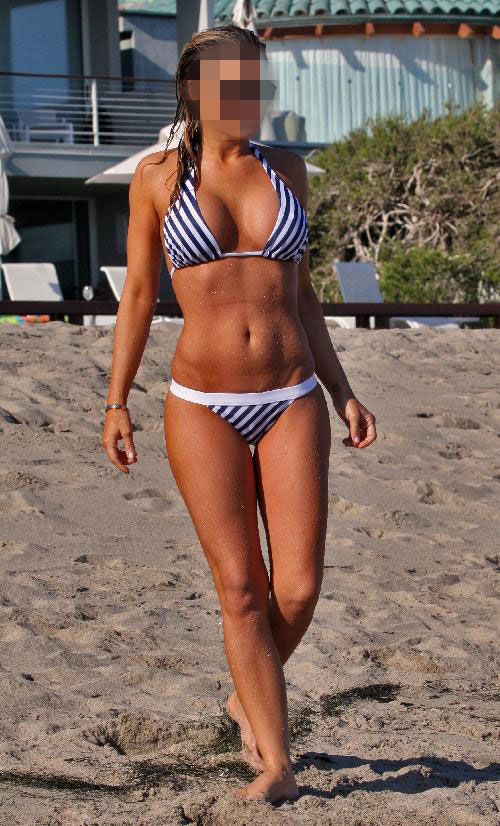 Denise Richards
Heidi Montag
Rebecca Romijn
Carmen Electra
10 of 12
Which toned actress makes the beach a personal gym?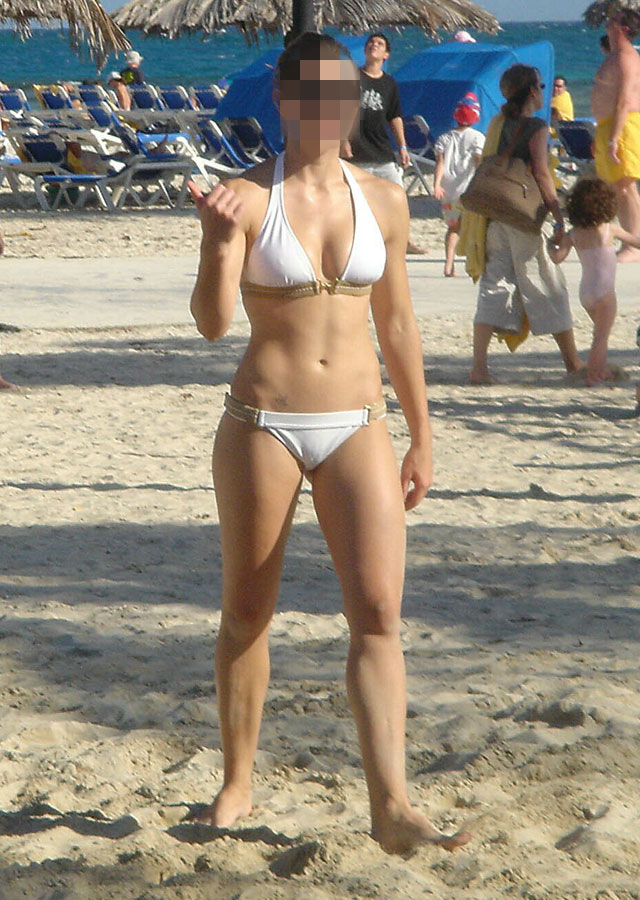 Kate Beckinsale
Jessica Biel
Jessica Simpson
Jennifer Aniston
11 of 12
Guess which starlet wasn't afraid to show off her famous assets?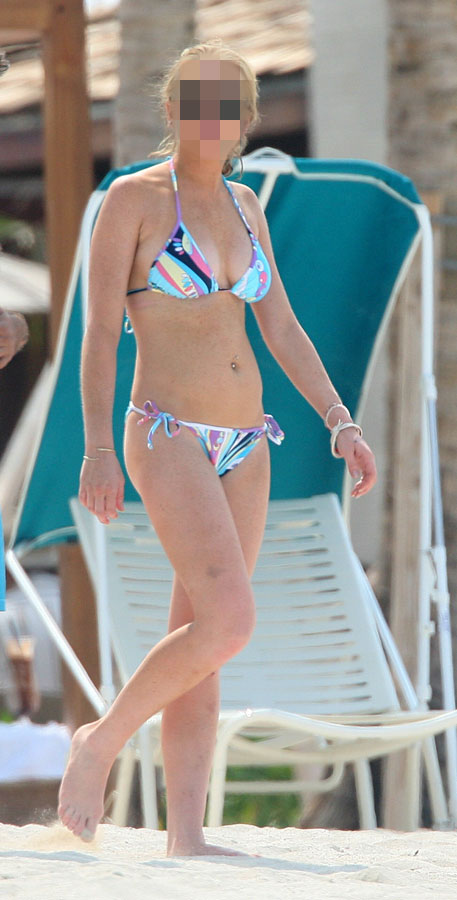 Lindsay Lohan
Britney Spears
Fergie
Jessica Alba
12 of 12
Guess which blond star was splashing around in Hawaii?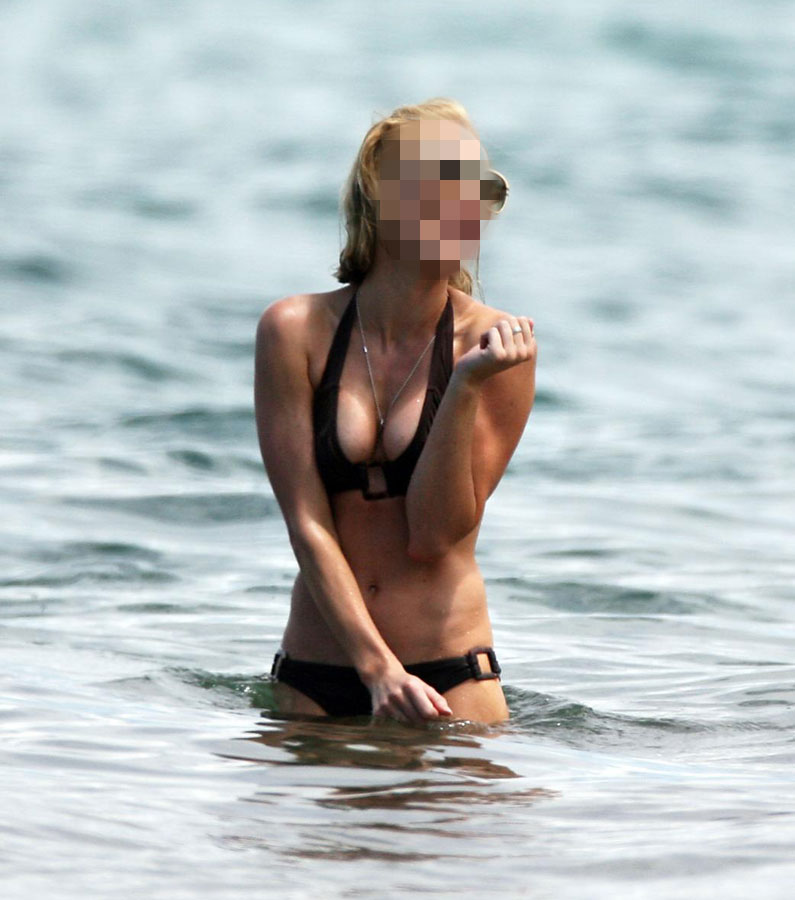 Kelly Ripa
Kate Bosworth
Carrie Underwood
Kristen Bell