Guess the Celebrity Ring Quiz!
In honor of wedding season on the Sugar network, we're testing your knowledge of the bling that some of our favorite celebrities sport on that special finger. While some of the rocks aren't necessarily engagement rings, they're definitely eye-catching and sparkly. It might be a little hard, but we're offering some clues — good luck!
1 of 10
Guess who showed off her ring at New York Fashion Week in September?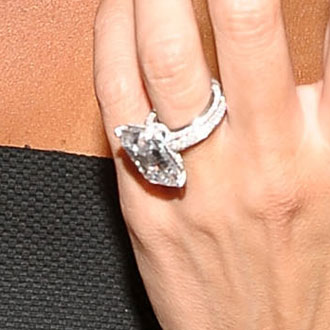 Victoria Beckham
Heidi Klum
Demi Moore
Madonna
2 of 10
Guess who has her man's name on her ring?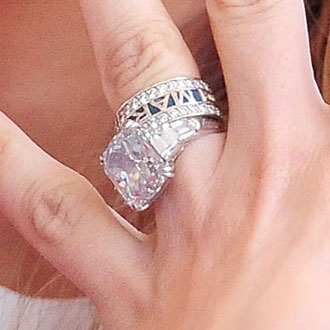 Sunrise Coigney Ruffalo
Rhea Durham
Kelly Ripa
Jennifer Lopez
3 of 10
Guess who's showing off some major bling on a casual Sunday?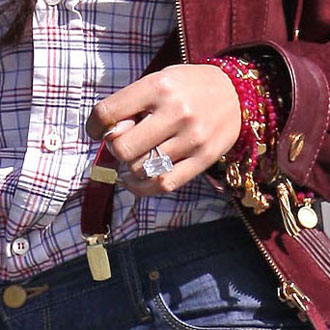 Halle Berry
Beyonce Knowles
Whitney Houston
Vanessa Williams
4 of 10
Guess who's showing off her ring on the red carpet?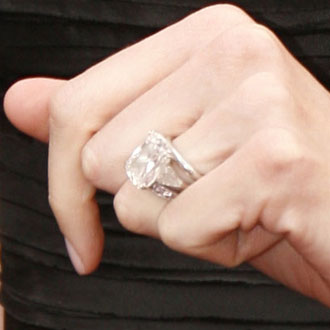 Jennifer Garner
Nicole Kidman
Gwyneth Paltrow
Sarah Jessica Parker
5 of 10
Guess who debuted her ring on the red carpet?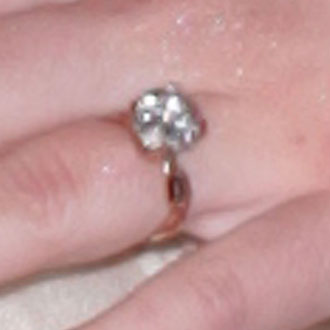 Sarah Michelle Gellar
Reese Witherspoon
Scarlett Johansson
Kate Winslet
6 of 10
Guess who held onto her baby with a very sparkly finger?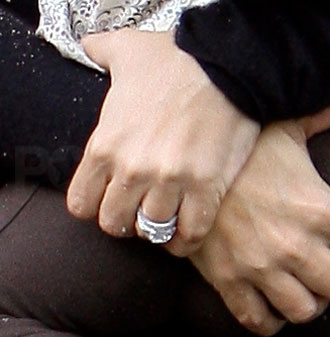 Salma Hayek
Jessica Alba
Katie Holmes
Gwen Stefani
7 of 10
Guess who wore her ring with leather and denim?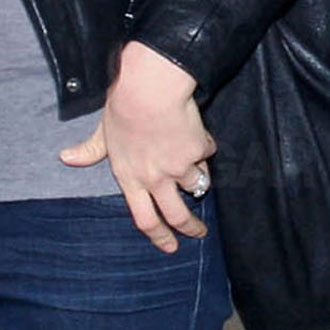 Nicky Hilton
Eva Longoria
Britney Spears
Mandy Moore
8 of 10
Which brunette actress wore her ring to the airport?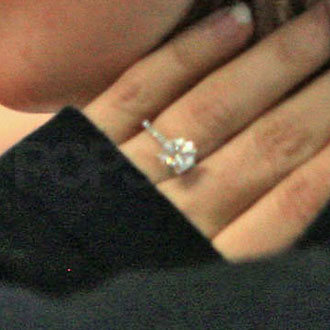 Courteney Cox
Rachel Bilson
Kate Beckinsale
Ellen Pompeo
9 of 10
Which musical lady wore her ring outside?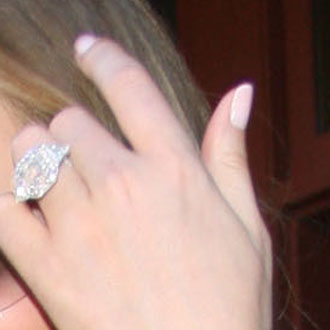 Fergie
Mariah Carey
Alicia Keys
Christina Aguilera
10 of 10
Guess whose ring pops against her black dress?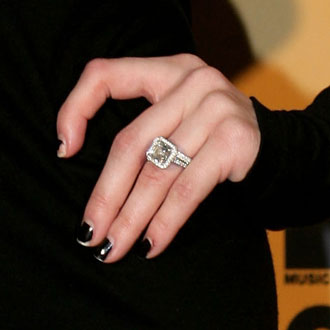 Avril Lavigne
Ashlee Simpson
Amy Winehouse
Heidi Montag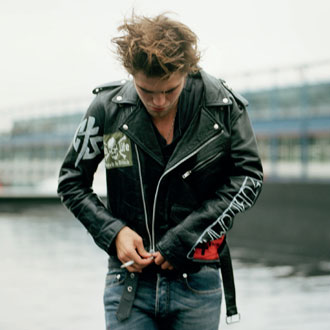 next slidequiz
Pop Quiz, Hot Shot: Week of April 5, 2009