Guess the Girl in the Oscar Gown!
As we gear up for the red carpet at this Sunday's Oscars, we're taking a look back at the fabulous fashions of years past. Test your knowledge of all the gorgeous gowns with our quiz!
1 of 8
Guess who went for sparkles and a train?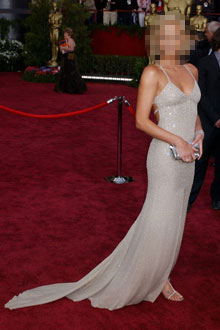 Gisele Bundchen
Heidi Klum
Charlize Theron
Kate Hudson
2 of 8
Which woman dared to bare in this semi-sheer gown?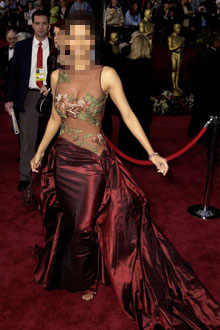 Beyonce Knowles
Halle Berry
Jada Pinkett Smith
Queen Latifah
3 of 8
Which blonde was in the pink?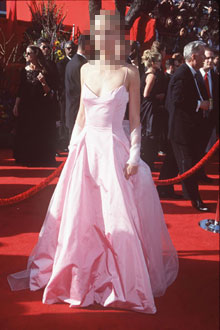 Renée Zellweger
Tea Leoni
Cameron Diaz
Gwyneth Paltrow
4 of 8
Who waved as she strolled along with her man?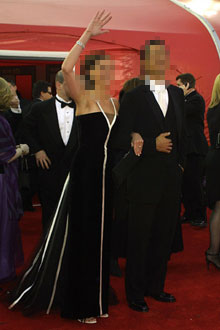 Jennifer Garner
Anne Hathaway
Catherine Zeta-Jones
Julia Roberts
5 of 8
Who wore lime green to walk the red carpet with her husband?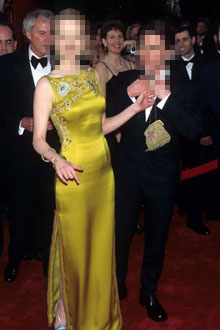 Nicole Kidman
Reese Witherspoon
Angelina Jolie
Jennifer Connelly
6 of 8
Who was a knockout in red?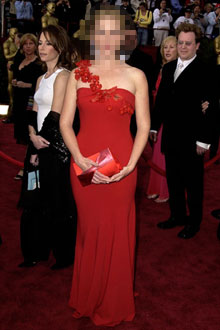 Amy Adams
Kate Winslet
Drew Barrymore
Scarlett Johansson
7 of 8
Which foreign beauty picked an ornate white gown?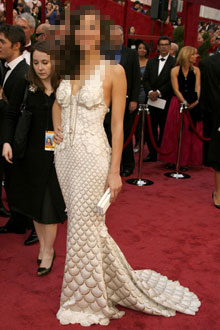 Kate Beckinsale
Marion Cotillard
Keira Knightley
Penelope Cruz
8 of 8
Who was mellow in yellow?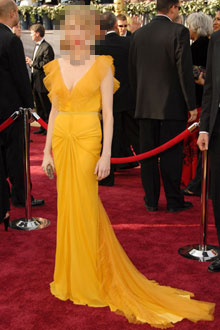 Keri Russell
Isla Fisher
Michelle Williams
Calista Flockhart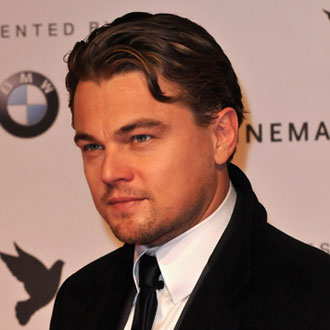 next slidequiz
Pop Quiz, Hot Shot: Week of February 8, 2009