Guess Who? 2009-03-25 17:23:39
Guess Who?
Instead of our usual guess who feature, today we want to test your knowledge and see if you know what many of your favorite stars were up to recently. See if you can ID the celebs who were out and about over the last few days!




1 of 5
Guess who was walking in LA?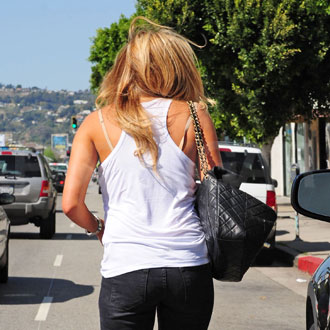 Miley Cyrus
Ashley Tisdale
Blake Lively
Amanda Bynes
2 of 5
Guess who helped her canine companion out of the car?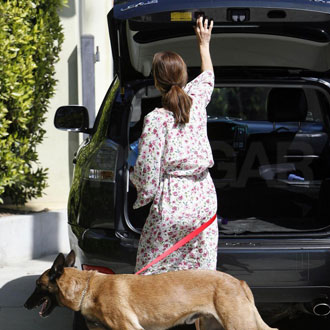 Jessica Alba
Eva Mendes
Eva Longoria
Rosario Dawson
3 of 5
Guess who was on her way to the dentist?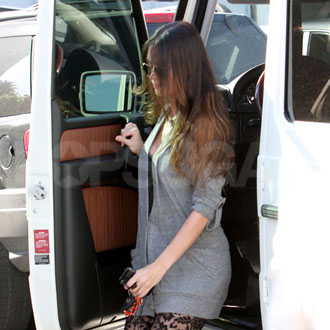 Ashlee Simpson
Kate Beckinsale
Megan Fox
Vanessa Hudgens
4 of 5
Guess who got help with his luggage?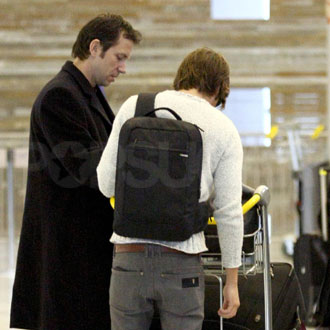 Zac Efron
Shia LaBeouf
Chace Crawford
Jared Leto
5 of 5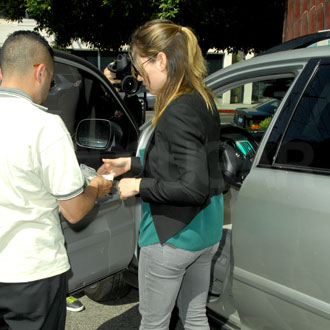 Lauren Conrad
Nicky Hilton
Anne Hathaway
Jessica Biel
next slidequiz
Guess Who's Partying!