It's the end of the day — time for your daily dose of guess whos!
1 of 4
Guess who's taking cover from the rain with her kid?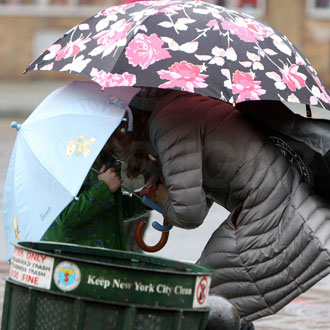 Jennifer Connelly
Sarah Jessica Parker
Michelle Williams
Brooke Shields
2 of 4
Guess who's kissing her son?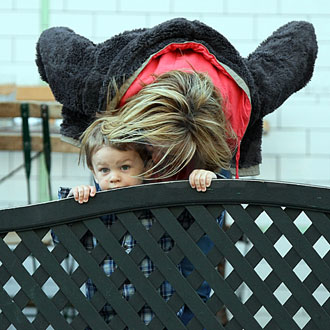 Cate Blanchett
Rhea Durham
Reese Witherspoon
Sheryl Crow
3 of 4
Guess who's saying goodbye at the airport?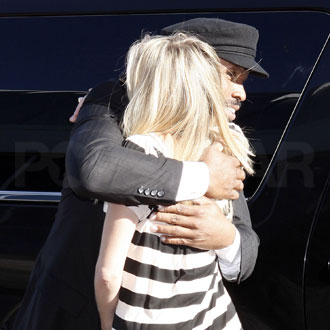 Sienna Miller
Cameron Diaz
Britney Spears
Diane Kruger
4 of 4
Guess who's blowing in the wind?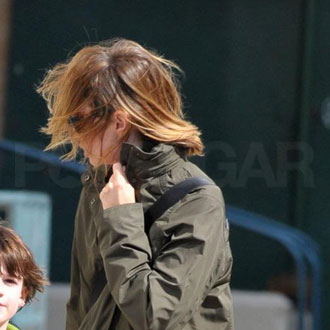 Diane Keaton
Calista Flockhart
Diane Lane
Hilary Swank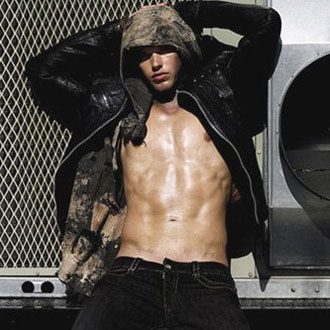 next slidequiz
Pop Quiz, Hot Shot: Week of March 29, 2009