Are you ready to play? Let's start guessing!
1 of 3
Who layered up before heading out?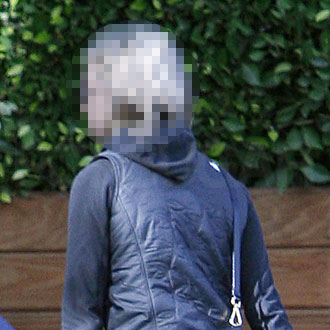 Jessica Biel
Renee Zellweger
Madonna
Ellen Pompeo
2 of 3
Who sat outside drinking a cup of coffee?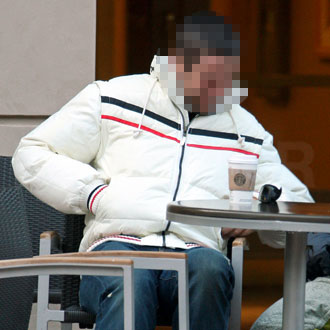 Matthew Broderick
Jerry O'Connell
Gerard Butler
Mark Wahlberg
3 of 3
Who wore Winter white to lunch?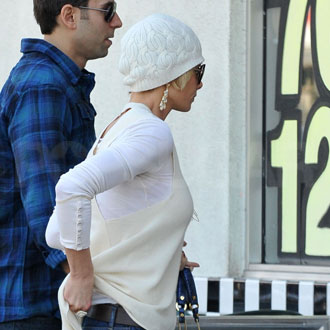 Jessica Simpson
Jaime Pressly
Paris Hilton
Jenny McCarthy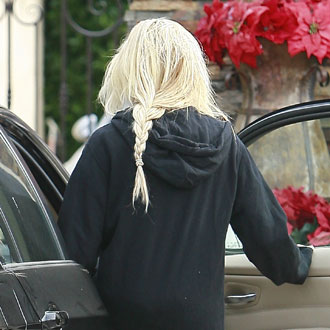 next slidequiz
Guess Who?