Celebrities love to let loose at the beach and relax over the Fourth of July weekend, and we want to test your knowledge about how they partied during years past. Good luck and have a safe, happy holiday!
1 of 10
Guess who painted her nails patriotically?
Kelly Ripa
Nicole Richie
Lauren Conrad
Kate Hudson
2 of 10
Who spent Independence Day 2008 in the South of France?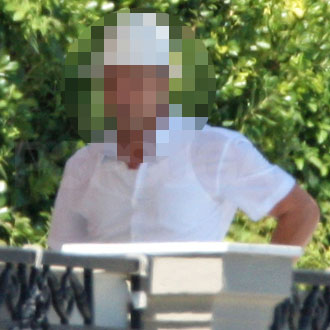 Brad Pitt
Johnny Depp
Tom Cruise
Hugh Jackman
3 of 10
Guess which couple spent their holiday weekend with Mickey Mouse?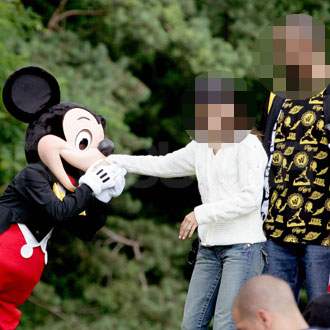 Eva Longoria and Tony Parker
Katherine Heigl and Josh Kelley
Jenna Dewan and Channing Tatum
Ashton Kutcher and Demi Moore
4 of 10
Who accompanied Kid Rock on a yacht in 2006?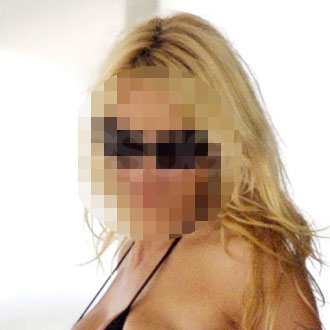 Pamela Anderson
Denise Richards
Coco
Jaime Pressly
5 of 10
Guess who snapped preholiday photos?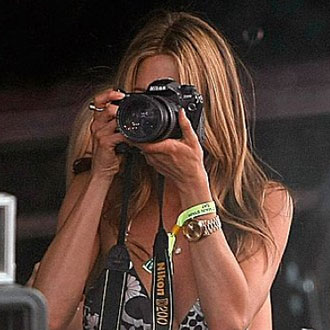 Sheryl Crow
Jennifer Aniston
Kate Hudson
Brooklyn Decker
6 of 10
Guess who strategically placed a pair of stars?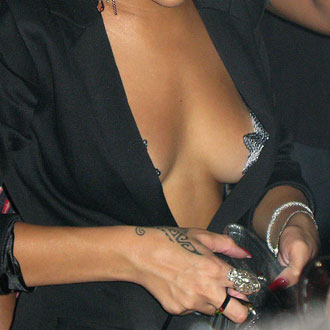 Ciara
Janet Jackson
Leona Lewis
Rihanna
7 of 10
Guess who wore daisy dukes to the beach?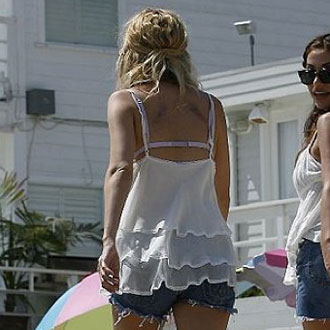 Mischa Barton
Nicole Richie
Britney Spears
AnnaLynne McCord
8 of 10
Guess who bent over to pick up her towel?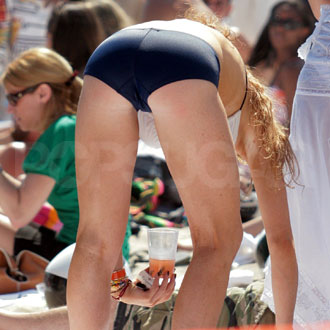 Lindsay Lohan
Ashlee Simpson
Jessica Biel
Alyson Hannigan
9 of 10
Guess who grabbed tacos for a celebratory lunch?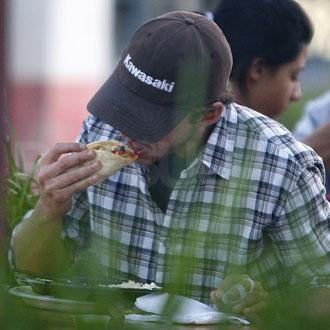 Leonardo DiCaprio
Joseph Gordon-Levitt
Shia LaBeouf
Tobey Maguire
10 of 10
Guess who stocked up on supplies for the holiday?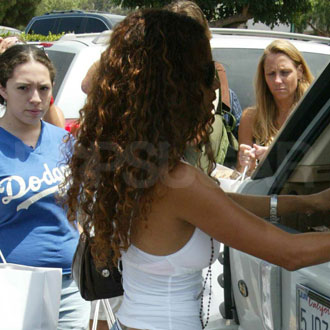 Beyonce Knowles
Halle Berry
Camila Alves
Alicia Keys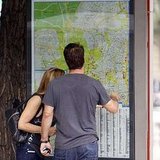 next slidequiz
Guess Who's Lost in Spain?