Guess Who's Dressed Up For Award Season!
Guess Who's Dressed Up For Award Season!
Now that award season has come to a close, we thought it would be fun to see how well you were paying attention to all the fashion that has come down the many red carpets. Take our quiz to test your knowledge of who's been dressed up for award season!
1 of 9
Guess who showed a little leg at the Golden Globes?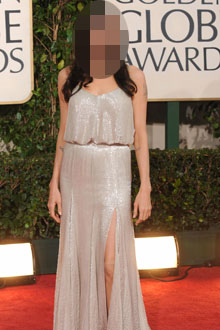 Kate Beckinsale
Angelina Jolie
Anne Hathaway
Megan Fox
2 of 9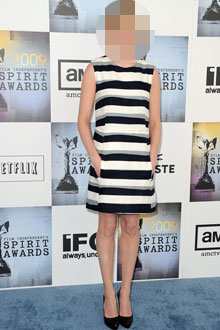 Naomi Watts
Cameron Diaz
Michelle Williams
Amy Poehler
3 of 9
Guess who coordinated their outfits?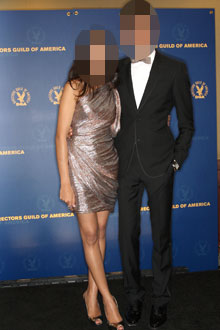 Freida Pinto and Dev Patel
Orlando Bloom and Miranda Kerr
Jessica Alba and Cash Warren
Adrien Brody and Elsa Pataky
4 of 9
Guess who's tangled up in blue at the SAGs?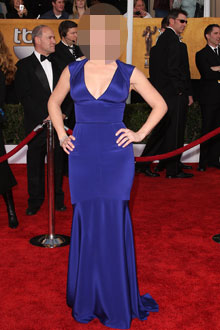 Kate Winslet
Jessica Biel
Ginnifer Goodwin
Christina Hendricks
5 of 9
Guess who's wearing this ombre dress?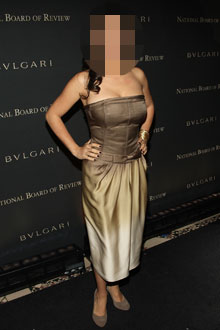 America Ferrera
Alicia Keys
Jessica Alba
Salma Hayek
6 of 9
Guess who went for classic black?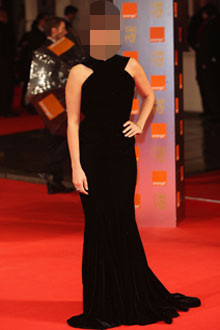 Jennifer Garner
Penelope Cruz
Anne Hathaway
Natalie Portman
7 of 9
Guess who made a splash at the People's Choice Awards?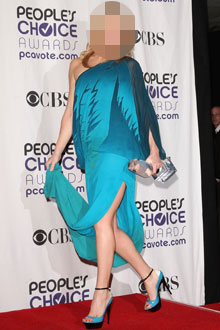 Kate Hudson
Nicollette Sheridan
Heather Locklear
Pamela Anderson
8 of 9
Guess who's a woman in white?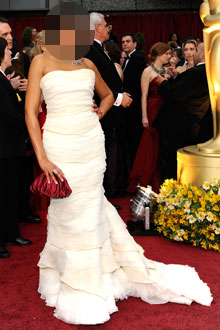 Halle Berry
Taraji P. Henson
Viola Davis
Jada Pinkett Smith
9 of 9
Guess who went super short at the Grammys?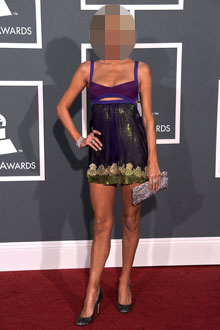 Carrie Underwood
Taylor Swift
Kimberly Caldwell
Paris Hilton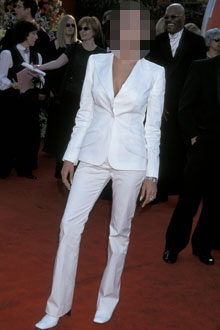 next slidequiz
Guess Who Wore This Oscar Gown?