Friday quiz time!
1 of 5
Guess which celeb stopped to pet a pooch?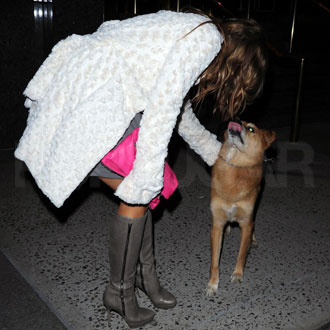 Audrina Patridge
Fergie
Jennifer Lopez
Britney Spears
2 of 5
Guess who chipped her red nail polish?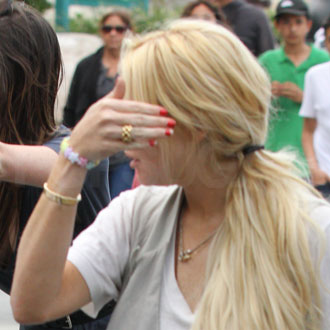 Jessica Simpson
Emma Stone
Heidi Montag
Lindsay Lohan
3 of 5
Guess who wore a baseball tee?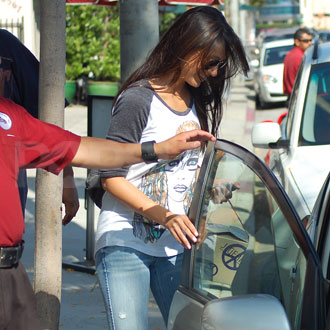 Vanessa Hudgens
Penelope Cruz
Emmanuelle Chriqui
Camilla Belle
4 of 5
Guess who went to a concert?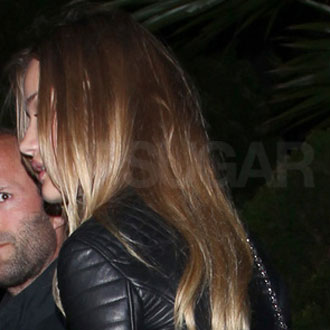 Rosie Huntington-Whiteley
Jennifer Lawrence
Blake Lively
Dianna Agron
5 of 5
Guess who showed her wild side on set?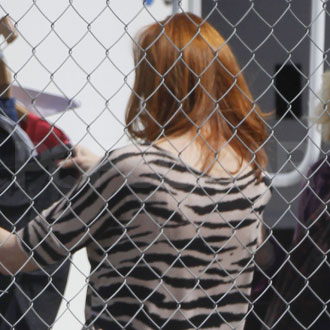 Ellie Kemper
Marcia Cross
Amy Adams
Julianne Moore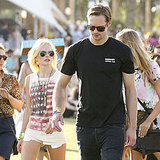 next slidequiz
Pop Quiz, Hot Shot: Week of April 18, 2011