It's no secret that Hollywood's A-listers have money to spare, and some of them choose to use their methods of transportation to flaunt it. Whether it's vintage cars or hot bikes — can you guess which of your favorite stars is going for a ride? And don't forget to take all of our other guess who quizzes while you're at it!
1 of 8
Guess who's filling up his classic car with gas?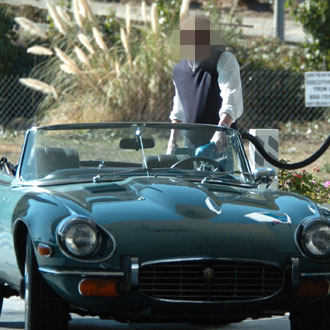 Ryan Reynolds
Eric Dane
Patrick Dempsey
George Clooney
2 of 8
Guess who's taking a break on his bike?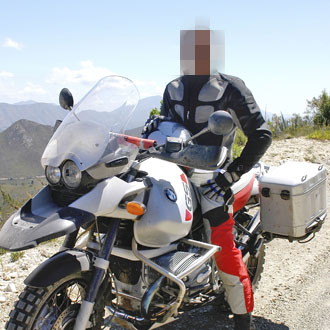 Ryan Phillippe
Brad Pitt
Matt Damon
Mark Wahlberg
3 of 8
Guess who brought their bike to the red carpet?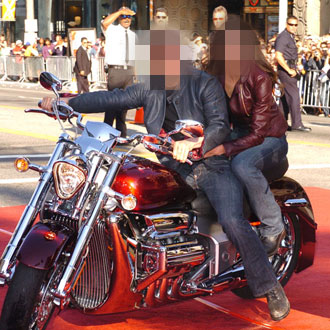 Len Wiseman and Kate Beckinsale
Matthew McConaughey and Camila Alves
Ashton Kutcher and Demi Moore
Tom Cruise and Katie Holmes
4 of 8
Guess who wore her bright clothes on her bike?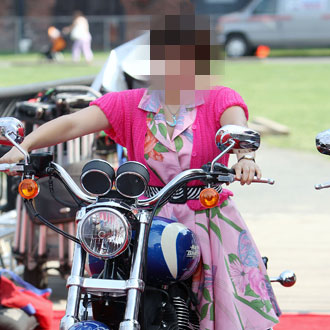 Eva Longoria
America Ferrera
Mandy Moore
Kim Kardashian
5 of 8
Guess who's cruising in LA?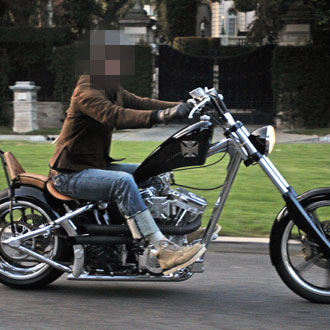 Keanu Reeves
Jared Leto
Joaquin Phoenix
John Mayer
6 of 8
Guess who's posing with a classic car?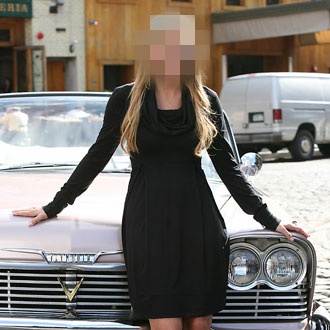 Blake Lively
Lauren Conrad
Hayden Panettiere
Rebecca Romijn
7 of 8
Guess who's hopping on her bike?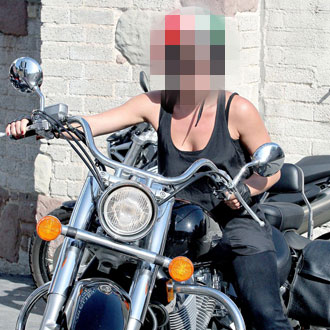 Jessica Biel
Angelina Jolie
Sandra Bullock
Pink
8 of 8
Guess who's exiting Whole Foods in style?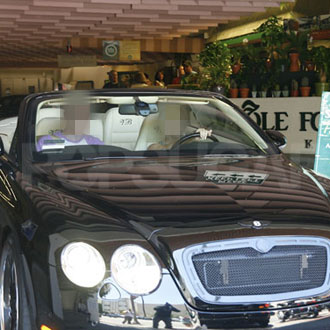 Jennifer Lopez
Victoria Beckham
Heidi Klum
Paris Hilton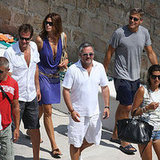 next slidequiz
Pop Quiz, Hot Shot: Week of 8/3/08