Guess Who Got a Late-Night Shoulder Rub Leaving a Club?
Today's quiz is tough, get guessing!
1 of 5
Who got a shoulder rub from a male companion?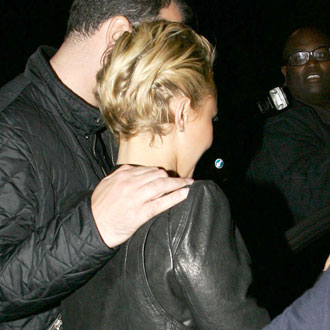 Kelly Osbourne
Hayden Panettiere
Kristen Bell
Nicole Richie
2 of 5
Who went for an early-morning coffee run?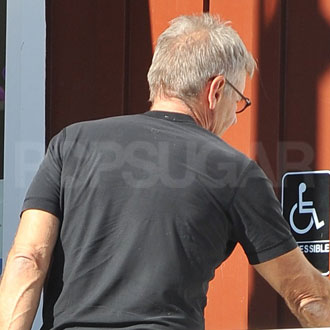 Steven Spielberg
Harrison Ford
Ron Rifkin
John Slattery
3 of 5
Who parted her hair down the middle?
Avril Lavigne
Fergie
Drew Barrymore
Miley Cyrus
4 of 5
Who tossed her hair in the wind?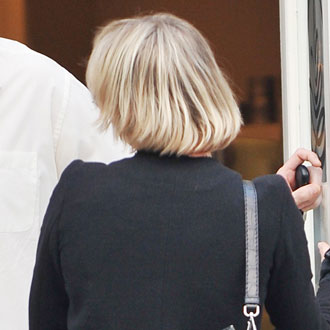 Cynthia Nixon
Ellen DeGeneres
Renée Zellweger
Meg Ryan
5 of 5
Who adjusted her sunglasses at night?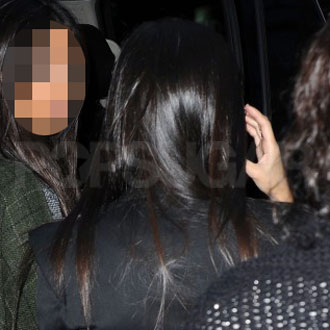 Kourtney Kardashian
Jessica Szohr
Jamie-Lynn Sigler
Demi Moore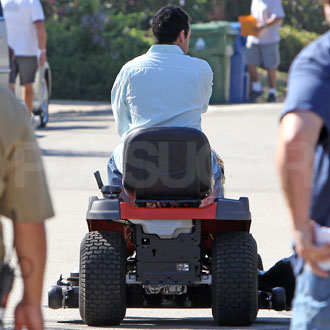 next slidequiz
Guess Who's Riding Around the Set on a Lawn Mower?