Guess Who's Kissing?
Guess Who's Kissing?
It's almost Valentine's Day and love is in the air so we decided to celebrate with another one of our Guess Who Quizzes! Check out which stars have been taking a break from all of their hard work to steam up their love lives by sneaking kisses!
1 of 10
Who was caught locking lips in front of the Four Seasons?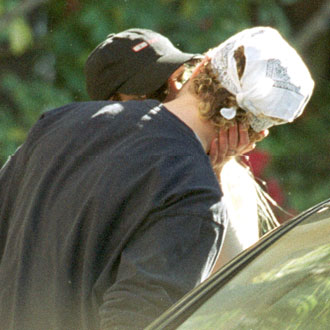 Ryan Phillippe and Abbie Cornish
Chad Michael Murray and Sophia Bush
Justin Timberlake and Britney Spears
Matthew McConaughey and Sandra Bullock
2 of 10
Who snuck in a bikini-filled smooch?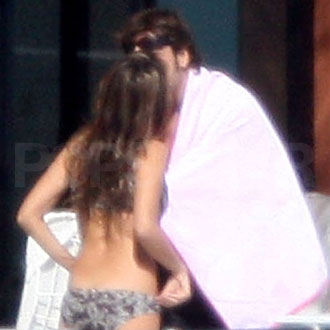 Demi Moore and Ashton Kutcher
Penelope Cruz and Javier Bardem
Mary-Louise Parker and Jeffrey Dean Morgan
Miranda Kerr and Orlando Bloom
3 of 10
Who shared a post workout kiss?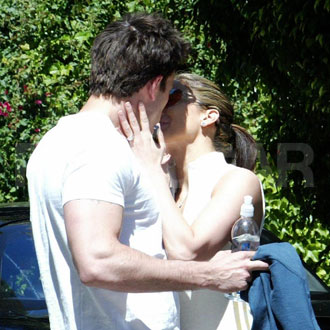 Hilary Duff and Mike Comrie
Jessica Alba and Cash Warren
Kate Beckinsale and Len Wiseman
Jennifer Lopez and Ben Affleck
4 of 10
Who cuddled up over lunch?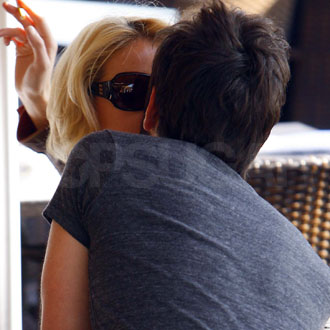 Jessica Simpson and Tony Romo
Rebecca Romijn and Jerry O'Connell
Christina Aguilera and Jordan Bratman
Katherine Heigl and Josh Kelley
5 of 10
Who had a loved up shopping trip?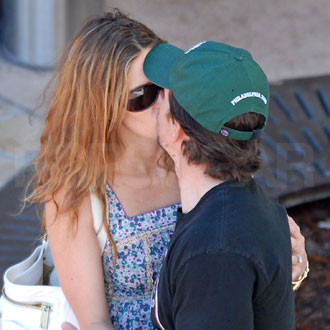 Drew Barrymore and Justin Long
Julia Roberts and Danny Moder
Rhea Durham and Mark Wahlberg
Ashley Olsen and Justin Bartha
6 of 10
Who had a PDA moment on the red carpet?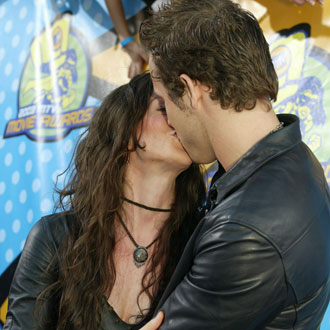 Alanis Morissette and Ryan Reynolds
Audrina Patridge and Justin Bobby
Evangeline Lilly and Dominic Monaghan
Katie Holmes and Chris Klein
7 of 10
Who passionately embraced behind a car?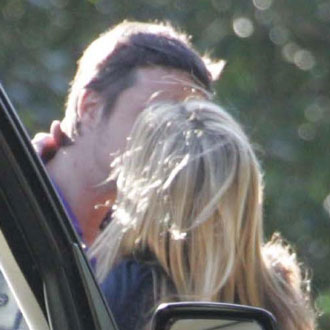 Sienna Miller and Balthazar Getty
Kate Moss and Pete Doherty
Gwyneth Paltrow and Chris Martin
Milo Ventimiglia and Hayden Panetierre
8 of 10
Who was caught making out after working up a sweat?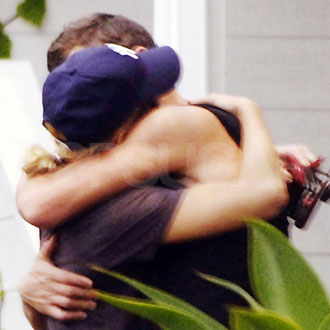 Rachel McAdams and Ryan Gosling
Scarlett Johansson and Josh Hartnett
Nicole Kidman and Keith Urban
Kate Hudson and Lance Armstrong
9 of 10
Who wasn't paying attention to the game they were at?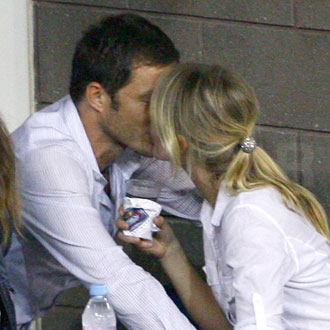 Blake Lively and Penn Badgley
Lauren Conrad and Kyle Howard
Cameron Diaz and Paul Sculfor
Naomi Watts and Liev Schreiber
10 of 10
Who shared an impromptu kiss at the Lakers game?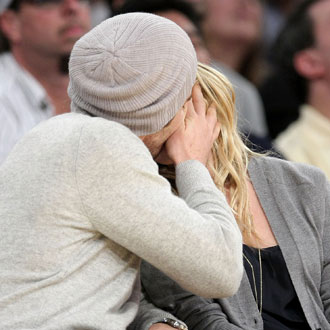 Jake Gyllenhaal and Reese Witherspoon
Gavin Rossdale and Gwen Stefani
James Rousseau and Kate Bosworth
Justin Bartha and Ashley Olsen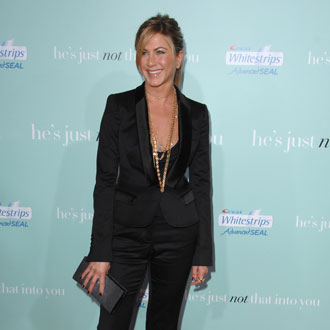 next slidequiz
Pop Quiz, Hot Shot: Week of February 1, 2009