Guess Who Is Leaving Her Yoga Class?
It's time to put your guessing hat on!
1 of 5
Guess who took a green mat to class?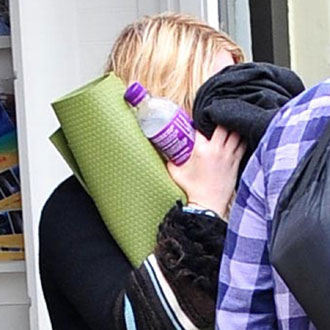 Mary-Kate Olsen
Kate Hudson
Kristen Bell
Reese Witherspoon
2 of 5
Guess who kept covered up under her hoodie?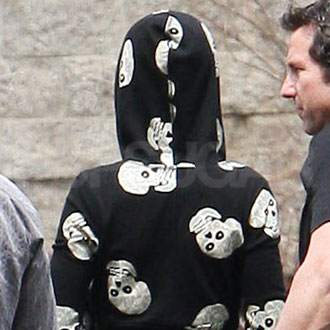 Katy Perry
Kendra Wilkinson
Rihanna
Ashley Tisdale
3 of 5
Who is about to hop in his car?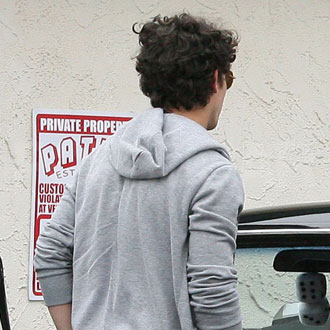 Adam Brody
Penn Badgley
Nick Jonas
Adrian Grenier
4 of 5
What blonde greeted her friend with a big hug?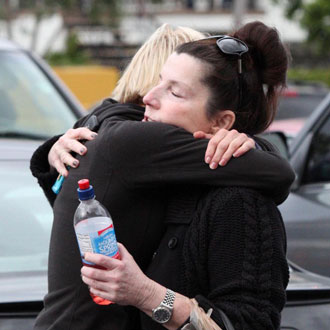 Renee Zellweger
Felicity Huffman
Ellen DeGeneres
Madonna
5 of 5
Who loaded shopping bags into her car?
Hilary Duff
Stephanie Pratt
Marisa Miller
Kellie Pickler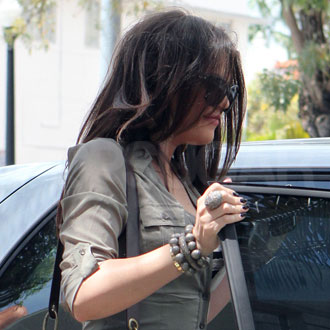 next slidequiz
Guess Whose Hair Is Getting Blown in Her Face?