It's just a few days after St. Patrick's Day and revelers all over the world might still be feeling a bit groggy. Our favorite celebrities never need an excuse to have a good time, especially when they're attending the most exclusive and luxurious parties all over the world – or just having a drink at their local favorite. Think you know which celebs enjoyed their nights out on the town? Take our quiz to see if you can guess who's partying the night away!
1 of 12
Guess who's having a swinging good time?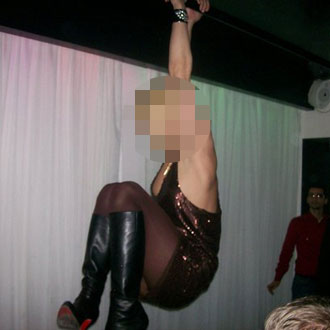 Kim Stewart
Katherine Heigl
Bar Refaeli
Paris Hilton
2 of 12
Guess who needed someone to lean on?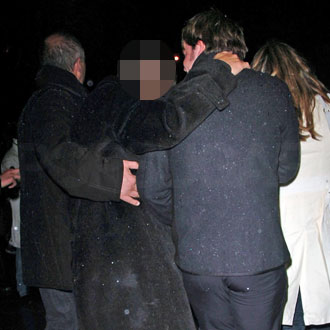 Brad Pitt
Joaquin Phoenix
George Clooney
Jeremy Piven
3 of 12
Guess who was ready to pop the champagne?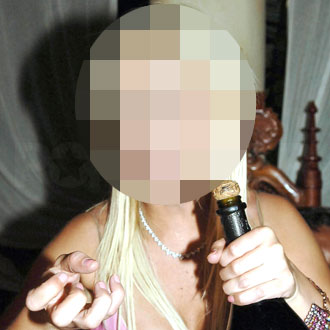 Tara Reid
Jessica Simpson
Heidi Montag
Pamela Anderson
4 of 12
Guess which guys are having some fun in the club?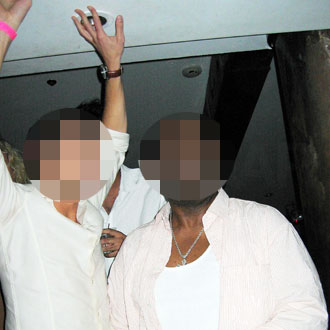 Eminem and 50 Cent
Chris Martin and Jay-Z
Ryan Seacrest and Randy Jackson
Robert Downey Jr. and Jamie Foxx
5 of 12
Guess who's ready to go home?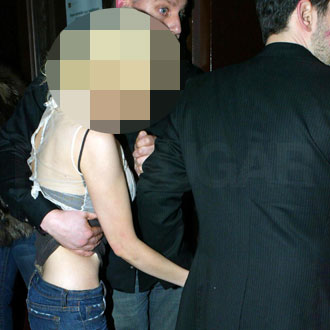 Lady GaGa
Britney Spears
Christina Aguilera
Cameron Diaz
6 of 12
Guess who provided a fun celebrity sighting?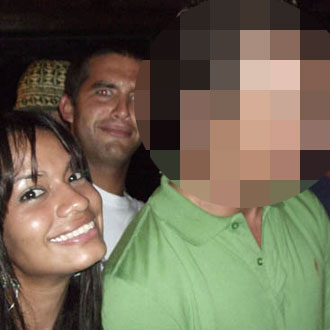 Leonardo DiCaprio
Matthew McConaughey
Ryan Reynolds
James Franco
7 of 12
Guess who made a scene on the sidewalk?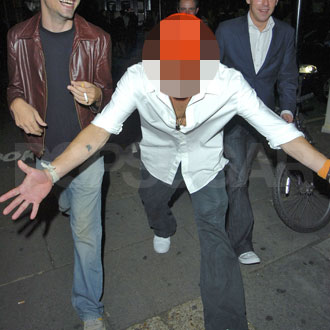 Ryan Phillippe
John Mayer
Justin Timberlake
Josh Duhamel
8 of 12
Guess who tried to cover her face?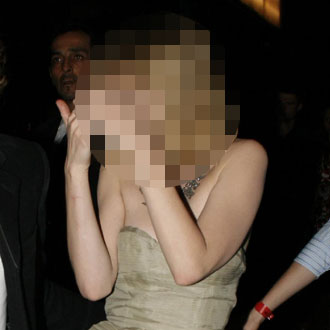 Lauren Conrad
Kirsten Dunst
Nicole Richie
Nicky Hilton
9 of 12
Guess who enjoyed a fruity cocktail?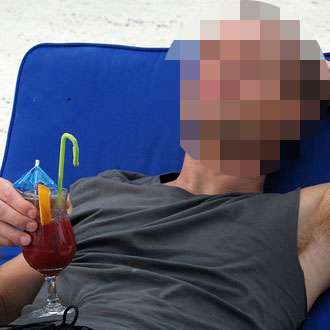 Jude Law
Gerard Butler
Ewan McGregor
Guy Ritchie
10 of 12
Guess who passed their drink to a pal?
Rashida Jones
Drew Barrymore
Mary-Kate Olsen
Kate Bosworth
11 of 12
Guess who's sipping delicately?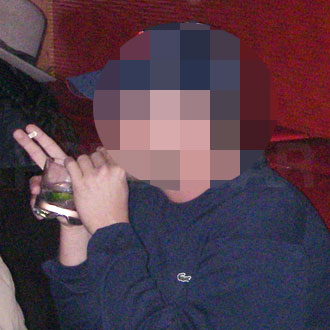 Tobey Maguire
Leonardo DiCaprio
Matt Damon
Ashton Kutcher
12 of 12
Guess who got into the tribal spirit?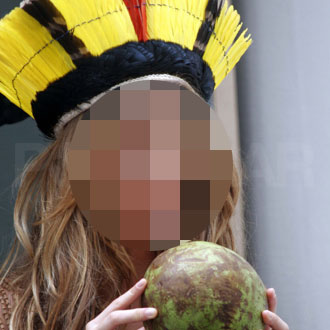 Gisele Bundchen
Nicole Richie
Denise Richards
Mischa Barton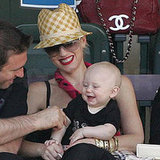 next slidequiz
Pop Quiz, Hot Shot: Week of March 15, 2009