Guess Who Was Spotted Bending Over in Her Baggy Jeans?
The holiday weekend is over, let's get back to guessing!
1 of 4
Who bent over to grab an item out of her car?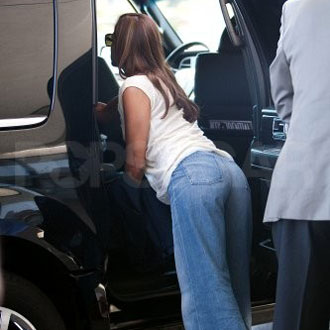 Eva Longoria
Carmen Electra
Eva Mendes
Salma Hayek
2 of 4
Who was spotted kissing a blond girl?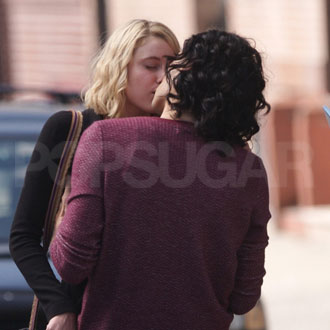 Eli Roth
Jack Black
Paul Rudd
Russell Brand
3 of 4
Who wore dark denim to a Labor Day lunch with friends?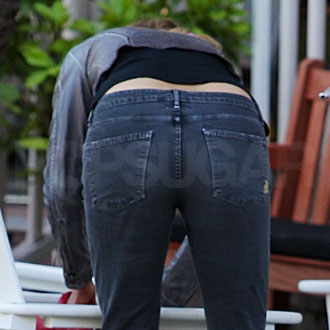 Ellen Pompeo
Rebecca Gayheart
Elizabeth Berkley
Kyra Sedgwick
4 of 4
Who got a ride home from the airport?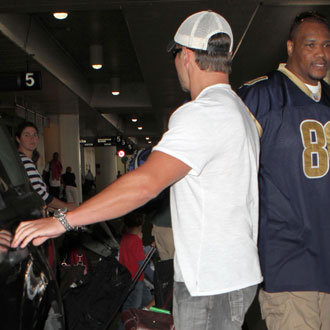 Jeremy Renner
Nick Lachey
Mark Wahlberg
Ben McKenzie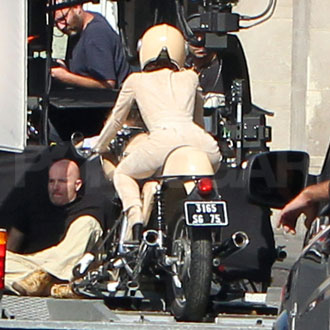 next slidequiz
Guess Who Wore a Tight Catsuit?