Guess Whose Workout Pants Are Sheer in the Sun?
Let's guess!
1 of 5
Guess whose workout pants are sheer in the sun?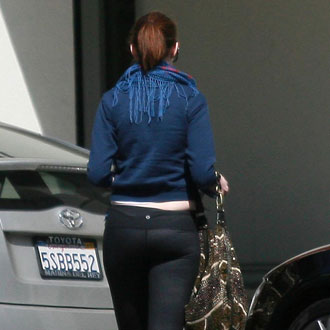 Jennifer Love Hewitt
Anne Hathaway
Natalie Portman
Ashley Greene
2 of 5
Guess who's in a short dress?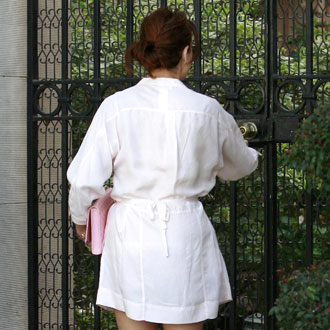 Julianne Moore
Isla Fisher
Julia Roberts
Kate Walsh
3 of 5
Guess who's hiding under a hat?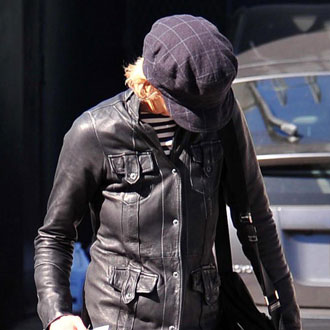 Jodie Foster
Sharon Stone
Meg Ryan
Cate Blanchett
4 of 5
Guess who's searching for something in her car?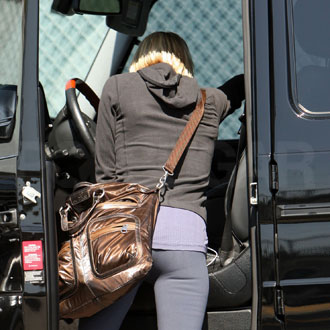 Renee Zellweger
Paris Hilton
Kristen Bell
Charlize Theron
5 of 5
Guess who's in all black?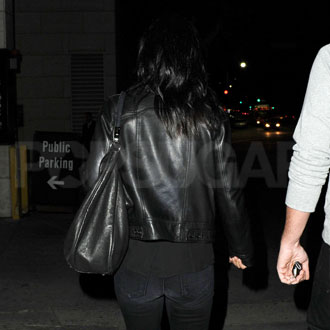 Penelope Cruz
Salma Hayek
Courteney Cox
Kim Kardashian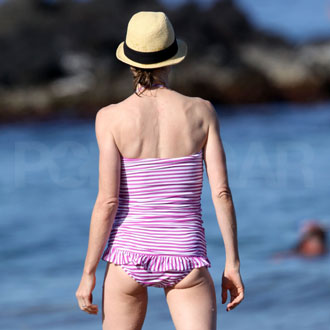 next slidequiz
Guess Who's in a Tight Two-Piece on the Beach?