Justin Bieber and Orlando Bloom [1] made headlines this week when they were caught on camera getting into a heated argument [2] at Cipriani in Ibiza, Spain, on Tuesday. However, as more details about the mysterious scuffle come through, the list of celebrity players continues to grow, and the situation gets more and more confusing. We understand if you feel overwhelmed by all the drama, so we've created a handy guide explaining all the people involved in the war of the former teen idols — be it directly or indirectly.
Orlando Bloom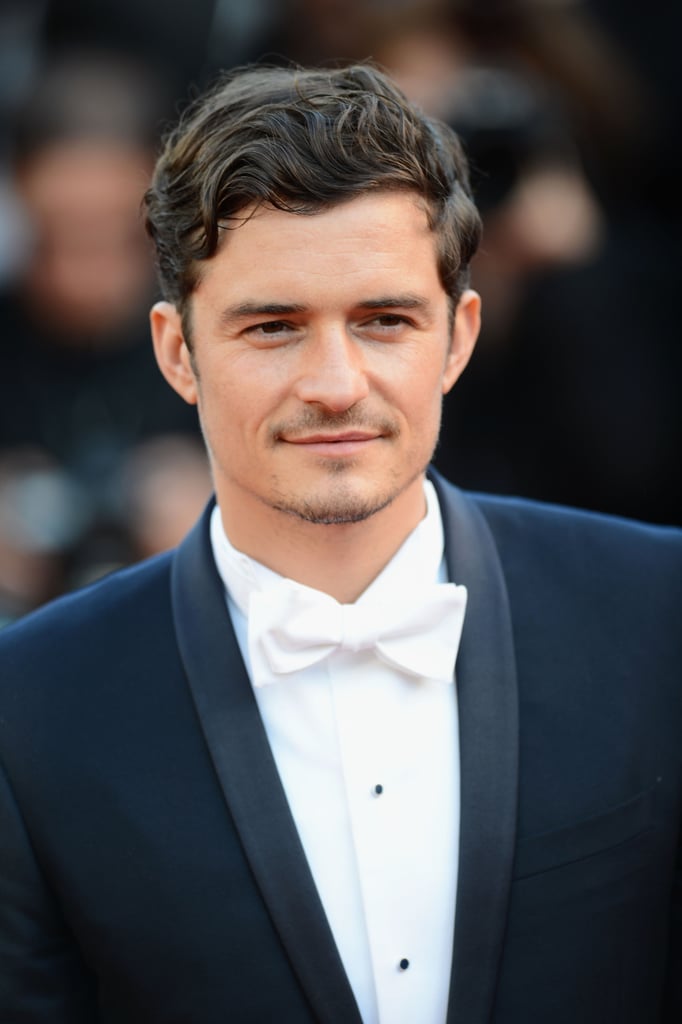 Who he is: British actor and your celebrity crush through most of your teen years.
How he's involved: Orlando reportedly attacked Justin at Cipriani in Ibiza on Tuesday. He was caught on camera giving Justin a slap on the head.
Justin Bieber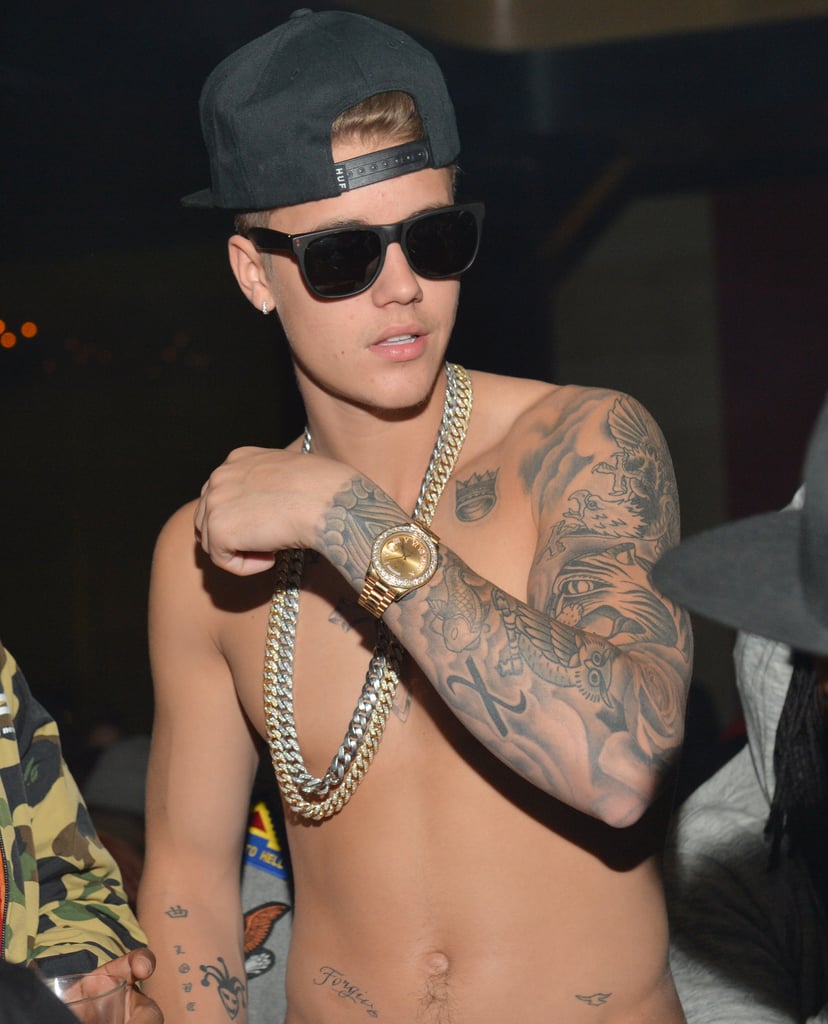 Who he is: Former squeaky-clean teen pop star and current scandal-making bad boy.
How he's involved: Justin reportedly said something offensive to Orlando, which sparked the pair's scuffle. Some accounts say that Justin was upset when he got rebuffed [3] upon trying to introduce himself to Orlando and his friends at Cipriani. Shortly after the fight, Justin was removed from the restaurant by security, according to one witness.
Miranda Kerr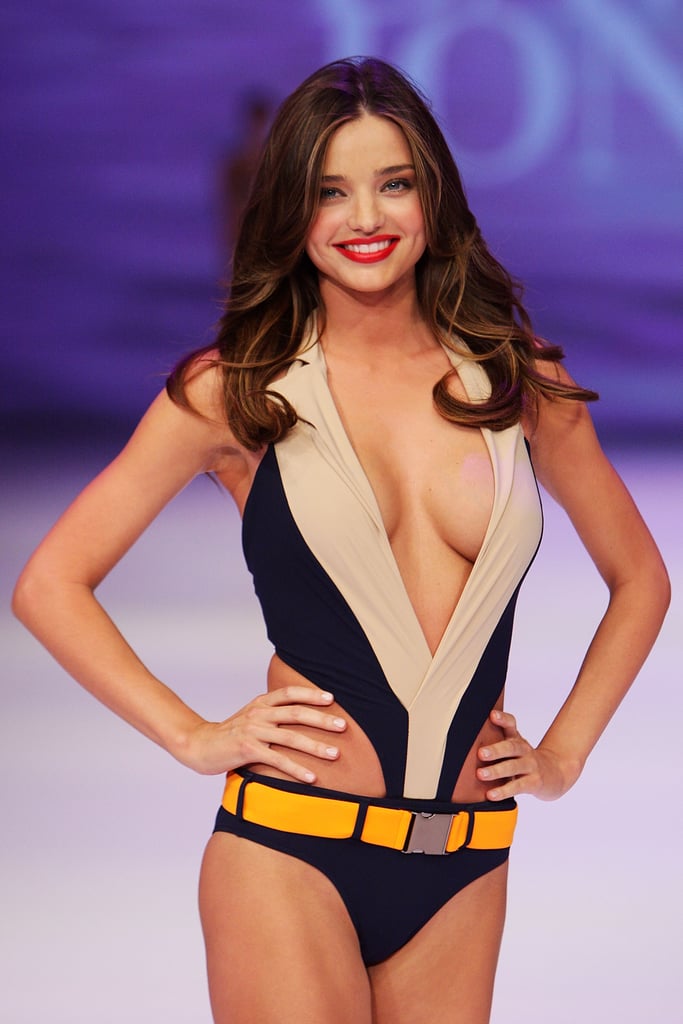 Who she is: Australian supermodel, businesswoman, and Orlando's estranged wife.
How she's involved: The fight between Orlando and Justin reportedly erupted after Justin made a derogatory comment about Miranda to Orlando [4], perhaps insinuating that he hooked up with her while the two were still married. There were reports in 2012 that Miranda and Justin got close after a Victoria's Secret show, but Miranda denied that anything physical happened between them. Shortly after the fight, Justin posted a picture of Miranda on Instagram, which he then quickly deleted. Miranda has yet to publicly comment on the incident, but is said to be "very embarrassed" about everything that happened [5].
Selena Gomez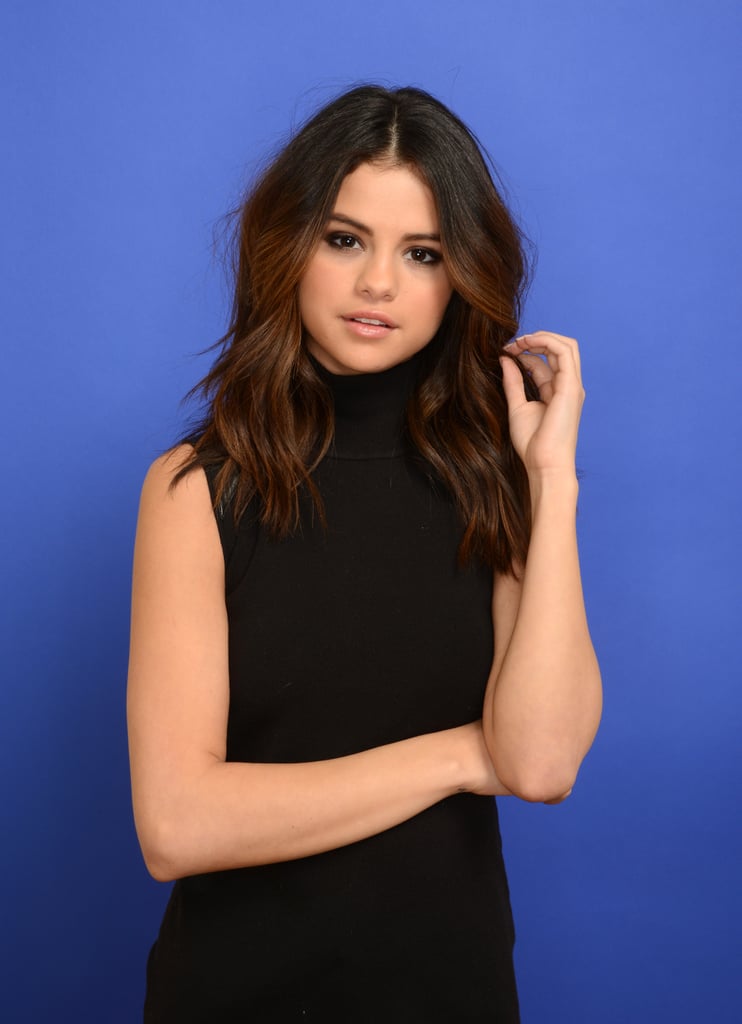 Who she is: Former Disney Channel star [6] and Justin's on-again, off-again girlfriend.
How she's involved: There are rumors that part of the tension between Orlando and Justin had to do with a recent sighting of Orlando and Selena hanging out. However, sources close to Selena have denied that anything romantic [7] ever happened between the two of them. Like Miranda, Selena has also remained tight-lipped since the fight, although she did show off quite a bit of skin [8] on Thursday.
Leonardo DiCaprio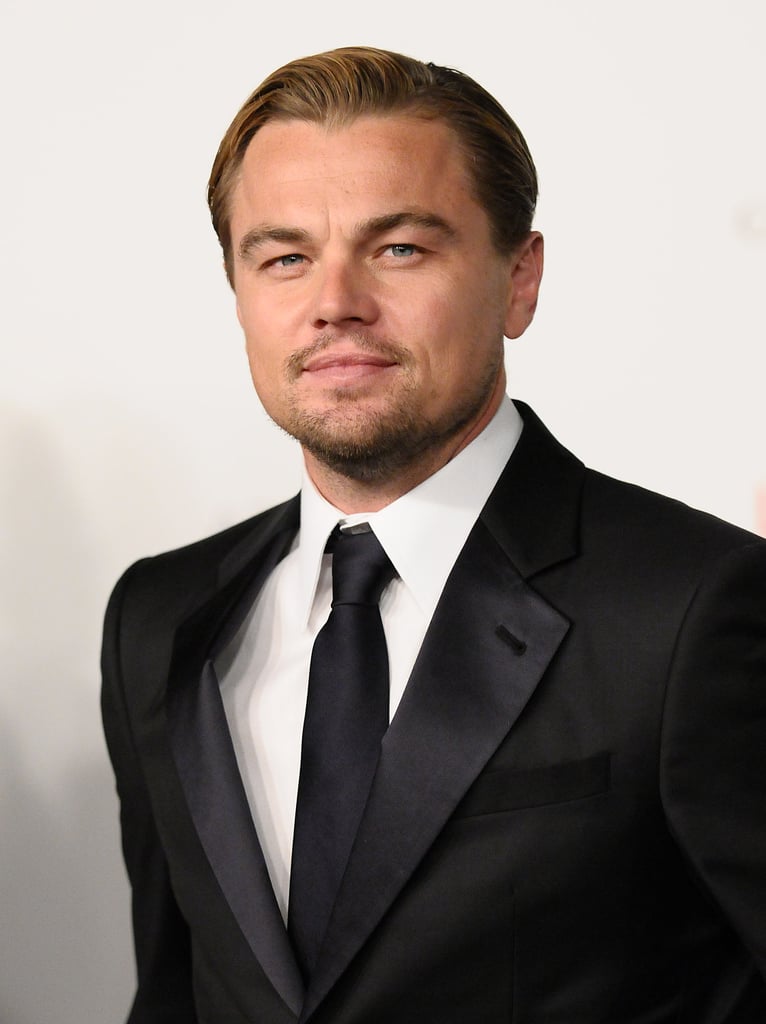 Who he is: Oscar-nominated actor, philanthropist, and beloved water-gun enthusiast [9].
How he's involved: Leo was sitting with Orlando at Cipriani at the time of the fight. According to one witness, Justin tried to introduce himself to Leo [10] first, but the actor waved (or "flicked") him away. The witness then said that Justin said a few words to the table and walked away. Orlando paused for a moment and then ran after Justin. Leo reportedly clapped when Orlando smacked Justin and the singer was escorted out of the restaurant.
Lindsay Lohan
Who she is: Former tabloid target who is currently trying to remake her image.
How she's involved: Lindsay was reportedly at the restaurant at the time of the fight and saw the whole thing go down. She reportedly laughed when Orlando hit Justin [11] but later left Cipriani to try to calm Justin down outside. It is still unclear if she is #TeamOrlando or #TeamBieber.
Diddy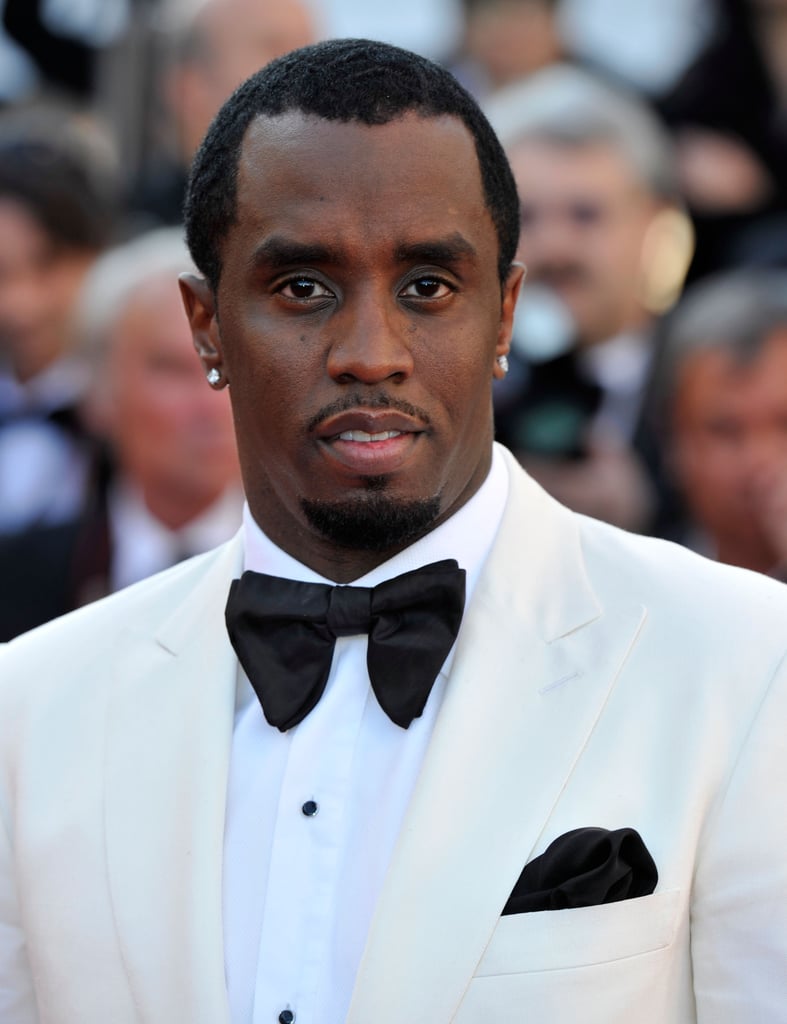 Who he is: Rapper, producer, and omnipresent partyer.
How he's involved: Well, he wasn't really involved, but he was at the restaurant and saw the fight go down. We're sure he has a few opinions!
James Packer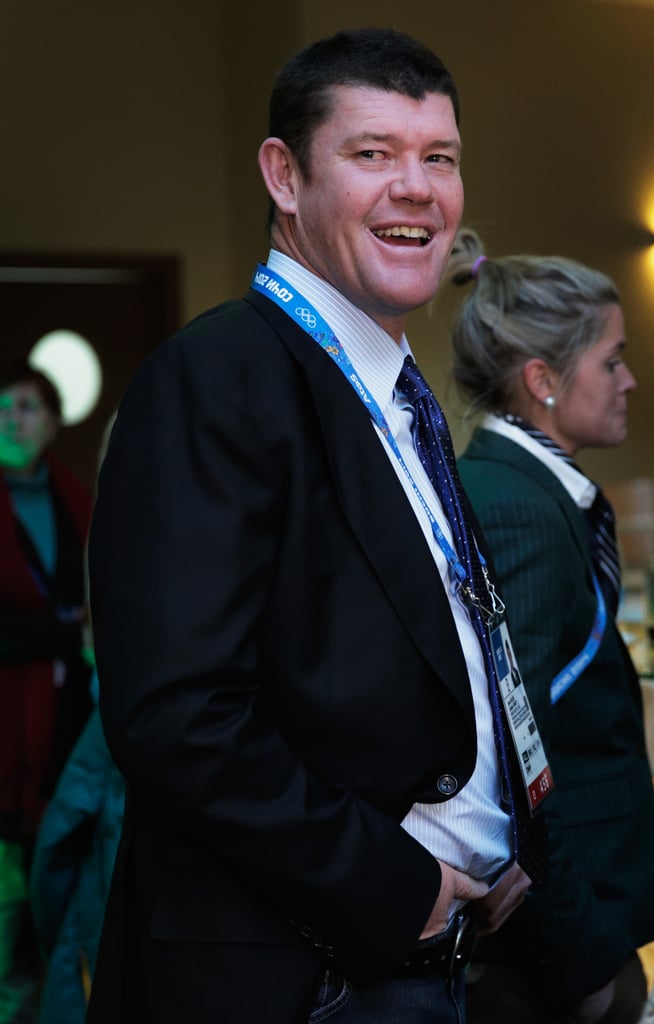 Who he is: An Australian businessman with a reported net worth of more than $7.2 billion.
How he's involved: After Miranda and Orlando split last year, reports popped up claiming that Miranda and James were an item. However, Miranda brushed off the rumors [12], saying that they had been friends for years.
Erica Packer
Who she is: An Australian singer and model and estranged wife of James Packer.
How she's involved: To make things even more odd, Erica and Orlando have been spotted partying together [13] around Ibiza over the past week.