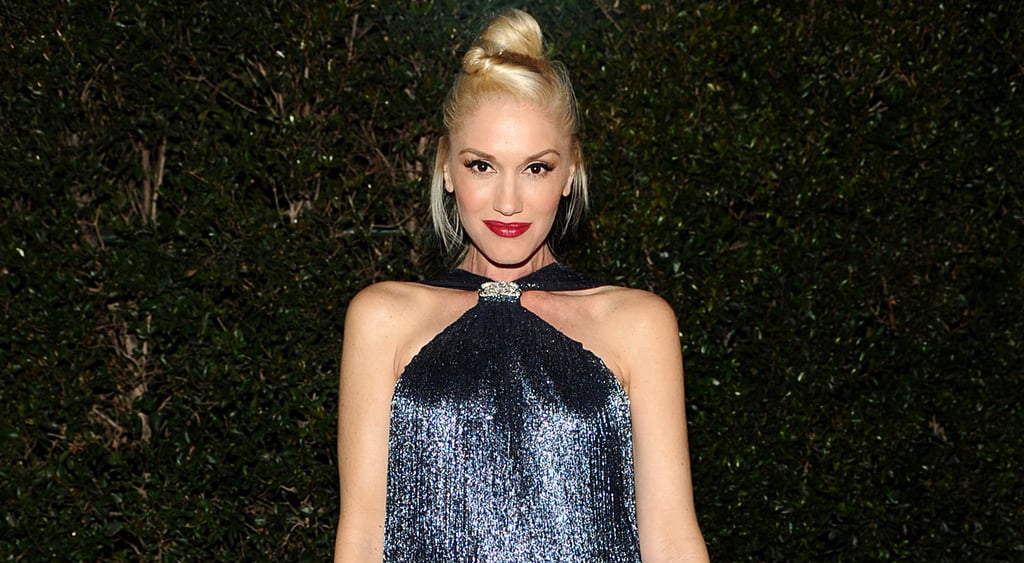 Source: Getty / Stefanie Keenan [1]
Gwen Stefani may be replacing Christina Aguilera [2] on The Voice next season. She is reportedly in talks to join Pharrell Williams, Blake Shelton, and Adam Levine.
Surprise! Tila Tequila is pregnant [3] — see her baby bump.
On the finale of her OWN docuseries, Lindsay Lohan [4] revealed she had a miscarriage [5].
In case you missed the royal tour's Easter Sunday stop at the zoo [6], here's all you need to know: Prince George wasn't happy about his new stuffed toy. He is not impressed [7].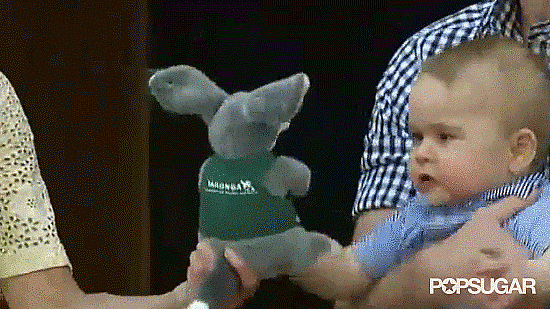 A new portrait of Queen Elizabeth [8] was unveiled for her 88th birthday.
If Orange Is the New Black returns for a third season, Laura Prepon will be back for a full-time role [9].
Neil Patrick Harris cursed out a fan [10] when he was interrupted during a performance of Hedwig and the Angry Inch on Broadway. Don't worry — it was completely in character.
Jay Z crashed Pharrell's set at Coachella [11]. Watch their performance together:
The Boston Marathon takes place today. See the Boston Strong action from marathon weekend so far [12].
Country singer Kevin Sharp [13] died at the age of 43. He got his start in the industry after his battle with cancer connected him to a producer via the Make-a-Wish foundation.
At least 30 militants have been killed [14] in Yemen after an al Qaeda-targeted drone strike.
A 7-year-old tabby cat named Puddy Cat is at the center of a $450K embezzlement case [15] in Massachusetts.
Apple Maps may have found the Loch Ness Monster [16]. Or a boat.
Your daily dose of cute: this roaring bunny [17] fully supports your decision to raid discount Easter candy today.


Source: Imgur [18]