Gwen Stefani and Zuma Rossdale at Skiing Practice | Pictures
Zuma Adores Gwen's Baby Bump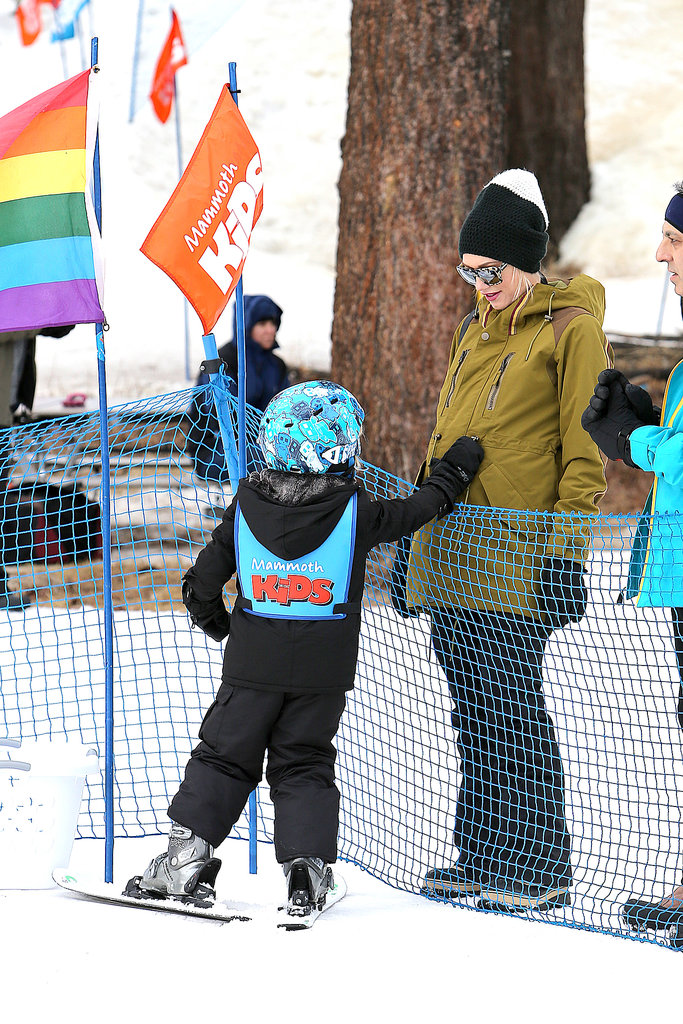 What's Your Reaction?
0
0
0
0
0
0
1
Zuma Adores Gwen's Baby Bump
Even with all the excitement of skiing lessons, Zuma Rossdale was more interested in Gwen Stefani's baby bump! The son and mother bonded at Zuma's slope session in Mammoth Lakes, CA, on Wednesday. Proud Gwen watched on as her son worked to improve his skiing skills, smiling and snapping photos of her youngest son as he learned to navigate through the snow. During a break from his class, Zuma swooped over to his mom near the sideline. That's when he reached out his hand to touch his mom's stomach! Little Zuma won't have to wait too long to meet his new sibling — Gwen is expected to give birth to her third child this year. The sweet moment is just the most recent during the Stefani/Rossdale family vacation in the Winter wonderland. On Monday, Gwen embraced Seal when the two pop singers saw each other on the slopes.
Latest