Gwyneth Paltrow [1] can't stop making headlines with her candid comments, be it calling an end to the mommy wars [2] or likening Internet bullies to actual war [3]. She's often a bit over the top (like when she called her split from Chris Martin [4] a "conscious uncoupling," somehow elevating the end of her marriage to a different level than that of all the regular people who just "call it quits"), and it can be hard to relate. While we can't deny that Gwyneth's given some good advice over the years – and she's one of our favorite famous blondes [5] — we also can't ignore all those totally unrelatable moments. Let's take a look at them now as she marks her 42nd birthday on Saturday.
Source: Getty/Dimitrios Kambouris [6]
When She Talked About Negativity Changing the Structure of Water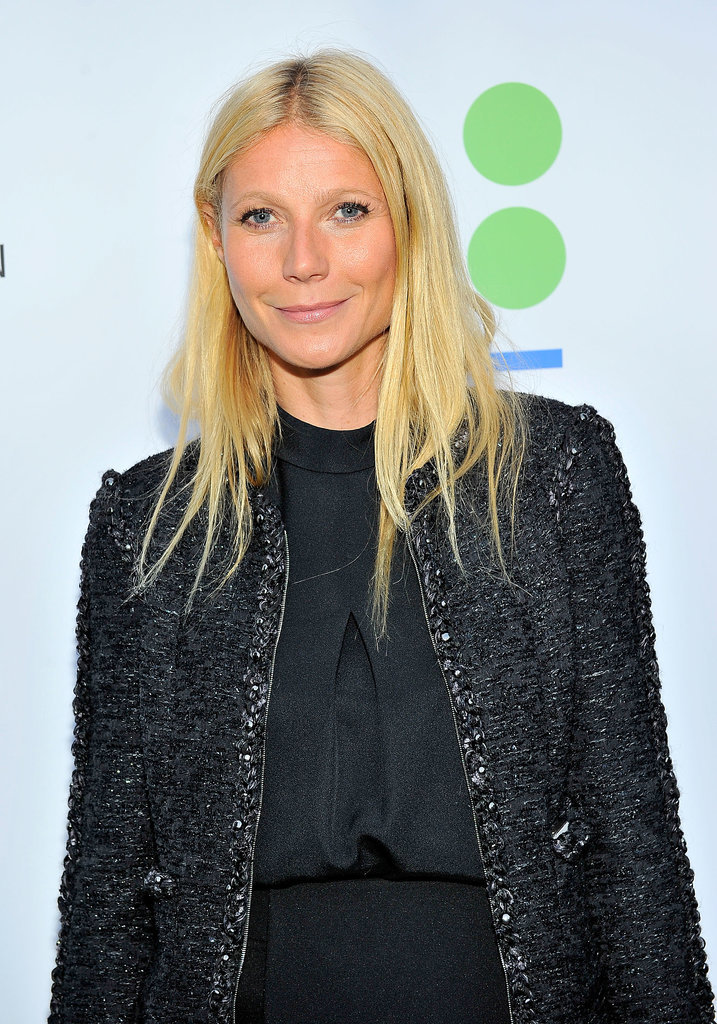 Not only could we not relate, we were also extremely confused when she declared on Goop [7]: "I am fascinated by the growing science behind the energy of consciousness and its effects on matter. I have long had Dr. Emoto's coffee-table book on how negativity changes the structure of water, how the molecules behave differently depending on the words or music being expressed around it."
When She Worked Out on a Yacht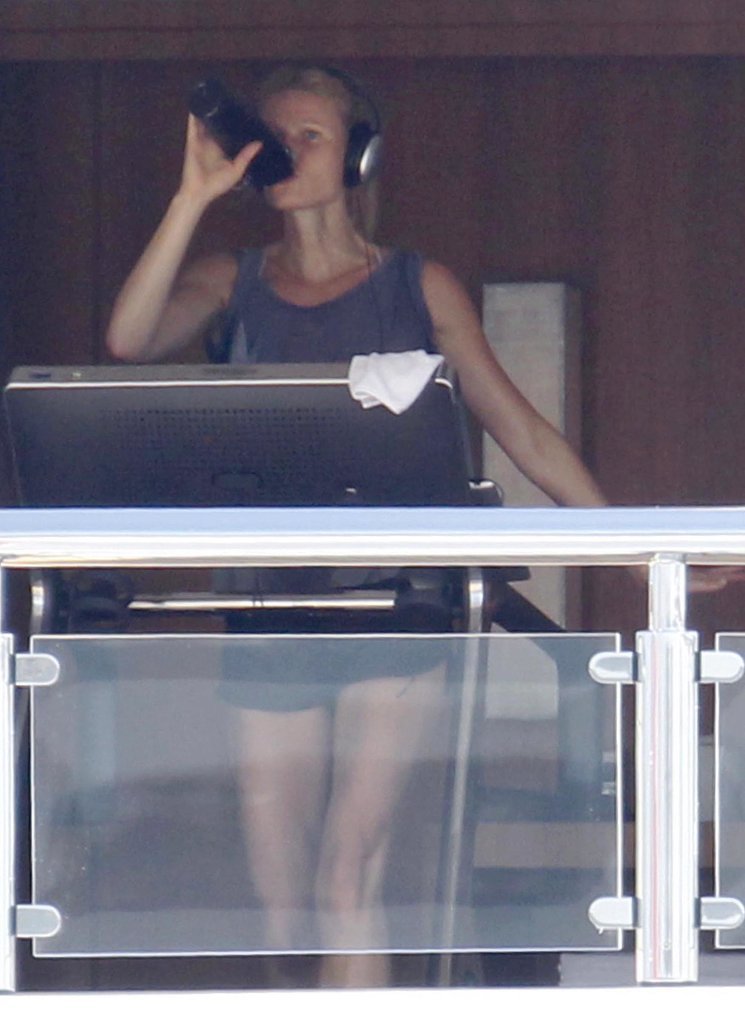 Because when we go yachting, we just like to relax.
When She Dissed the Met Gala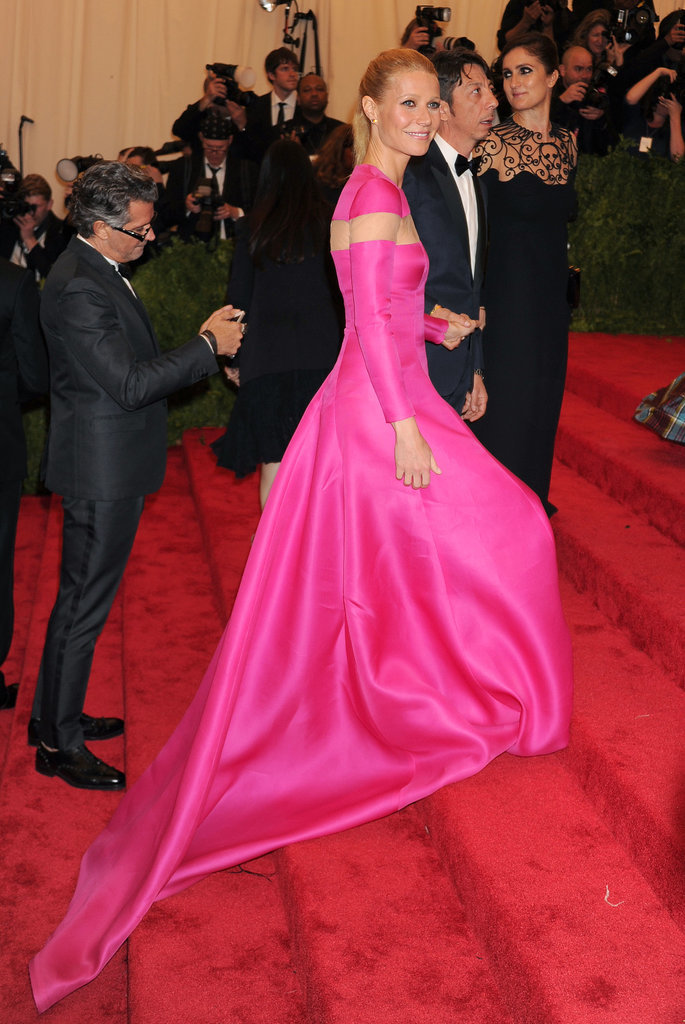 She told USA Today [8] in 2013, "I'm never going again. It was so un-fun. It was boiling. It was too crowded. I did not enjoy it at all." OK, Gwyneth — we'll take your ticket next time!
When She Said She'd Suffer Through a Seven-Day Detox With Us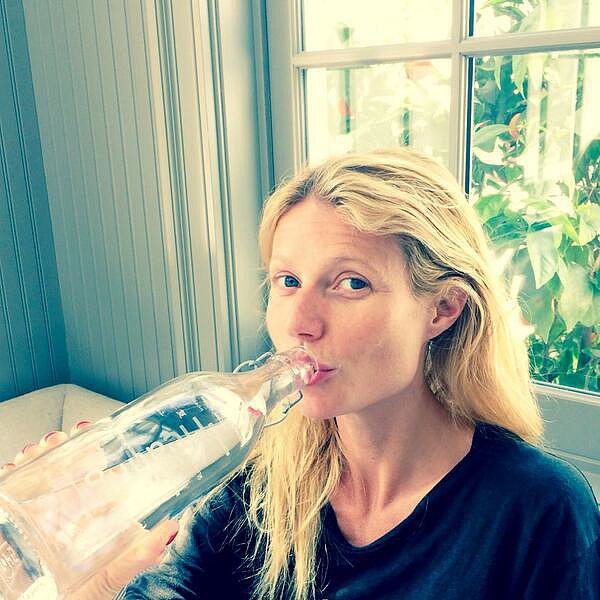 Let's be serious, no one actually makes it to the end of those things. And any version of "suffering" that includes a private chef is not actual suffering.
Source: Twitter user GwynethPaltrow [9]
When Her Kids Referred to Jay Z as "Uncle"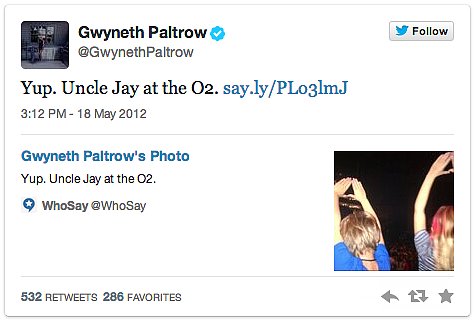 Who has an uncle that cool?!
Source: Twitter user GwynethPaltrow [10]
When She Went on Vacation With Chris Martin — After They Broke Up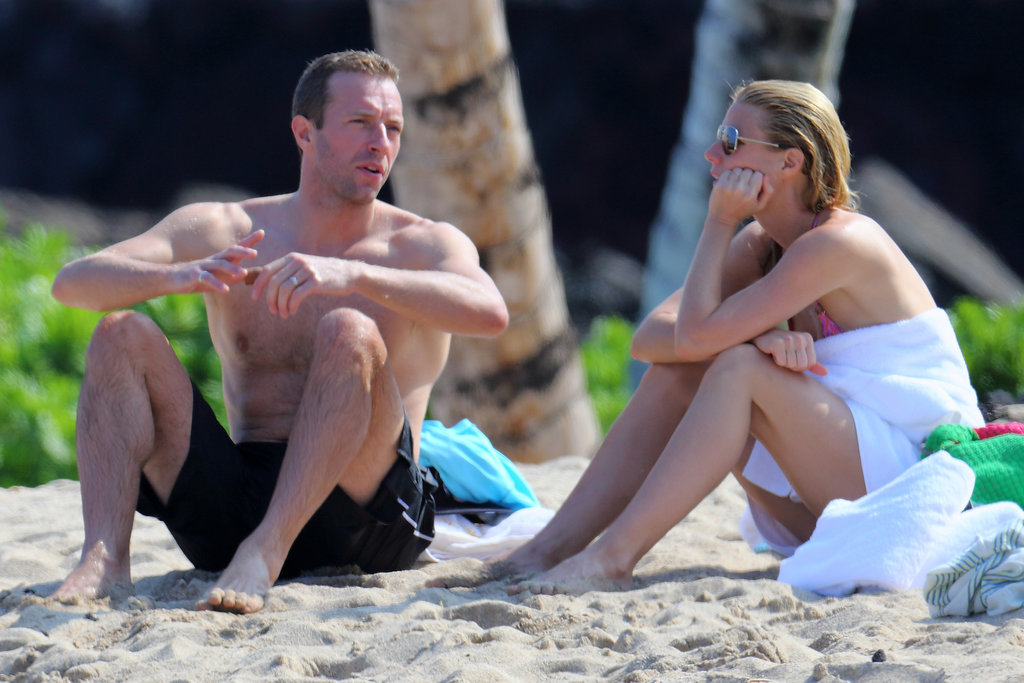 We are so not that civilized.
When She Called a Woodburning Oven an Investment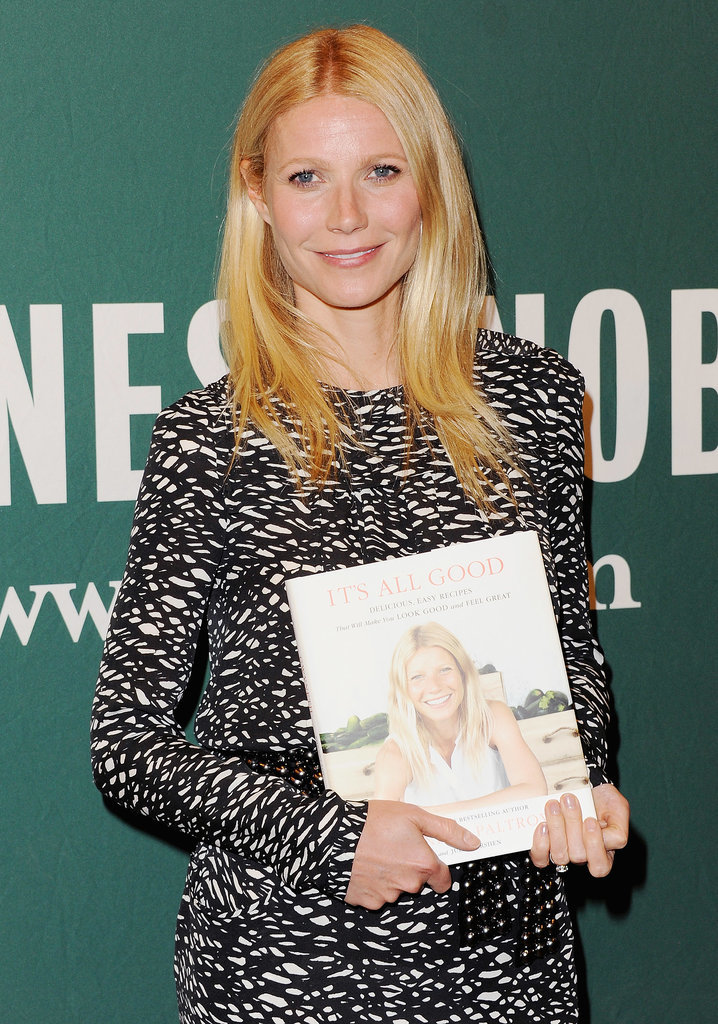 She wrote in My Father's Daughter that she has "a woodburning pizza oven in the garden — a luxury, I know, but it's one of the best investments I've ever made."
Right, so we thought investing was for a 401(k).
When She Told Us "Every Woman" Has Time to Work Out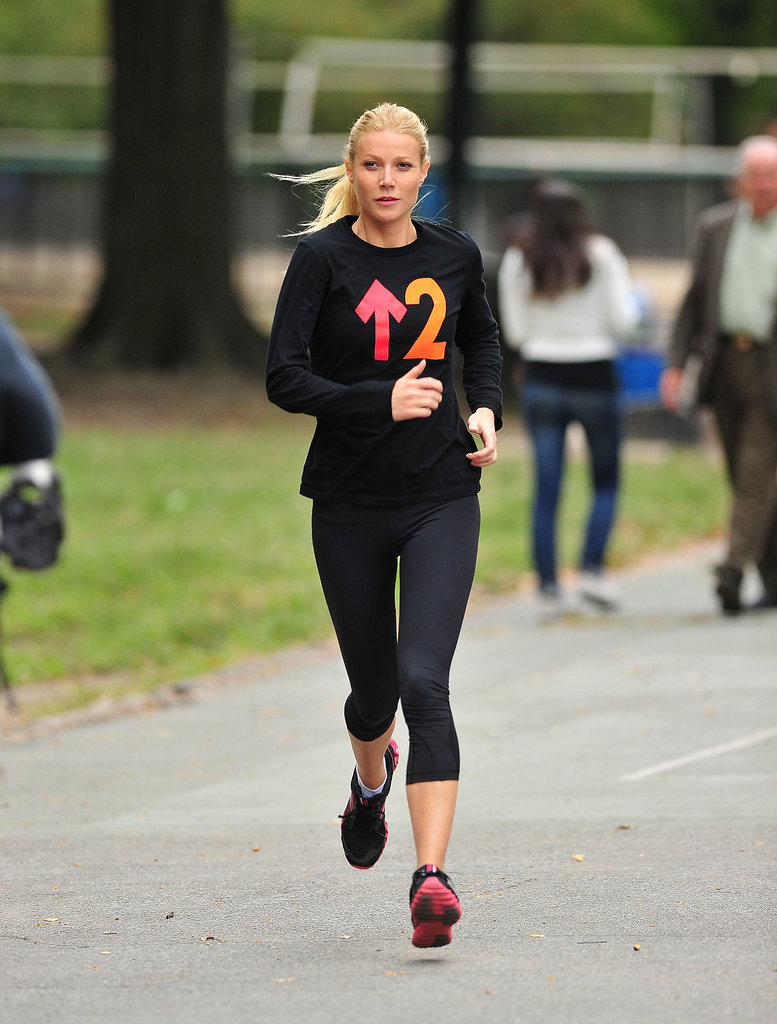 Apparently you can even do it with a baby in your room. "You just make it work!"
When She Said: "I Am Who I Am. I Can't Pretend to Be Somebody Who Makes $25,000 a Year"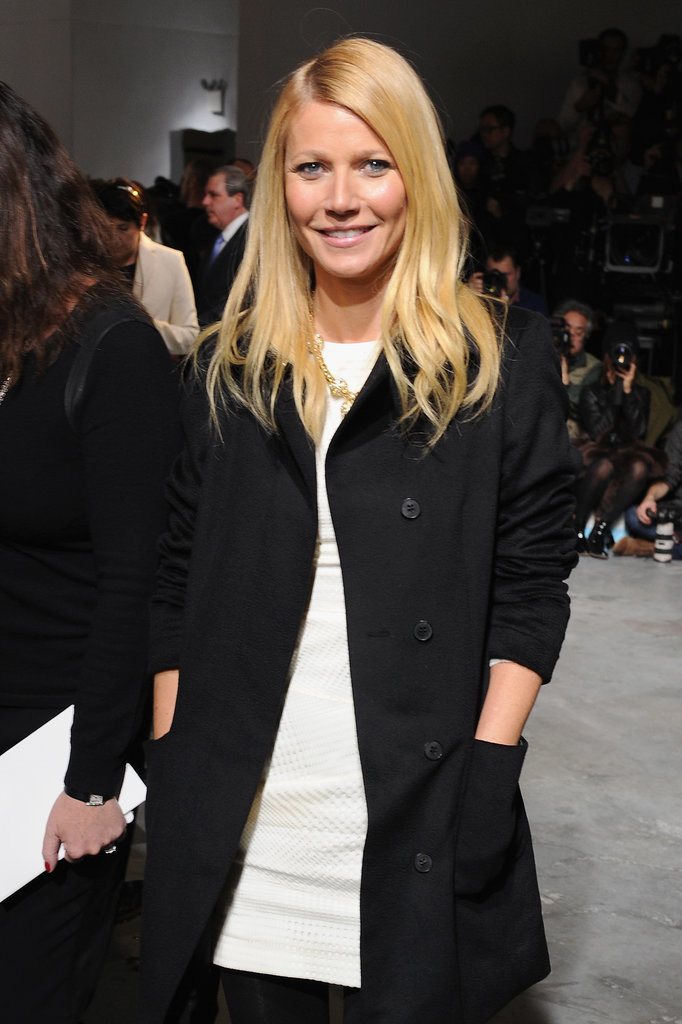 Oh, Gwyneth.
When She Tried Really Hard to Be Relatable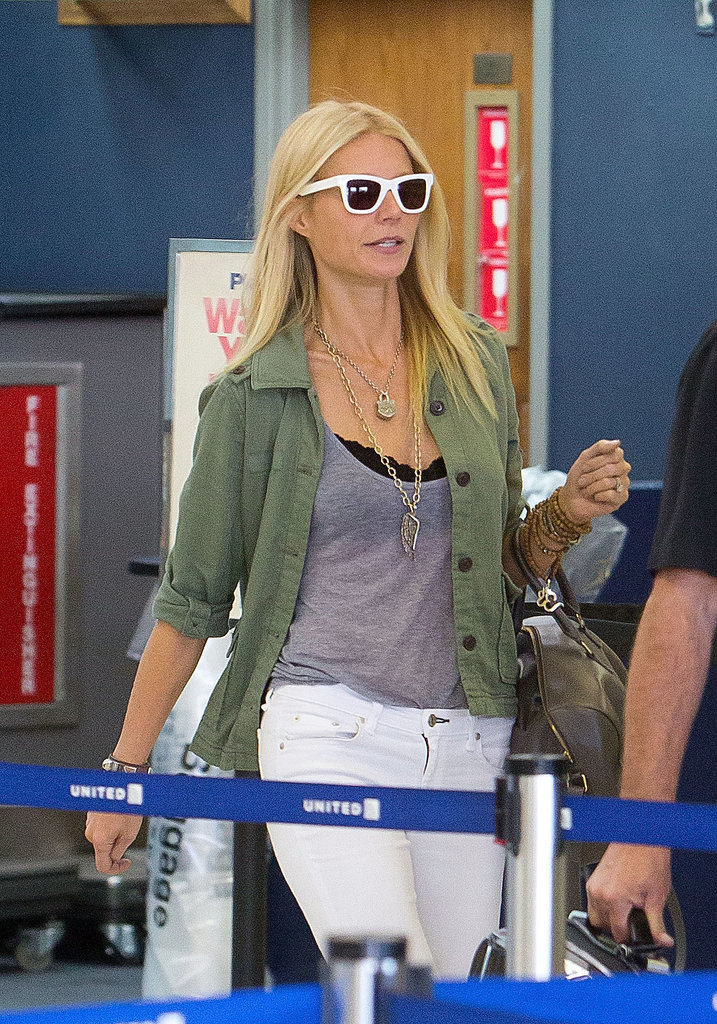 In 2011, she told USA Today, "I'm just a normal mother with the same struggles as any other mother who's trying to do everything at once and trying to be a wife and maintain a relationship. There's absolutely nothing perfect about my life, but I just try hard."
But you're not normal. You're just not. (And that's part of why we love you!)