Hard-to-Pronounce Celebrity Names
How to Master Celebrity Names That Almost Everyone Messes Up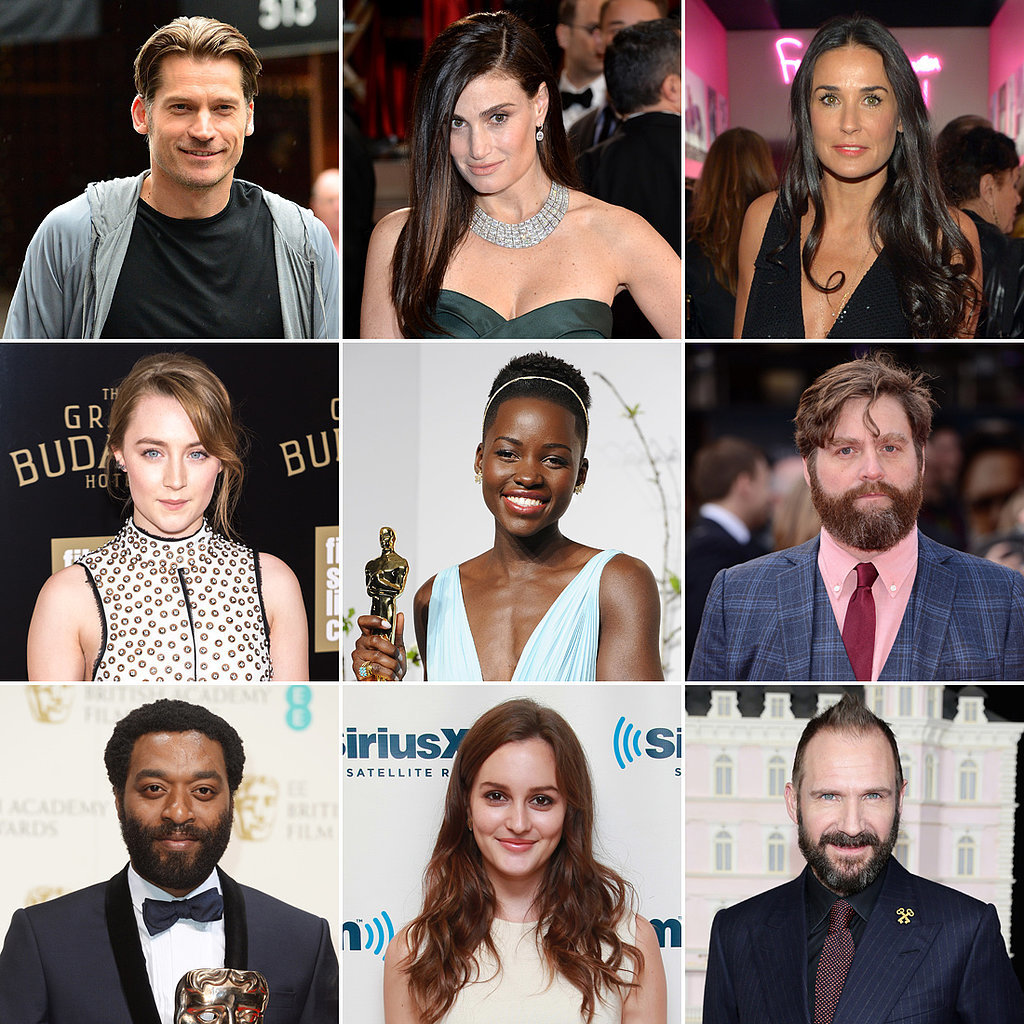 What's Your Reaction?
0
0
0
0
0
0
1
How to Master Celebrity Names That Almost Everyone Messes Up
Don't pull a John Travolta — learn how to properly pronounce your favorite stars' names before you find yourself saying them aloud in public. Do you know if you are properly enunciating Lupita's "Nyong'o" or making the one mistake that everyone does with "Demi Moore"? Or are you just fumbling over multisyllabic stars like Nikolaj Coster-Waldau and Zach Galifianakis? We've got you covered. Read on to find out how to say them correctly, and see if you have been messing up any famous person's name!
Latest