Hilary Duff [1] is released her new single, "Chasing the Sun [2]," this week and it got us thinking of how much we loved her back in the day. Before she was a sweet mother to her son, Luca [3], she was a — sometimes literally — animated teenager on Lizzie McGuire with the coolest friends and a sassy personality [4]. Hilary was one of the early-'00s It girls, not only starring in her own TV show and movie but also romancing Chad Michael Murray in A Cinderella Story and both Aaron Carter and Joel Madden [5] in real life. We're coming clean about our total girl crush.
Source: Getty / Gregg DeGuire [6]
She Had the Best Friends Ever on Lizzie McGuire
And we all know she should have ended up with Gordo too.
She Had an Animated Version of Herself

Her alter ego was always perfectly dramatic and sassy.
Lizzie Totally Understood How We Felt About Life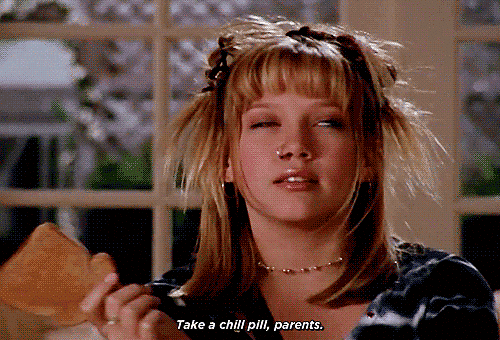 Aka always.
She Made a Music Video With Lil Romeo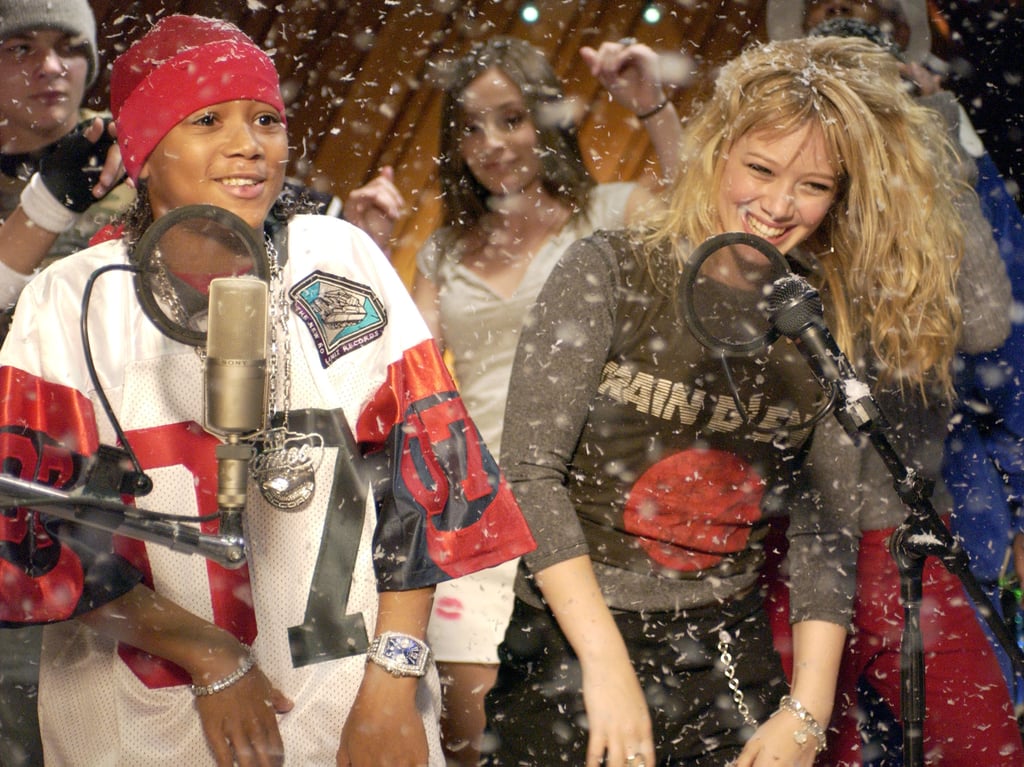 He may have been lesser known in comparison to Lil' Bow Wow, but still. This was notably for "Tell Me a Story" off her holiday album, Santa Claus Lane.
She Rocked the Red Carpet in Amazing Clothes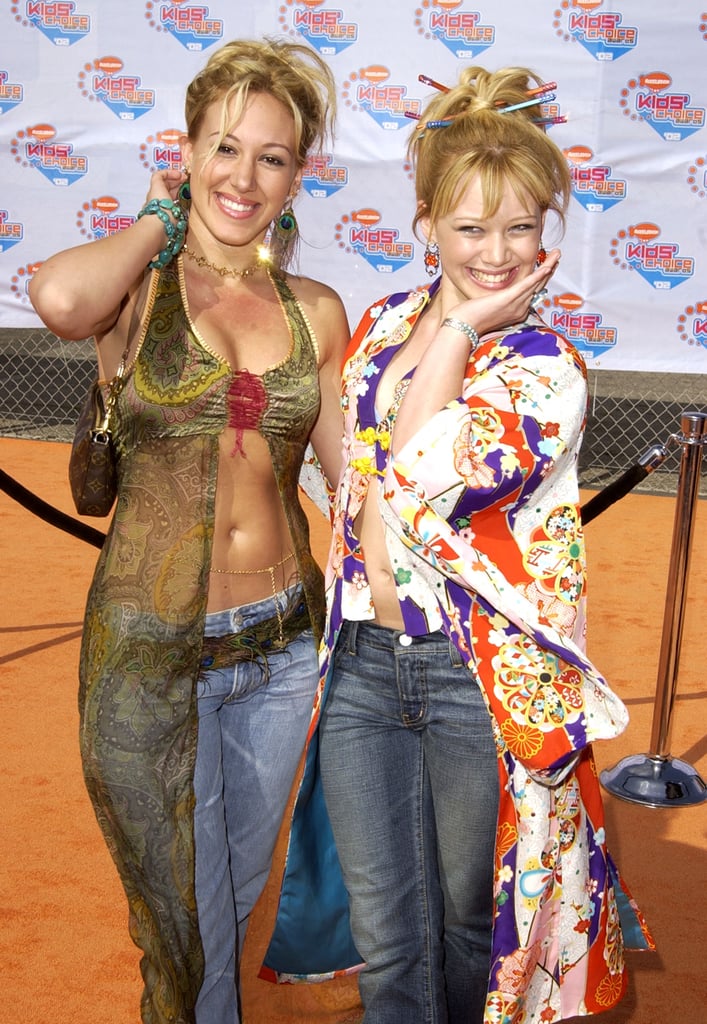 Both her and her actress sister, Haylie, wore belly-baring tops and chopsticks in their hair at the Kids' Choice Awards in 2002.
She Got to Go on TRL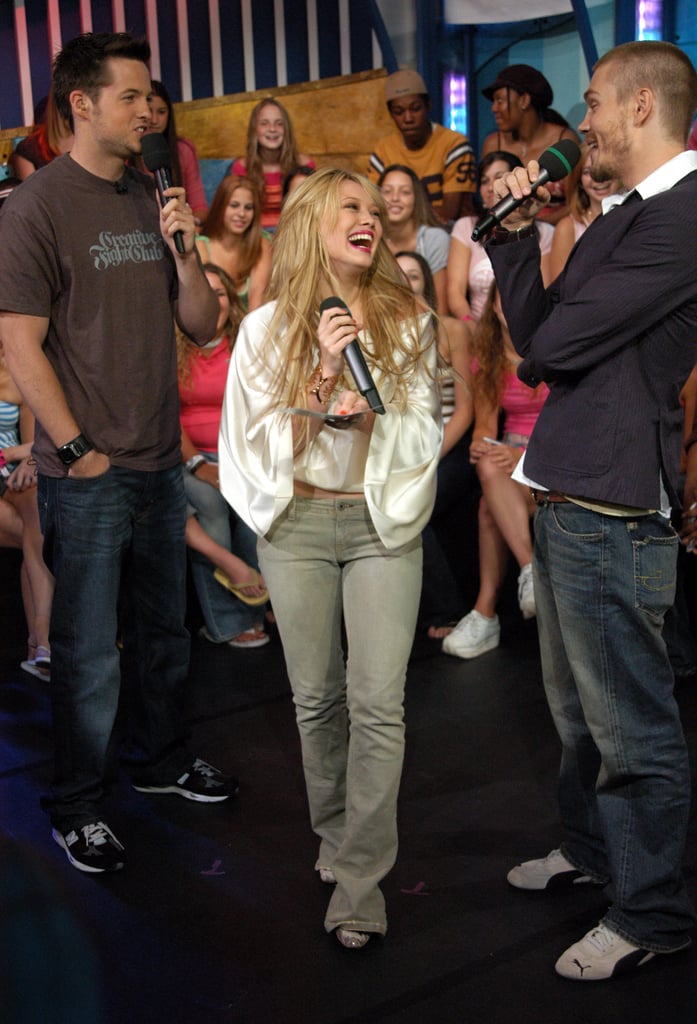 She and veejay Damien Fahey were always adorable together.
She Dated Aaron Carter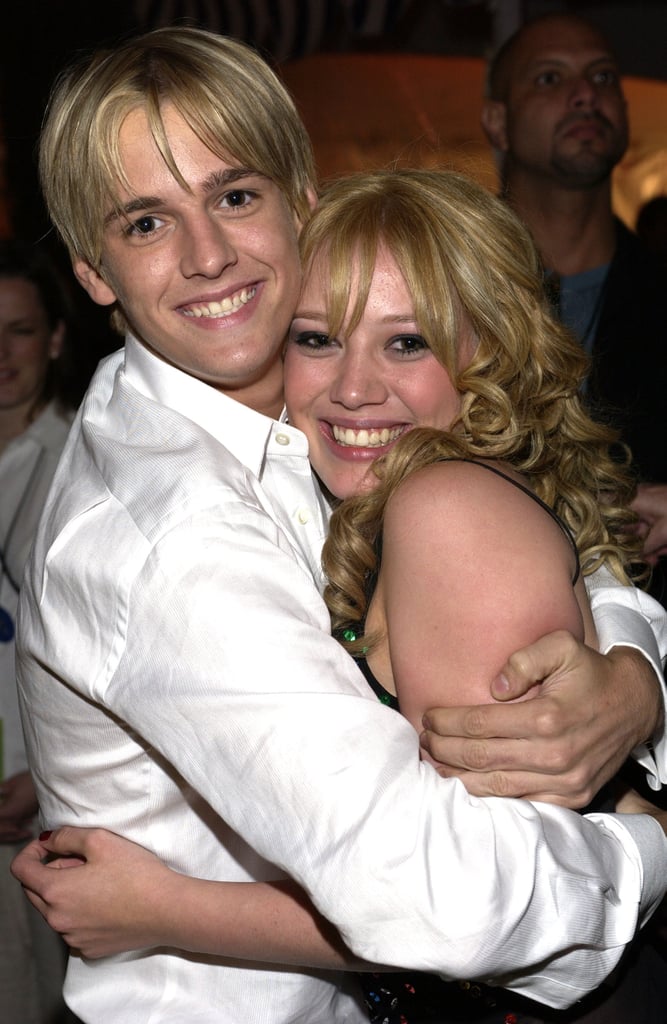 They reportedly dated from 2001 to 2003, until Lindsay Lohan [7] got between them. Bringing us to . . .
She Feuded With Lindsay Lohan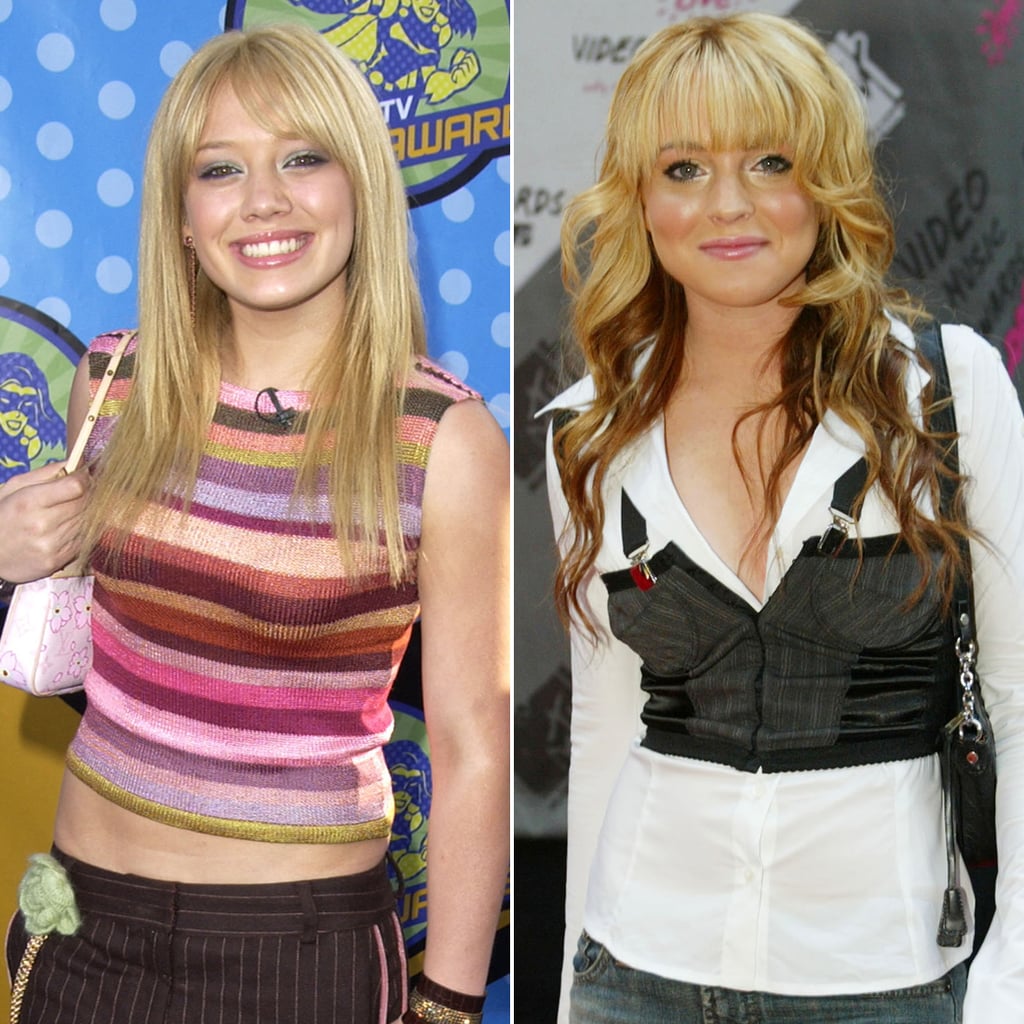 Though it's hard to see two of your favorites fight, the idea that Hilary and Lindsay were feuding over who got to be with Aaron Carter [8] is kind of amazing.
Source: Getty / S Granitz, Jason Squires [9]
She Also Dated Good Charlotte's Joel Madden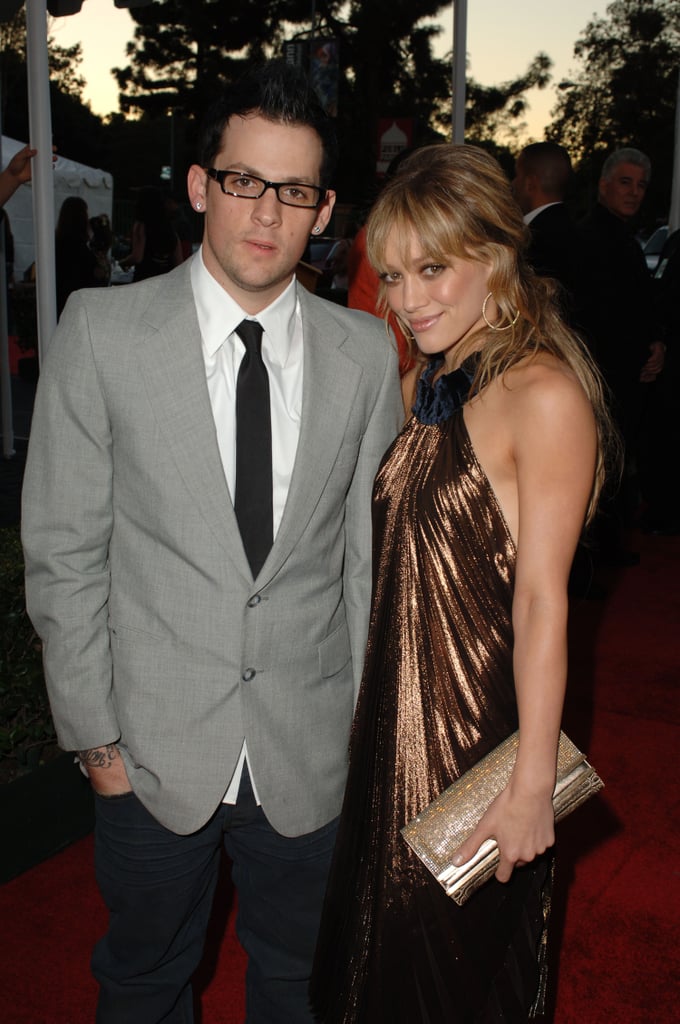 He was the bad boy who was almost 10 years older than her, but they were adorable together for two years, from 2004 to 2006.
"So Yesterday" Was the Perfect Breakup Anthem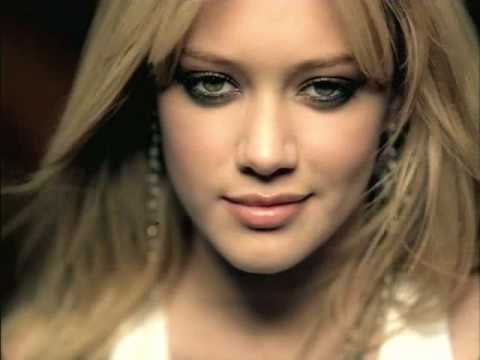 Don't lie: you totally told your ex he was "so yesterday."
She Was in One of the Best Disney Channel Original Movies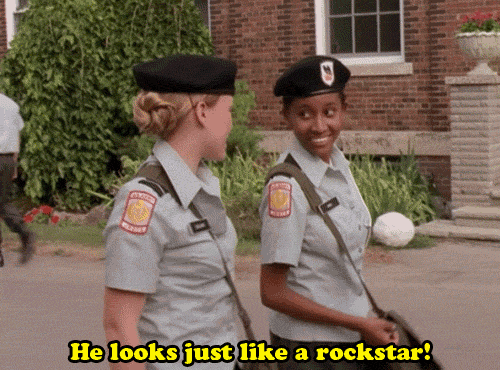 Cadet Kelly is just so good, and she also romanced pre-X-Men Shawn Ashmore in it.
She Sang the Laguna Beach Theme
This was definitely our ringtone for many years.
"Why Not" Was the Original YOLO Song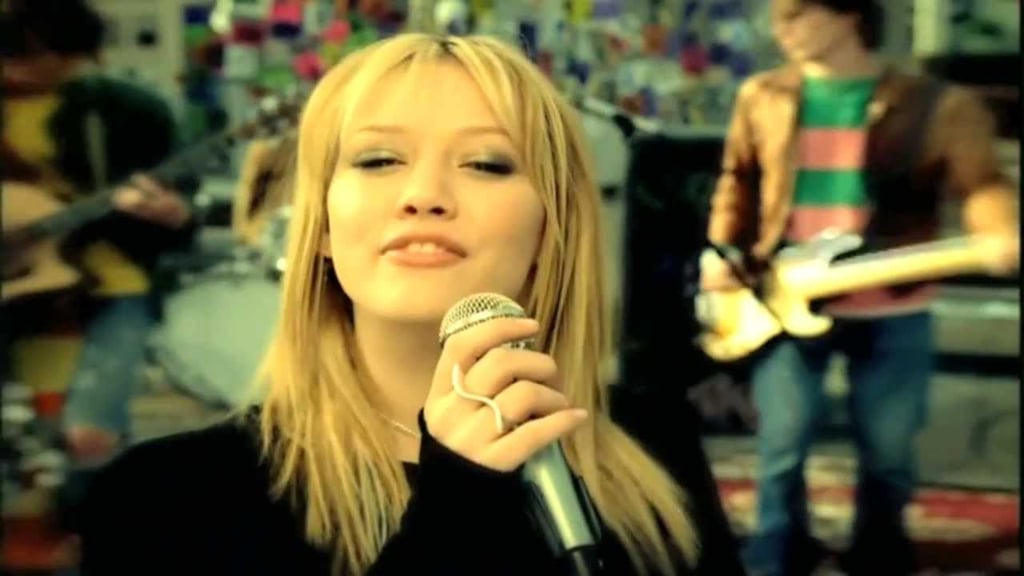 Why not take a crazy chance? PS: the best part is when she raps.
She Played a Princess in A Cinderella Story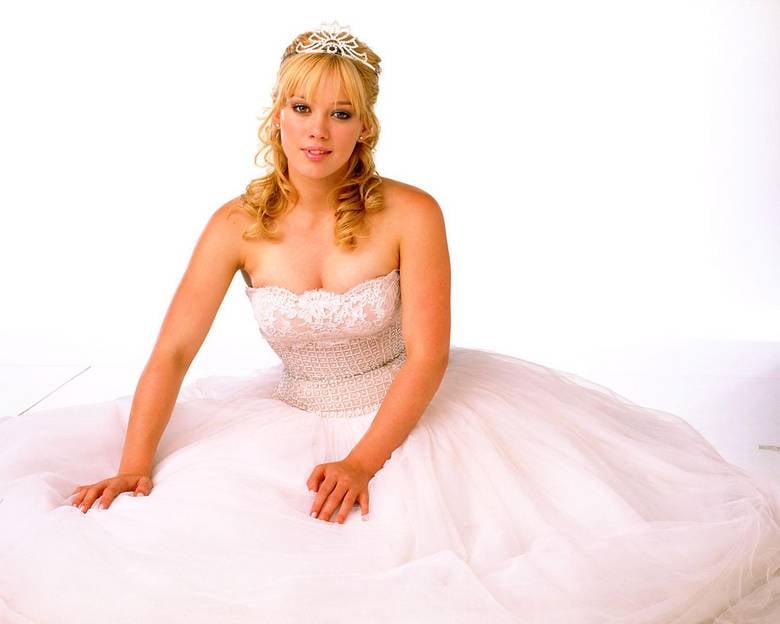 Can we borrow that dress?
She Got to Make Out With Chad Michael Murray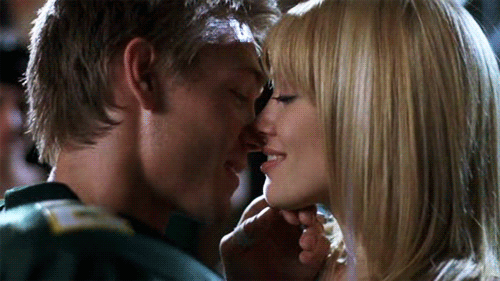 Multiple times.
She Hung Out With Your Crush Jesse McCartney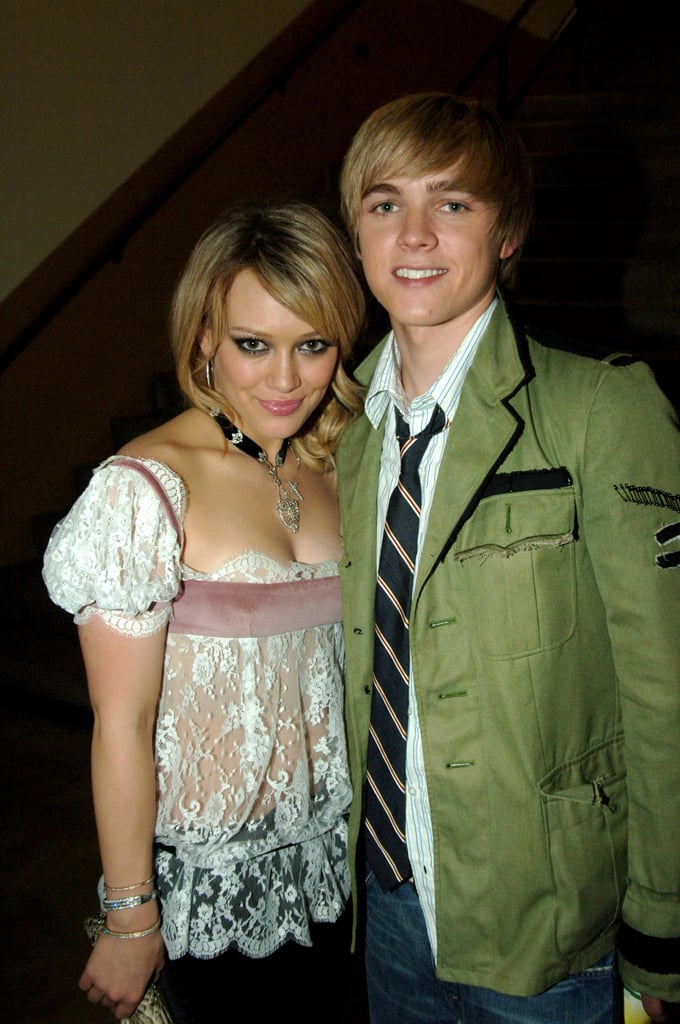 They both have beautiful souls.
She Got This Close to Ryan Gosling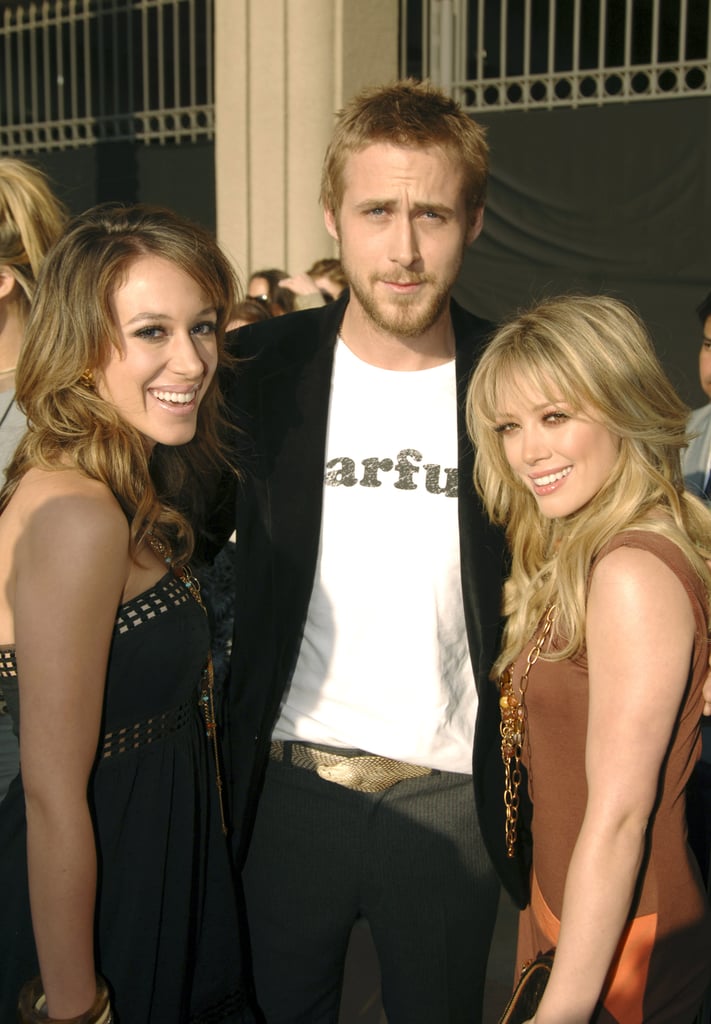 This was at the MTV Movie Awards right before he made out with Rachel McAdams on stage [10].
And Lastly, She Was on Gossip Girl
This was actually in 2009, but we're still going to count it.