Hillary Clinton Quotes
Wise Insights From the Year's Most Fascinating Person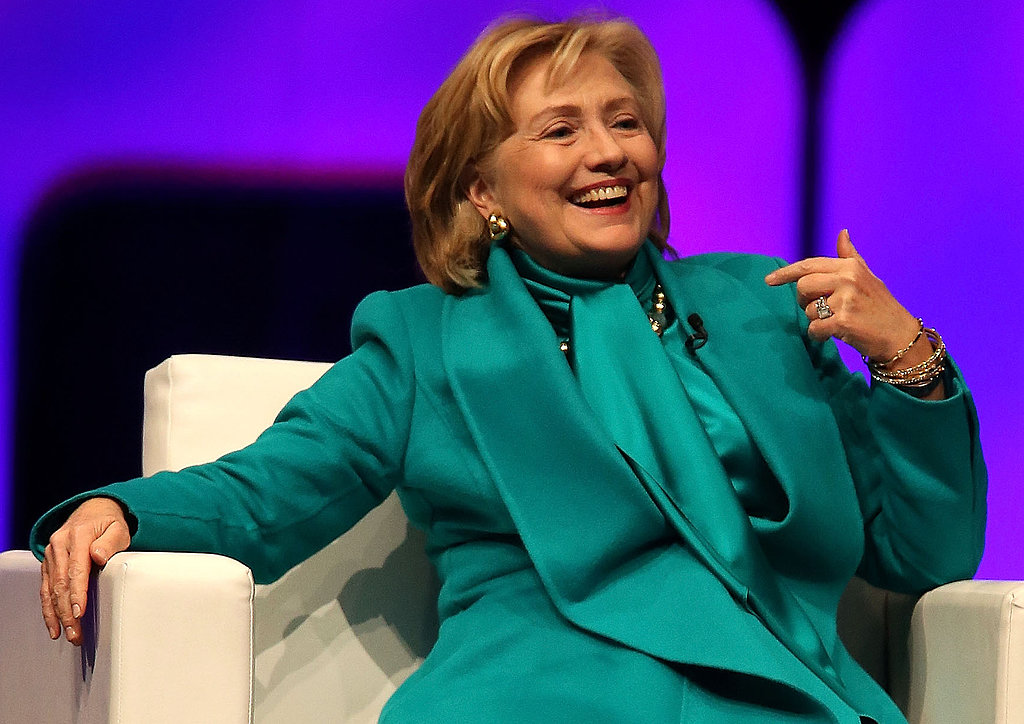 What's Your Reaction?
0
0
0
0
0
0
1
Wise Insights From the Year's Most Fascinating Person
Former Secretary of State Hillary Clinton was named the most fascinating person of 2013 by Barbara Walters. Over the years, Hillary has had plenty of inspiring things to say about life, culture, and politics. She's shared several memorable quotes since hitting on the national scene in 1992 as the successful and outspoken wife of then presidential candidate Bill Clinton.
Hillary has had her ups — like her husband's two election wins, serving in the Senate herself, and now enjoying national and international popularity as the country's top diplomat — and downs, which include a failed attempt to champion universal health care as first lady, her husband's public Monica Lewinsky affair, and her unsuccessful run for president. Thanks to both the highs and lows, she is a resilient national figure, and it's hard not to respect her, even if you don't agree with her politics. To celebrate her 2013 title, let's look at the advice she's given on topics like marriage, accepting criticism, facing failure, and standing up for what you believe in.
Latest