Holding Plank the best way to get a strong flat stomach
5 minute plank workout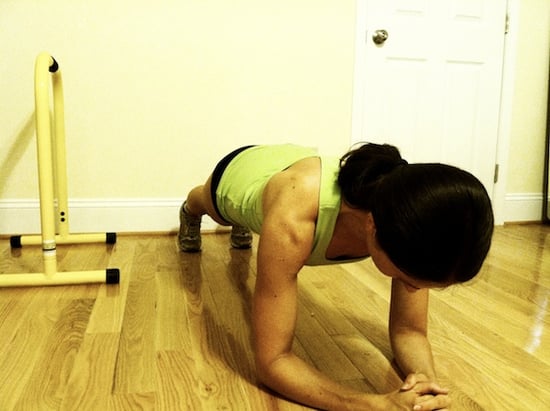 Looking to get a flat stomach for summer?
Planks are great core exercise and they can be done in the privacy of your own home.
Check out our 5 minute plank workout that not only works the core but your whole body.
Try planks as your warm-up, or do them on your active rest day to keep your core strong.
Have a great day!
Lori and Michelle
purelytwins