The ACM Awards roll into Las Vegas this Sunday, bringing the biggest stars of country music to Sin City for the annual event. Taylor Swift [1], Keith Urban [2], and Carrie Underwood [3] are among the nominees while Blake Shelton and Luke Bryan will host. The country music industry has long been in a category of its own, though there have been plenty of times when the Southern genre successfully crossed into pop territory. Hollywood stars are no strangers to this trend, pulling on their cowboys boots and showing off their singing chops in the name of country — scroll through to see what happens when Hollywood and country collide.
Source: MCA Nashville [4]
They Make Really Catchy Music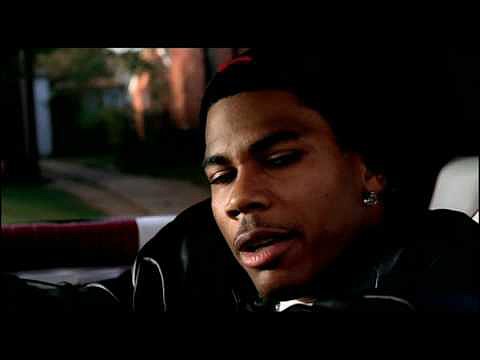 Like when Nelly and Tim McGraw [5] got together for the track "Over and Over Again" in 2004.
And Really Beautiful Movies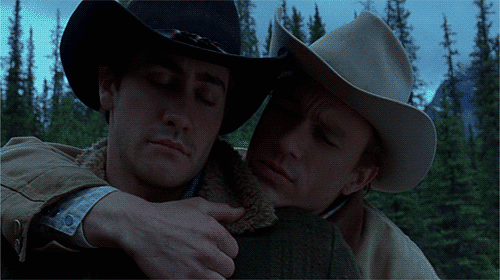 Who can forget Ennis and Jack's heart-wrenching love story in 2005's Brokeback Mountain?
They Spice Up Country Shows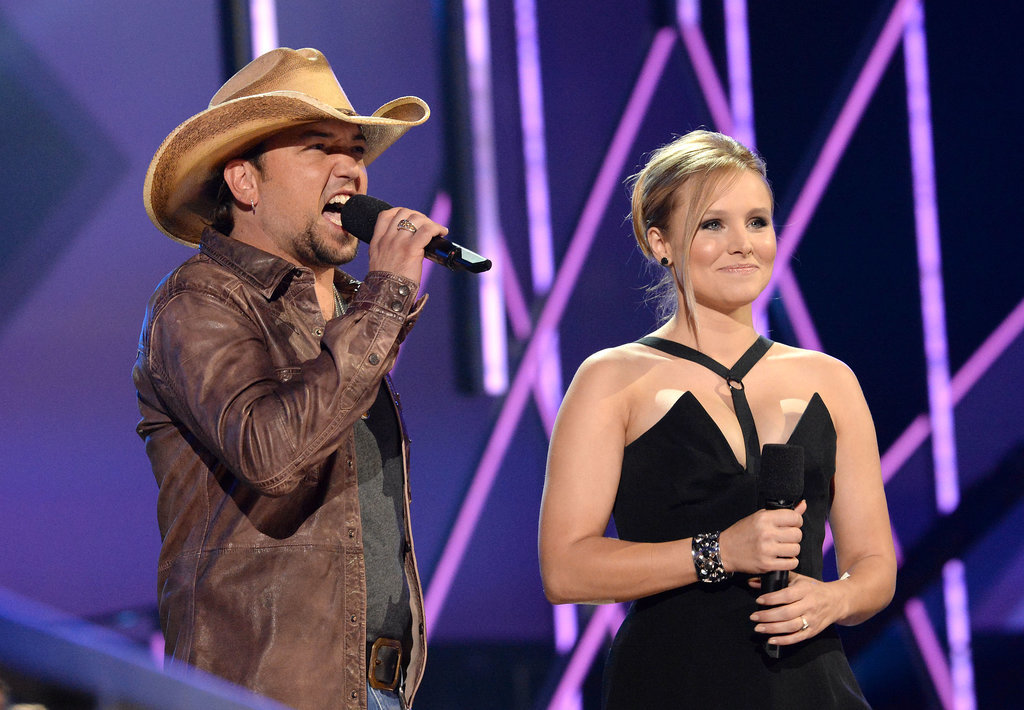 Kristen Bell [6] got in on the country action in 2013, when she cohosted the CMT Music Awards with country singer Jason Aldean.
Bringing Models and Actors to Their Stage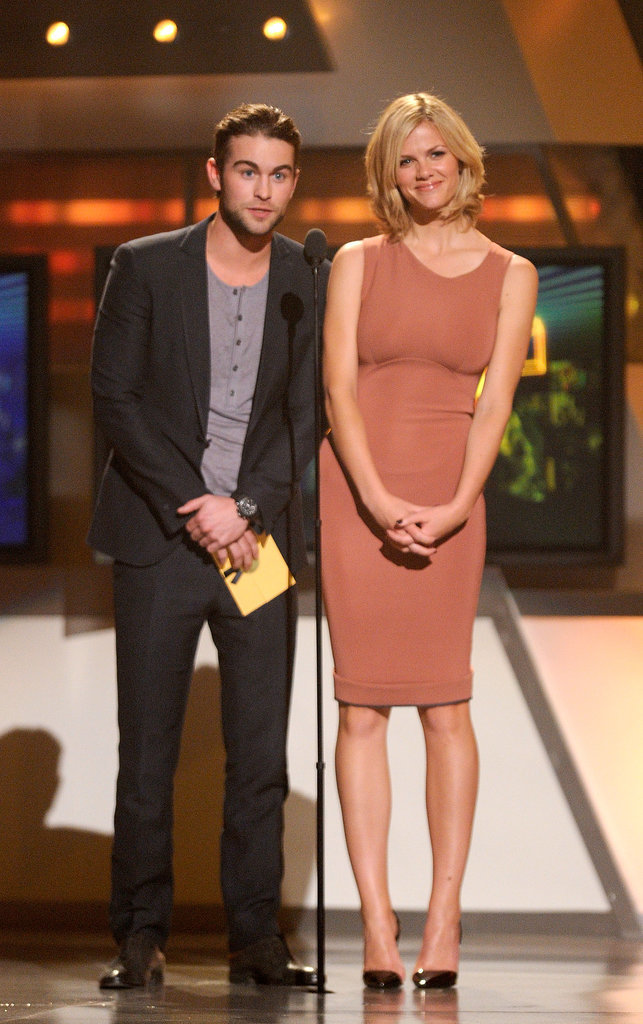 Hollywood hit the stage at the ACM Awards in 2011, when Brooklyn Decker and Chace Crawford [7] presented an award.
And Turning Actors Into Actual Musicians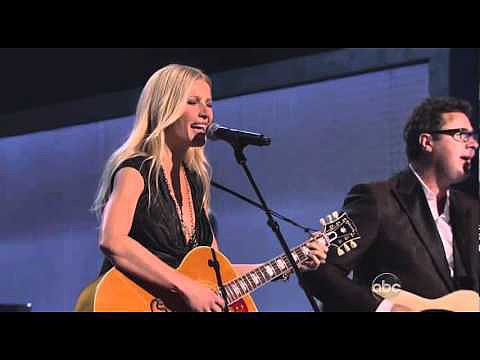 Gwyneth Paltrow [8] had a Western streak in 2010, when Country Strong was released. She performed her title song from the film live at the Country Music Awards that same year.
Sometimes Stars Take the Country Inspiration Too Far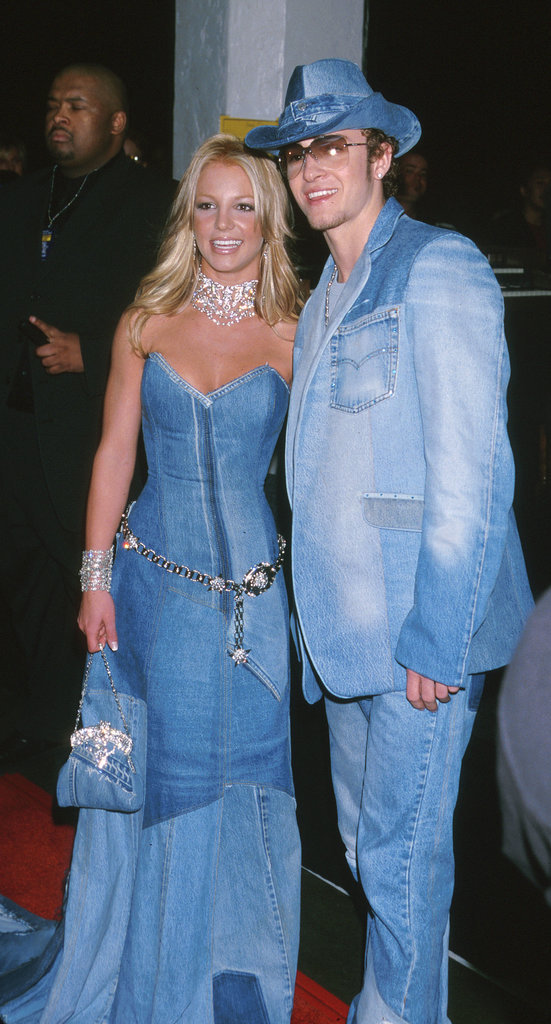 See Britney Spears [9] and Justin Timberlake [10]'s 2001 American Music Awards appearance.
Other Times, Cowboy Hats Make Hot Guys Even Hotter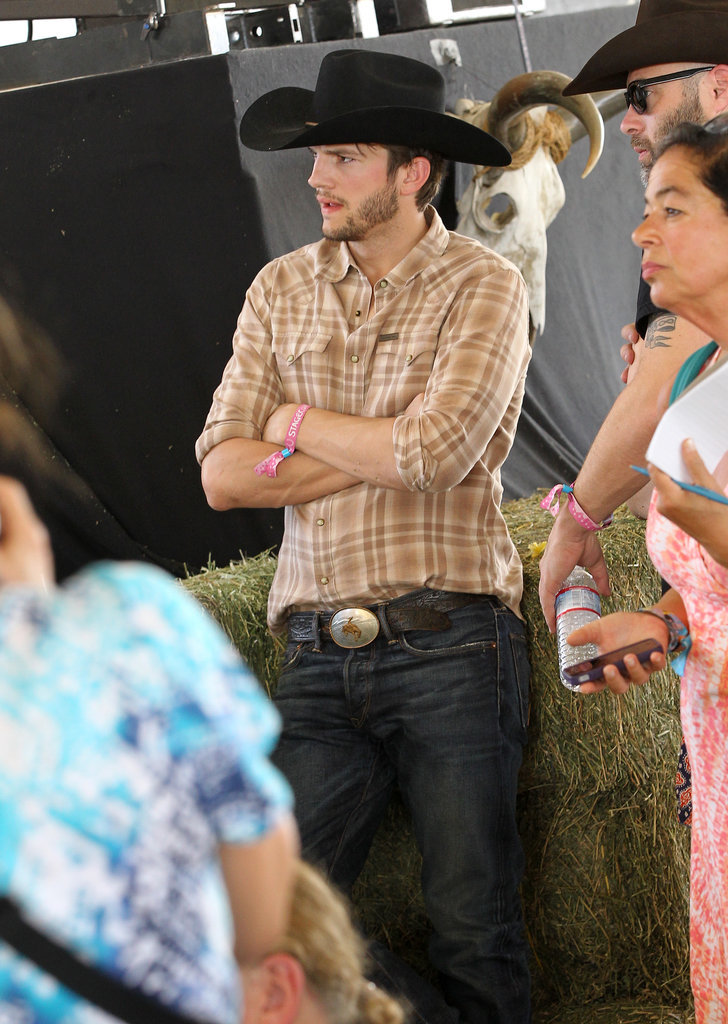 Sure, we'll take adorable Ashton Kutcher [11] and his cowboy hat any day.
Daisy Dukes Make Sexy Stars Even Sexier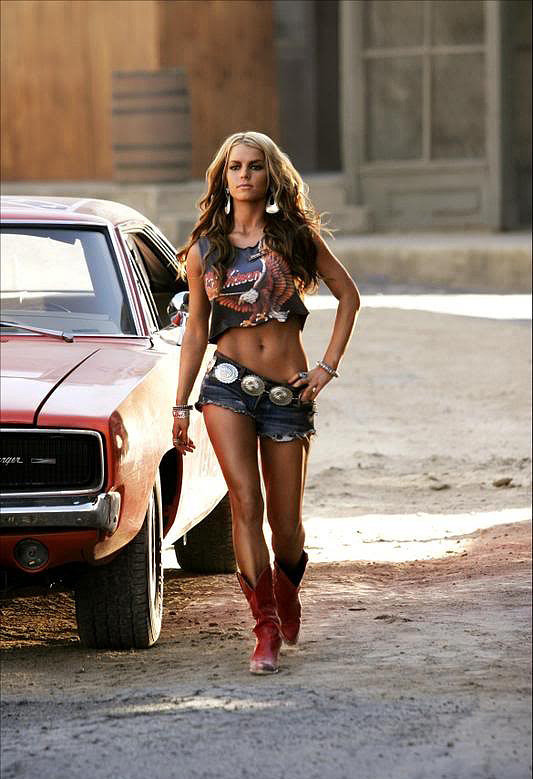 Jessica Simpson [12] looked better than ever in her daisy dukes and cowboy boots during her Dukes of Hazzard days.
And Country Gear Makes Royals Even Cuter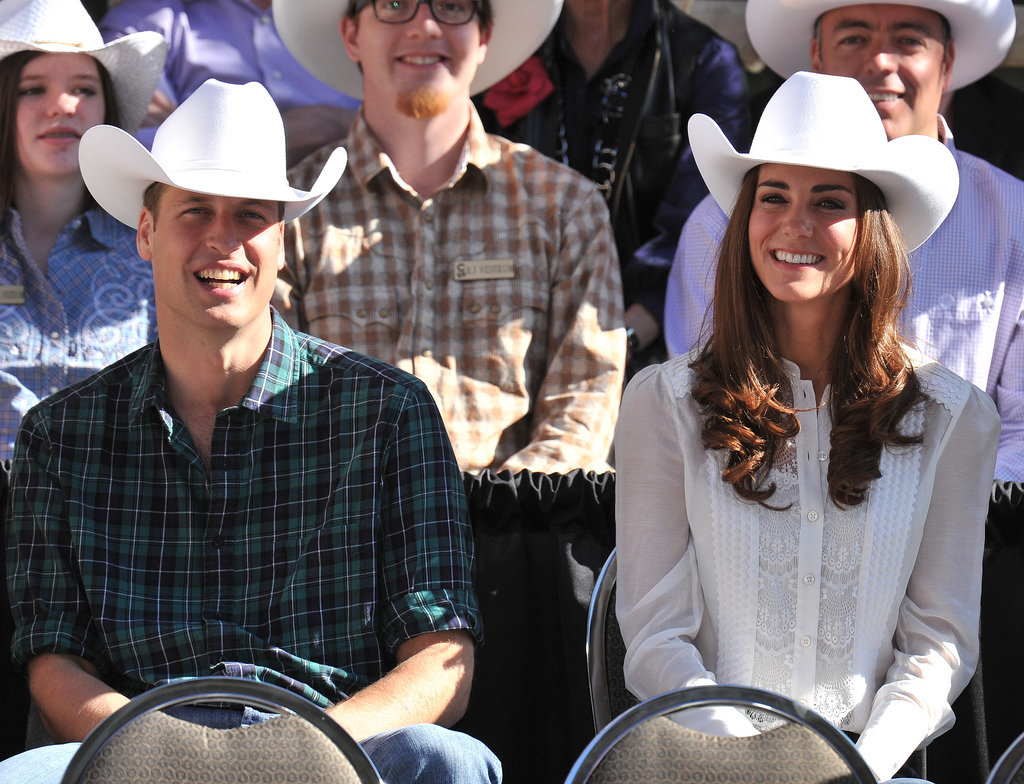 Prince William and Kate Middleton made a seriously adorable country duo at a Calgary Stampede in Canada during their 2011 tour.
Not Everyone Understands When to Go Western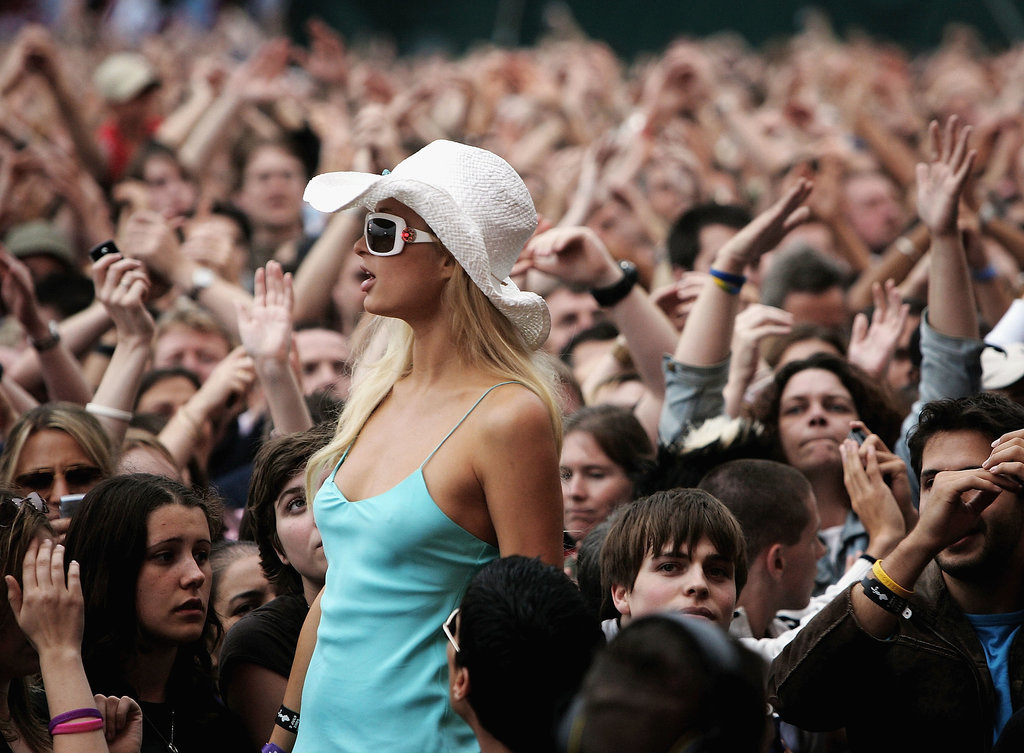 Like when Paris Hilton [13] was the only one wearing a cowboy hat at a music festival in London.
But When It's Done Right, It's Amazing

Reese Witherspoon [14] showed off her Southern side in her role as June Carter Cash in 2005's Walk the Line.
A Little Extra Sparkle Never Hurts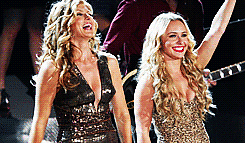 We can't get enough of Rayna Jaymes and Juliette Barnes [15] on Nashville, and we know you can't either.
And Shirtless Matthew McConaughey in Country Music Videos Is Always Welcome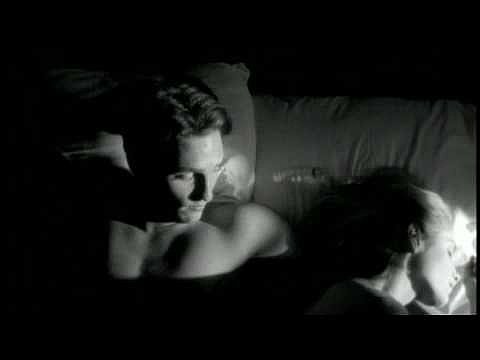 Yep, that's Matthew McConaughey [16] in Trisha Yearwood's 1992 video for "Walkaway Joe."
If you can't get enough, make sure to take our quizzes to find out which country darling you are [17] and which country singer is your boyfriend [18].