There were tons of stars on hand at Comic-Con [1] this year, and though we were excited to hear behind-the-scenes stories from the TV shows and get new details on upcoming movies, we couldn't take our eyes off some of the panelists. Many of Comic-Con's sexiest stars bared their bulging arms during their appearances, and we've rounded up all the best examples. If you couldn't make it to San Diego, here's a roundup of the most buzzed-about biceps!
Let's Start With The Avengers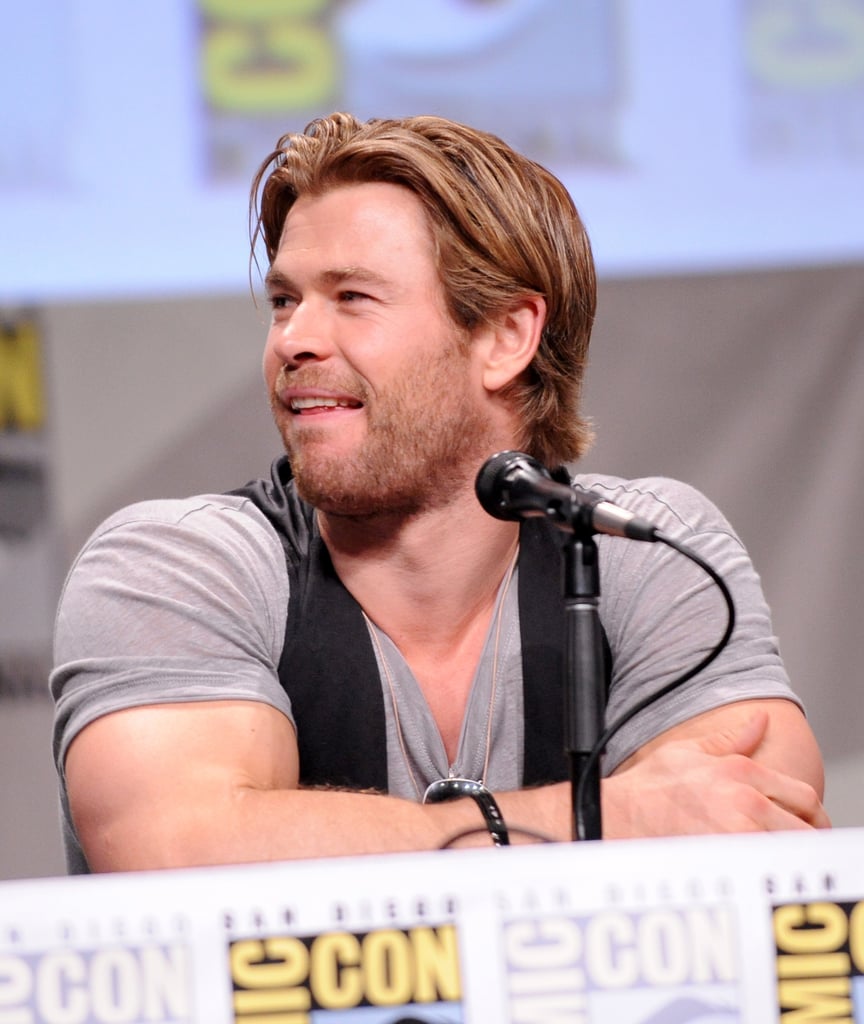 Chris Hemsworth's gigantic Thor-guns were a very large focus of Marvel's panel.
Poor Mark Ruffalo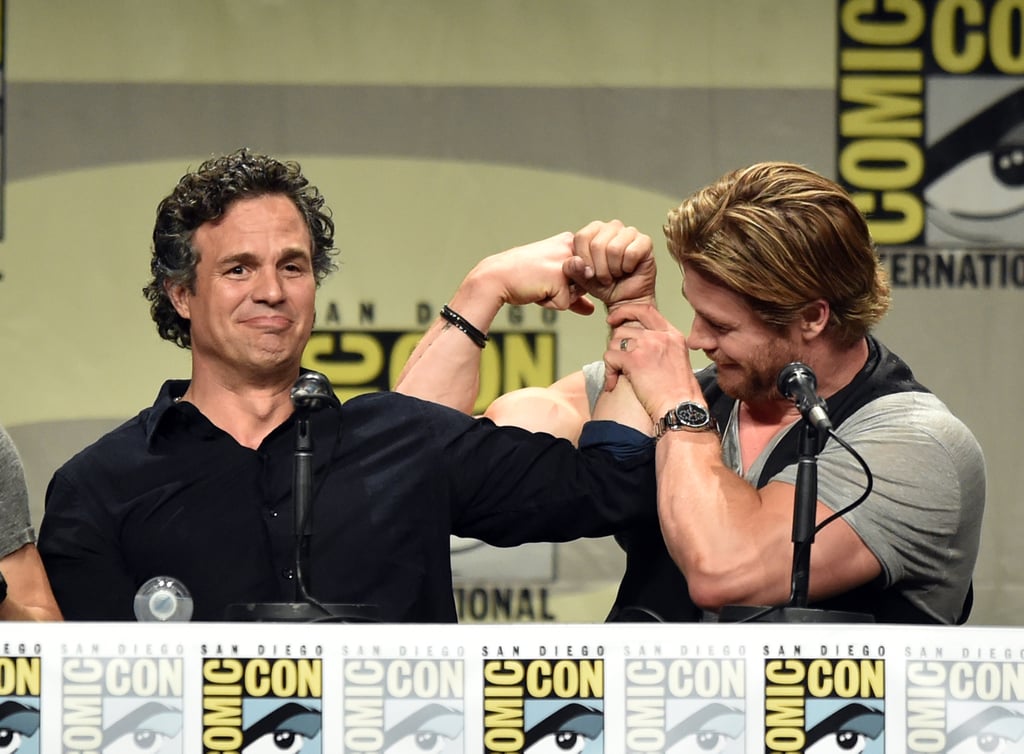 I mean, Ruffalo is nothing to sniff at, but do you want to be the guy sitting next to Thor? Hulk sad.
And Then There's Hawkeye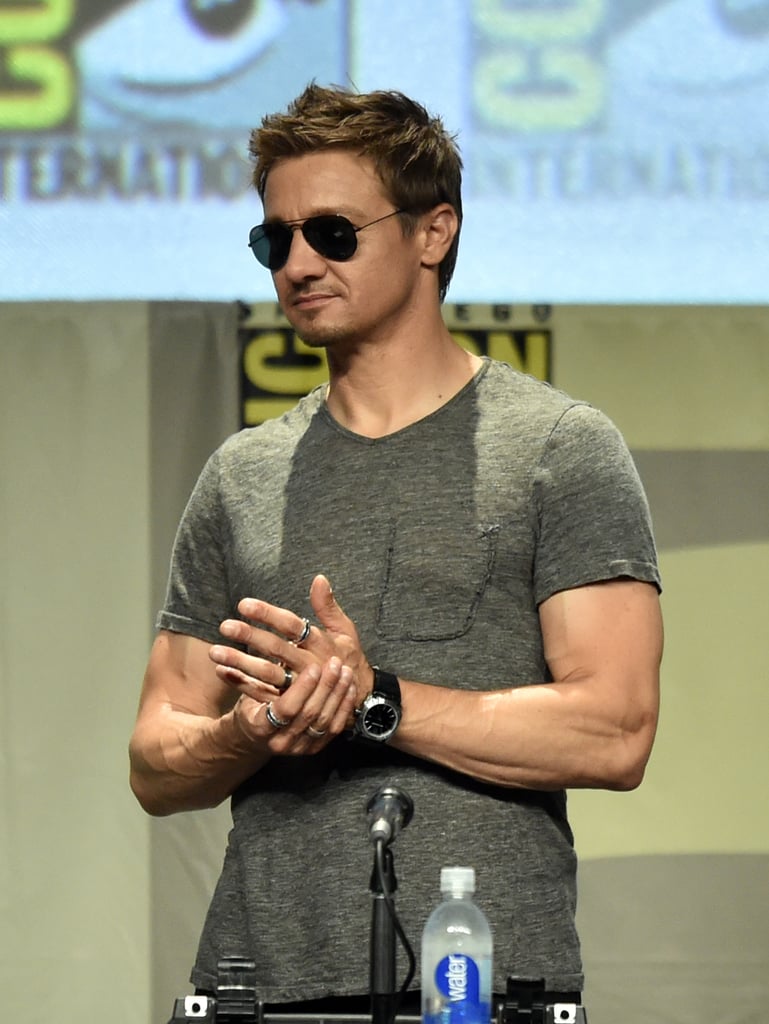 Did you notice that Jeremy Renner was packing these when he was shooting those arrows?
Look at Those Veins!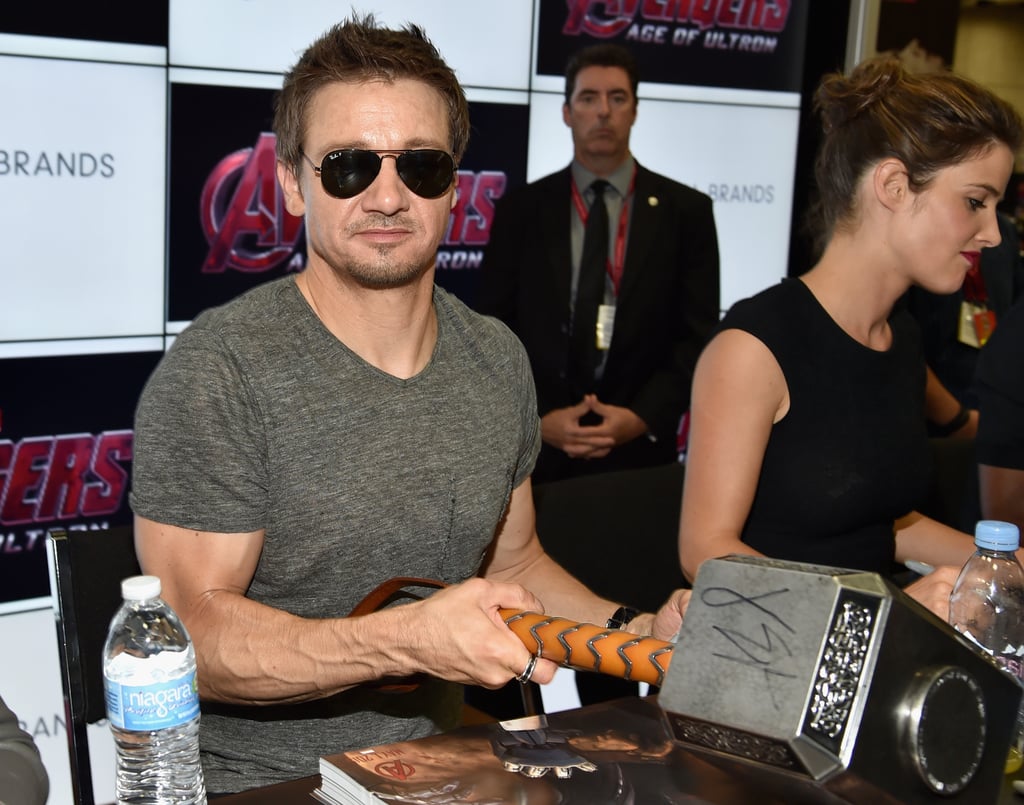 ALL THE VEINS.
And Now Quicksilver Brings Some More to the Table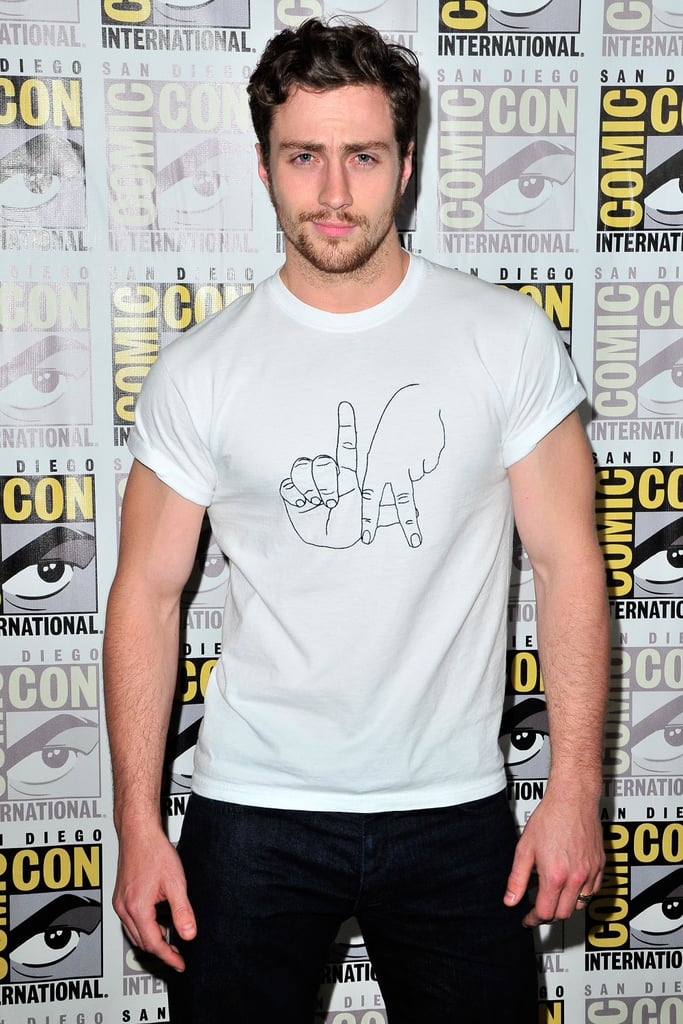 Aaron Taylor-Johnson joined Avengers: Age of Ultron as Quicksilver, and he has just the arms to fit in with this crowd.
Oh, and How Could We Forget Captain America?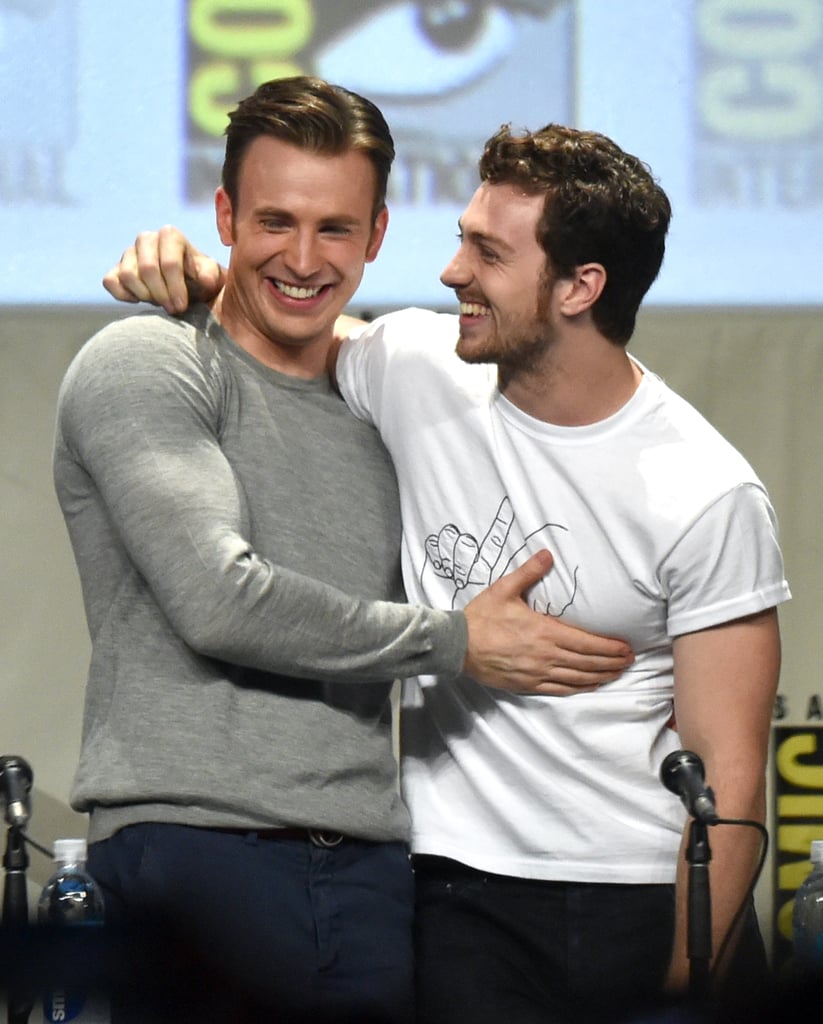 There's Chris Evans, who doesn't even have to bare his arms to show them off.
Seriously, That Sweater Isn't Hiding Anything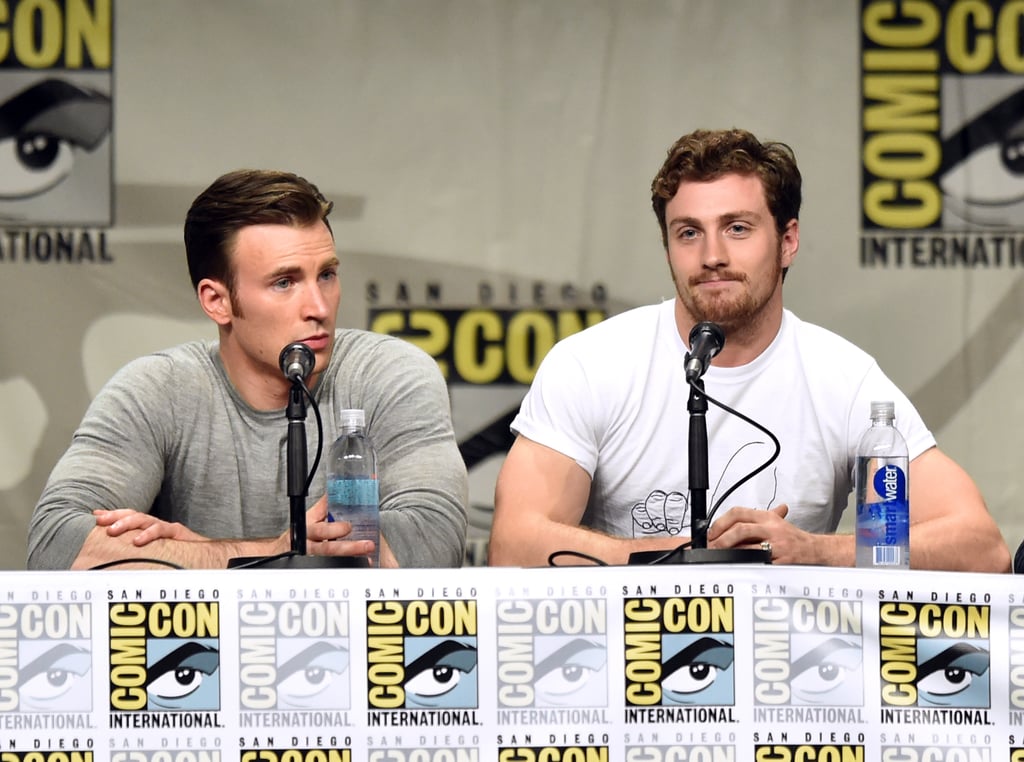 Luckiest sweater ever.
Then Batman and Superman Tried to Hide Them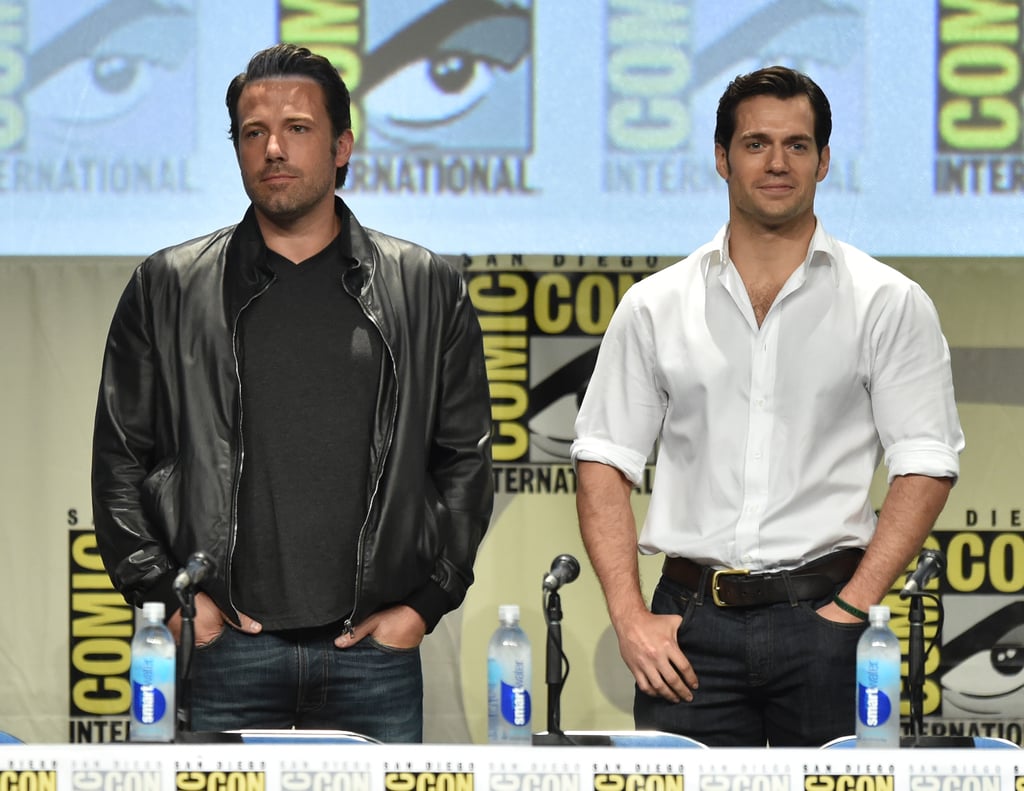 But we can still tell what Ben Affleck [2] and Henry Cavill are workin' with.
Channing Tatum's Arms Tried to Get Free Too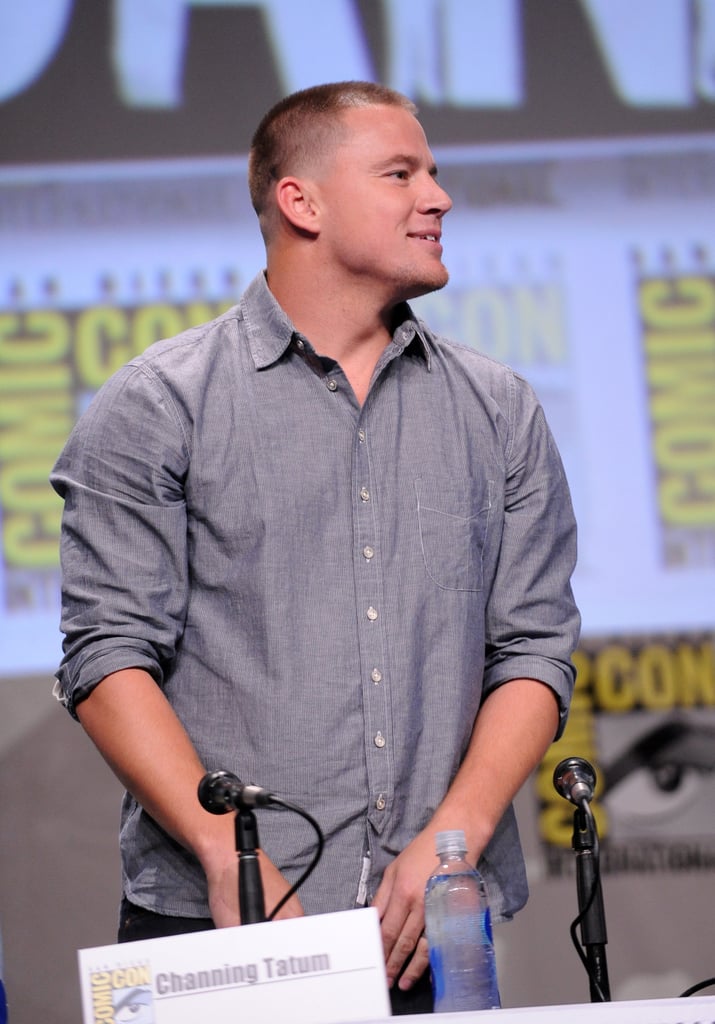 Channing: also in the "this shirt can't even handle me right now" club.
Ian Somerhalder's Undead Arms Amazed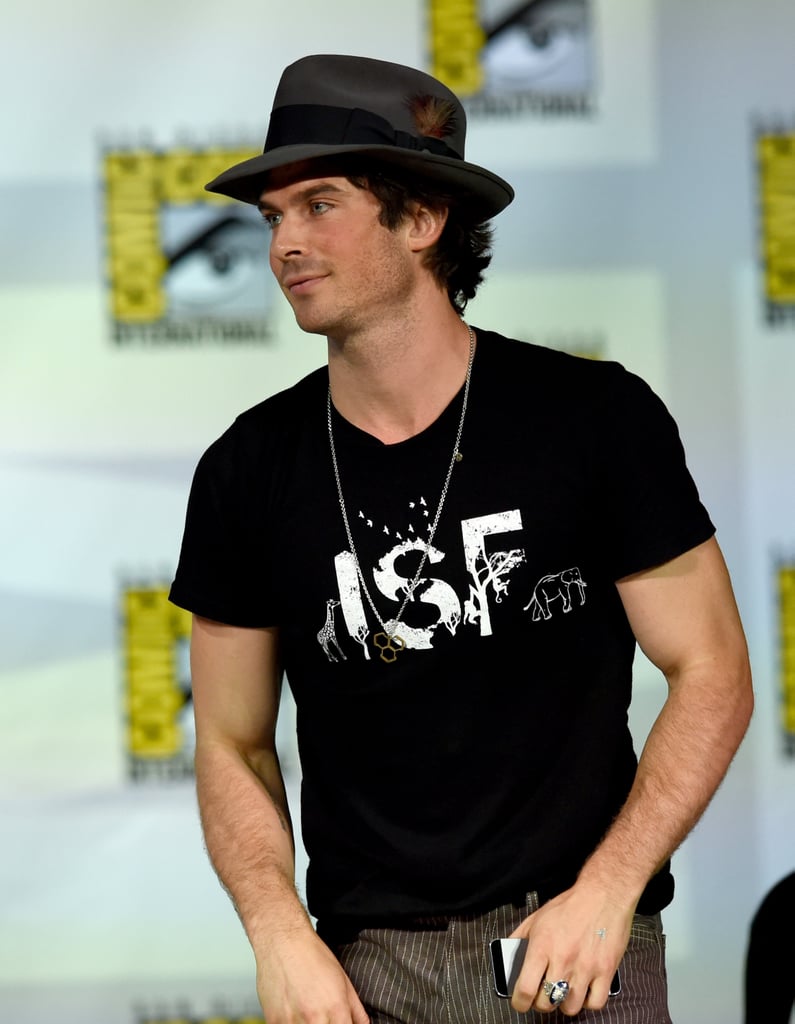 Happily, his many accessories didn't cover his arms.
Joel McHale Proved Comedians Can Also Be Beefy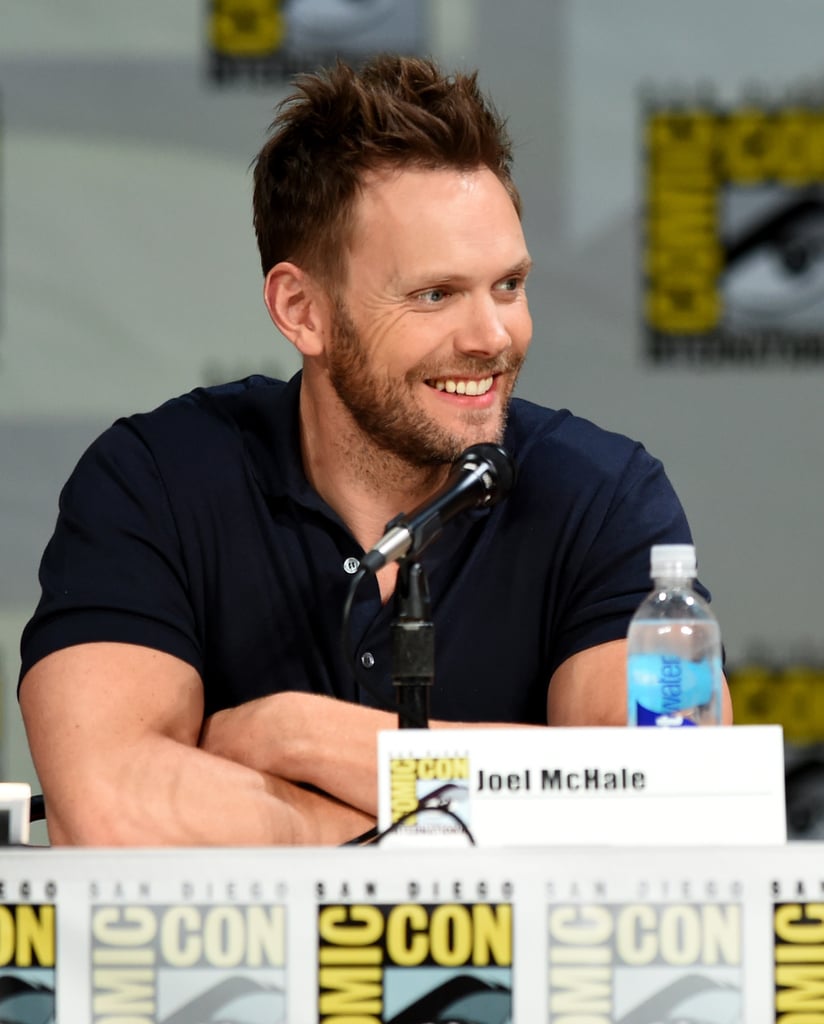 We'll never understand why Community was the show to get him into superhero shape, but who cares?
Whoa, Will Arnett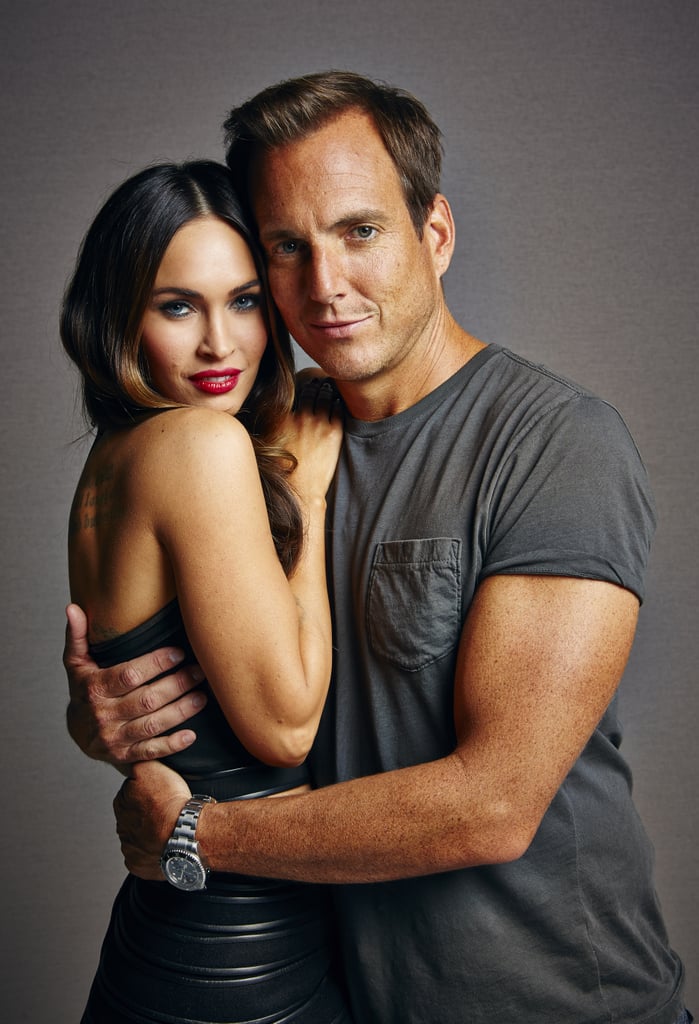 That tan! Those biceps! I hate to say it, but I hardly noticed Megan Fox [3].
Here's a New Thing to Call Your Precious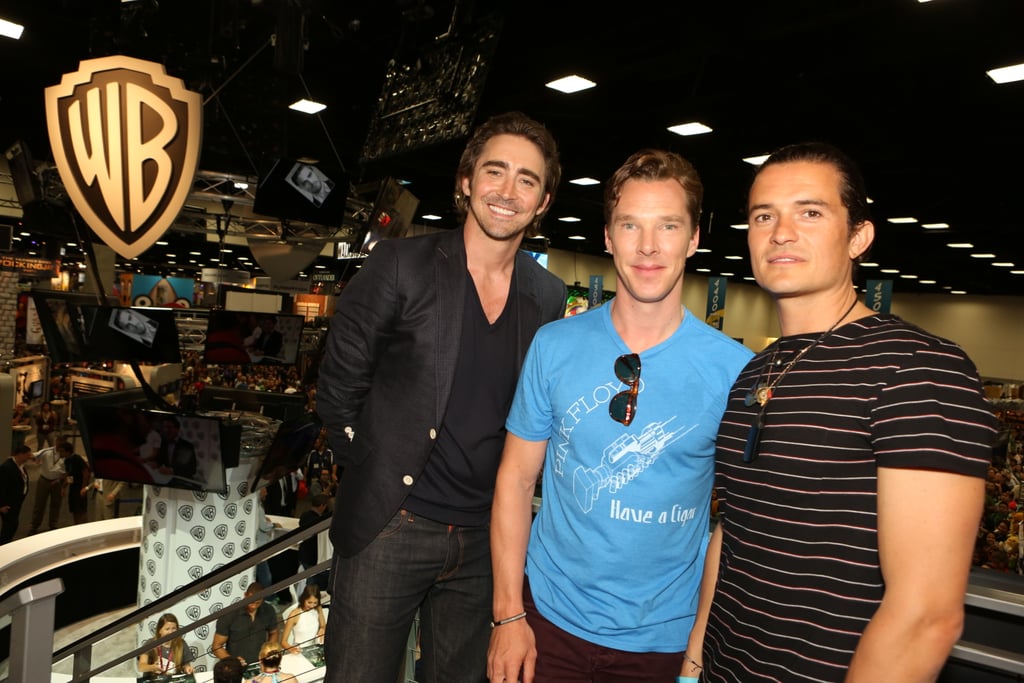 The Hobbit's Benedict Cumberbatch's and Orlando Bloom [4]'s arms are made for tight t-shirts.
In the Game of Arms, Jon Snow Wins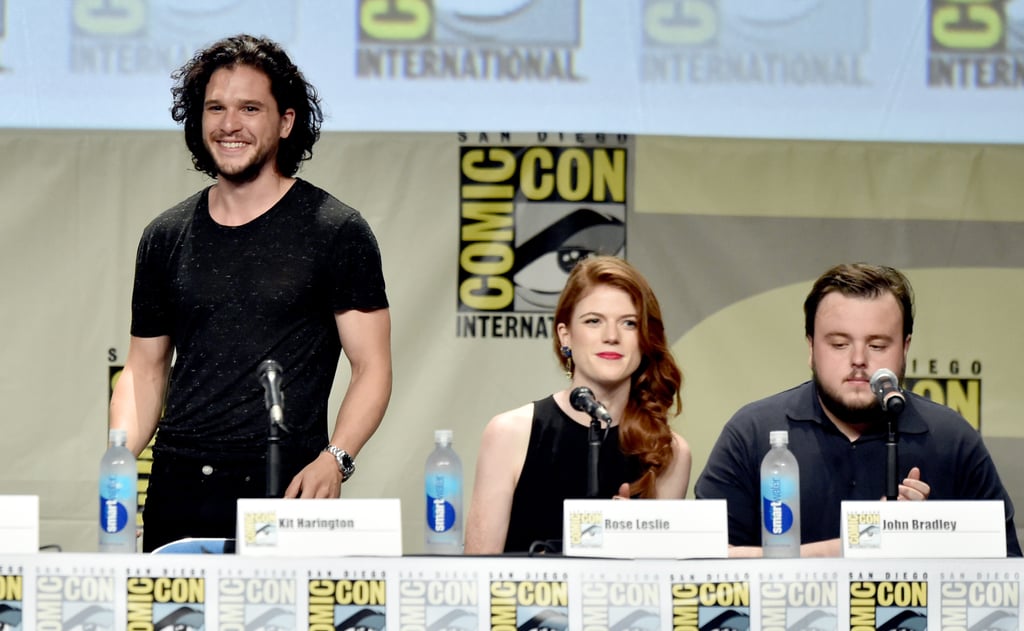 This is why Kit Harington needs to get out of those furs.
Sensitive Vampires Also Lift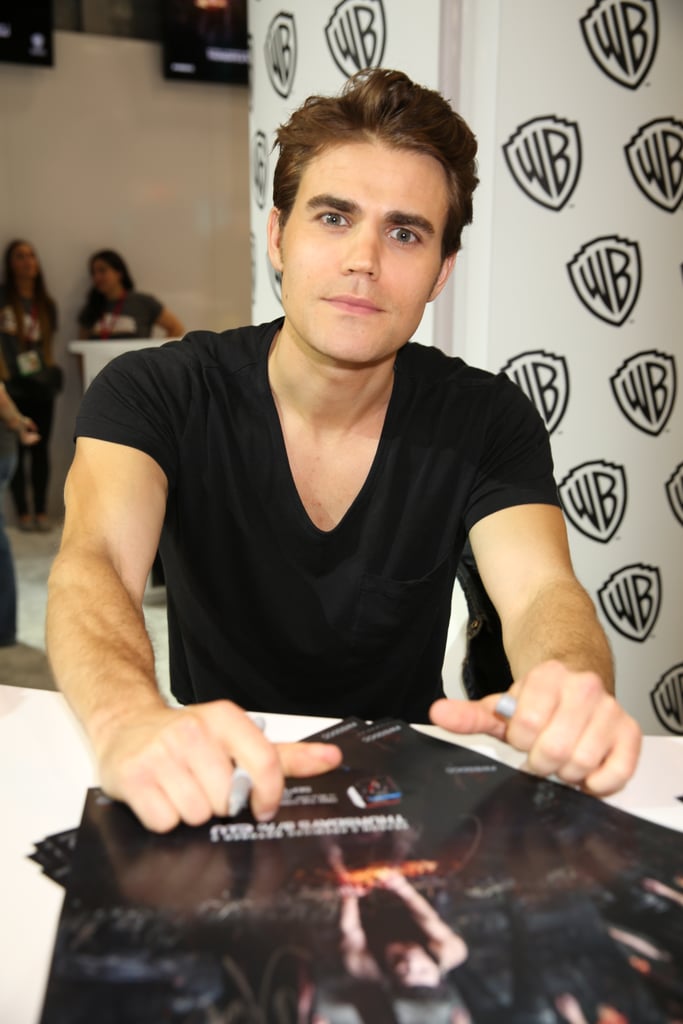 Paul Wesley [5], aka The Vampire Diaries' Stefan, signed autographs with some well-built limbs.
Hey, the Red Viper's Back and He's Hot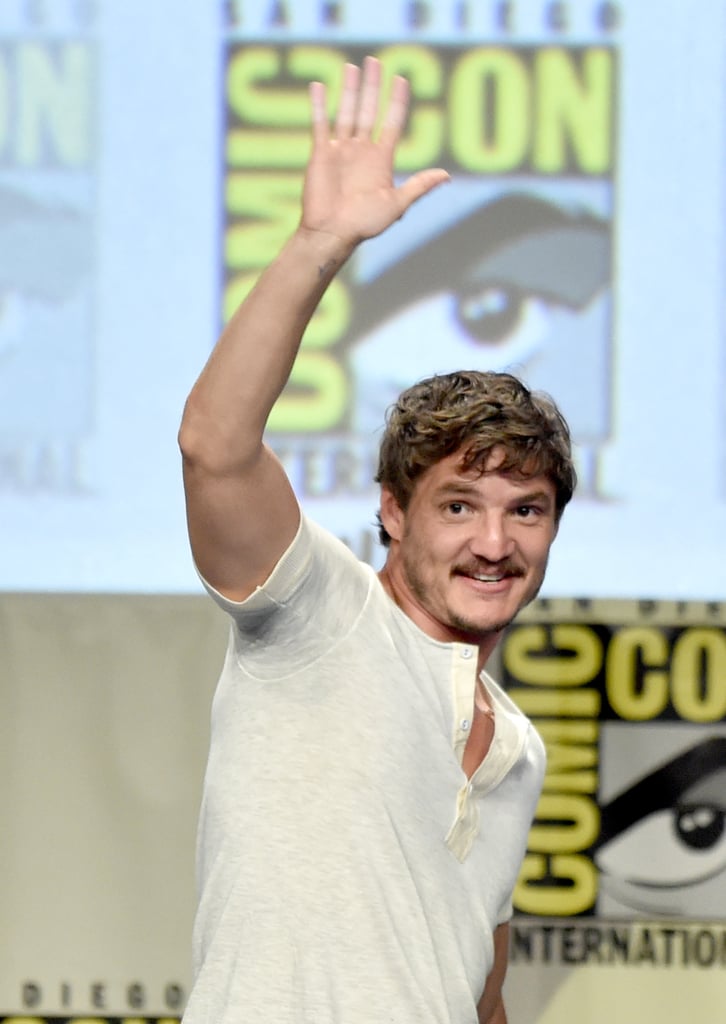 It's nice to see Game of Thrones' Pedro Pascal with his arms and eyeballs intact.
Stephen Moyer Had Us Saying, "Eric Who?"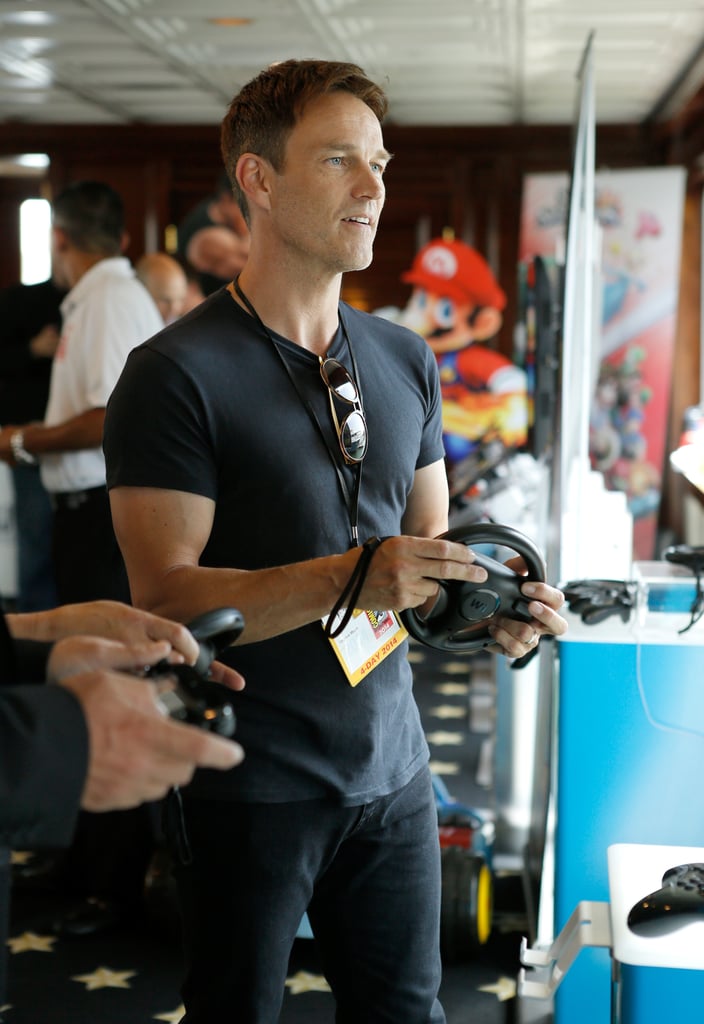 So glad he's gone back to wearing tight, tight henleys on True Blood.
Stephen Amell Hit the Bull's-Eye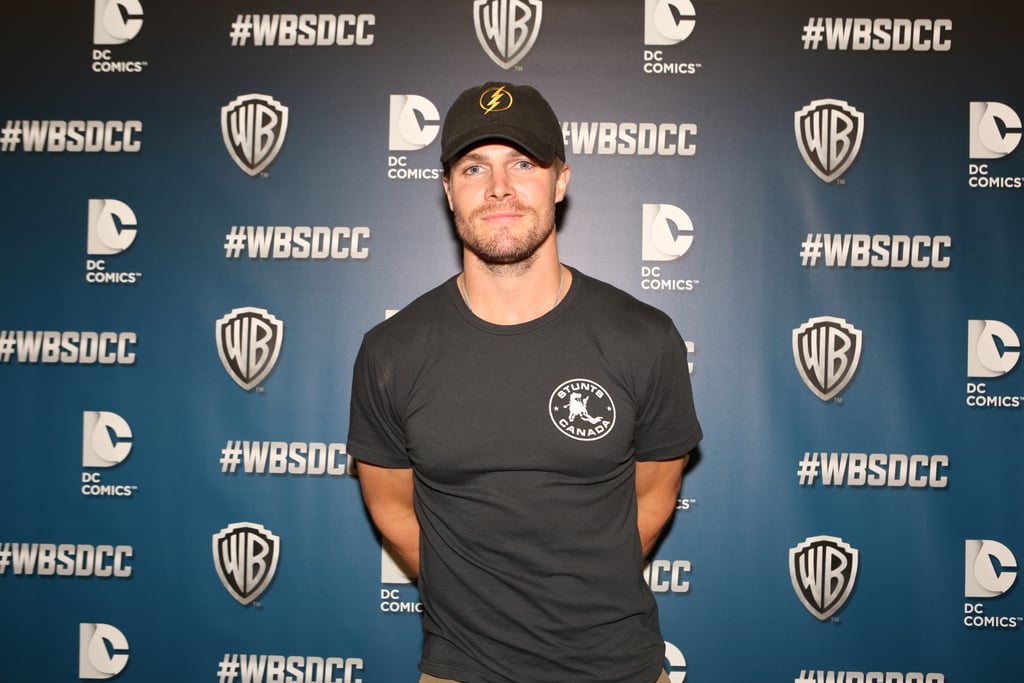 It wasn't just the Arrow star's abs [6] we were impressed by.
Elijah, What Ya Been Hidin'?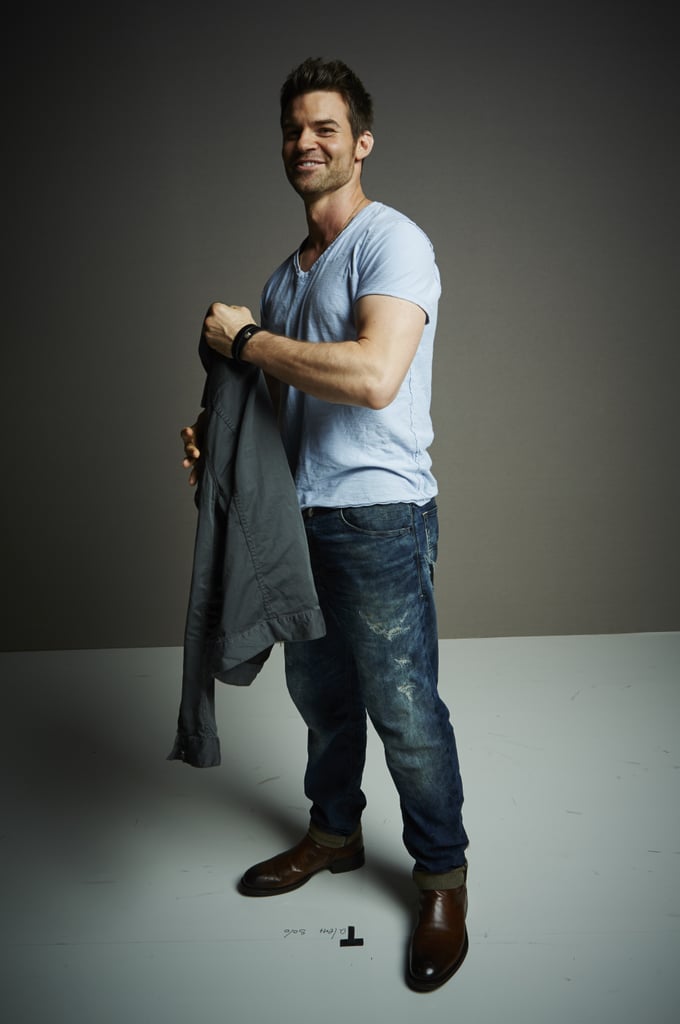 The Originals star Daniel Gillies showed us what he has under Elijah's tailored suits.
Teen Wolves Have Double the Fun, Double the Guns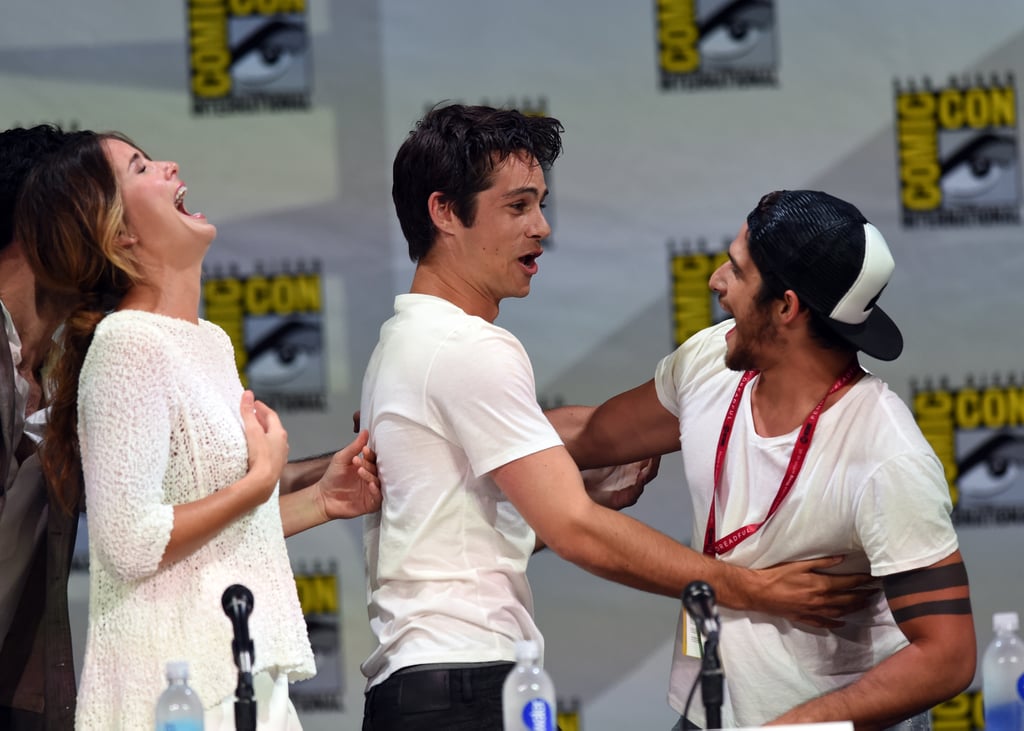 Dylan O'Brien and Tyler Posey showed off their supernatural arms.
Don't Think We Forgot About The Rock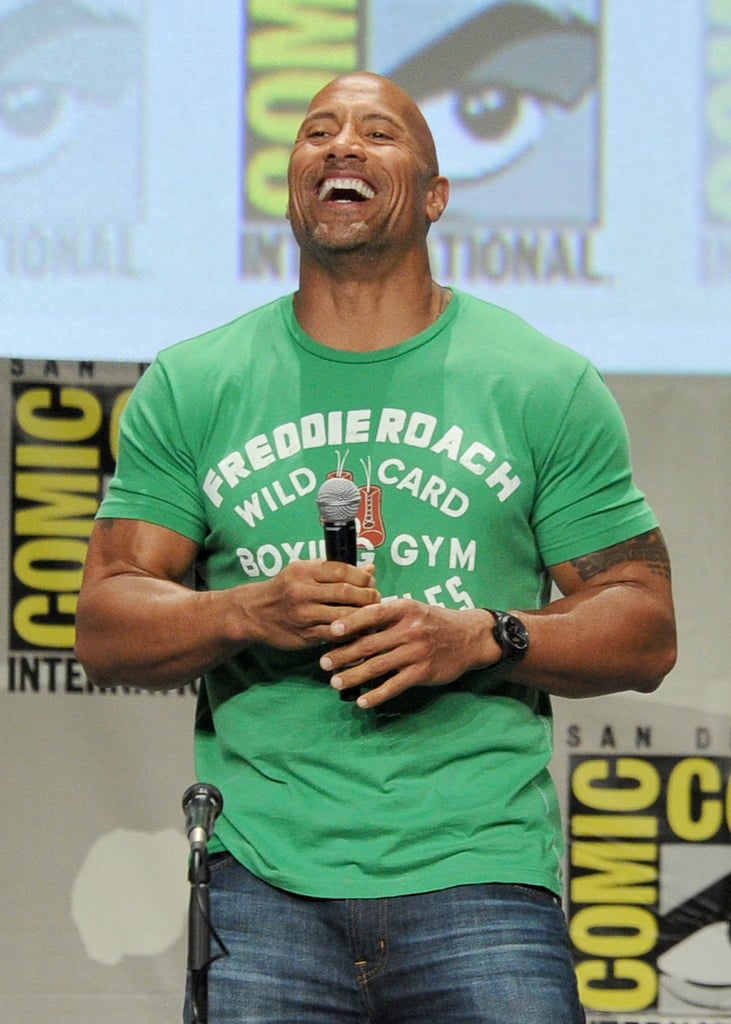 Hercules represents!
Fine, You Win