If you've been swooning over Brody Jenner for the past decade, well, you're not alone. The star has been in the spotlight since 2004, kicking off his Hollywood career with a role on Laguna Beach [1] before starring on The Hills and joining his famous family [2] on Keeping Up With the Kardashians. Over the years, fans have watched him hook up, break up, and look really, ridiculously good while doing it. Seriously, though. That jawline? That scruff? It's hard not to notice how hot he is. For those who fully understand Brody's appeal, or for those who may still need a bit of convincing, here are 24 times you couldn't help but crush on the very handsome Brody Jenner.
When He Was a Reality TV Star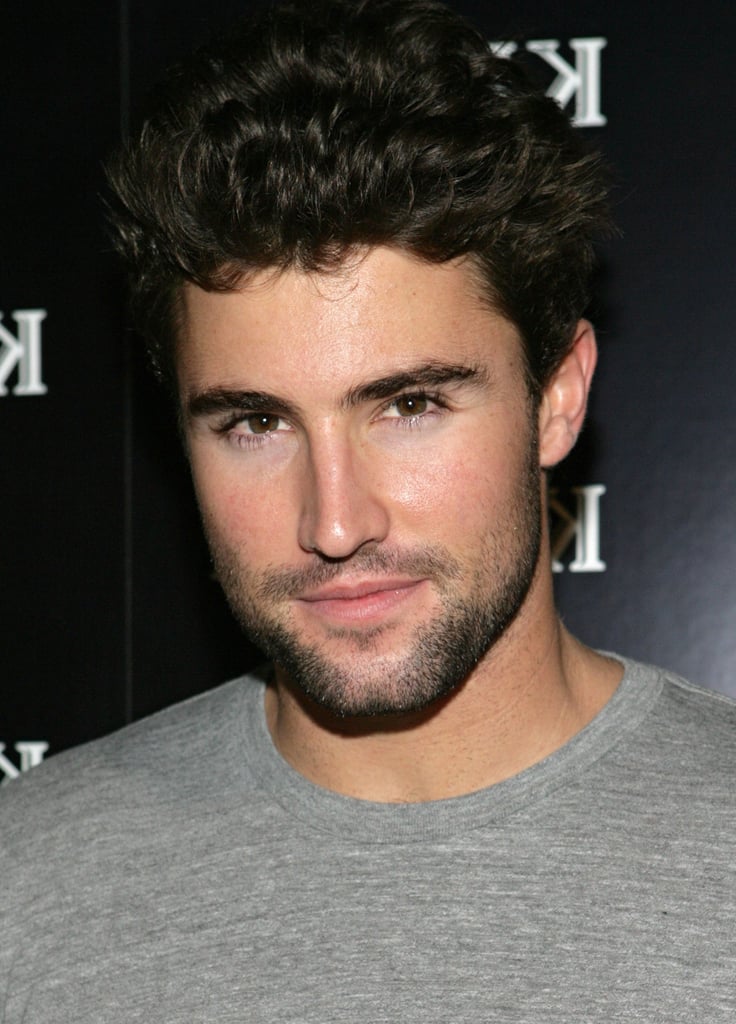 When He Looked Wax-Figure Flawless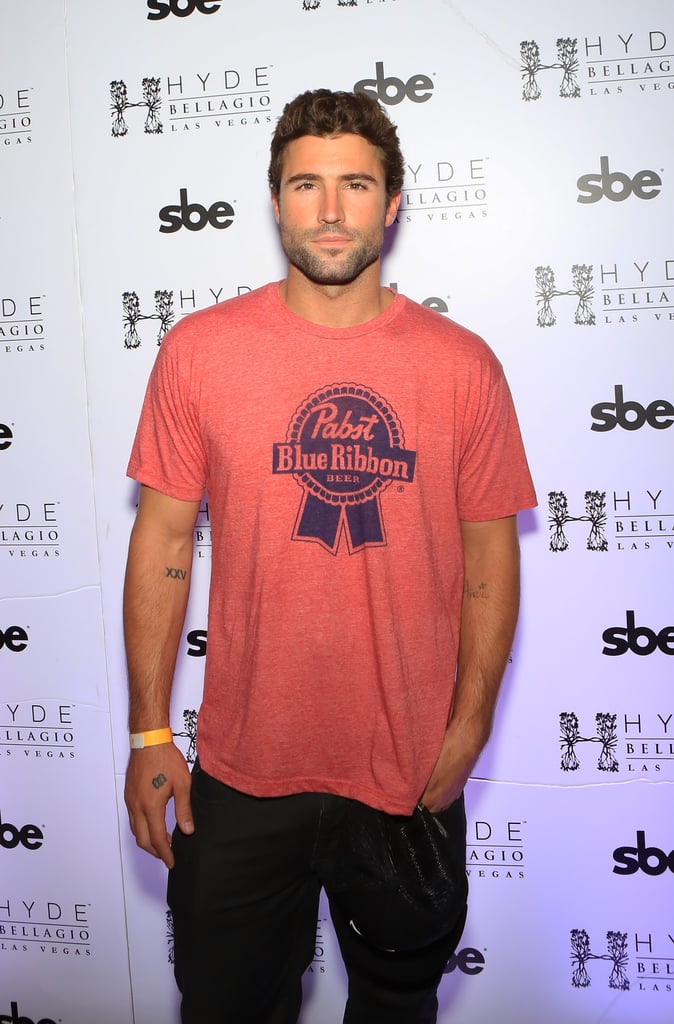 When He Posed With Your Dream BFF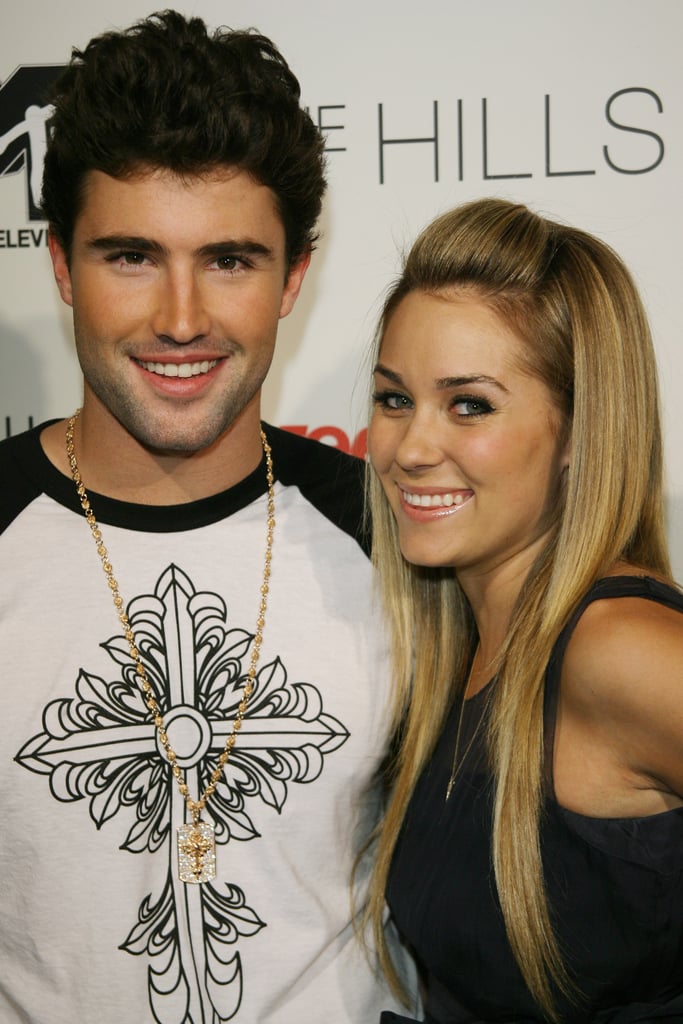 When He Wore This Shirt and You Were Like "Ugh, Yes"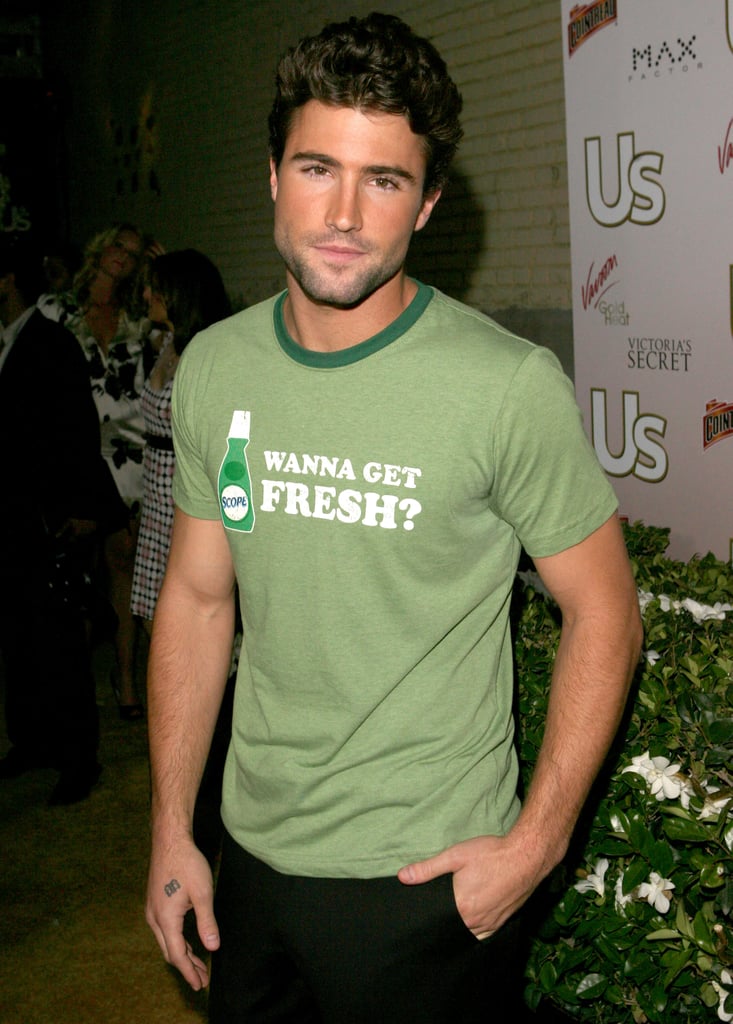 When He Pulled Off the Deepest of V-Necks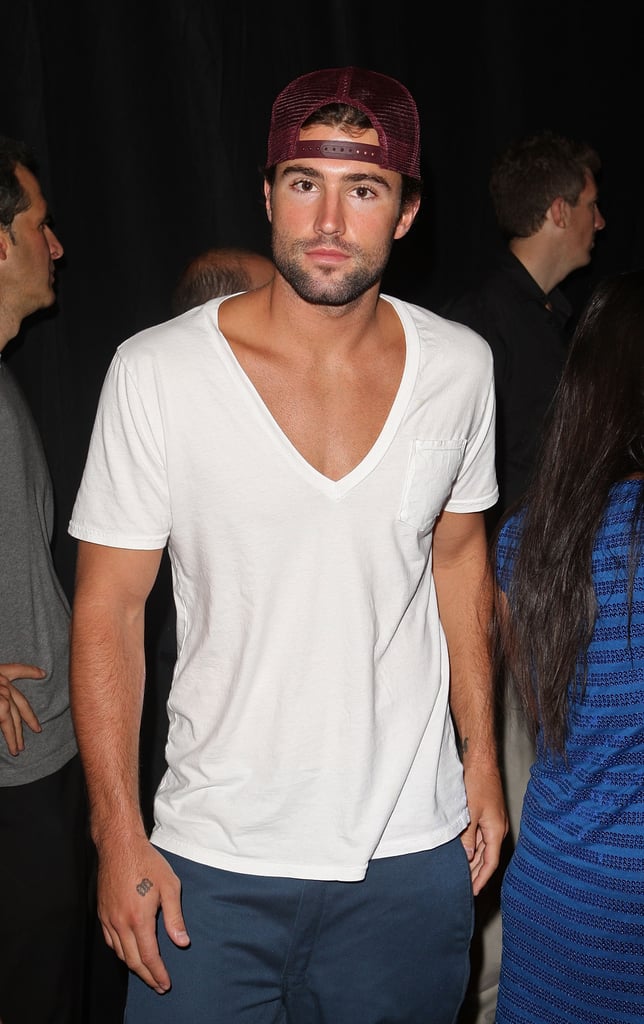 When He Looked Shy and Sweet in a Suit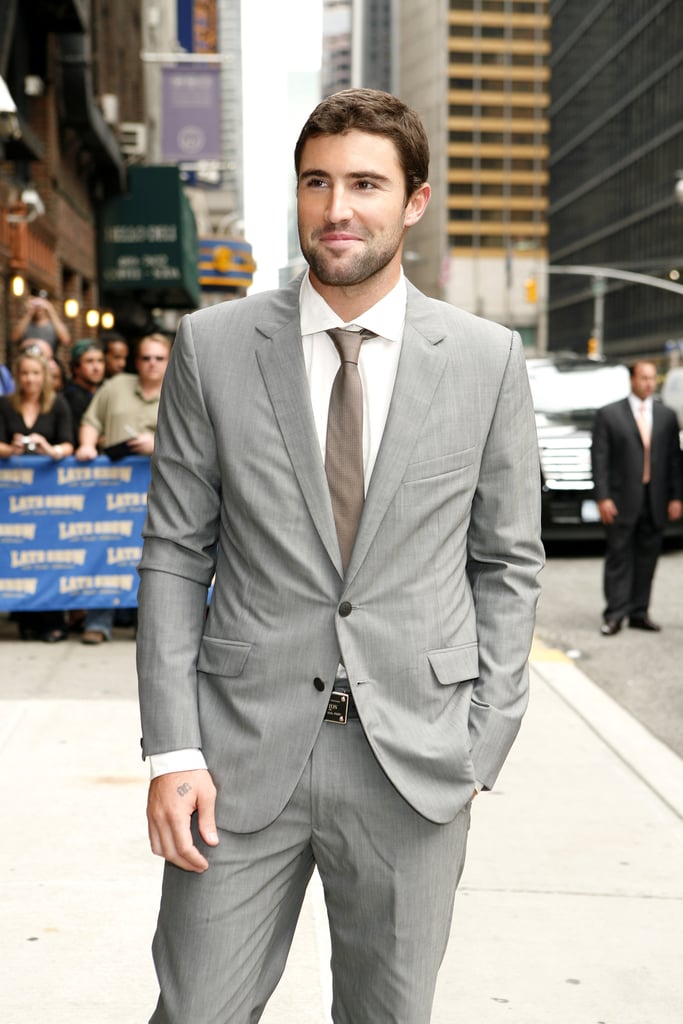 When He Showed Off His Arms in a Tank Top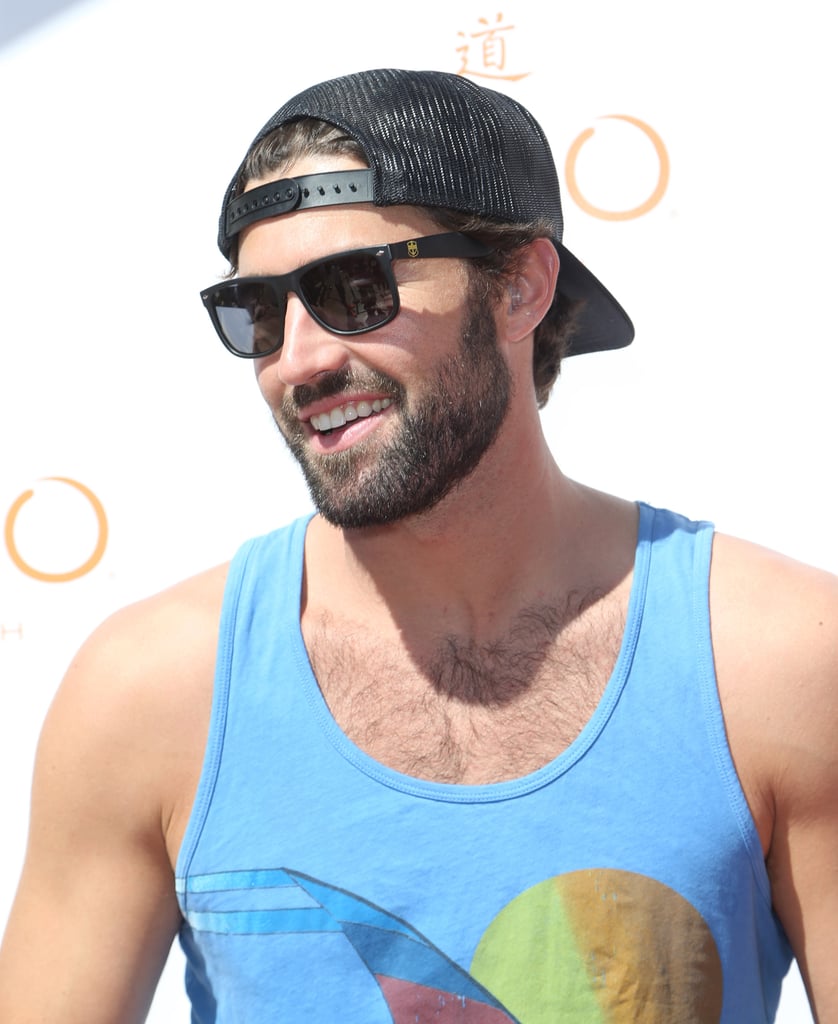 When He Bro-ed Out on the Red Carpet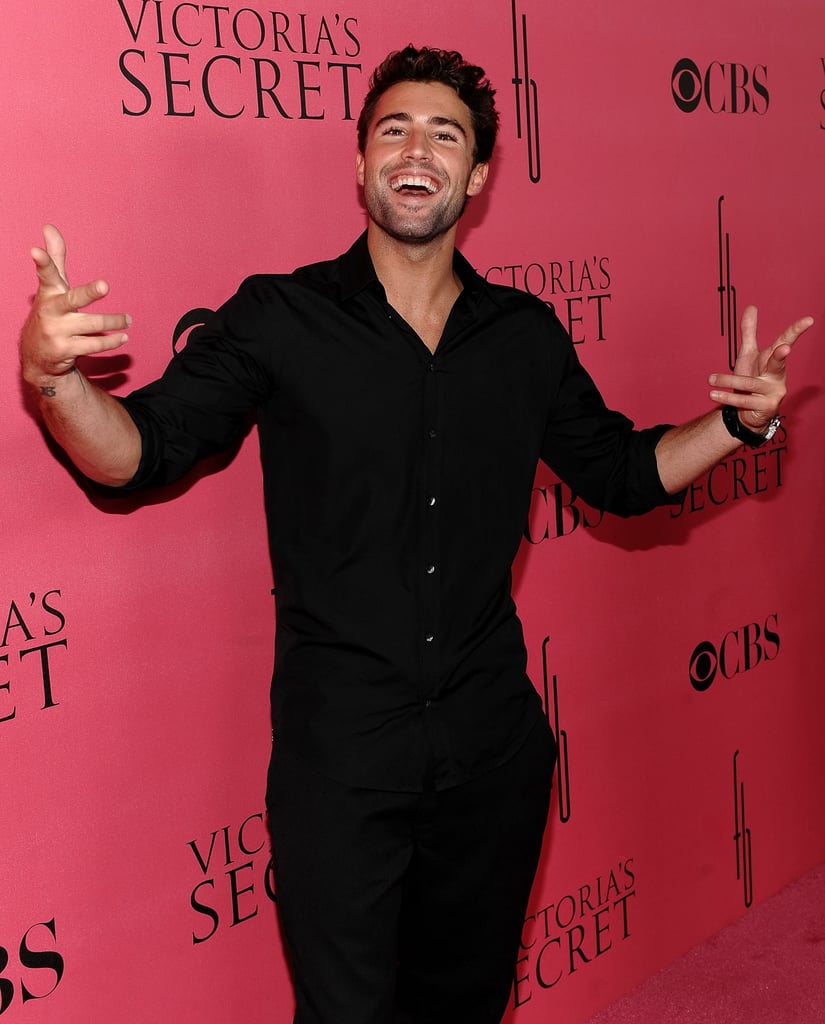 When He Absolutely Perfected the "Blue Steel" Gaze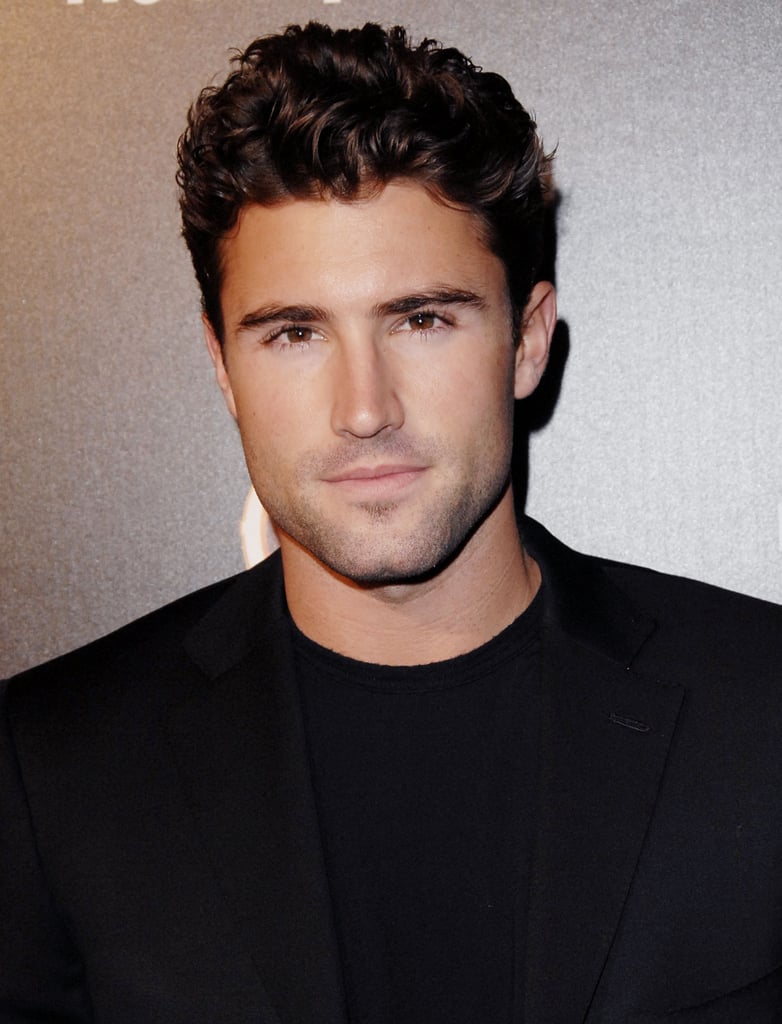 When He Basically Looked Like a Male Model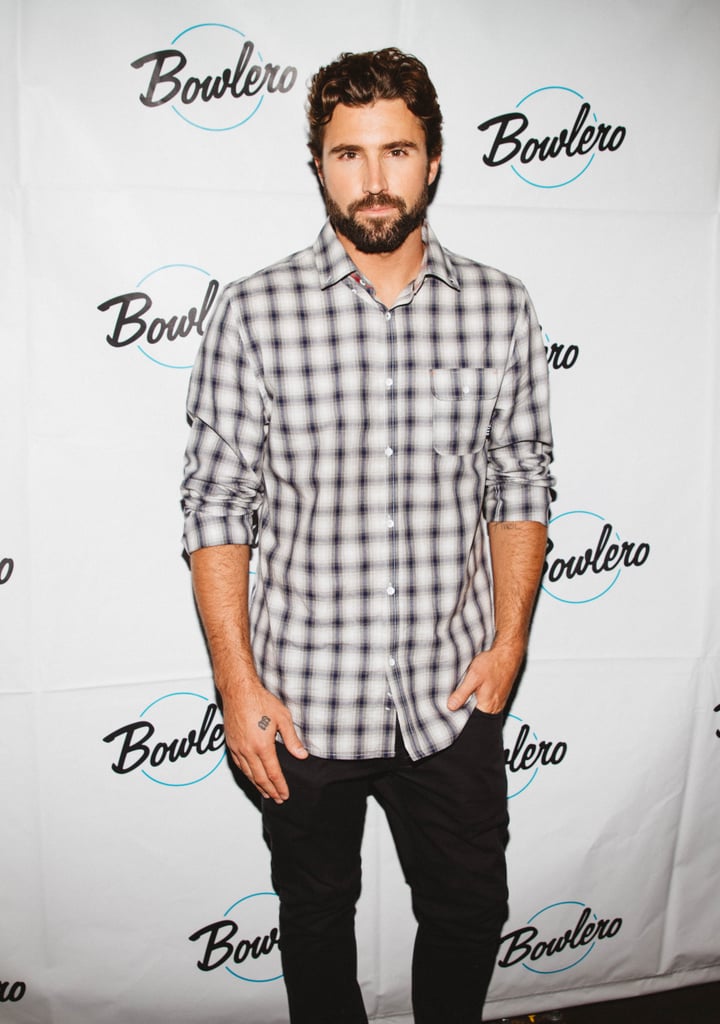 When He Looked Ridiculously Good in a Close-Up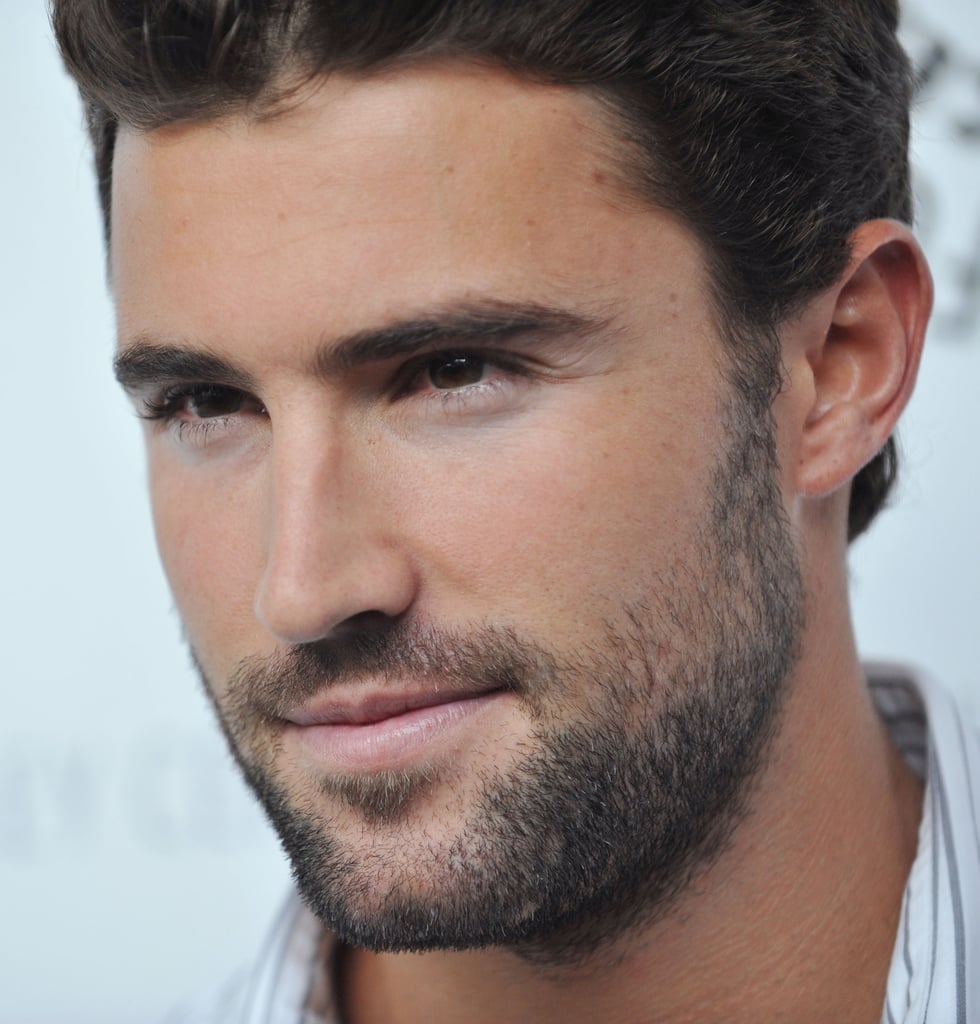 When He Subtly Raised One Eyebrow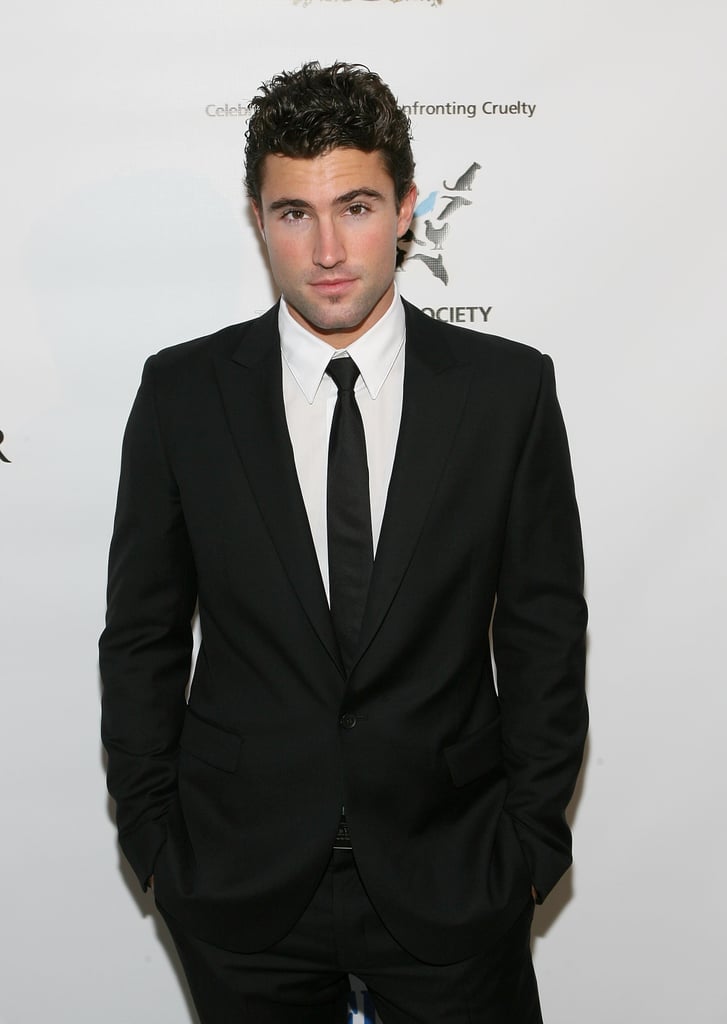 When He Made a Backpack Look Surprisingly Hot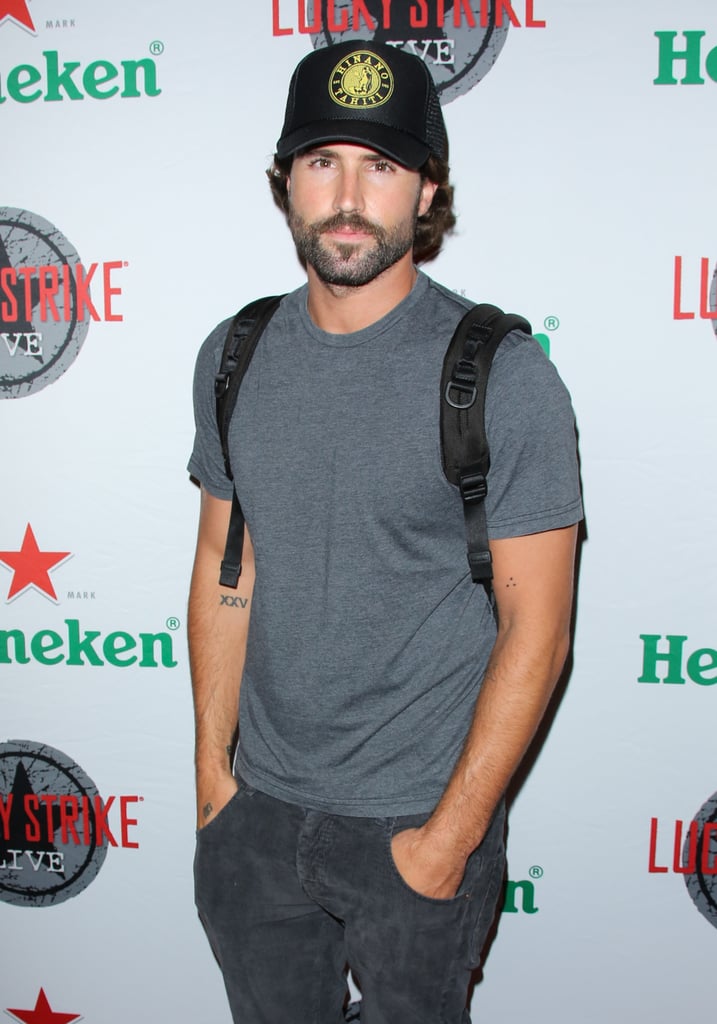 When He Stopped Midparty to Smolder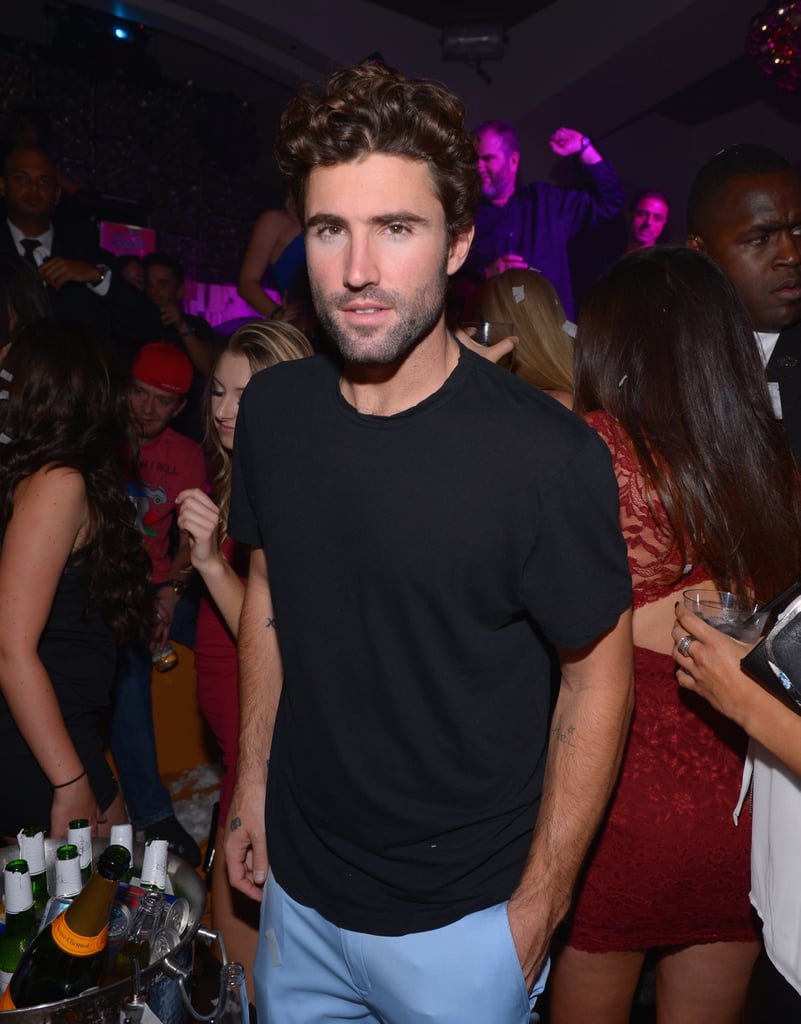 When He Looked Casually Hot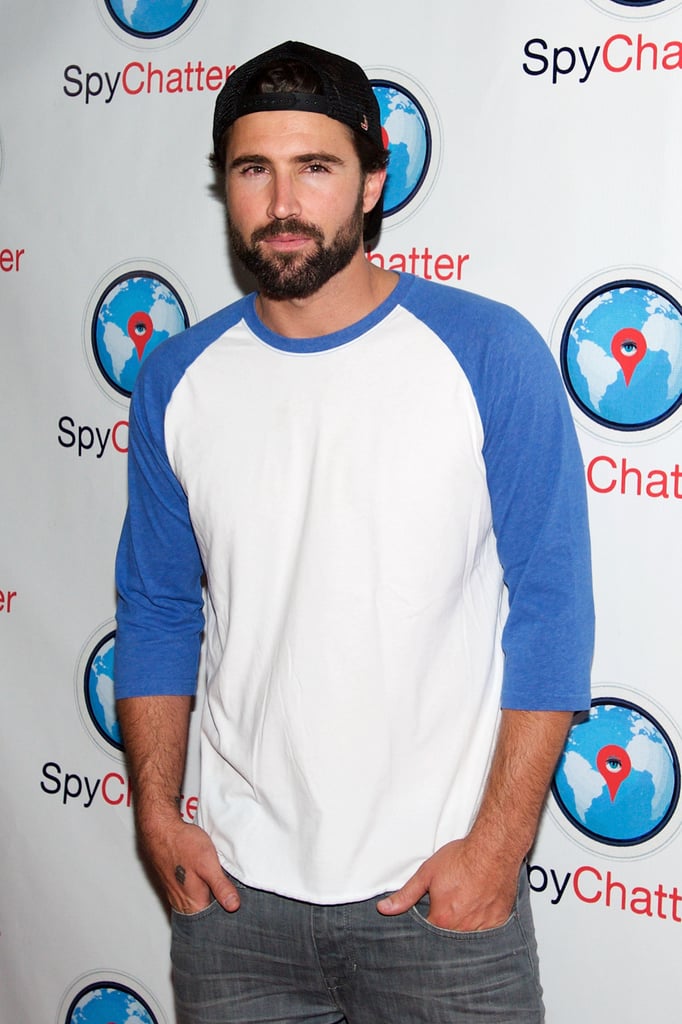 When He Showed Off His Sporty Side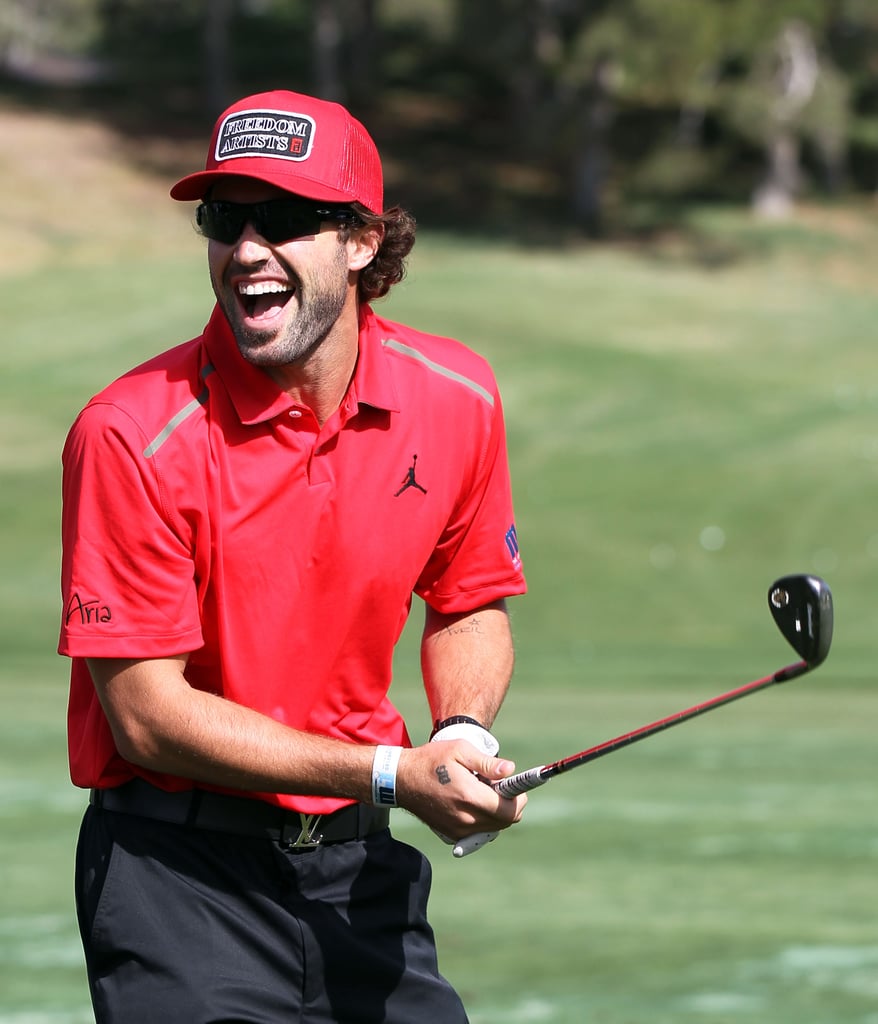 When He Sported His Signature Tilted-Hat Look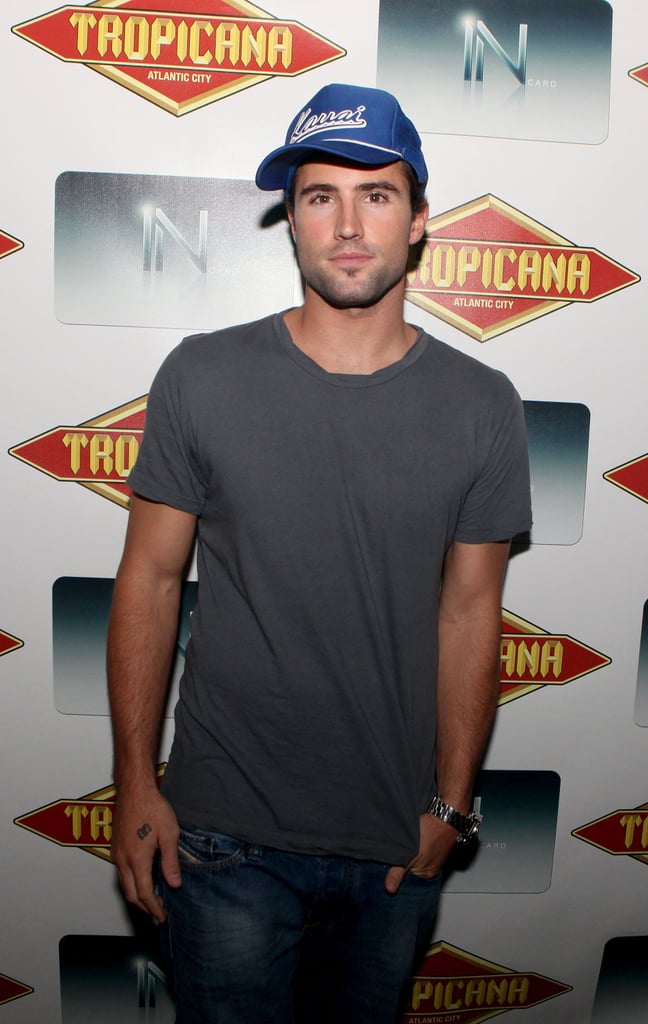 When He Posed With Your Dream BFF (Again)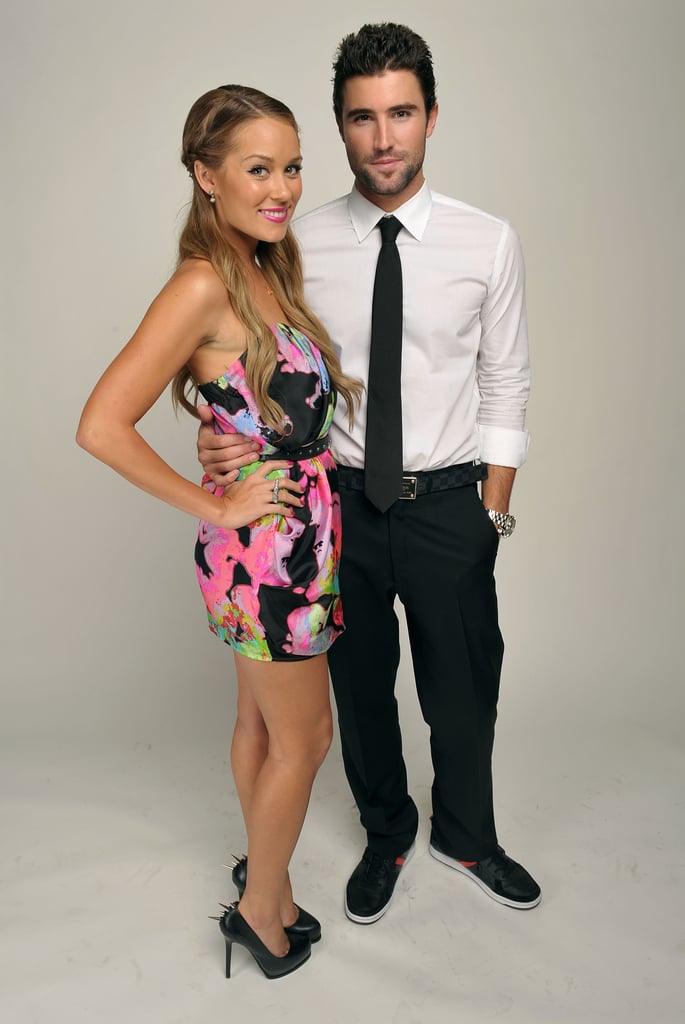 When He Chugged a Drink on the Red Carpet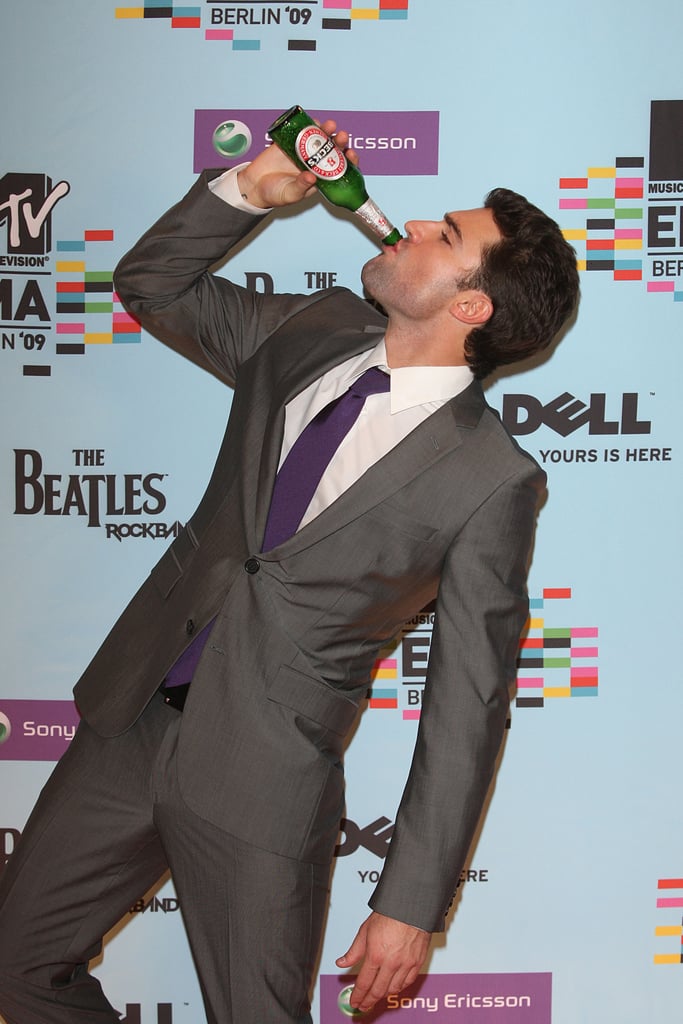 When He Was All #LongHairDontCare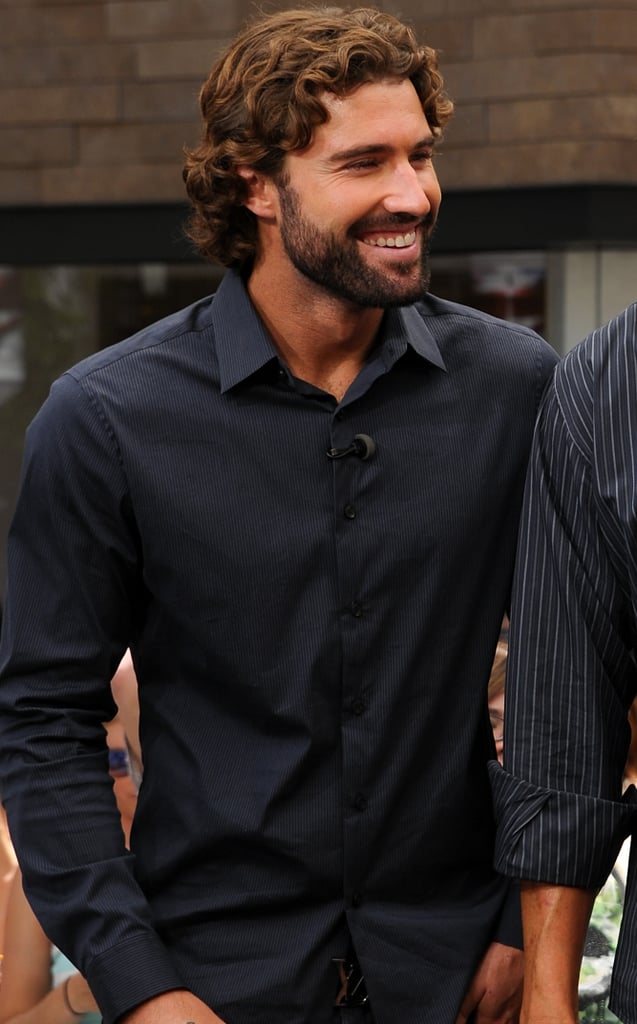 When He and His Brown Eyes Were Almost Too Much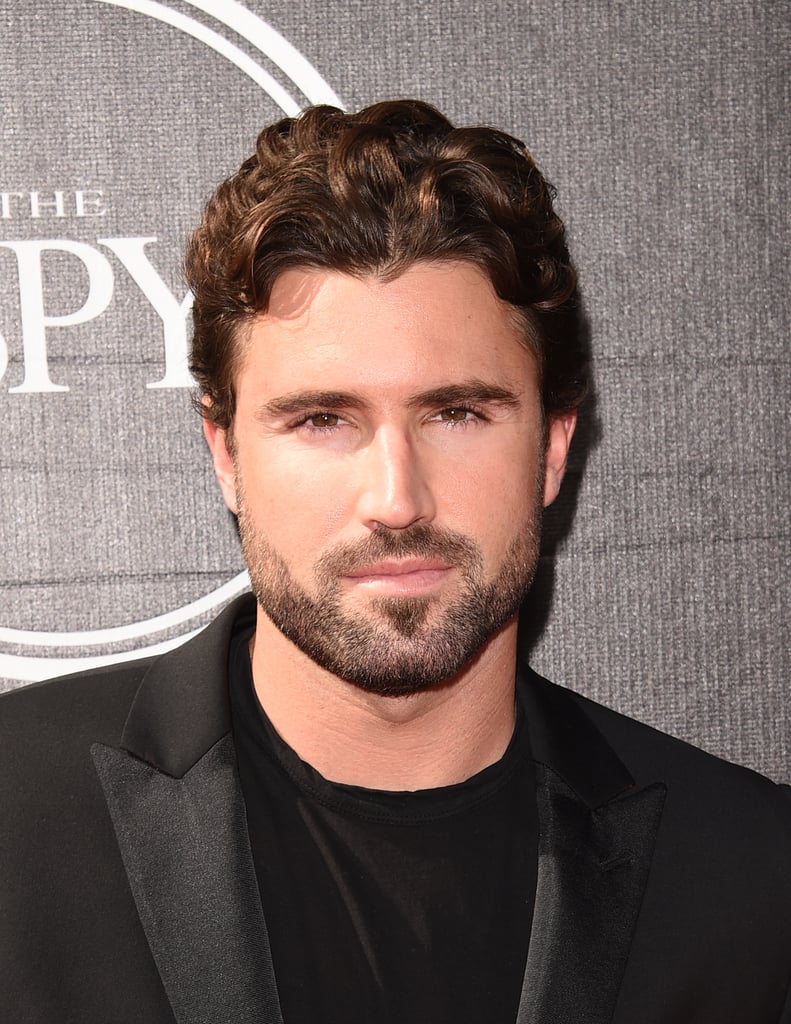 When He Stared Straight Into Your Soul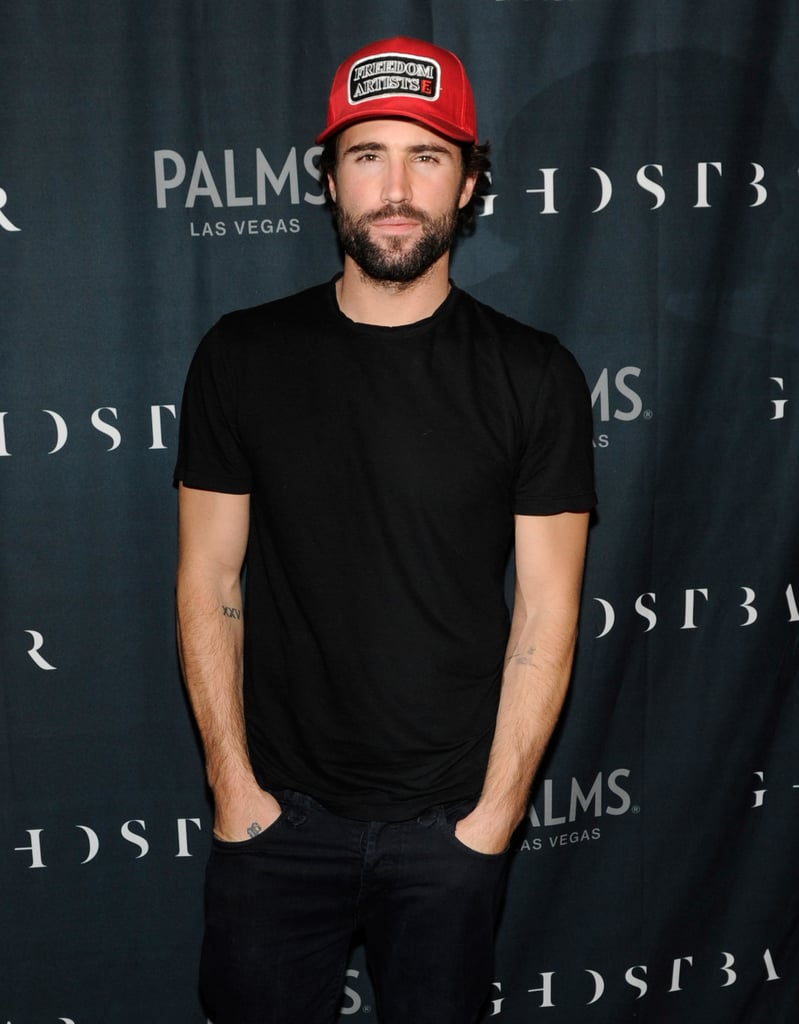 When He Pulled Off This Style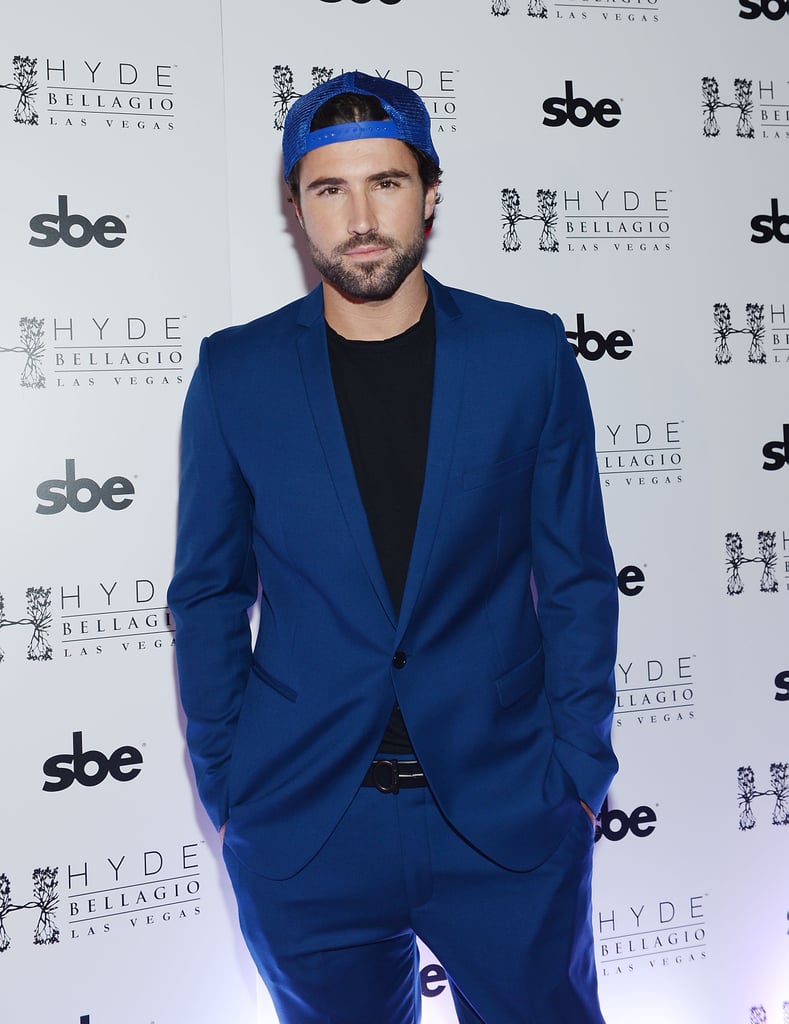 But Mostly When He Said This to Lauren Conrad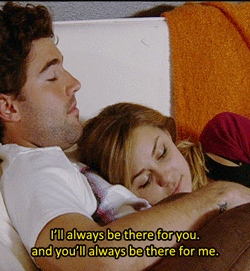 The best, right?