Mother's Day [1] is almost here! While there are plenty of celebrities who love their moms [2], we're taking a look at all the hot guys and the ladies who brought them into this world. Earlier this year, handsome momma's boys Leonardo DiCaprio [3] and Jared Leto [4] shared their award season spotlight with the women who made it all possible. In lieu of their supermodel girlfriends, the guys brought their moms as their dates to the red carpet. They're not the only gentlemen to get in on the adorable trend — over the years, stars like Ryan Gosling [5] and Liam Hemsworth have also doted on their moms at high-profile events. Keep reading to see the best mother-son moments!
George Clooney and Nina Bruce Warren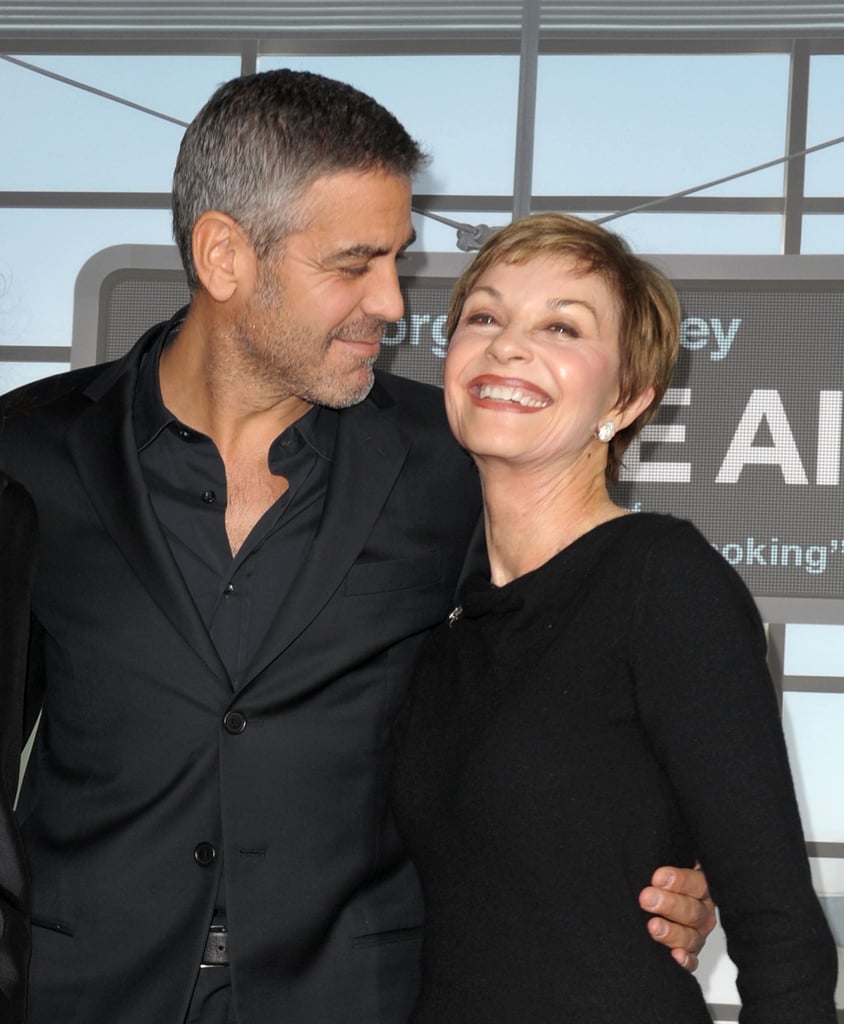 Liam Hemsworth and Leonie Hemsworth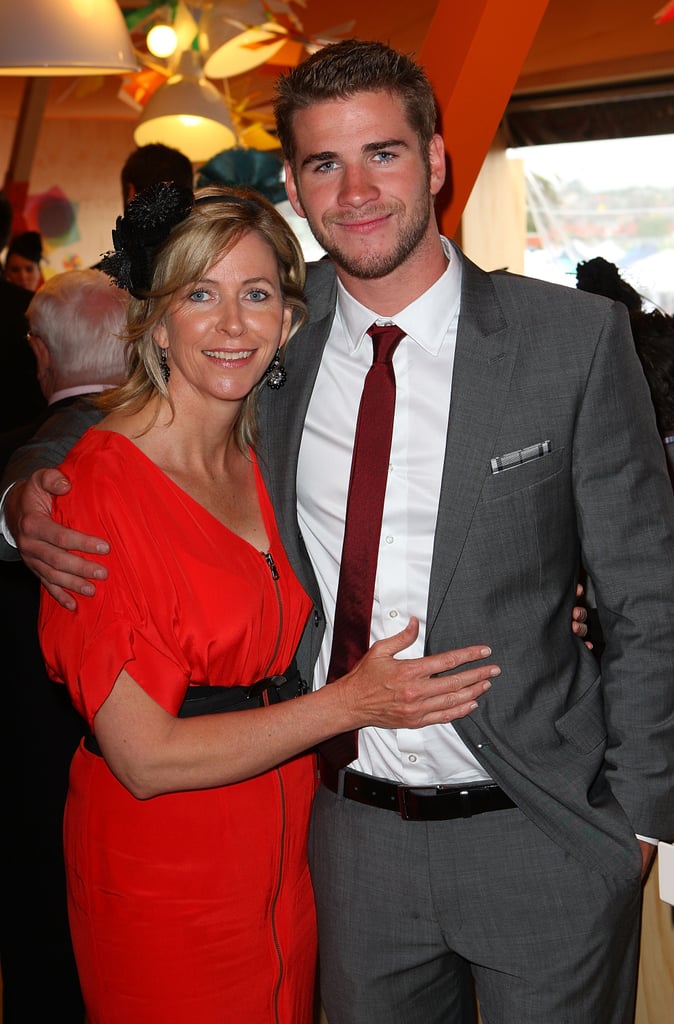 Ashton Kutcher and Diane Kutcher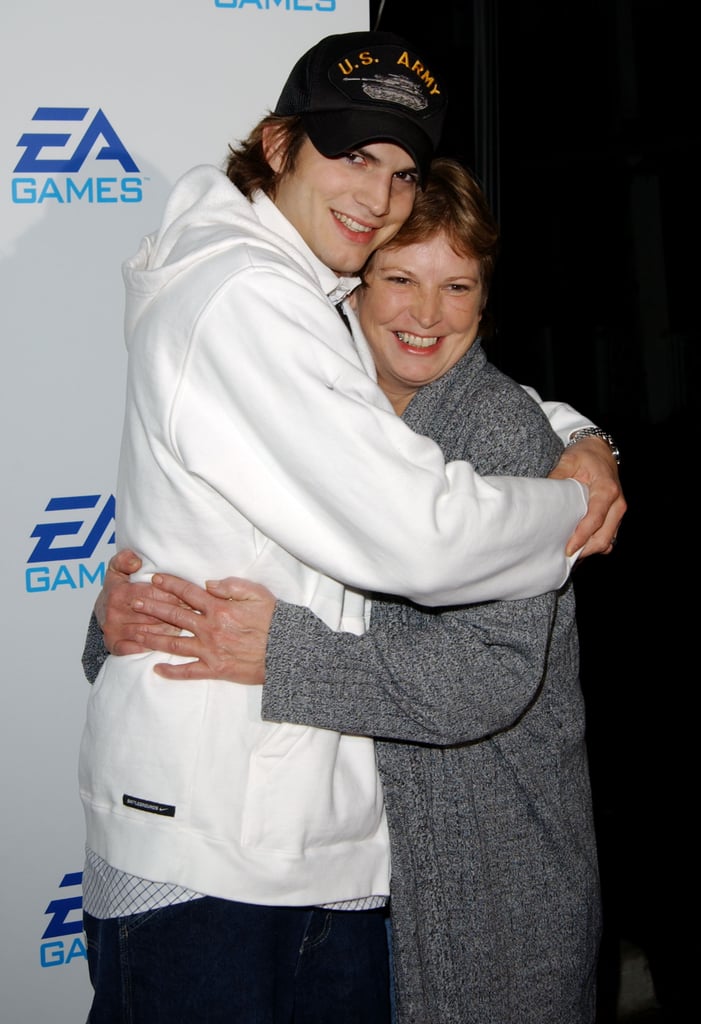 Adam Levine and Patsy Noah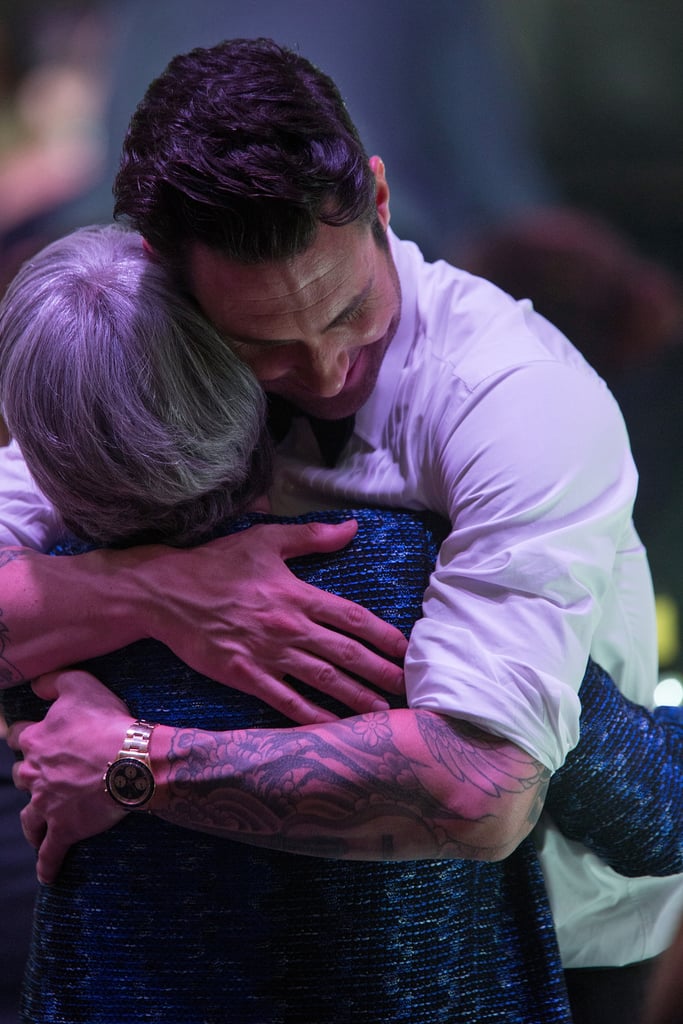 Jake Gyllenhaal and Naomi Foner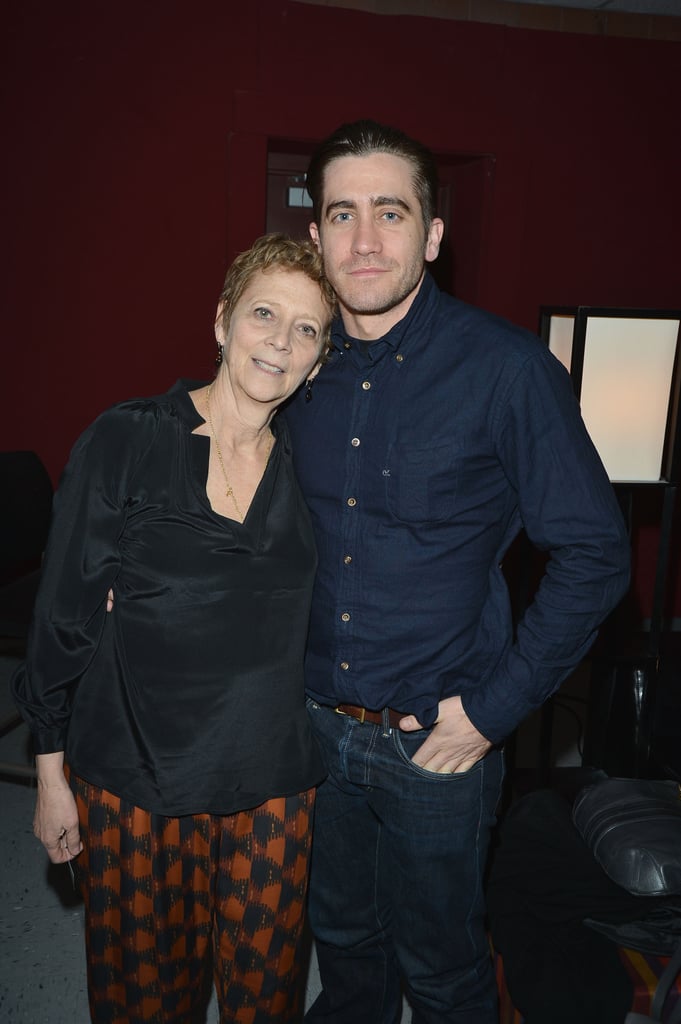 Dave Franco, James Franco, and Betsy Lou Franco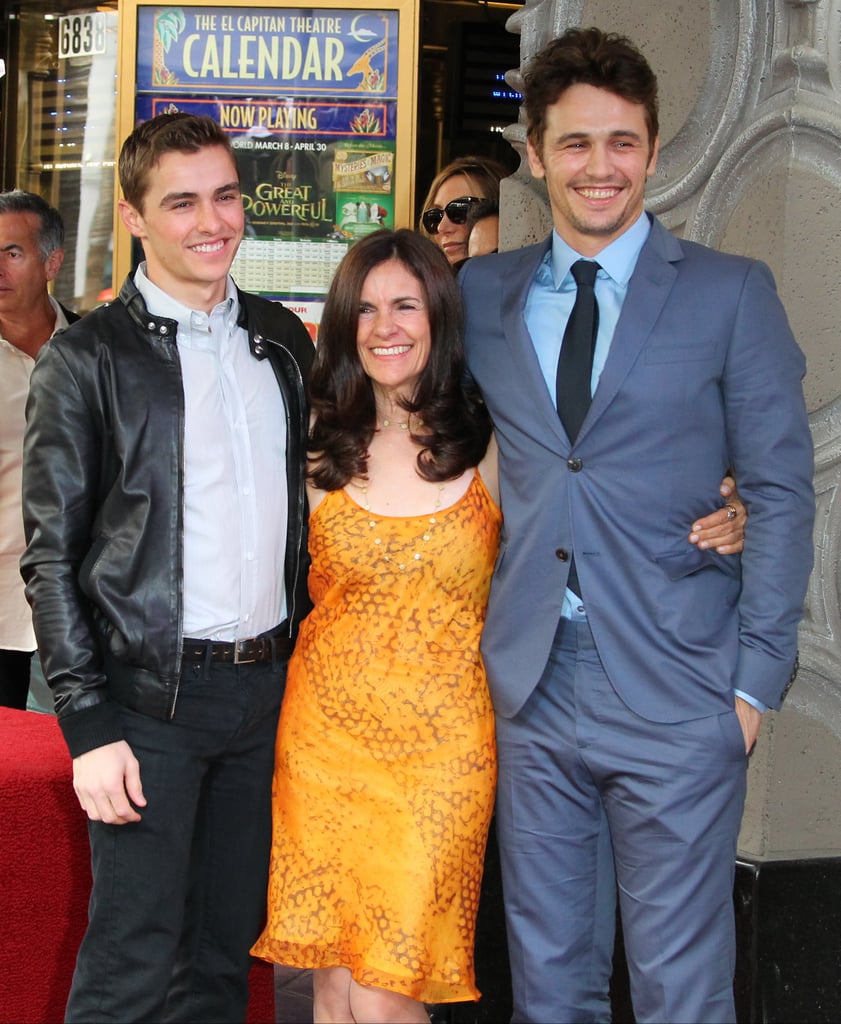 Drake and Sandi Graham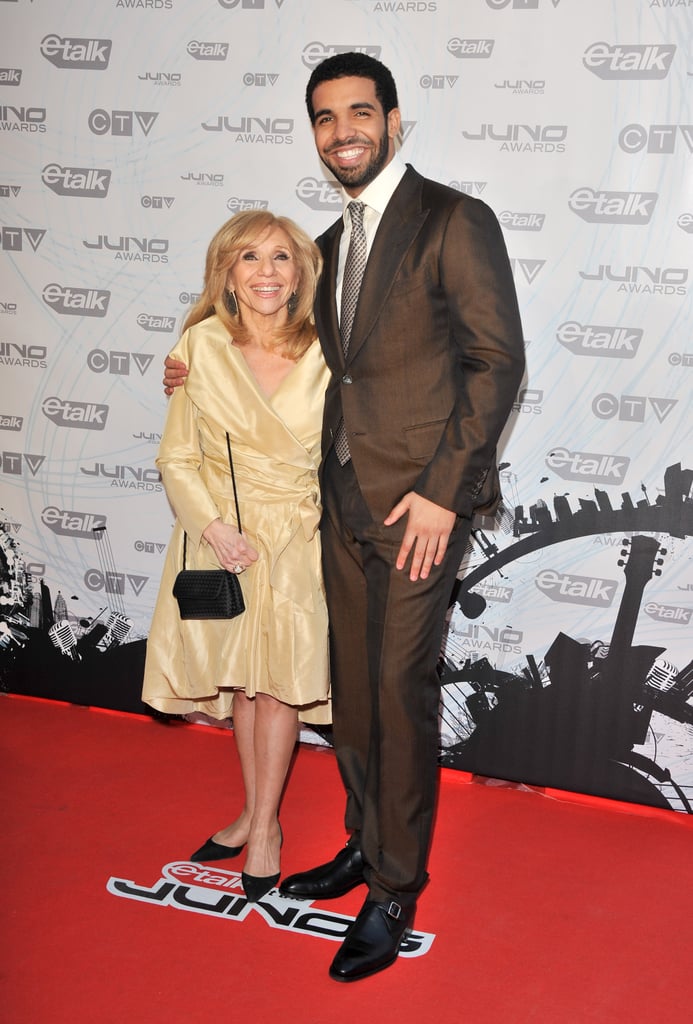 Jay Z and Gloria Carter
Ryan Reynolds and Tammy Reynolds
Justin Timberlake and Lynn Harless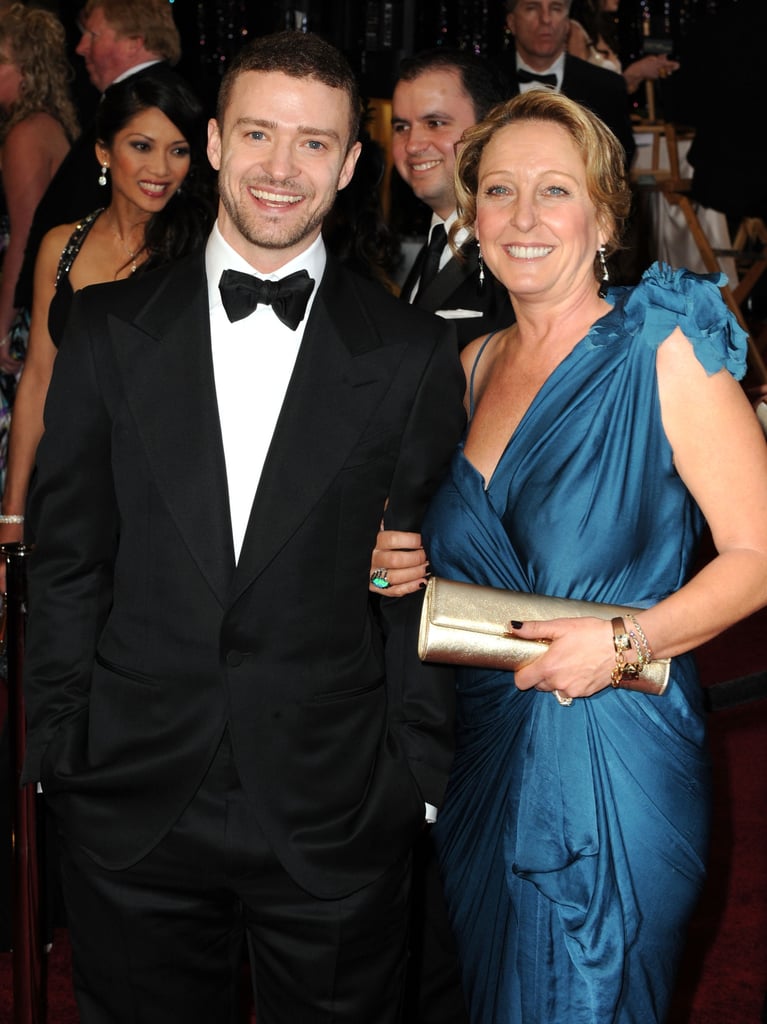 Matt Damon and Nancy Carlsson-Paige
Javier Bardem and Pilar Bardem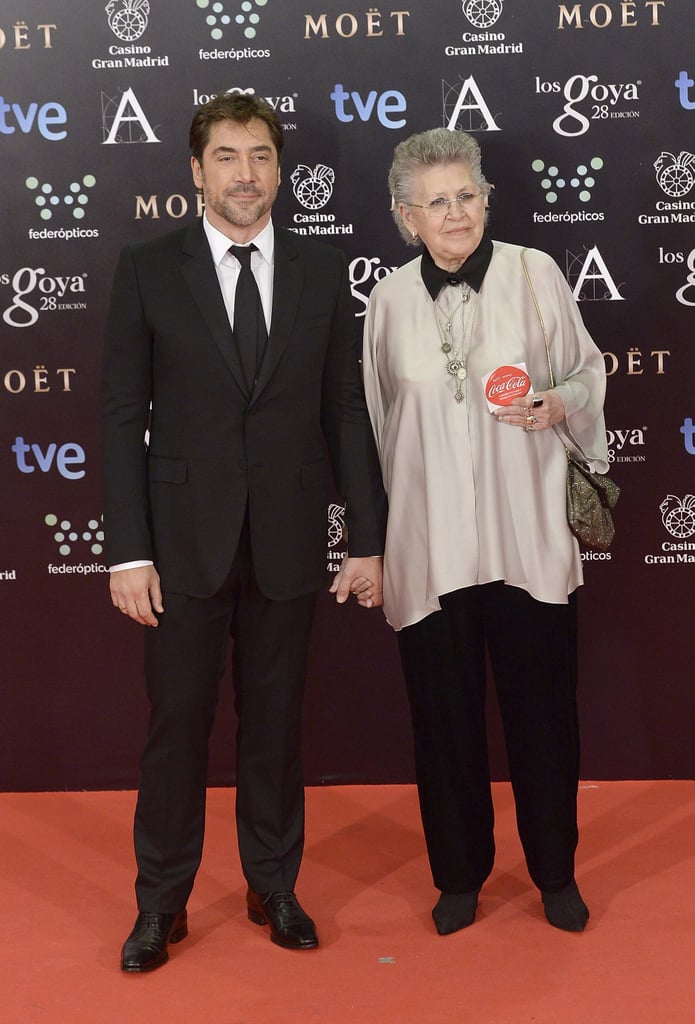 Brad Pitt and Jane Pitt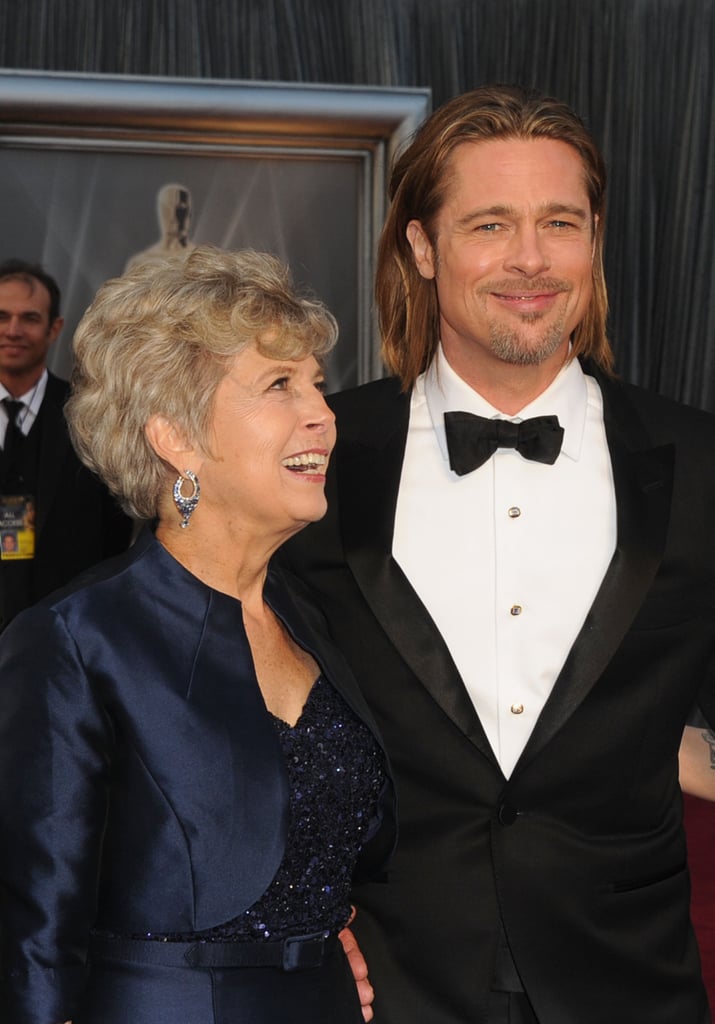 David Beckham and Sandra Beckham
Ryan Seacrest and Connie Zullinger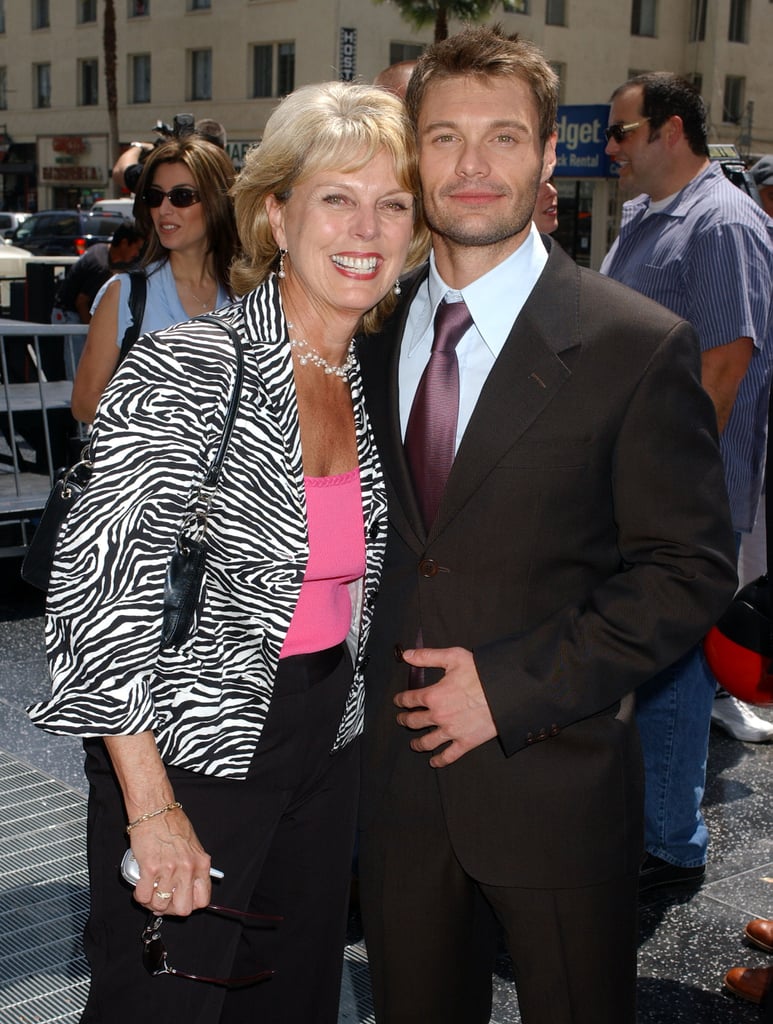 Tom Cruise and Mary Pfeiffer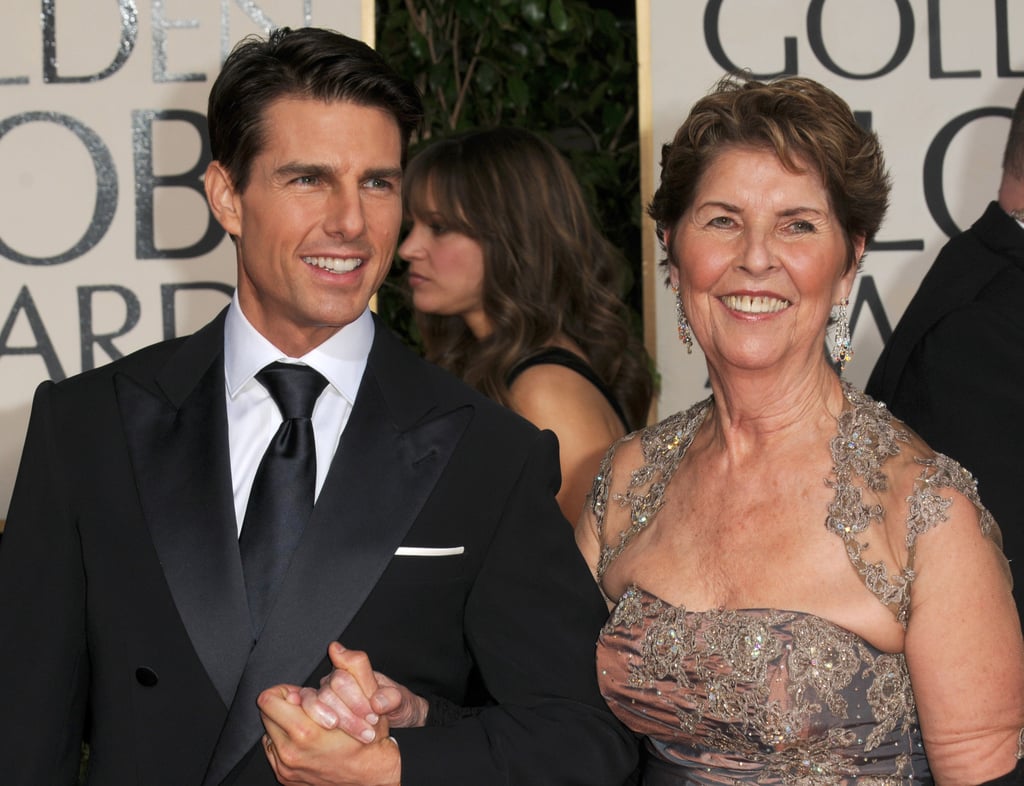 Channing Tatum and Kay Tatum
Matthew McConaughey and Kay McCabe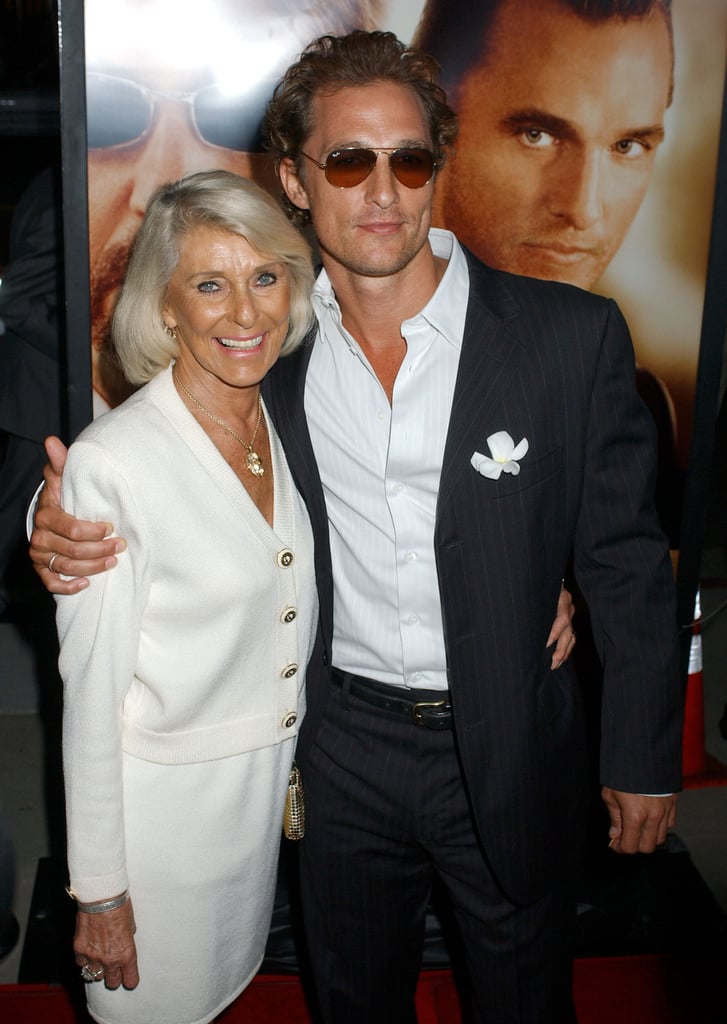 Ben Affleck and Chris Boldt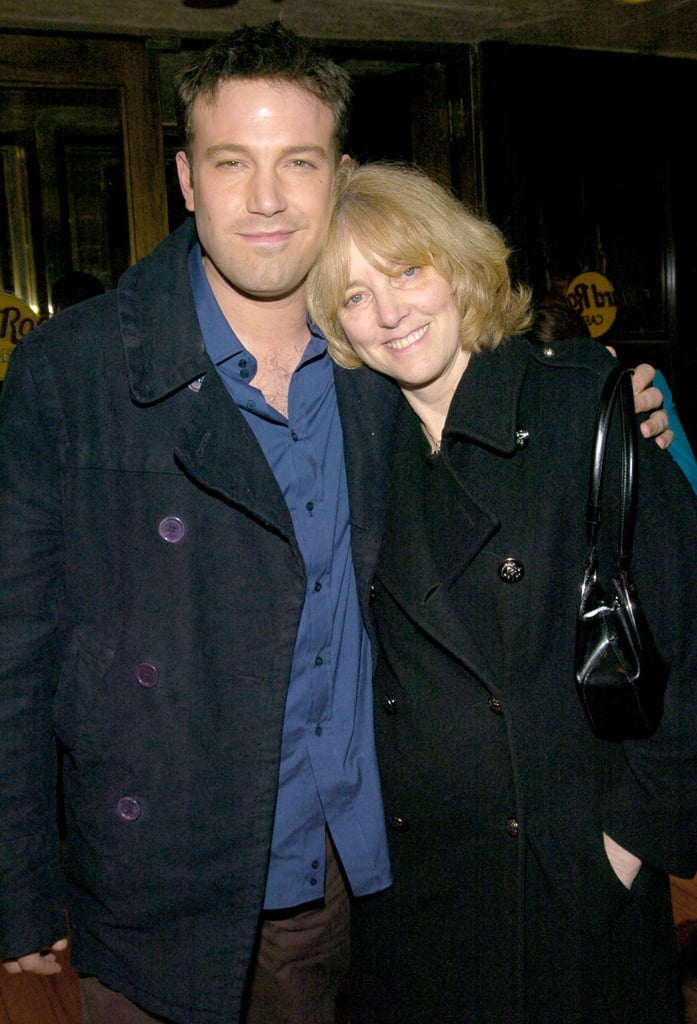 Jared Leto and Constance Leto
Joaquin Phoenix and Arlyn Phoenix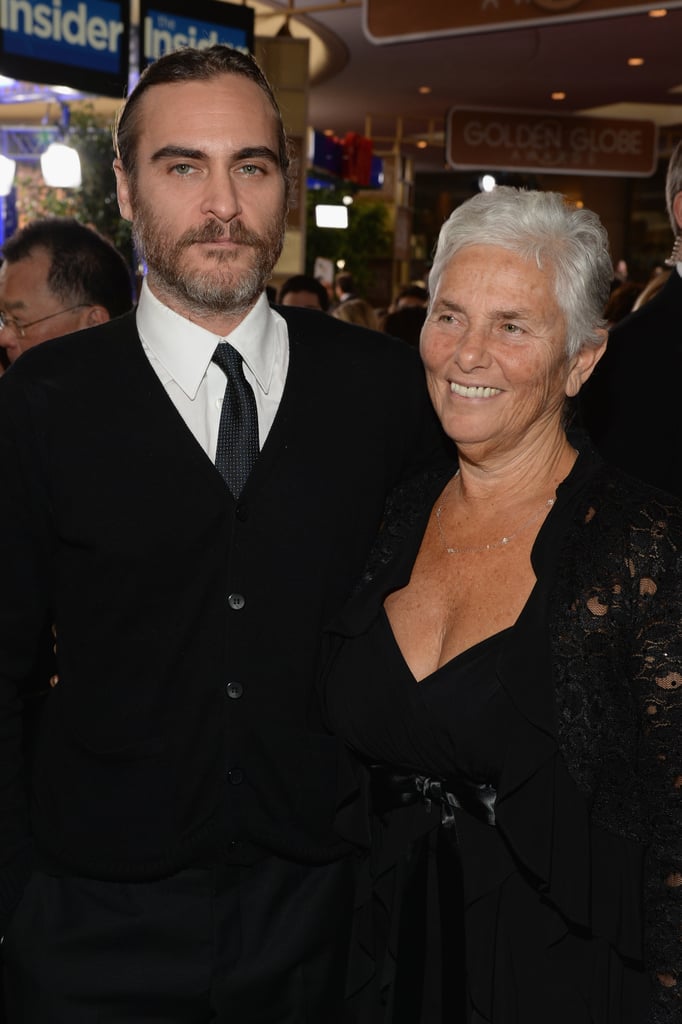 Bradley Cooper and Gloria Campano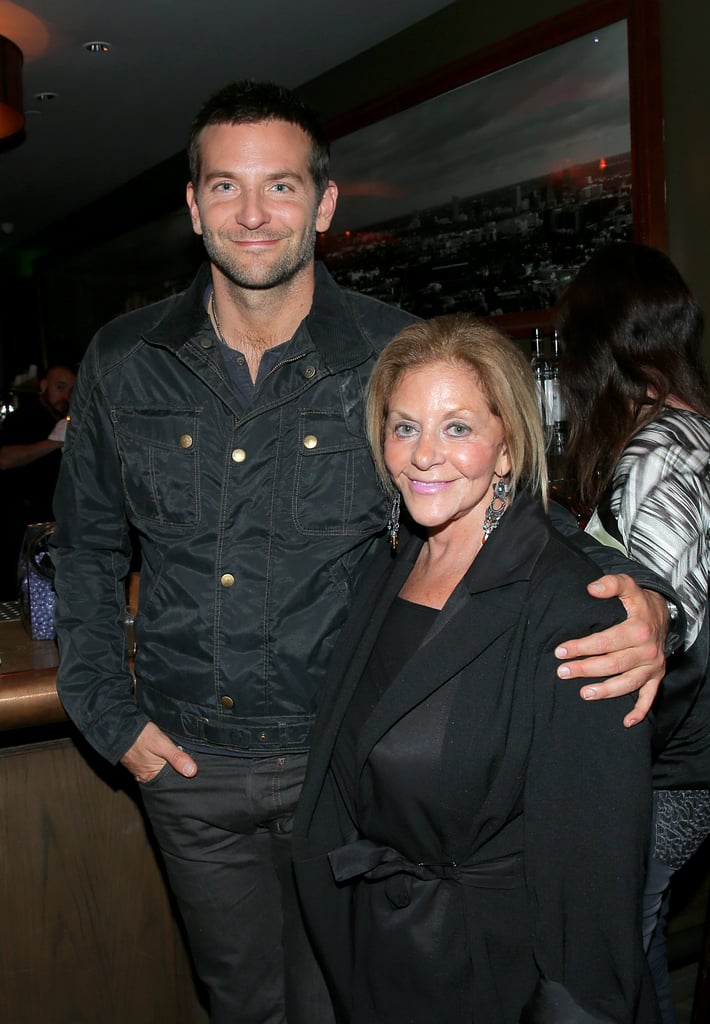 Leonardo DiCaprio and Irmelin Indenbirken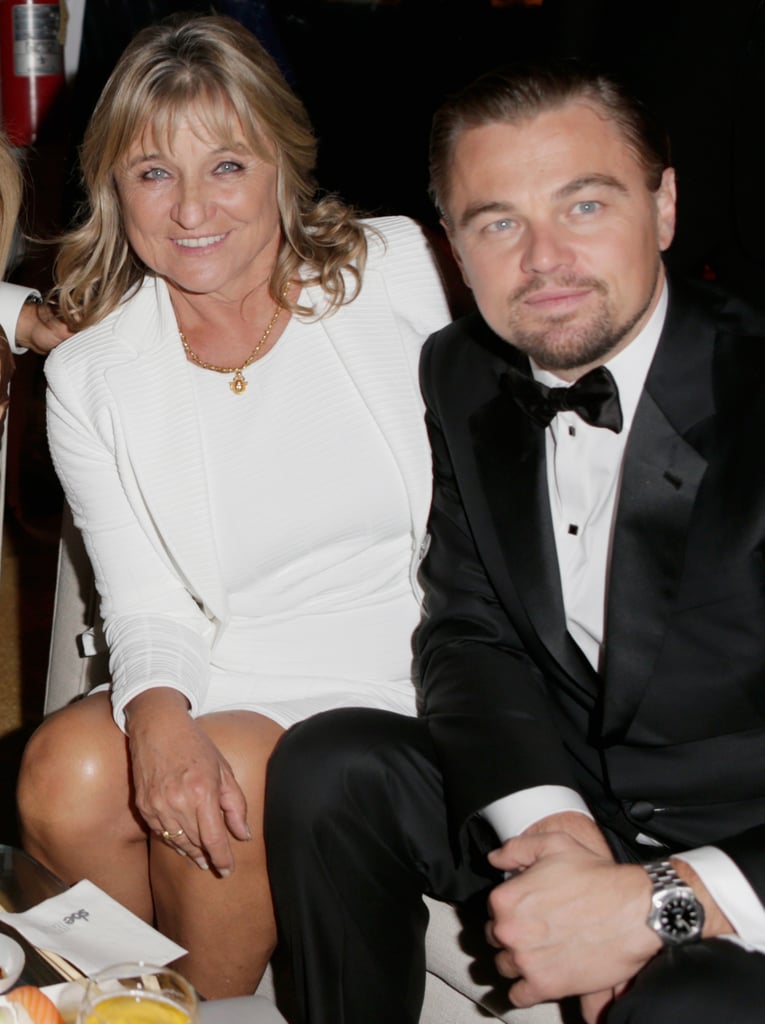 Ryan Gosling and Donna Gosling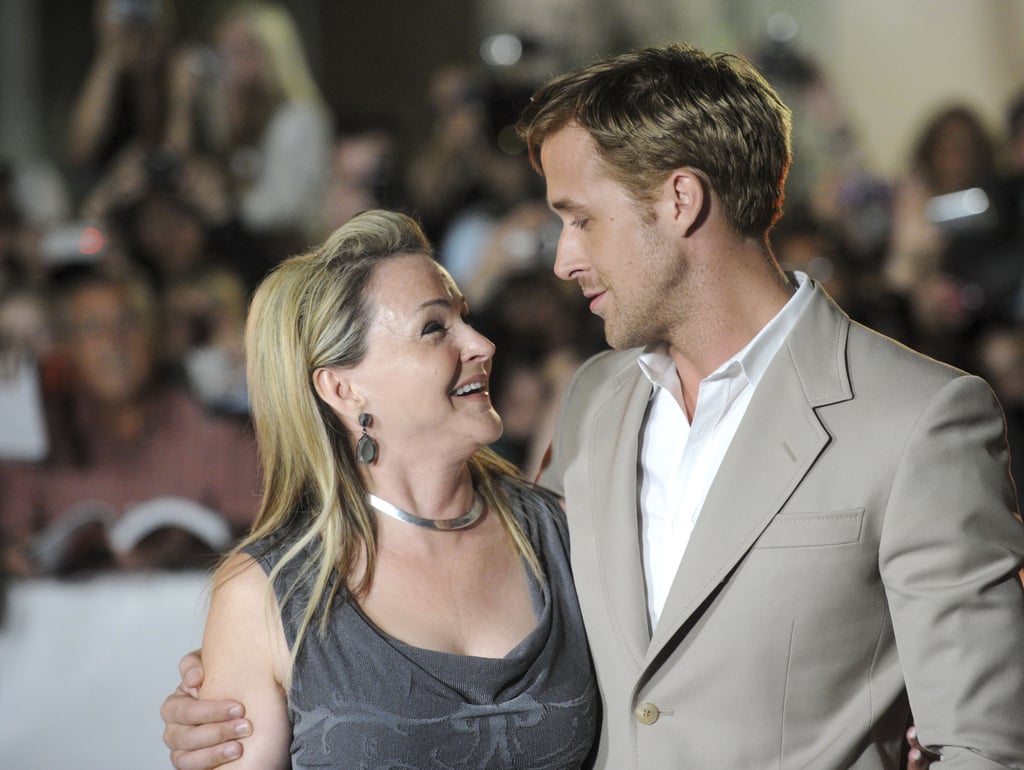 More celebrity Mother's Day [6] content, right this way:
See all the hottest guys with their moms [7].
Check out the movies our moms introduced us to [8].
All the famous moms and kids that have starred onscreen together [9].