In 2006, Channing Tatum [1]'s sexy dance moves and seriously hot onscreen chemistry with his now-wife, Jenna Dewan, stole our hearts in Step Up, prompting us to go back and ogle his abs in She's the Man — and we've been on the Channing Tatum train ever since. He really brought it all together in 2012, combining his knack for shirtlessness and sexy dancing abilities in Magic Mike, making us laugh in 21 Jump Street, and making us cry in The Vow. Now, Channing is going where he's never gone before: the world of superheroes. Channing was cast as Remy LeBeau (aka Gambit) in the next X-Men movie. To celebrate, let's take a look at some of Channing's hottest moments and count all the ways we love the sexy star.
First, This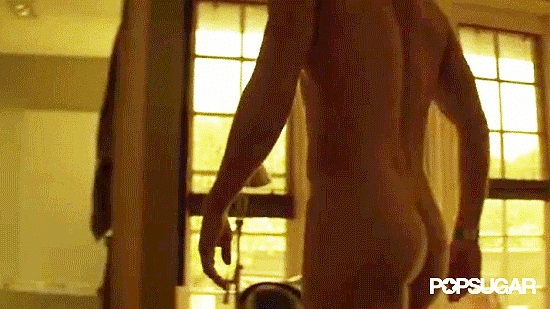 But Really, He's a Doting Husband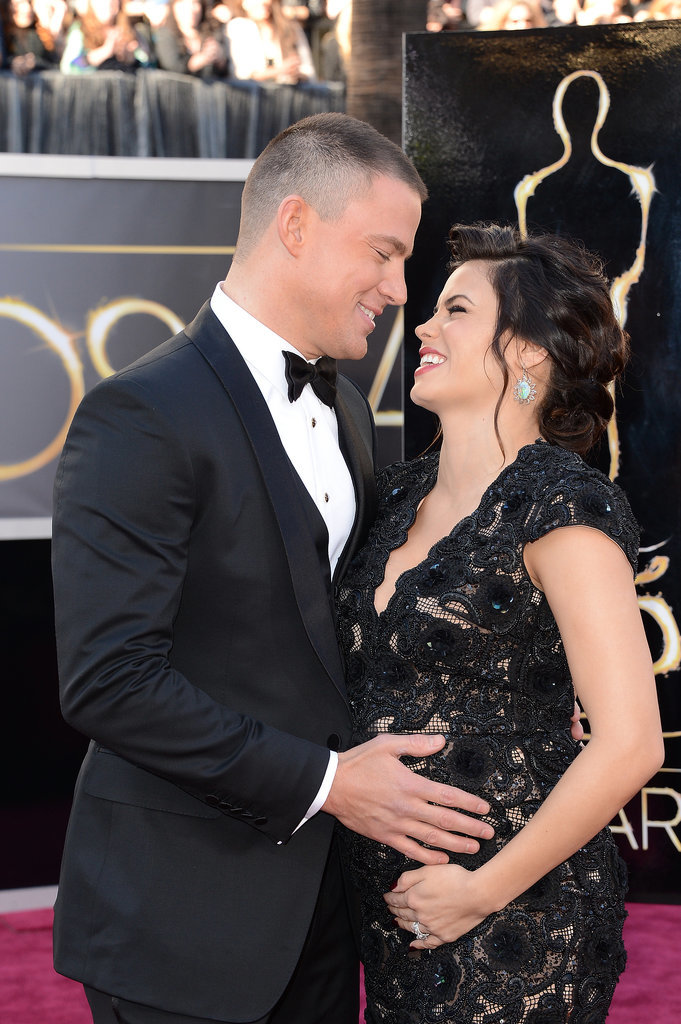 And a Doting Dad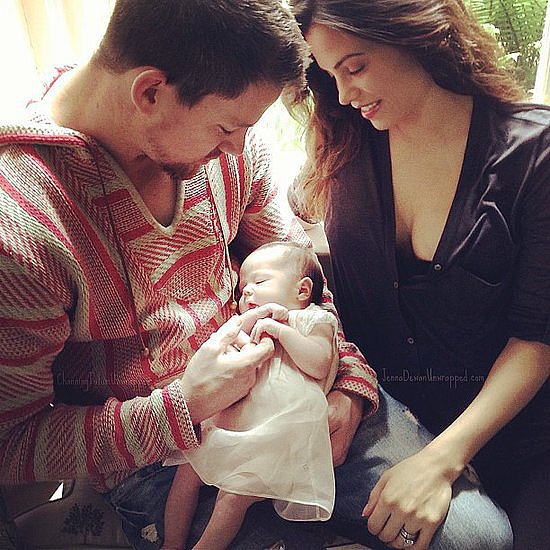 Source: ChanningTatumUnwrapped.com [2]
A Superhot, Doting, Baby-Wearing Dad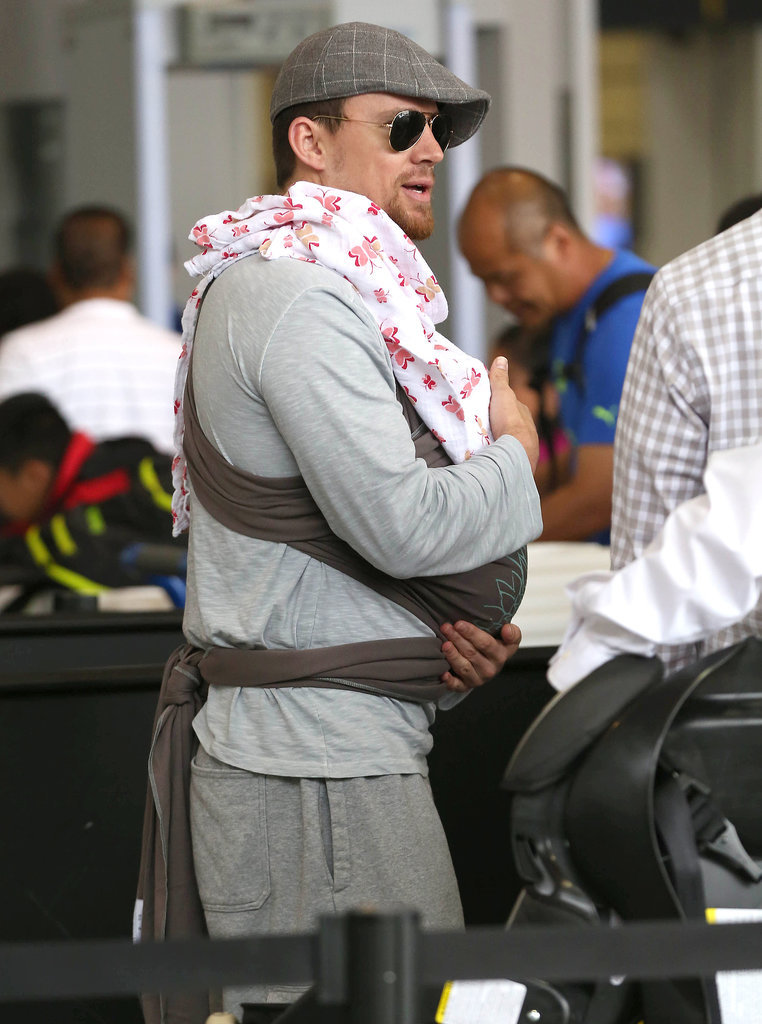 He Can Be Serious
But Also Silly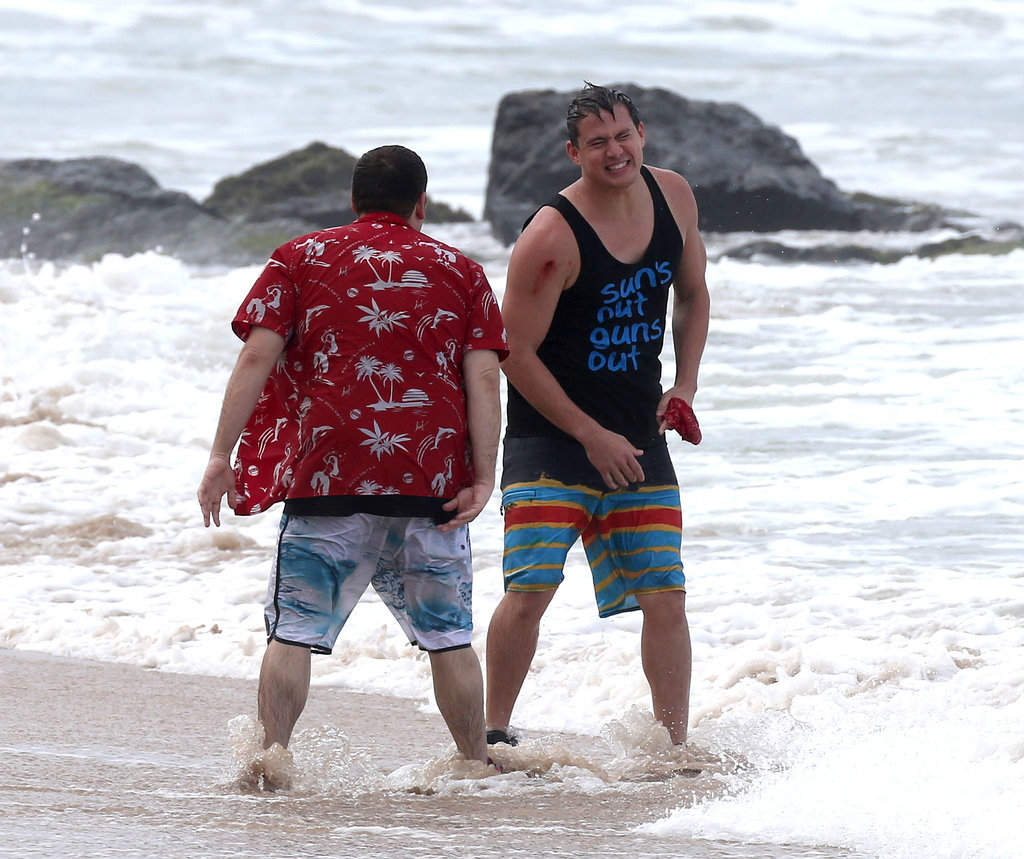 And Not Just on Set
He's Like a Big Kid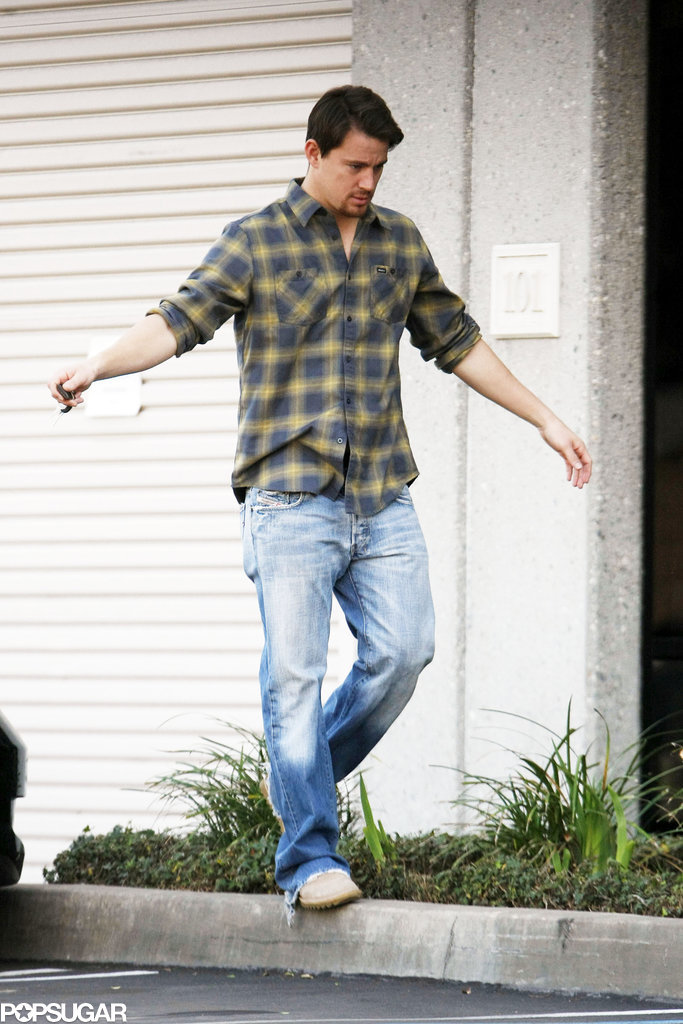 A Big, Goofy Kid
He Looks Good in a Uniform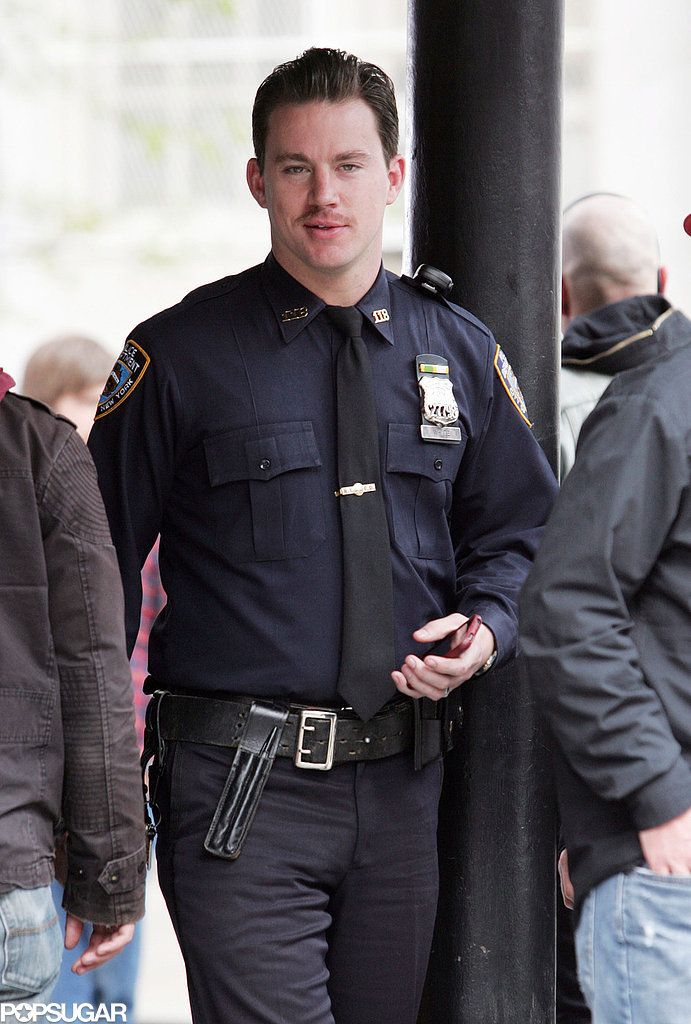 Any Uniform
And in Nothing But a Tie
But He Looks Best Shirtless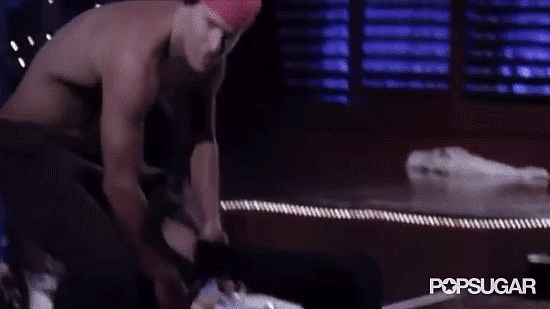 Exhibit A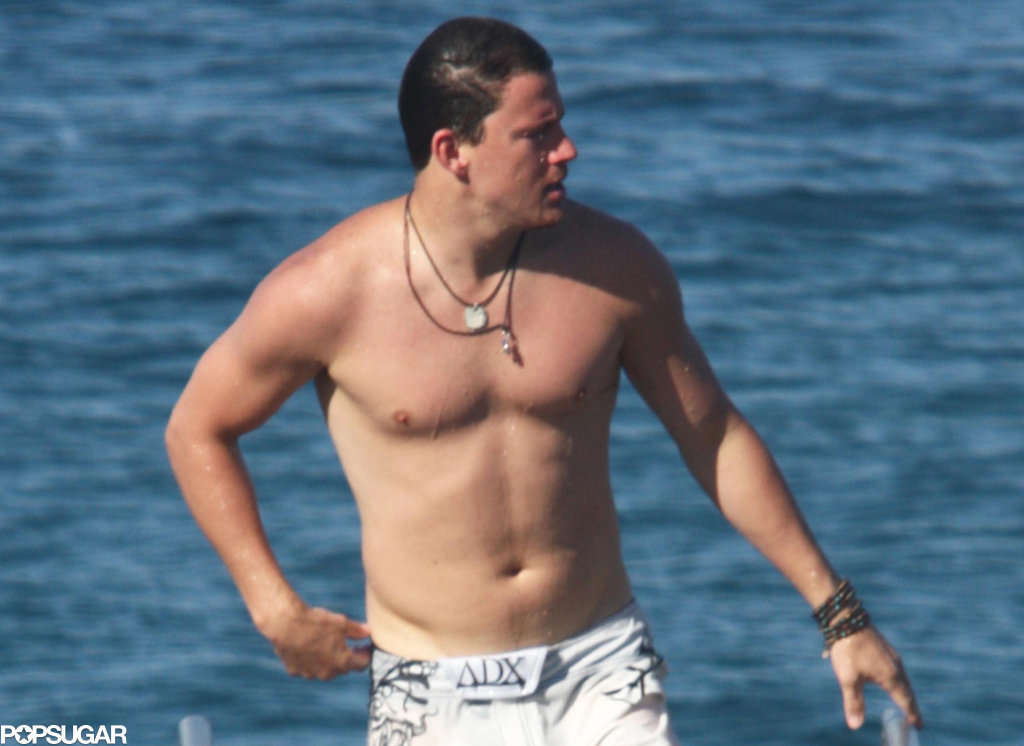 Exhibit B
Yep, There's More
Remember Those Abs in She's the Man?
And How Could We Forget His Muscles in Magic Mike?
Speaking of Magic Mike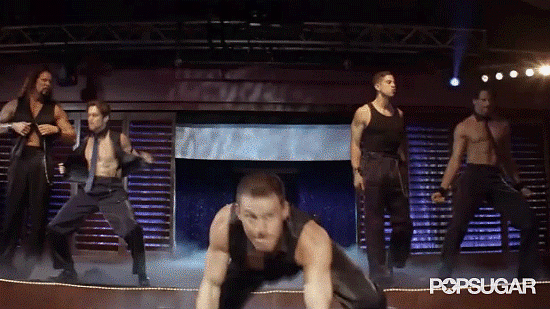 He's Got Moves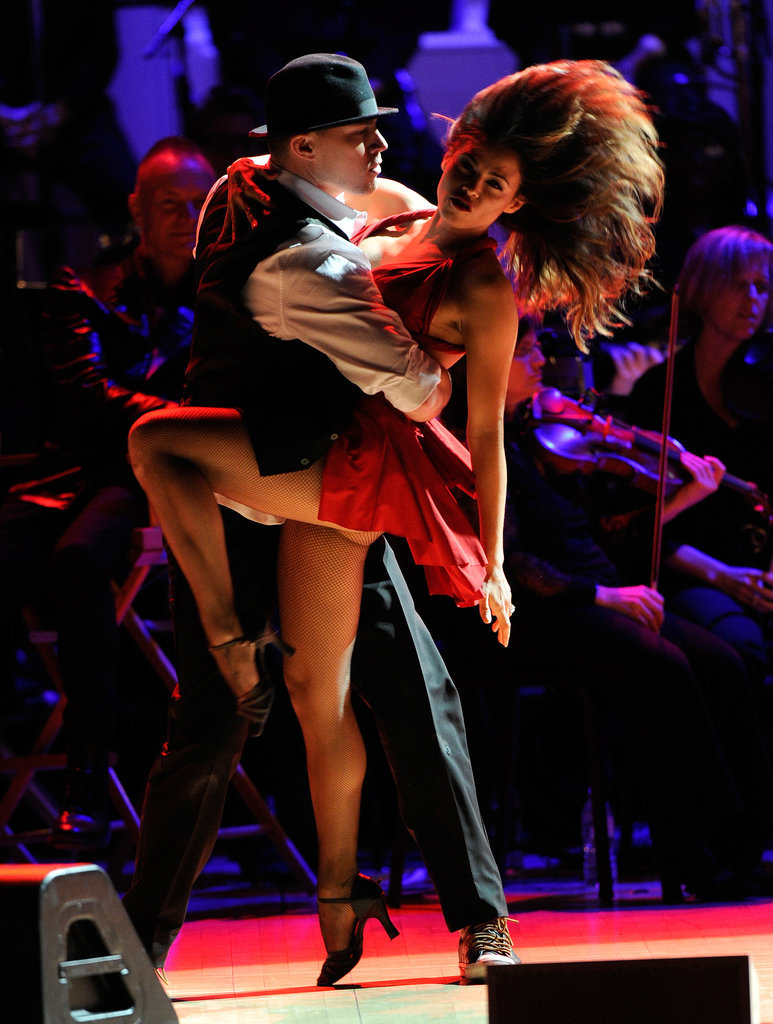 Supersexy Moves
Also, He's Sweet With Fans
And With His Costars
And Even Sweeter With Animals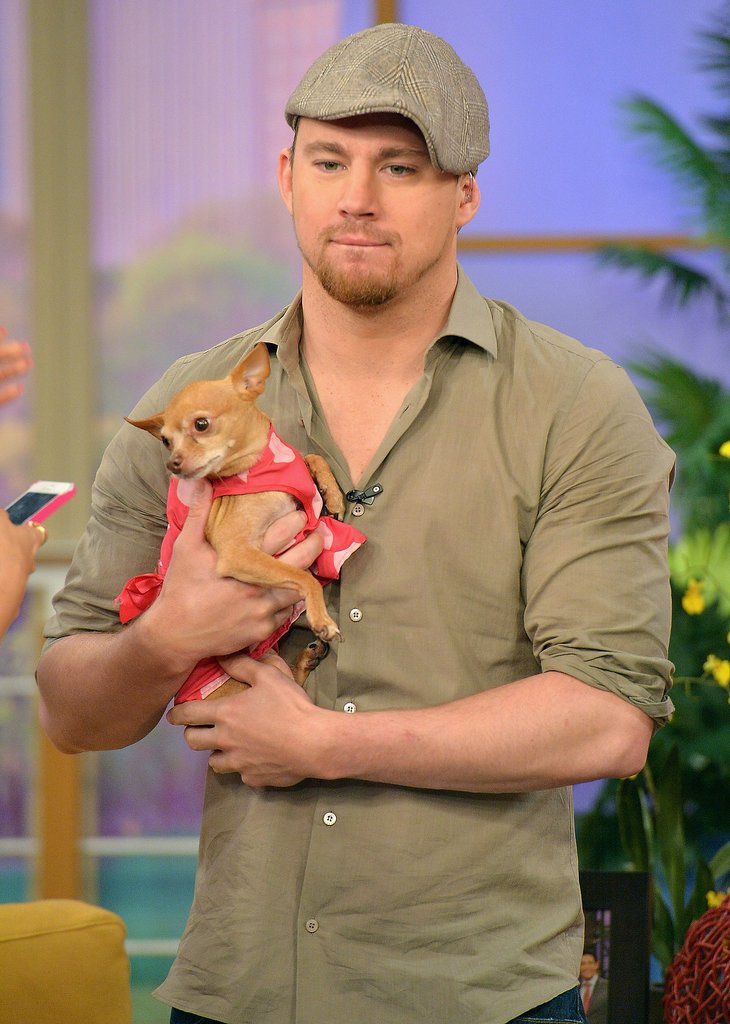 He Looks Good Casual
And All Dressed Up
He Wins Things
But Stays Humble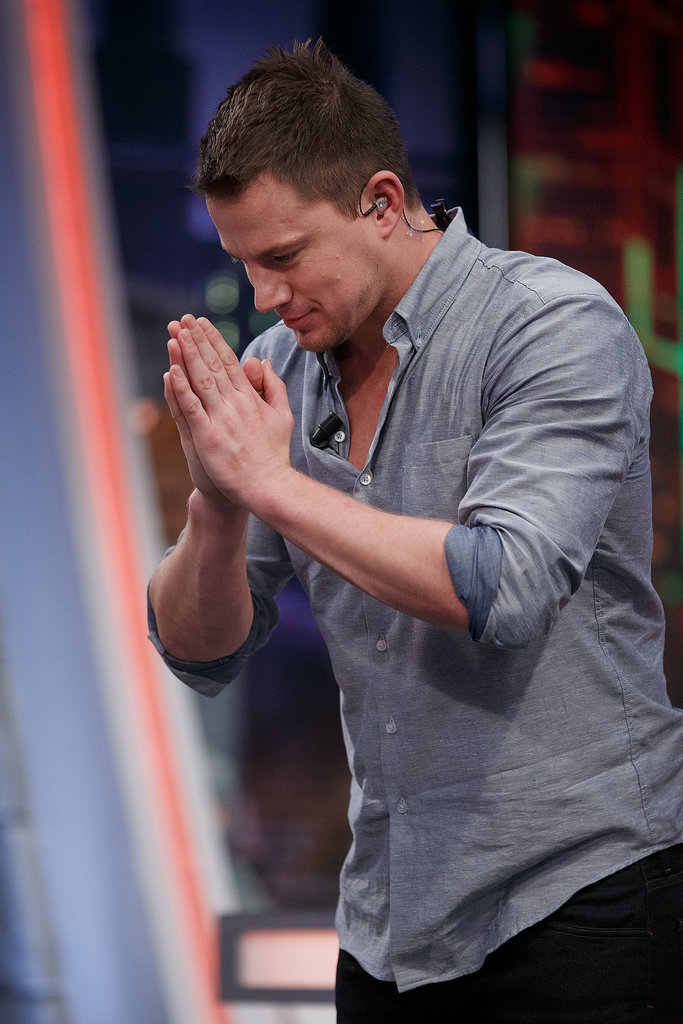 Ladies and Gentlemen, Channing Tatum!