Nobody has a more charming reputation than the English, and we regularly find ourselves swooning over some of Hollywood's most lovable English actors. Today Colin Firth [1] turns 54, leading us to take a look at other English heartthrobs who have captured our attention over the years. From fan favorites like Tom Hiddleston and Benedict Cumberbatch to more up-and-coming types like Divergent's Theo James and Sam Claflin from Catching Fire, these actors from across the pond offer some very good-looking reasons to appreciate England. Take a look at this English eye candy, plus all the witty, humble, and charming quotes from each actor that are sure to bring out your inner Anglophile.
Benedict Cumberbatch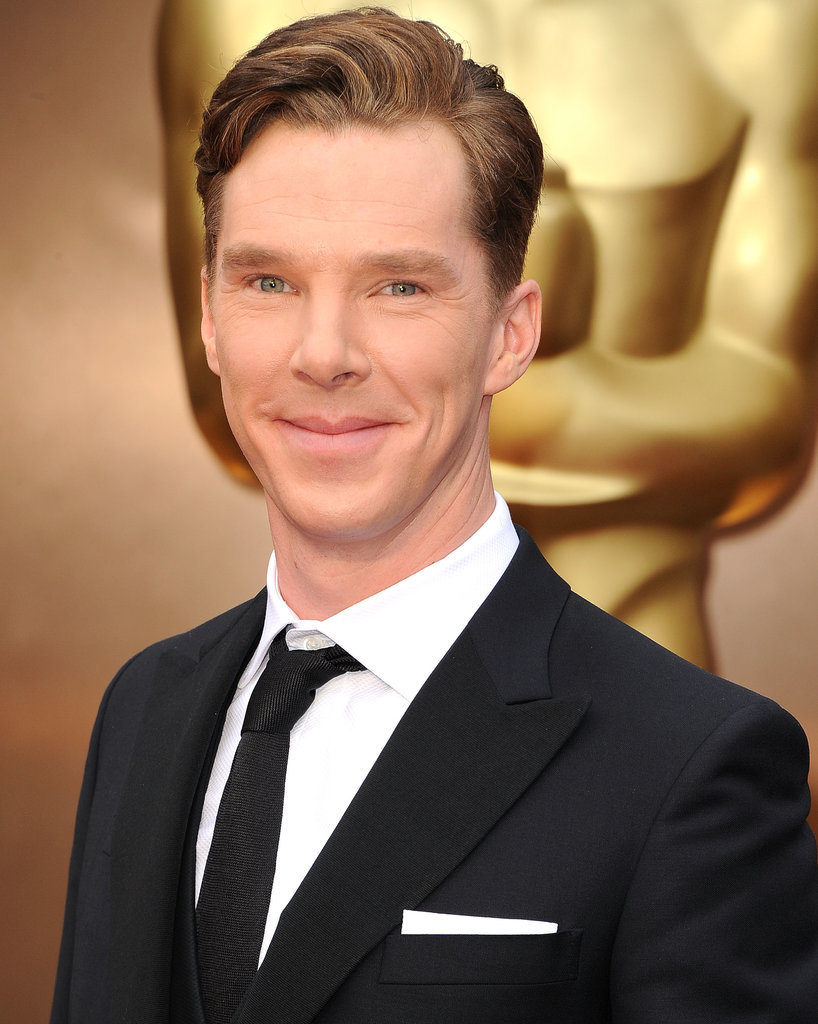 Age: 38
Hometown: Hammersmith, London, England
Quote [2] (2012): "If you put me in a room with Brad and George and all of them, you do kind of go, 'Lovely, yes. Handsome, yes. Oh, strange-looking guy.'"
Robert Pattinson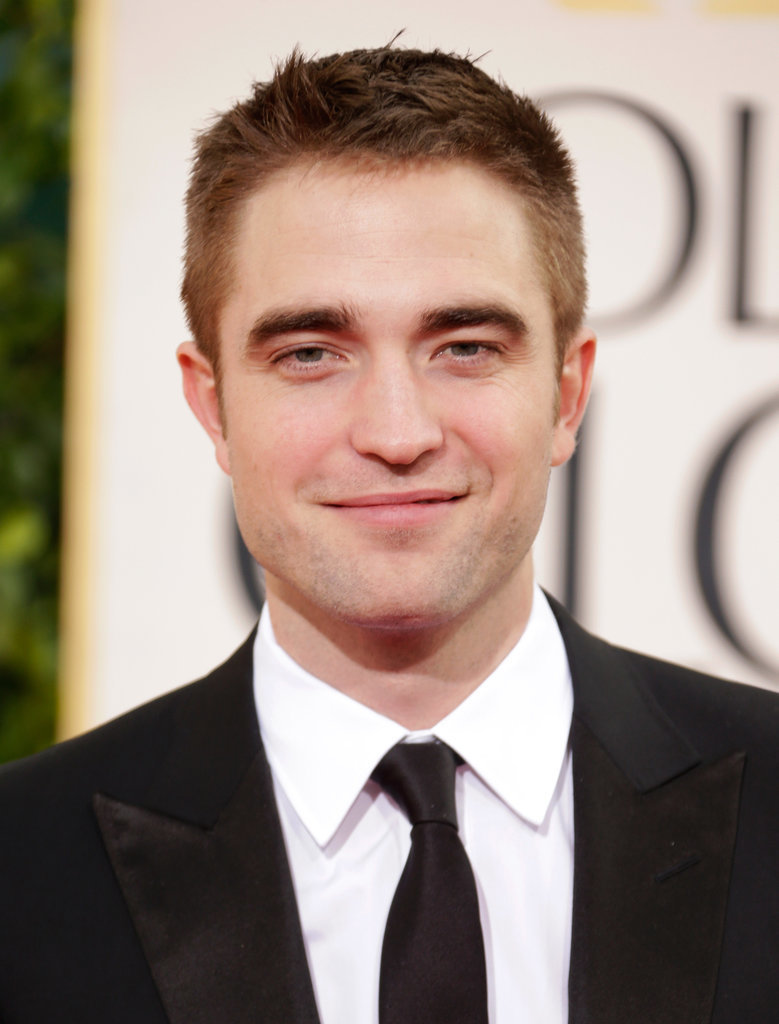 Age: 28
Hometown: London, England
Quote [3] (2013): "I never want to take my shirt off. I'd prefer to get drunk."
Andrew Garfield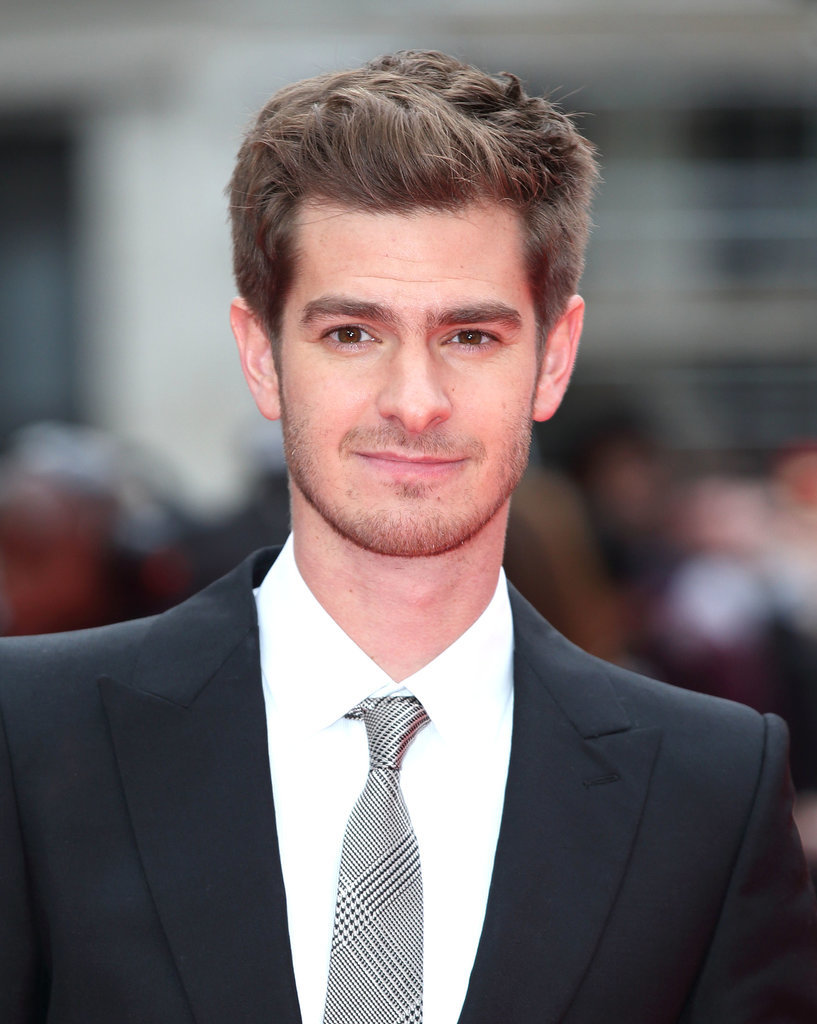 Age: 31
Hometown: Surrey, England (born in LA)
Quote [4] (2012): "I feel incredibly awkward as a human being and incredibly teenaged still."
Kit Harington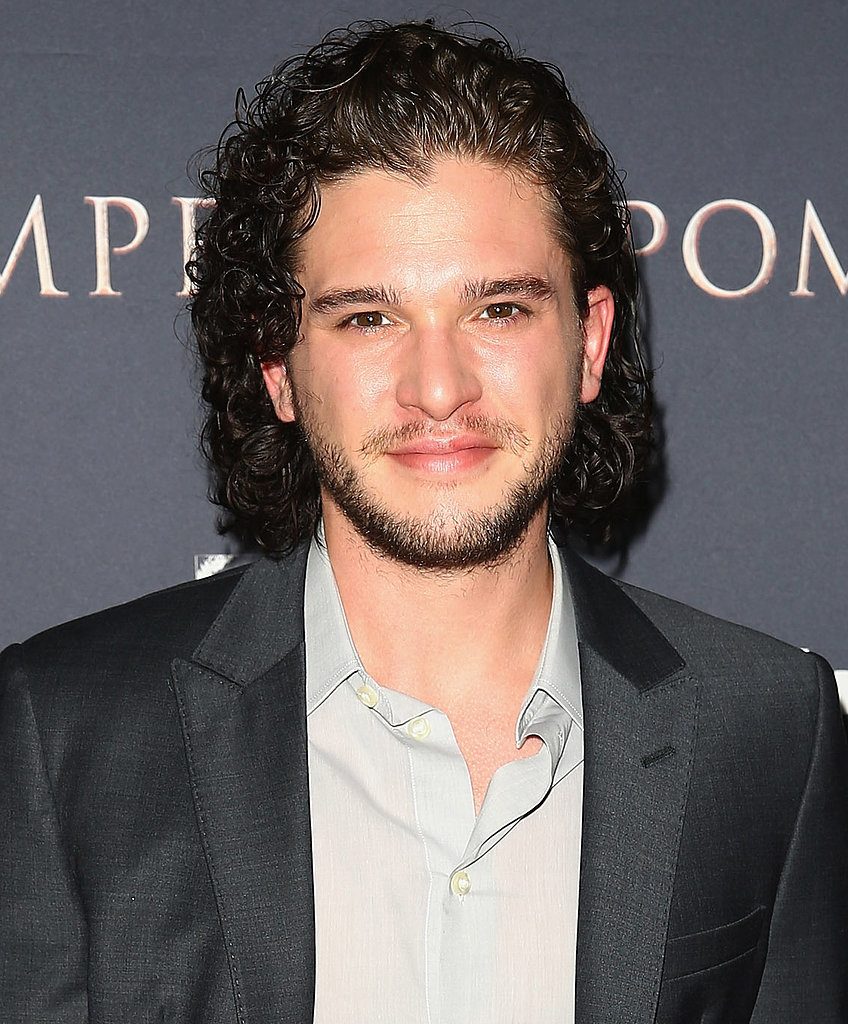 Age: 27
Hometown: Worcester, England
Quote [5] (2014): "I didn't really think I'd be a leading man in any respect whatsoever. At drama school in my third year I was resigned to the fate of being Young Male Rape Victim No. 2. That was the kind of category I was put in."
Theo James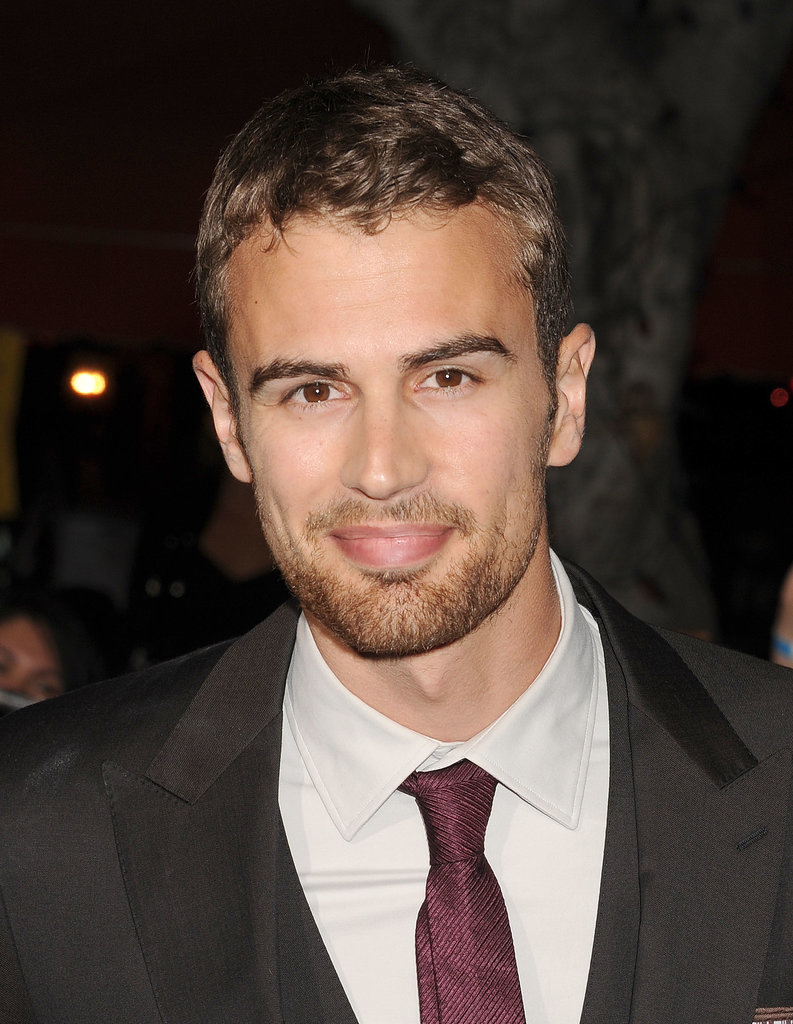 Age: 29
Hometown: Oxford, England
Quote [6] (2014): "I probably pretended I was reading, like, Sartre or something, but it was all Harry Potter and Lord of the Rings."
Max Irons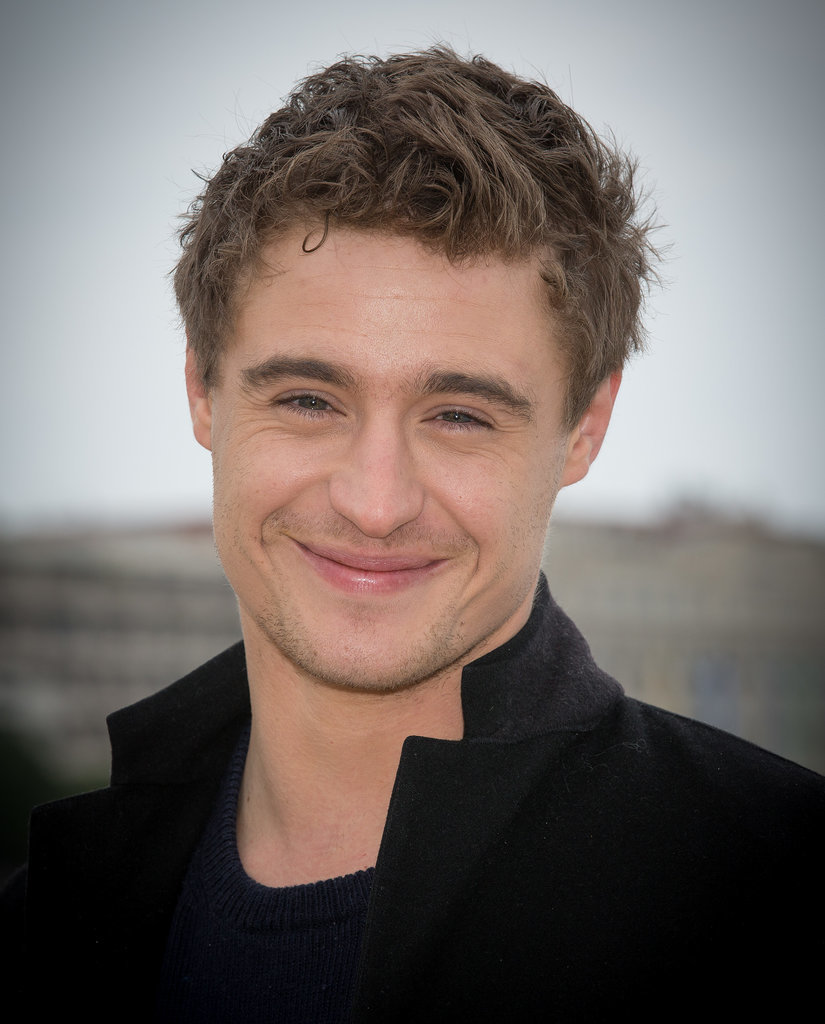 Age: 28
Hometown: London Borough of Camden, England
Quote [7] (2013): "I don't want to refer to myself as Maximilian. You'd have to win an Oscar or become mind-numbingly wealthy or hit 50. It's like smoking a cigar, you know what I mean? You can't be a young guy and do it."
Tom Hiddleston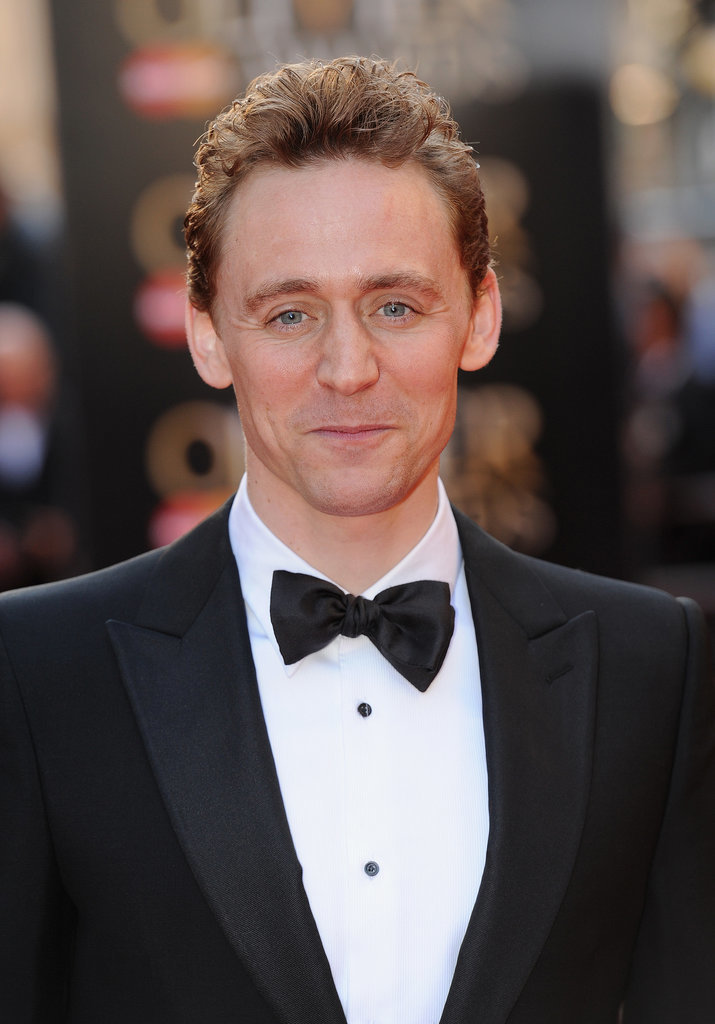 Age: 33
Hometown:

Westminster

, England
Quote [8] (2014): "London can be troublesome. I don't want to sound like a tw*t, but sometimes you just don't want to have to stop and take a selfie. It's weird when you know people are posting you on Facebook."
Josh Bowman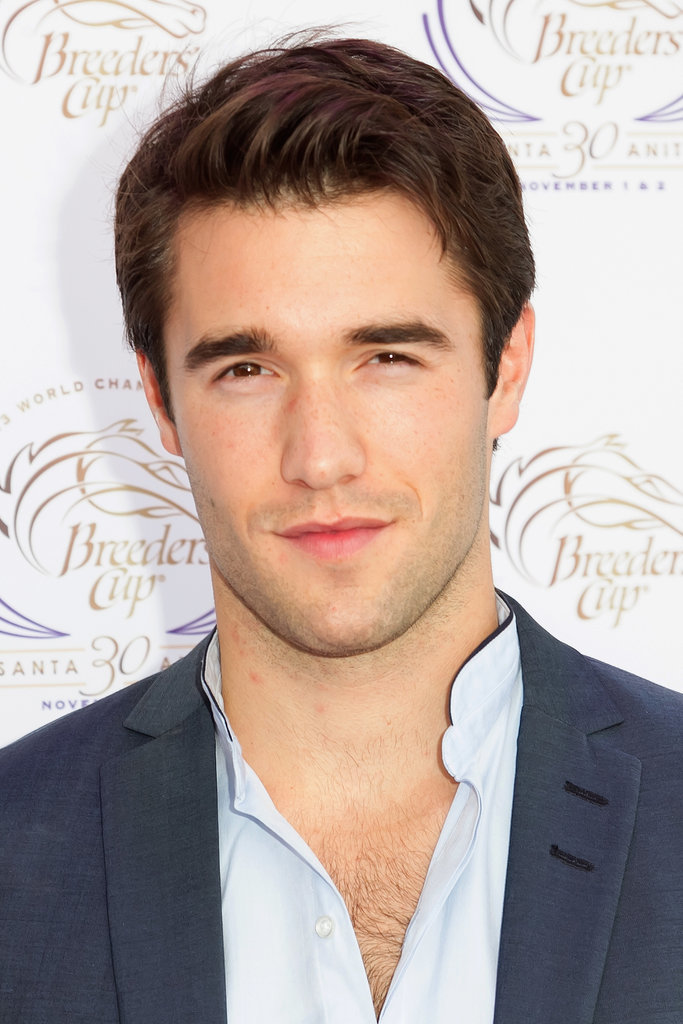 Age: 26
Hometown: Royal Borough of Windsor and Maidenhead, England
Quote [9] (2012): "My workout regimen at the moment is nonexistent. I wake up in the morning and brush my teeth. My toothbrush and deodorant are my only dumbbells. That's about it."
Sam Claflin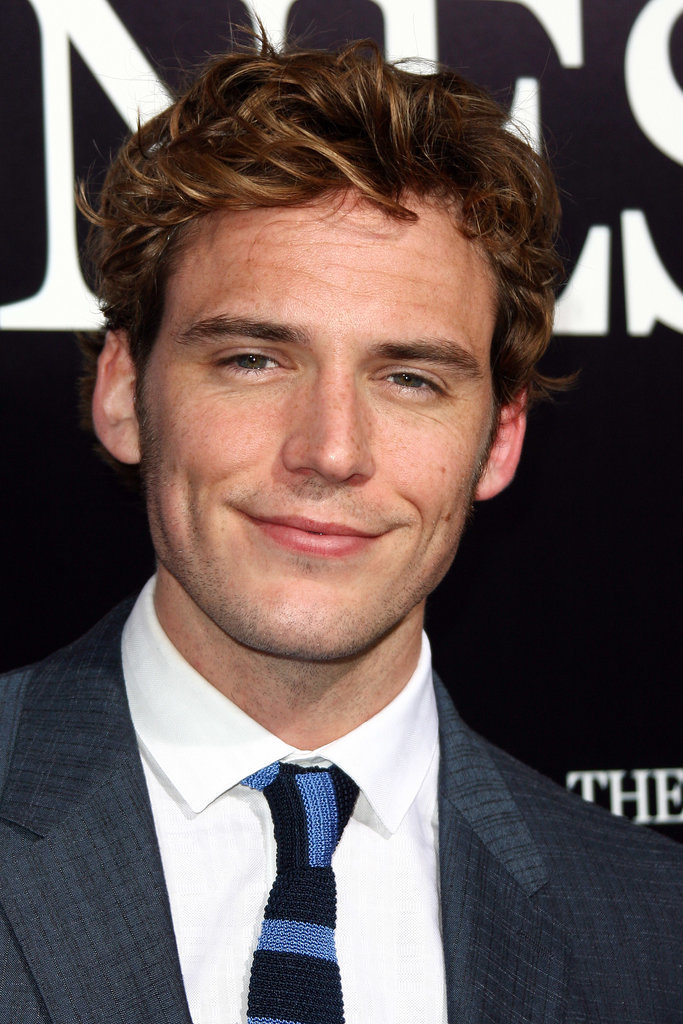 Age: 28
Hometown: Ipswich, England
Quote [10] (2014): "I was a big fan of the Spice Girls back in the day. I definitely collected every one of those postcards you could buy and I was obsessed with Posh Spice. I literally collected them all and they're still around in my mum's house. No shame! I mean I was 13 and I think the whole world was into the Spice Girls. I'm not sure if I really liked their music so much but the girls themselves are pretty special."
Jeremy Irvine
Age: 24
Hometown: Gamlingay, England
Quote [11] (2012): "Kate Middleton, you wouldn't believe it, but she's even more good looking in real life."
Charlie Hunnam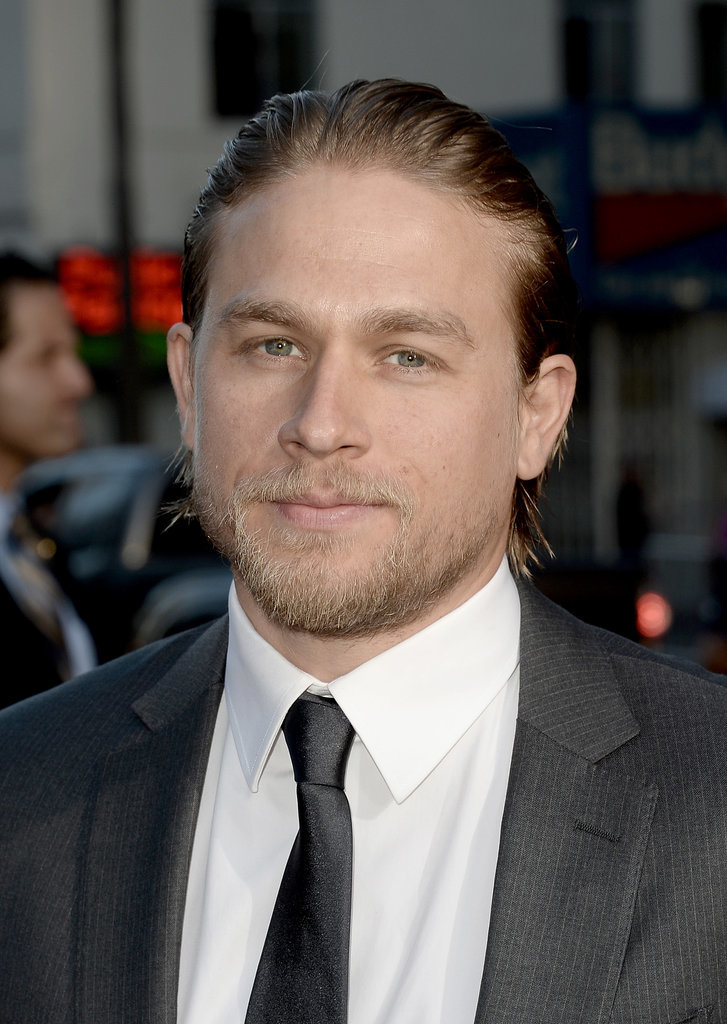 Age: 34
Hometown: Newcastle upon Tyne, England
Quote [12] (2013): "F*cking Brad Pitt [13] ruined it for everyone. After Fight Club, the expectation of what a dude is supposed to look like when he takes is shirt off is just so high."
Eddie Redmayne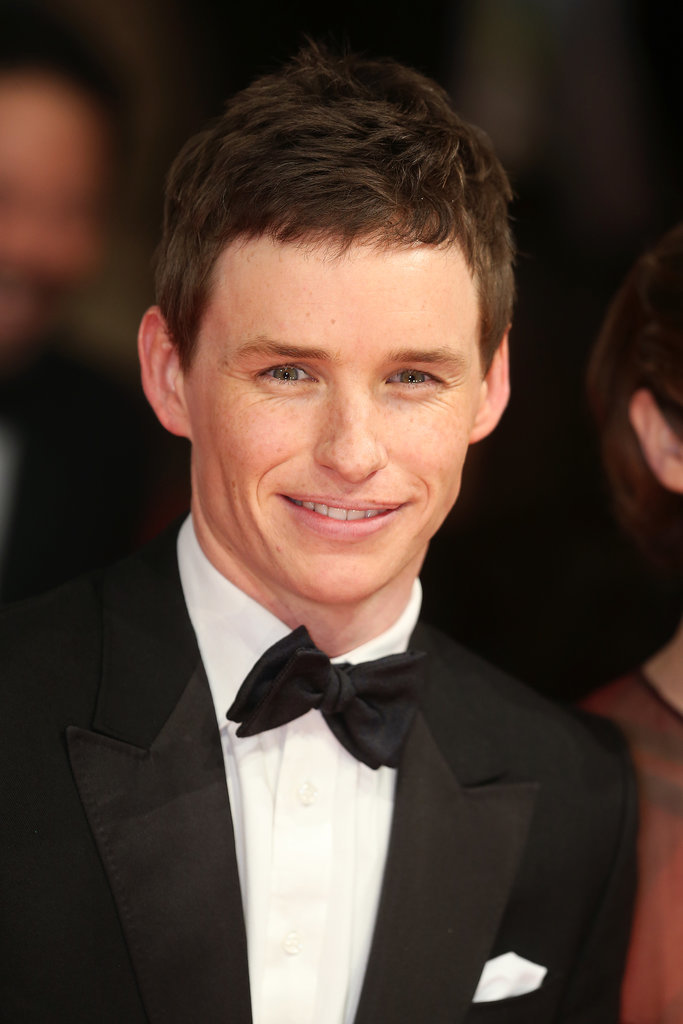 Age: 32
Hometown: London, England
Quote [14] (2011): "When I was living in New York, I had this slightly wannabe bohemian existence and took up painting, at which I'm appalling. I also bought several guitars. I figured if I was going to live the cliché, I should probably live it all the way."
Nicholas Hoult
Age: 24
Hometown: Wokingham, England
Quote [15] (2013): "I remember once after deciding that I fancied a girl, I made her a badge. I'd never spoken to her before and I can't remember what the badge said, but it obviously didn't seal the deal."
Idris Elba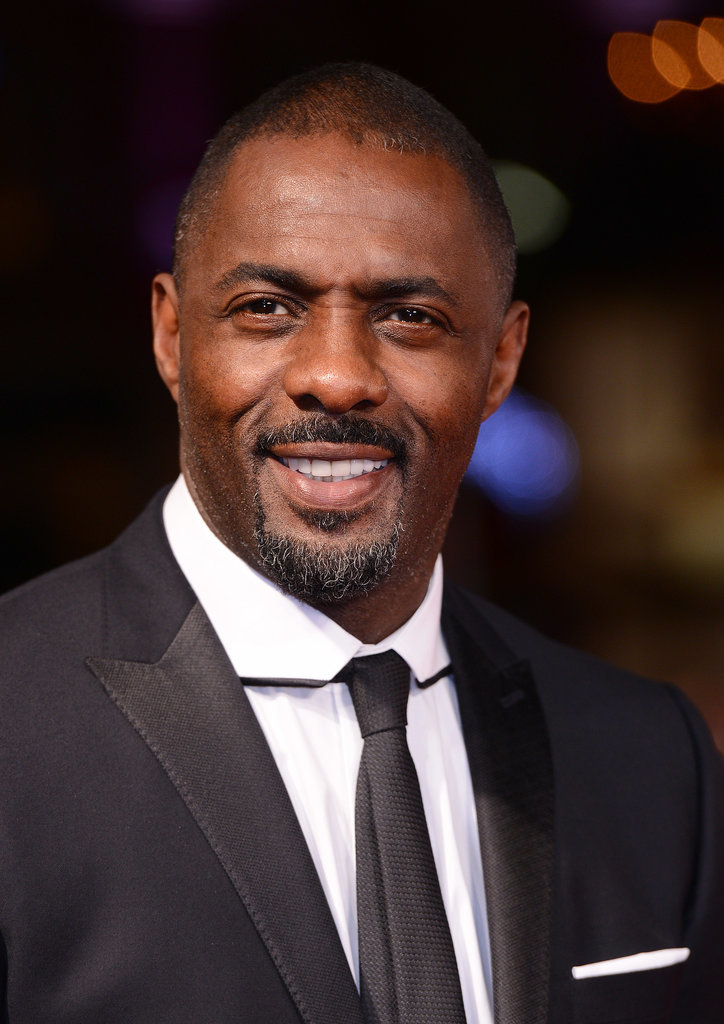 Age: 42
Hometown: London Borough of Hackney, England
Quote [16] (2013): "I call it the invisible factor. On any ordinary street, walking down in London Soho in a cap, I'm just a f*cking tall black man walking along."
Henry Cavill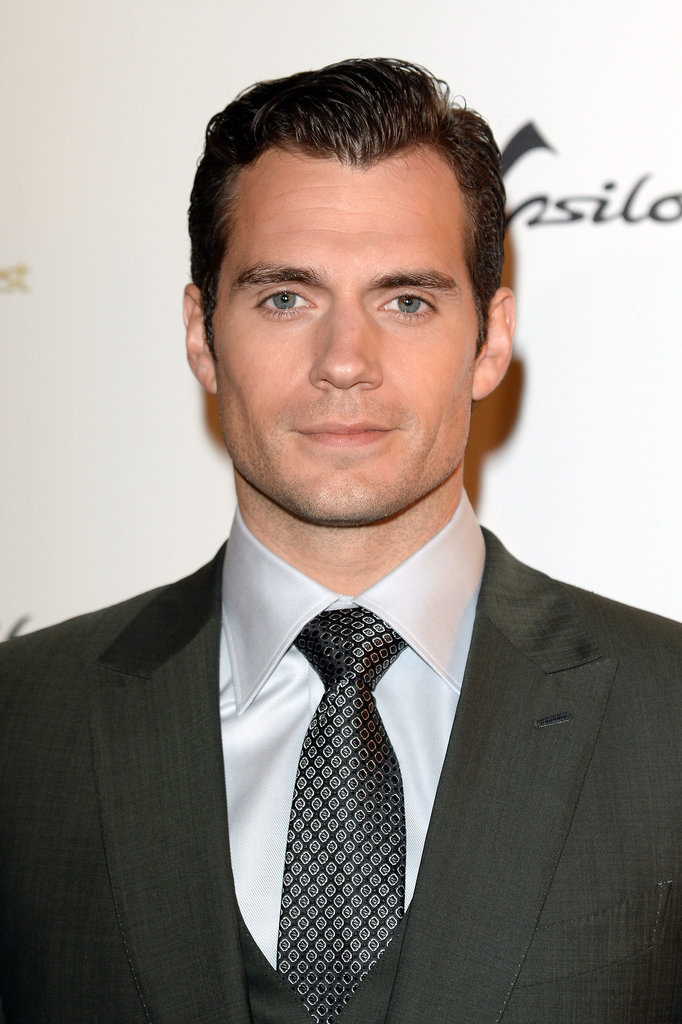 Age: 31
Hometown: Jersey, England
Quote [17] (2013): "Maybe if I met the Queen I'd be nervous, though I'd probably be more nervous about doing things the right way because it's a very formal occasion."
Alex Pettyfer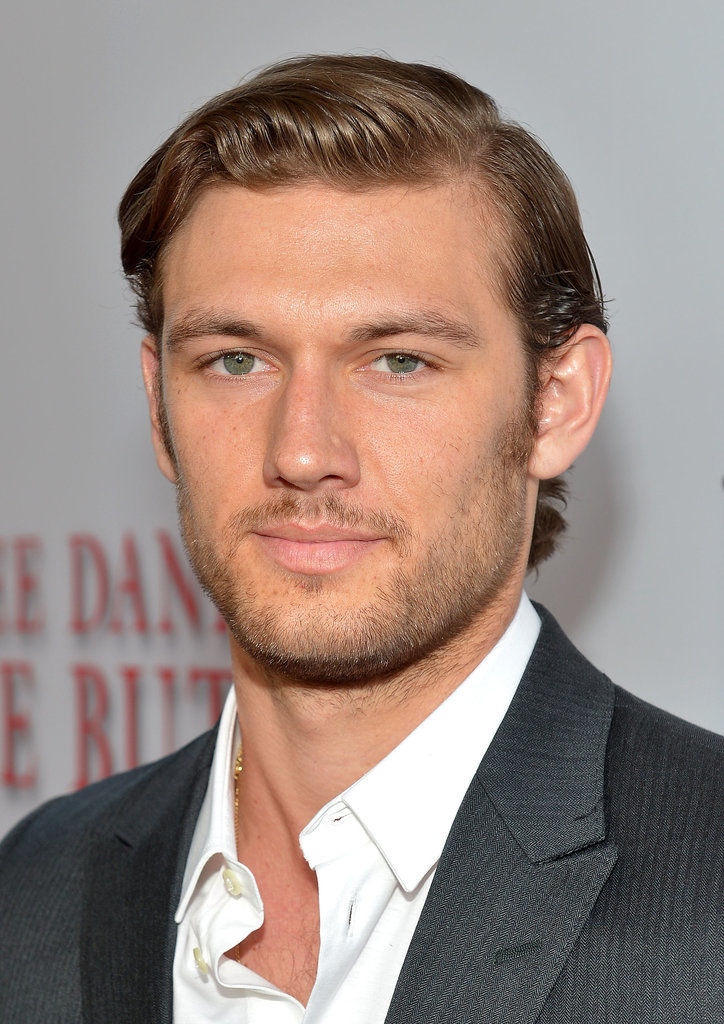 Age: 24
Hometown: Stevenage, England
Quote [18] (2014): "I genuinely think that all women are beautiful in a different way. We live in such a critical world, and for women the bar has been set [high], but they should really just grab that bar and snap it. It doesn't mean anything."
Tom Hardy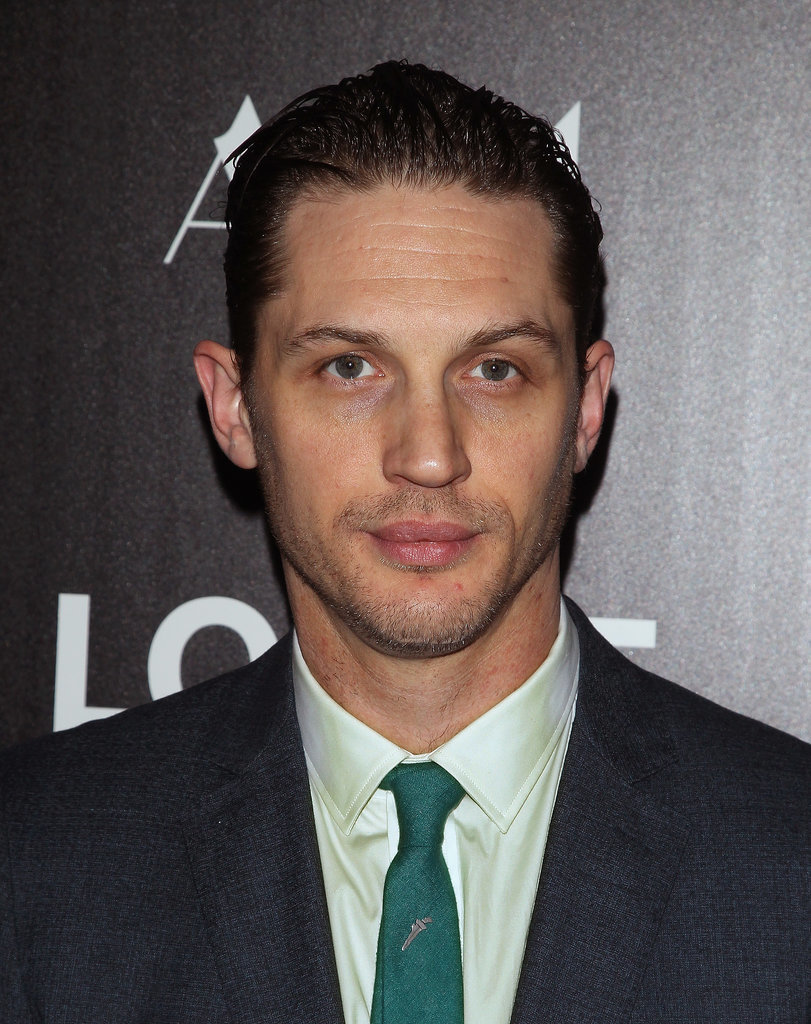 Age: 36
Hometown: Hammersmith, London, England
Quote [19]: "No one's ever made me cry. I've reacted. I've cried at the mercy of women and at the mercy of men. And at the mercy of that movie with Richard Dreyfuss — the one where he plays a high school music teacher. [Mr. Holland's Opus] Yeah. I remember getting caught up in the sentimentality of it. I wept for Mr. Holland."
Orlando Bloom
Age: 37
Hometown: Canterbury, England
Quote [20] (2013): "As a kid, I would fall in love on the Tube. I'd see a woman and have that moment of, 'Am I going to speak to her?'"
Colin Firth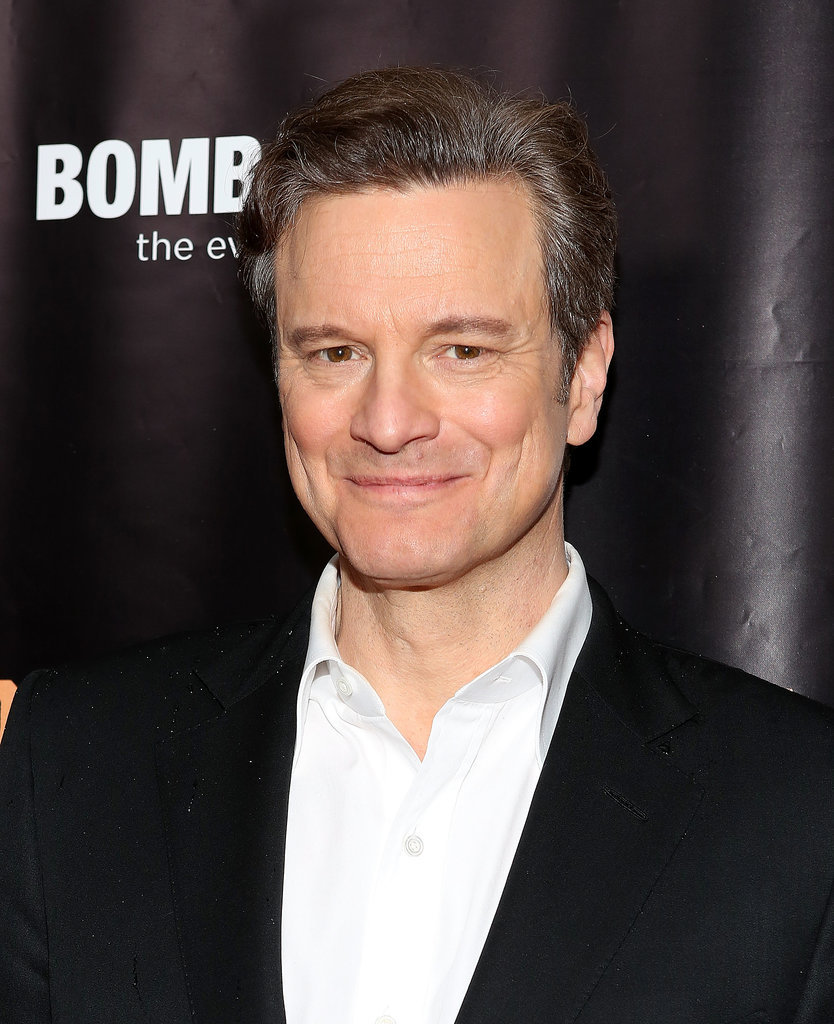 Age: 54
Hometown: Grayshott, England
Quote [21] (2013): "I'm always fascinated by the notion of ordinariness, or apparent ordinariness. People you could dismiss as ordinary or boring, people whose lives seem to be a series of disappointments."
Jude Law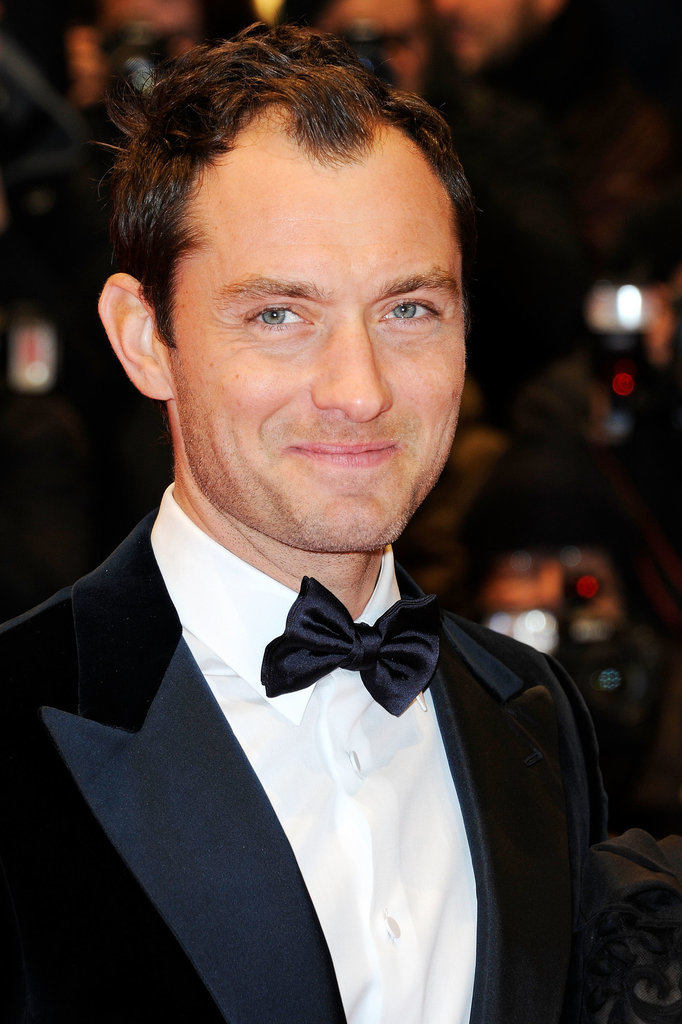 Age: 41
Hometown: Lewisham, London, England
Quote [22]: "Face it, I didn't become famous until I took my clothes off."
Douglas Booth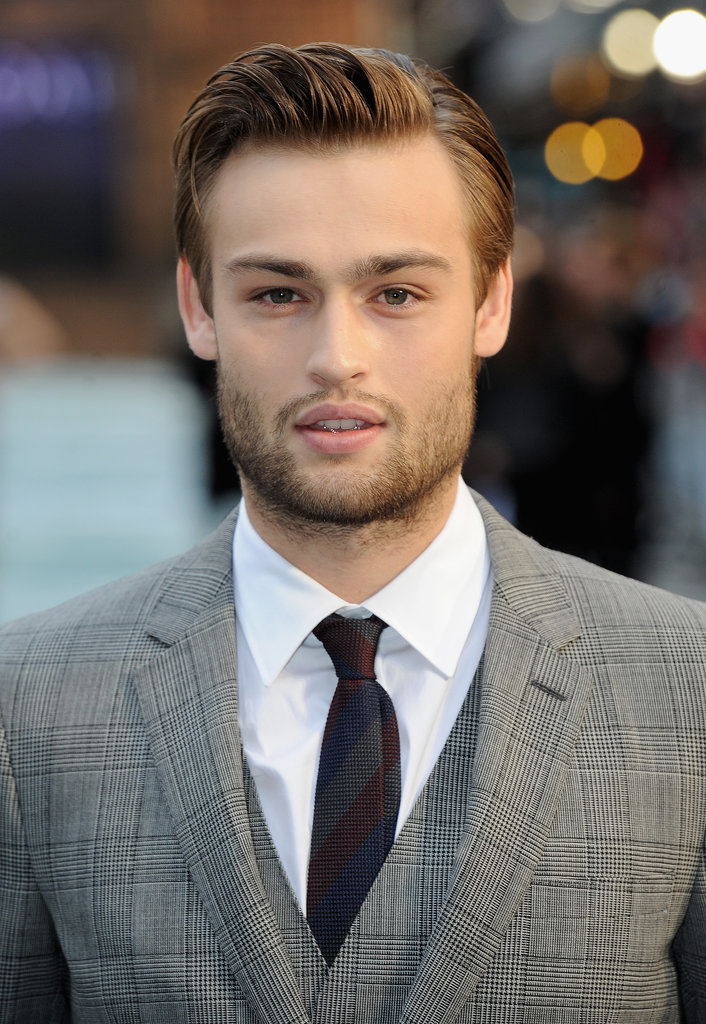 Age: 22
Hometown: London, England
Quote [23] (2013): "I remember the feeling, when I was younger and I first fell in love — you don't see the world the same way that other people see it. You don't see the same boundaries."
Daniel Radcliffe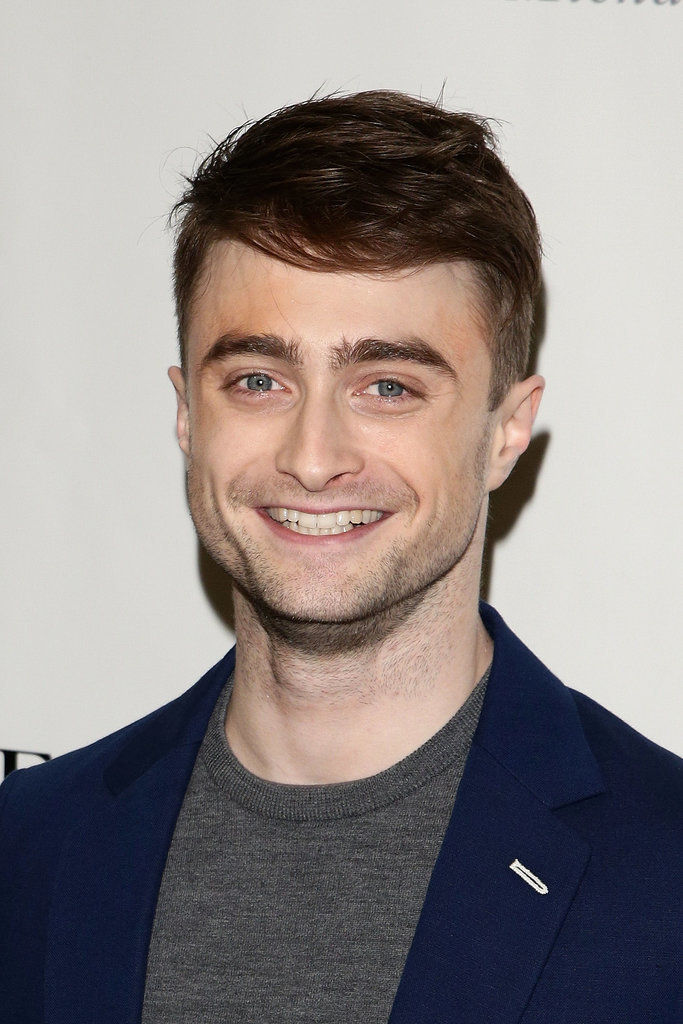 Age: 25
Hometown: Fulham, England
Quote [24] (2013): "I'm a very hyperactive person, so if you tell me to sit still and shut up and learn and take information, it's not going to happen."
Christian Cooke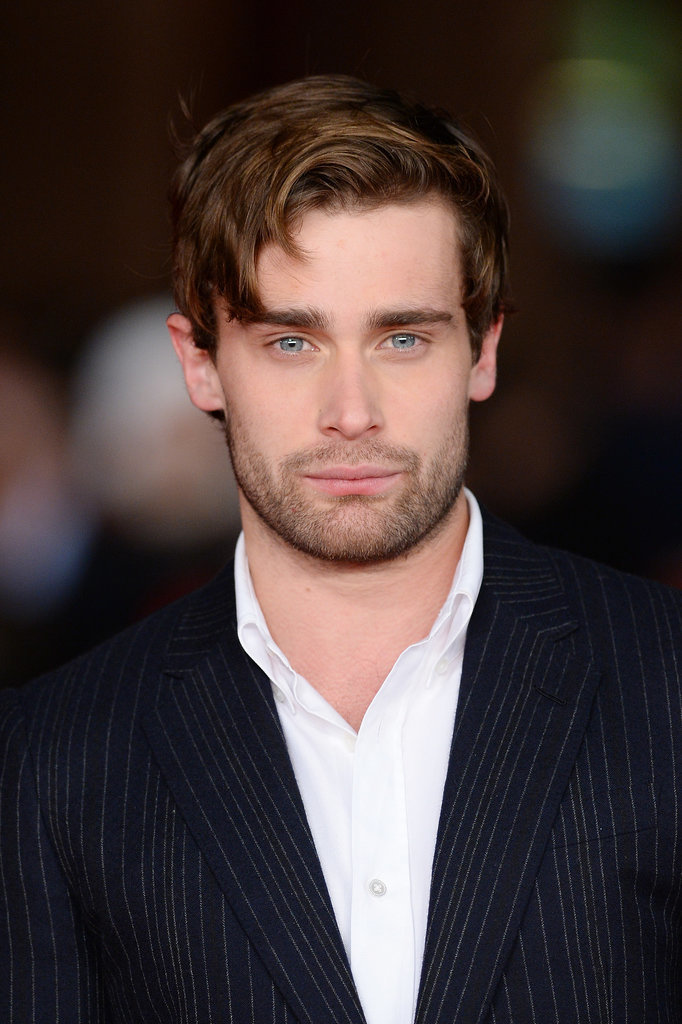 Age: 26
Hometown: Leeds, England
Quote [25] (2013) : "It sounds stupid, but there's nothing like walking down the street and seeing a building that's older than 100 years old. I think London — not to sound pretentious — like New York, it's a big melting pot for all things and it's just got this energy that you can't find anywhere else. So I'm still in my romantic stage with London. I love it as a place."
Tom Sturridge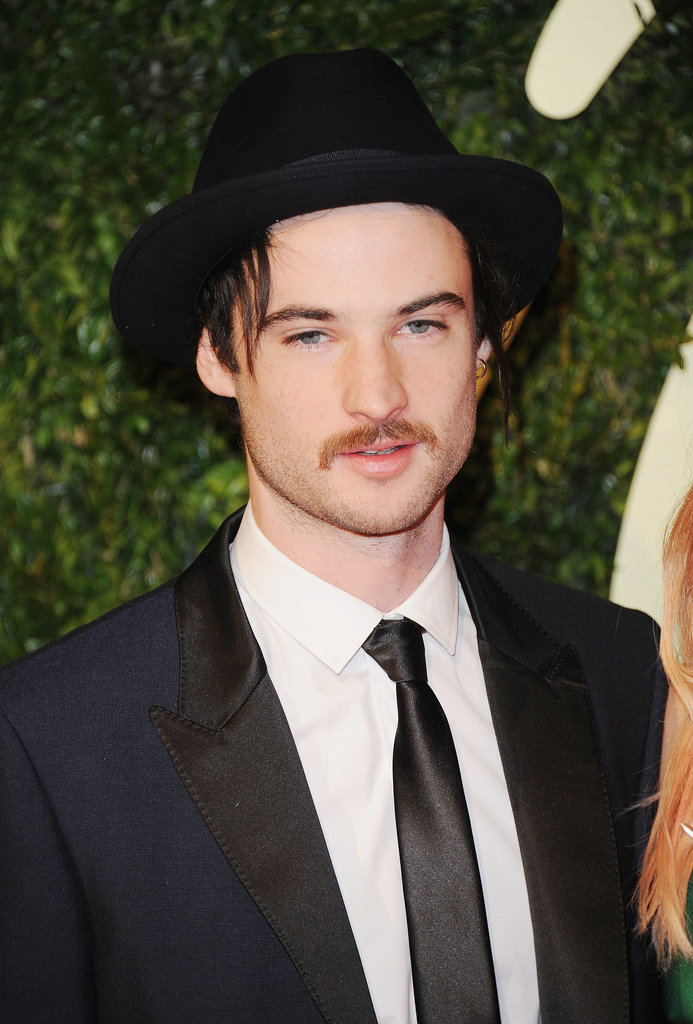 Age: 28
Hometown: Lambeth, London, England
Quote [26] (2011): "It's the most frustrating, annoying, painful thing. I will genuinely never juggle again. F*ck juggling!"
Chiwetel Ejiofor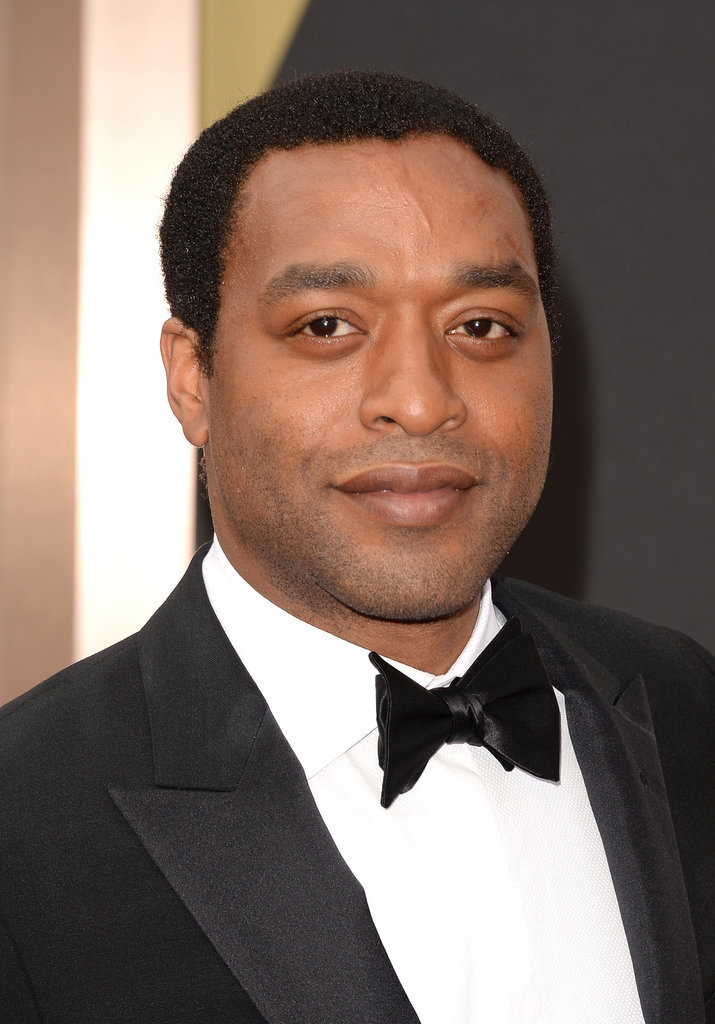 Age: 37
Hometown: Forest Gate, England
Quote [27] (2013): "I want to feel something else, you know? Ah, the Love Actually days. That was 2003 — that's a 10-year break! How about a nice, gentle rom-com?"
Daniel Craig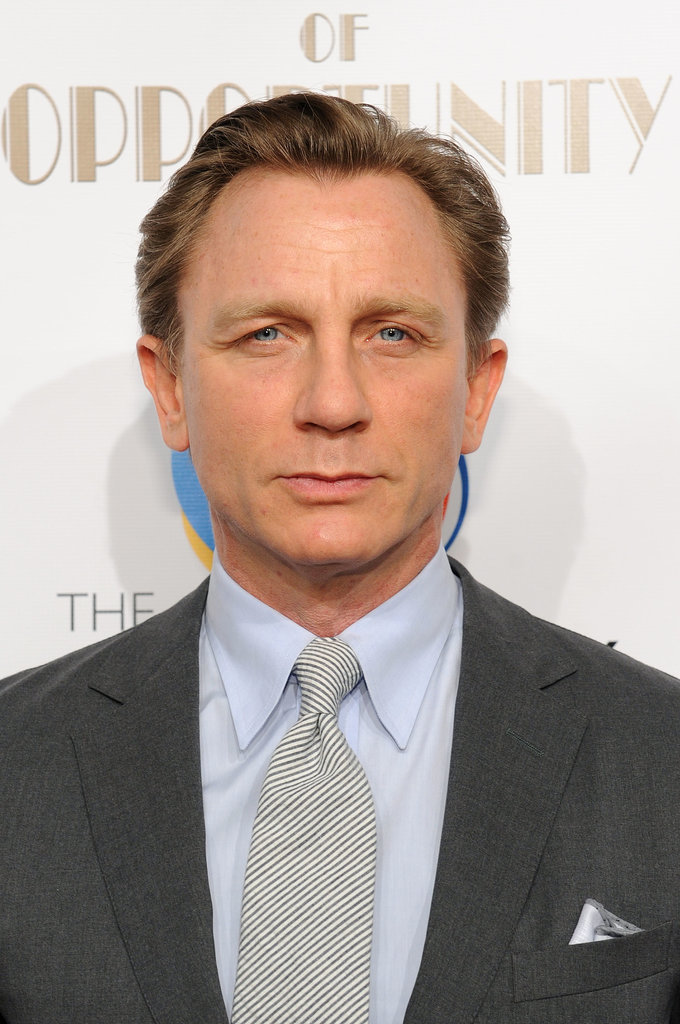 Age: 46
Hometown: Chester, England
Quote [28] (2012): "If it says on my gravestone, 'Daniel Craig [29]: Grumpy Tw*t,' then fine. There you go."
Dev Patel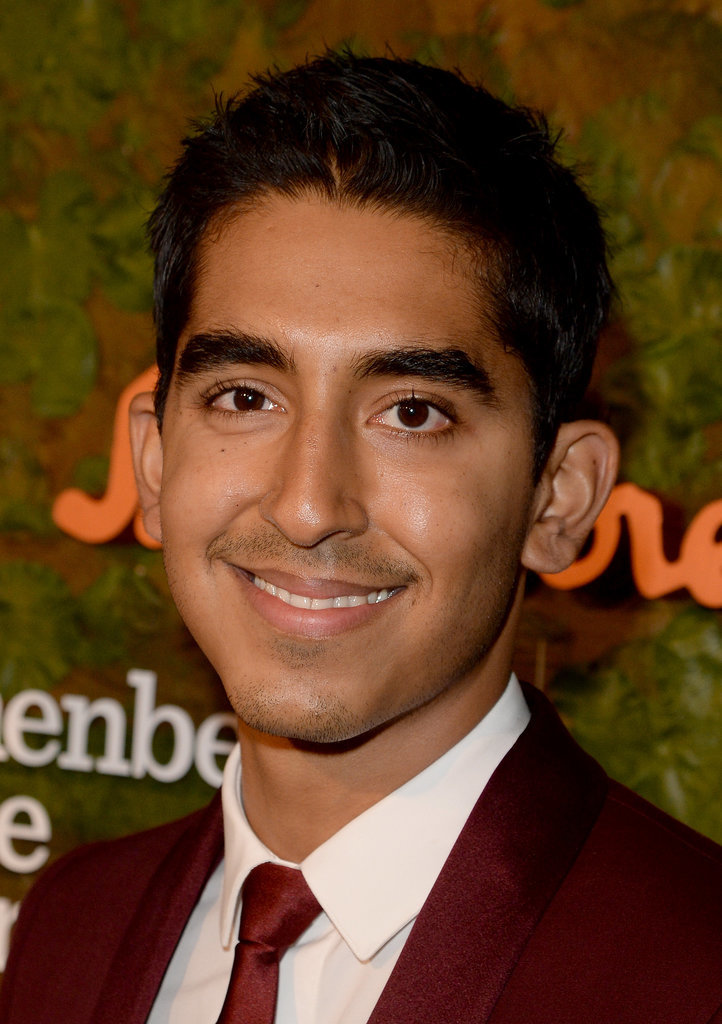 Age: 24
Hometown: Harrow, London, England
Quote [30] (2012): "The thing is, I am a loving person. I am super sappy when it comes to romance. But I'm not the Antonio Banderas [31], swashbuckling, Pierce Brosnan [32], smooth-talking type. Maybe I'm endearing because I'm persistent? Maybe that's the key. It's all persistence, baby!"