Handsome men are aplenty in Hollywood, but there's something about Comic-Con in San Diego that draws the best of the best. Take, for instance, this year's convention: mainstays Matthew McConaughey [1] and Ian Somerhalder [2] hit us with a high dose of their sex appeal we could never grow accustomed to. Then there were the newer guys on the block, including Aaron Taylor-Johnson and Brenton Thwaites, who have us excited about their upcoming projects. Scroll through to discover the hot guys we saw at Comic-Con this year, and then go behind the scenes with the best celebrity Instagram pictures [3].
Josh Hartnett
Josh Hartnett [4] provided yet another necessary reminder of his hotness [5] while chatting about Showtime's Penny Dreadful.
Damon Wayans Jr.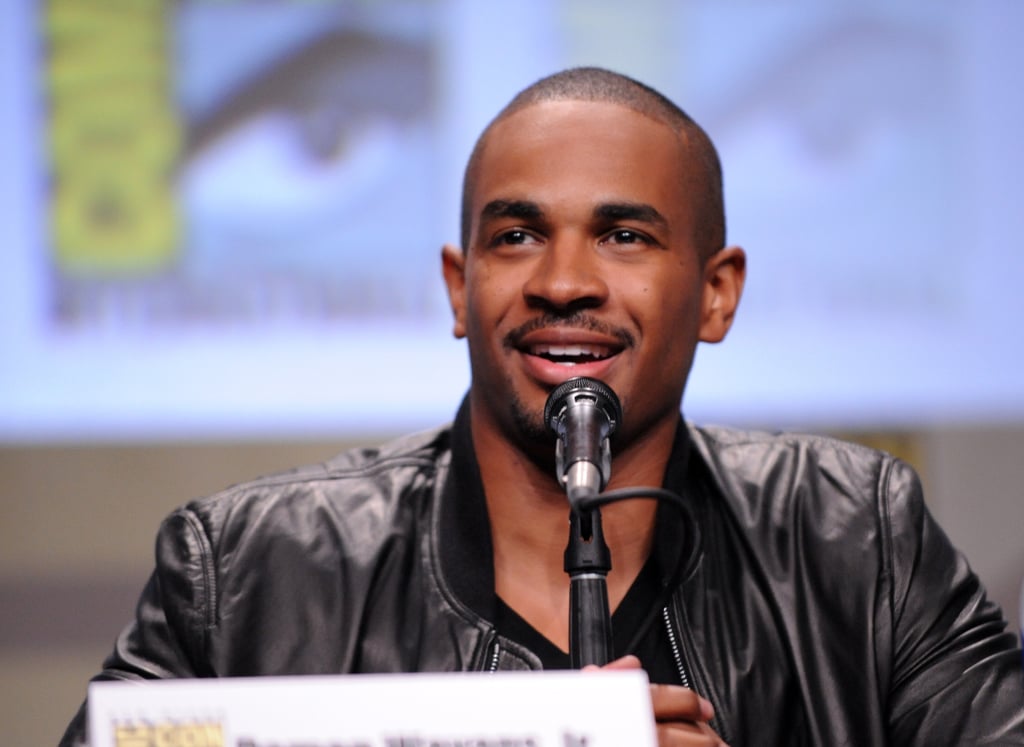 The eyes, the lips, the smile — Damon has it all. The sense of humor he brought to the Let's Be Cops panel only makes him more irresistible.
Channing Tatum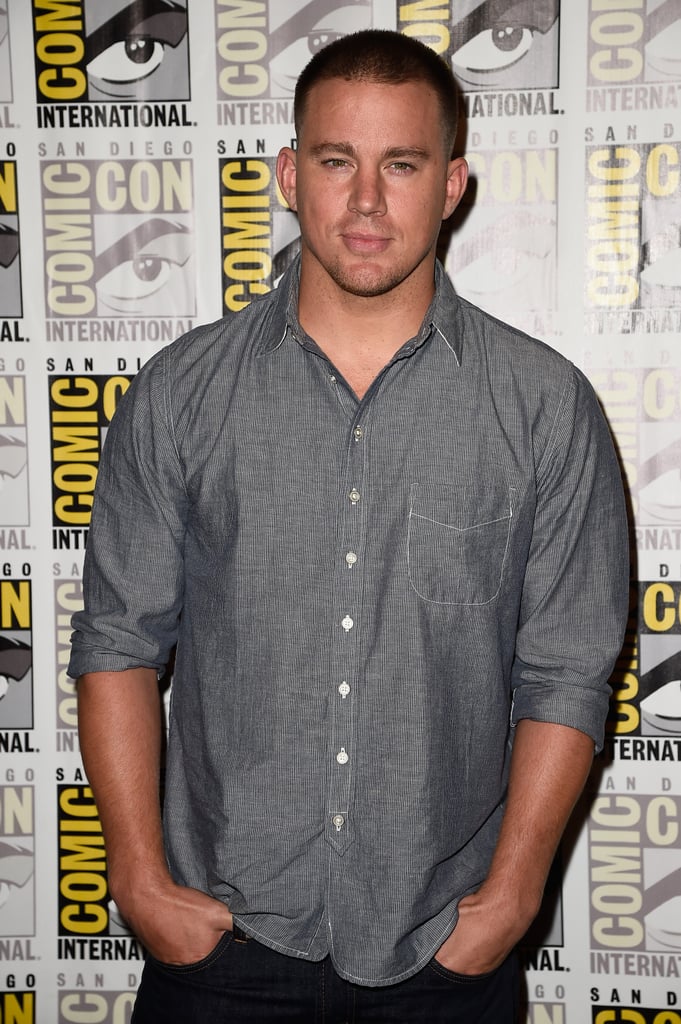 The Book of Life star epitomizes the strong and silent type, although we did think it was cute when he sang at the panel [6].
Stephen Amell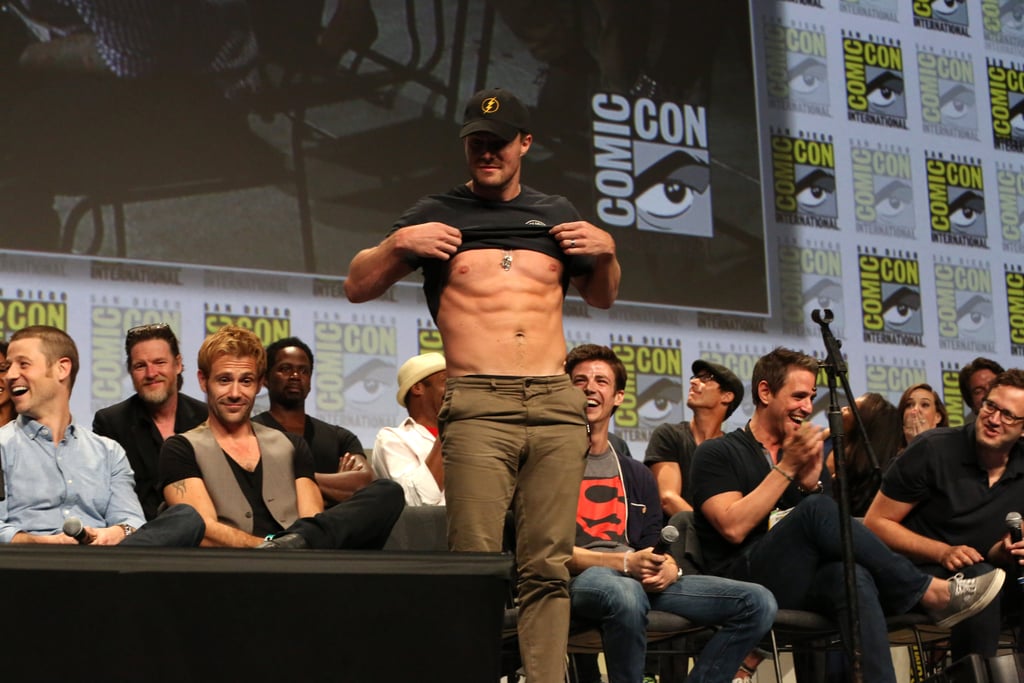 Stephen's insane abs [7] have us scheduling Arrow on our DVR.
Brenton Thwaites
The hot Aussie is making us even more excited to see The Giver in theaters.
Ben Affleck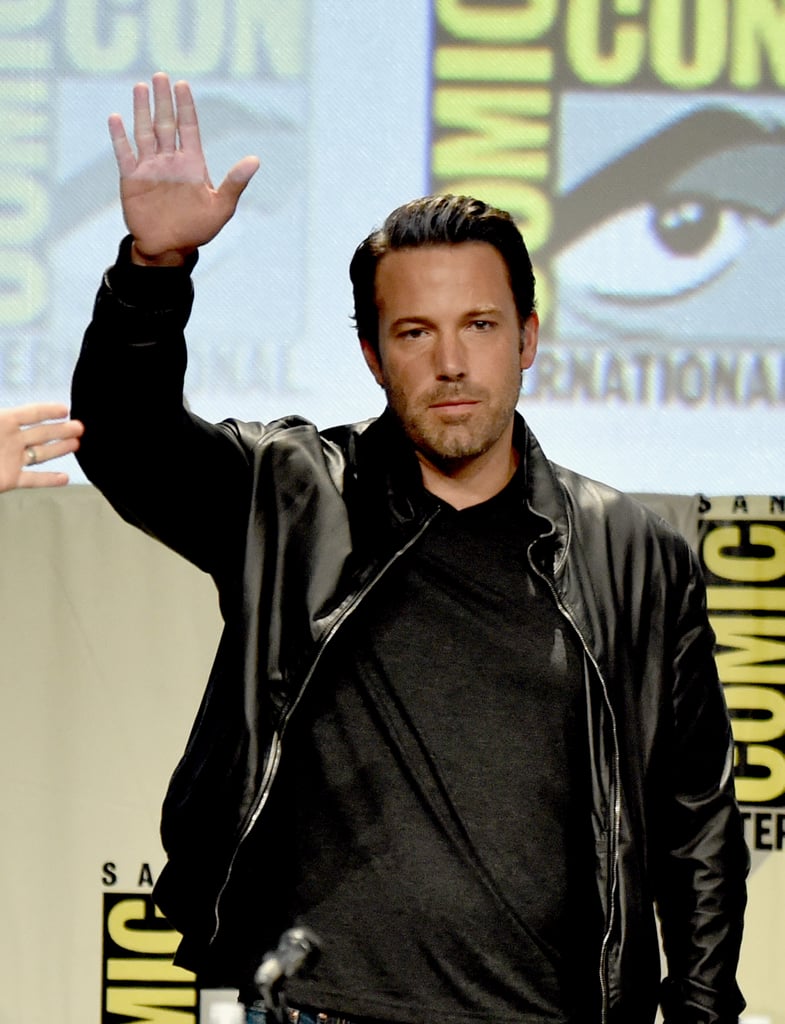 Ben Affleck [8] has been hard at work in the gym for Batman v Superman: Dawn of Justice, and it's showing.
Pedro Pascal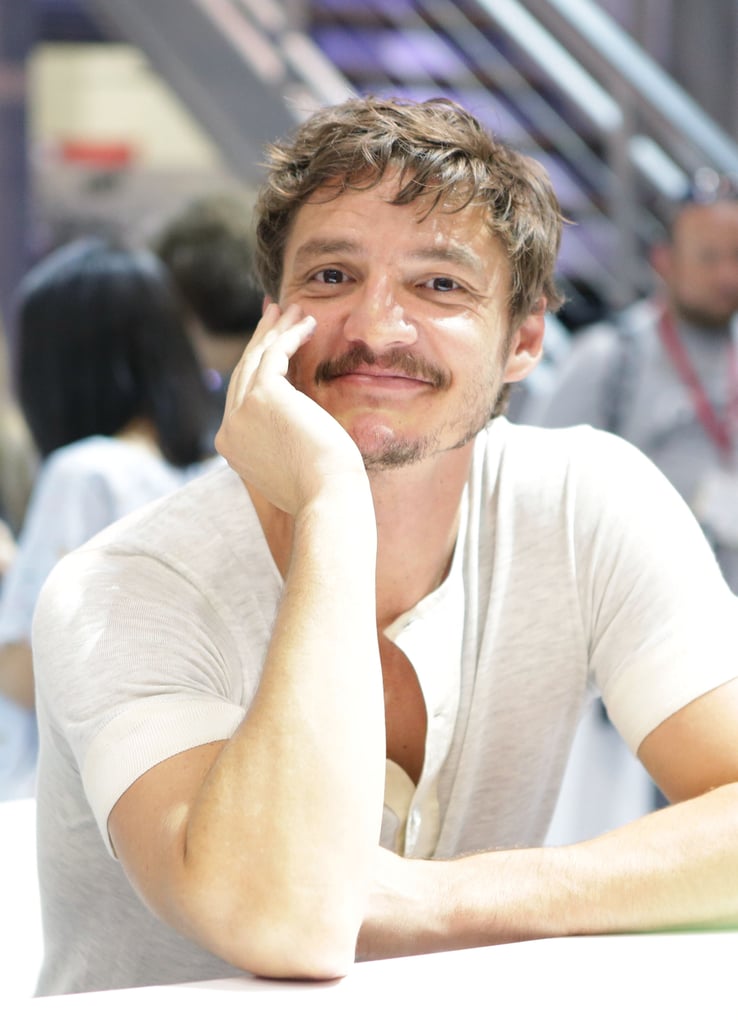 Pedro doesn't need the medieval costumes in Game of Thrones to stand out from the bunch.
David Boreanaz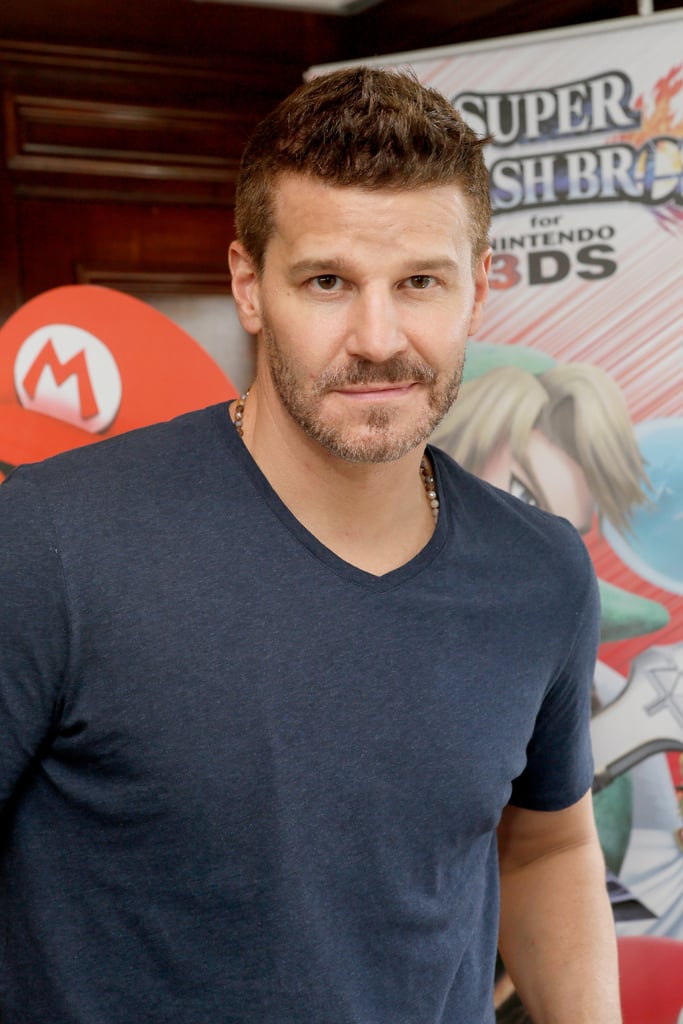 Forget about his TV show Bones — the focus is clearly on David's bone structure.
Jensen Ackles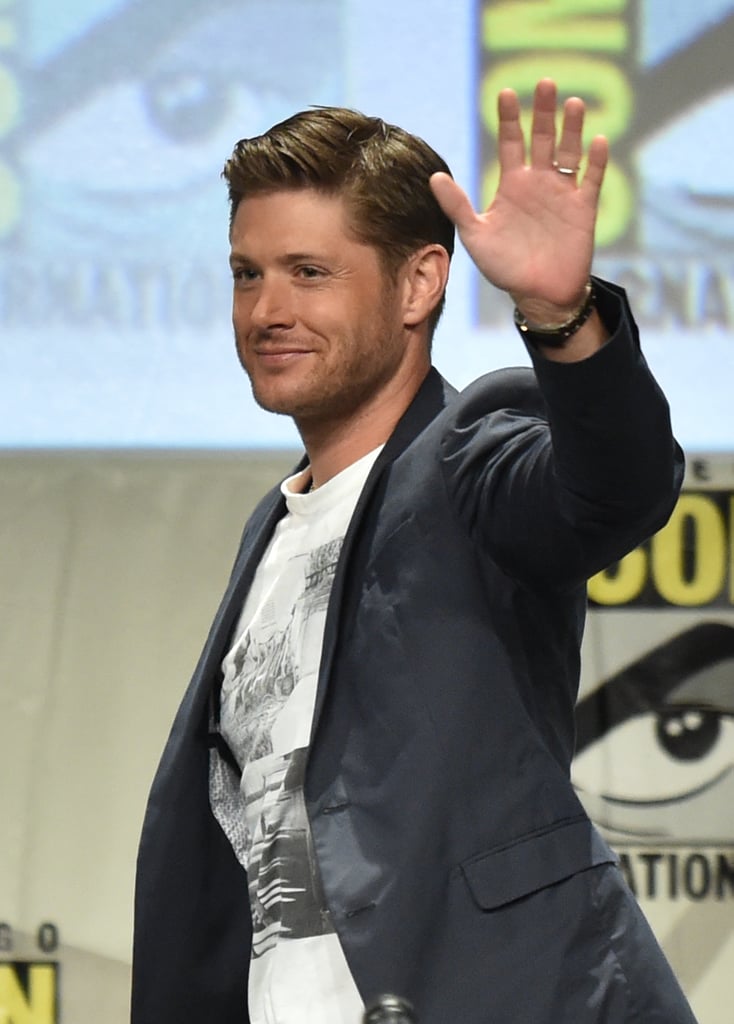 It turns out Jensen makes epic faces [9] even when he's not filming Supernatural.
Matthew McConaughey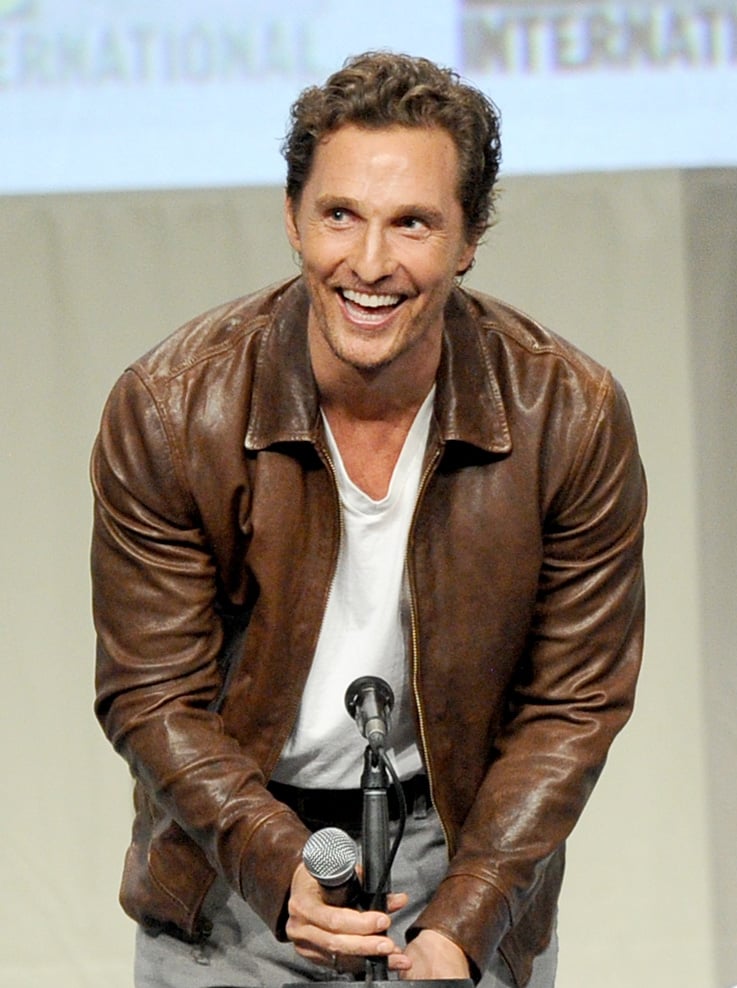 Matthew debuted the trailer for his upcoming movie Interstellar, but really, his smile is always the highlight.
Dwayne "The Rock" Johnson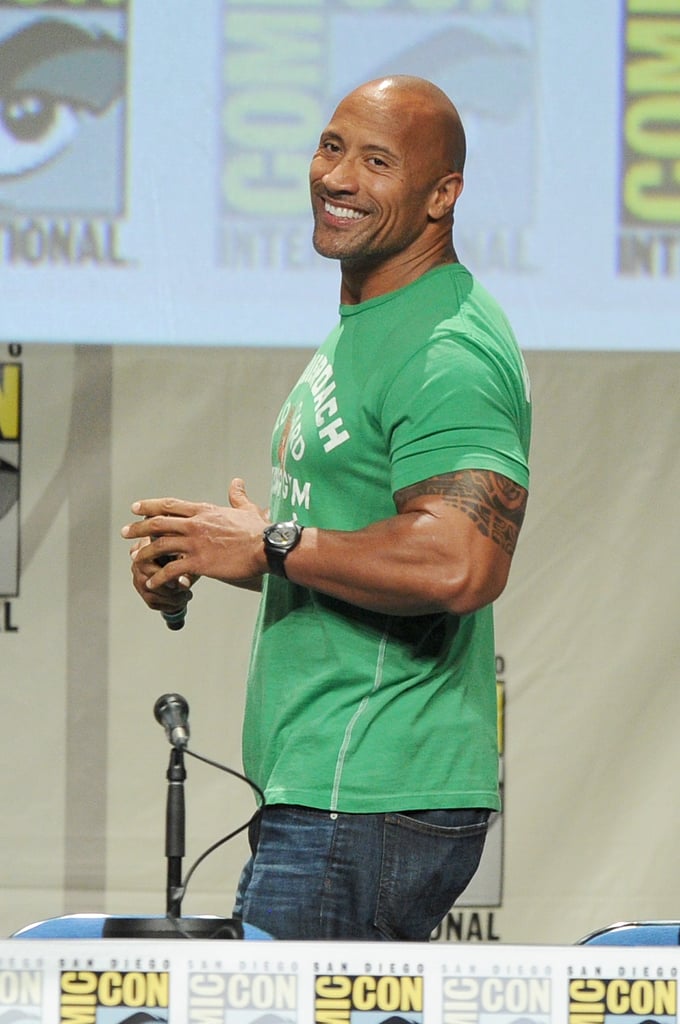 Dwayne plays a tough guy in Hercules, but let's just admit it: he's even more attractive when he shows his soft side.
Tyler Posey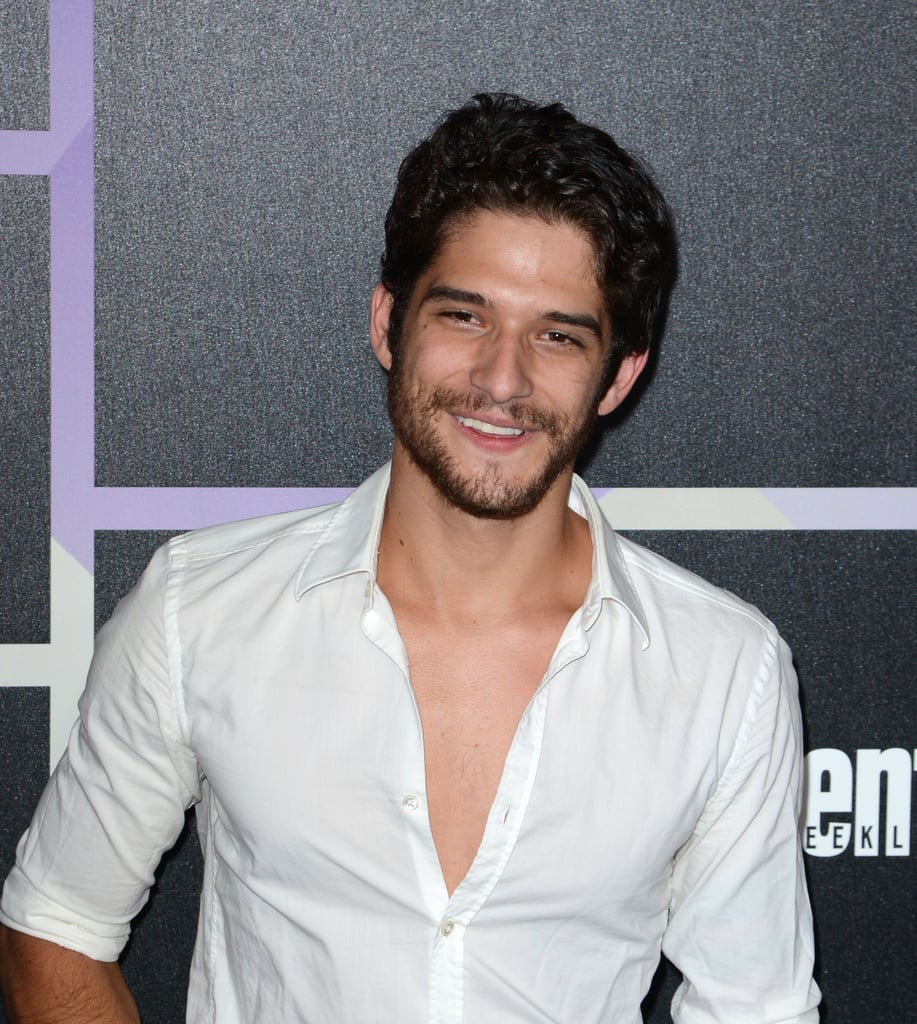 The Teen Wolf star had to know we'd be thankful part of his shirt was unbuttoned.
Kellan Lutz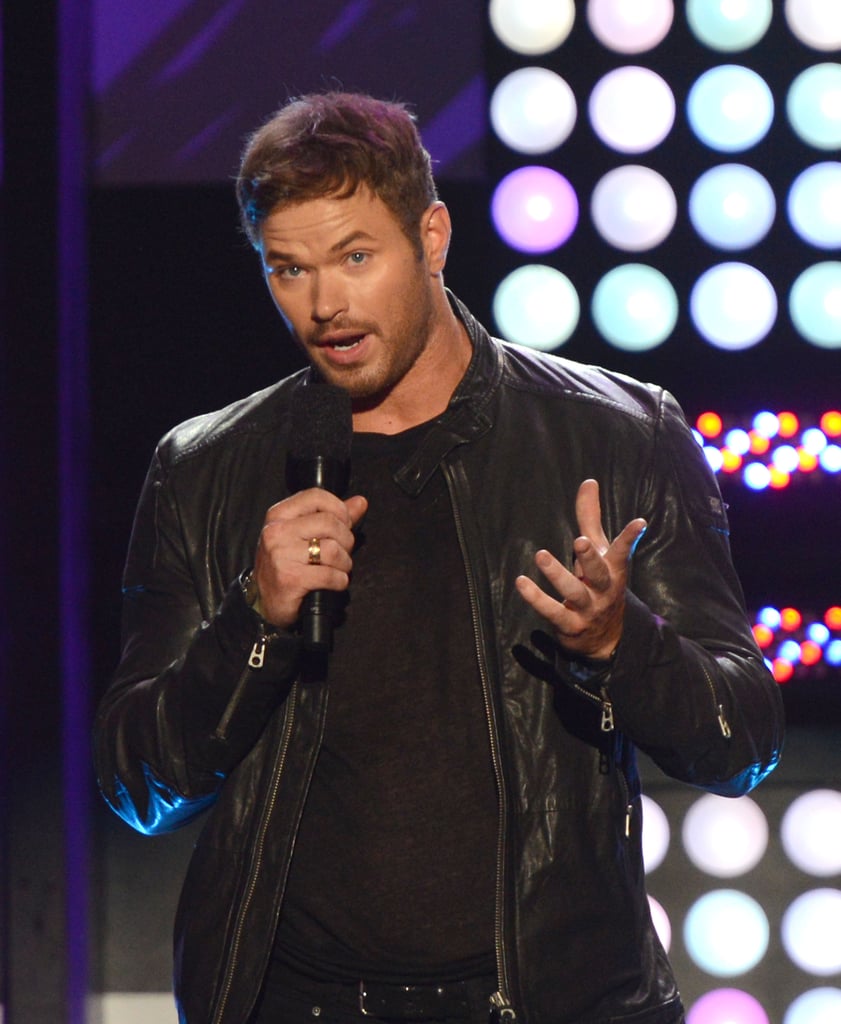 Kellan's looks have definitely matured over the years, which makes it even more tempting to see him in Expendables 3.
Benedict Cumberbatch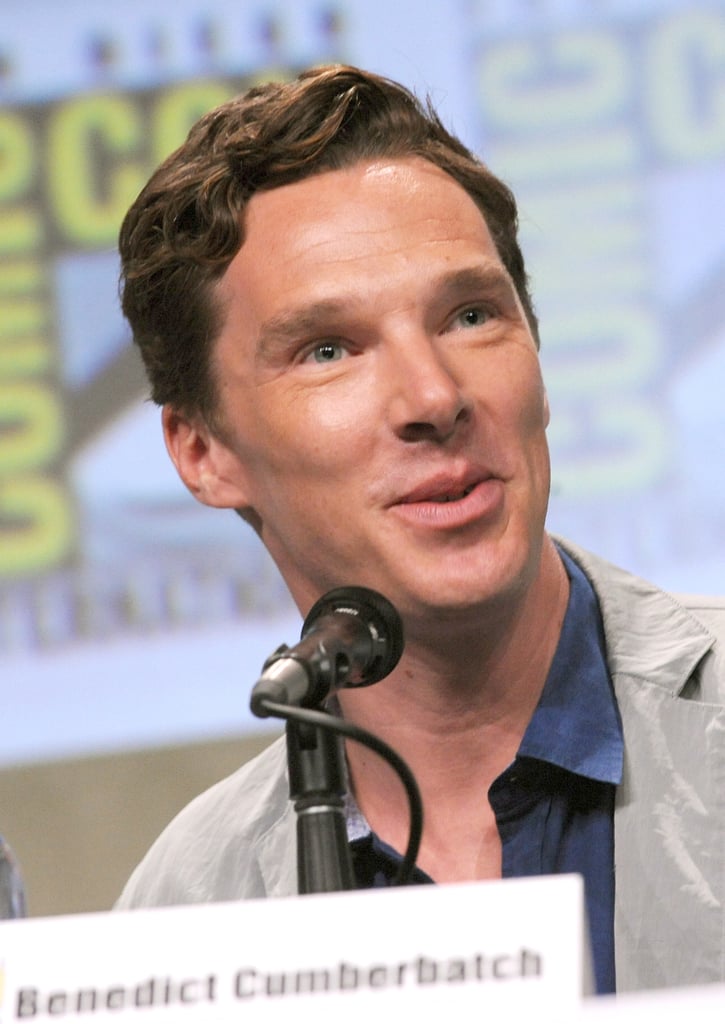 What is it about Benedict: his charm or classic looks?
Henry Cavill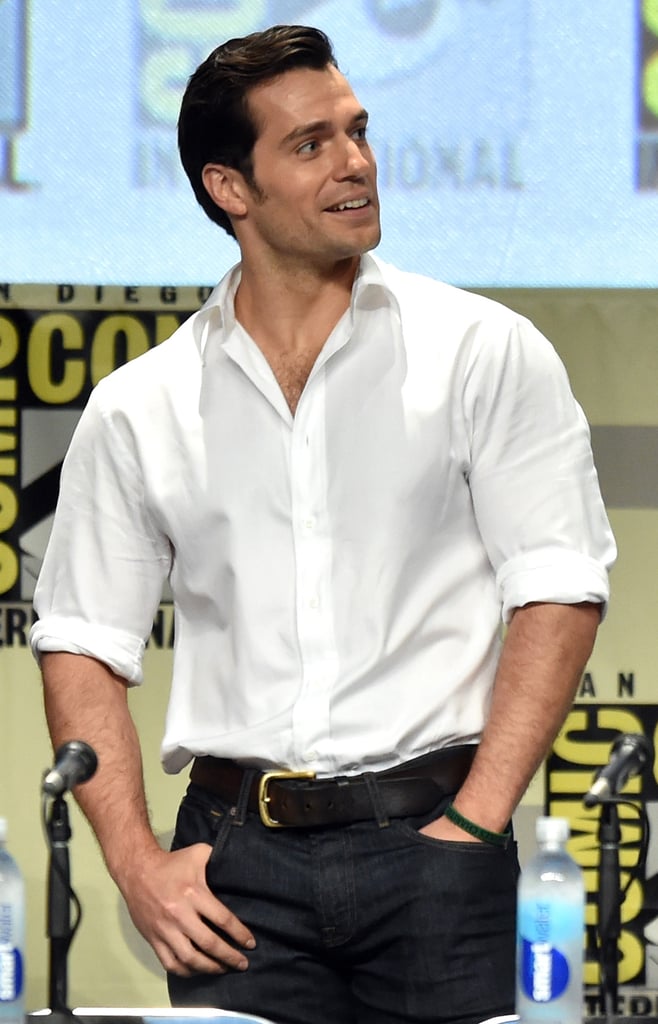 Yep, Henry was born to play Superman.
Nikolaj Coster-Waldau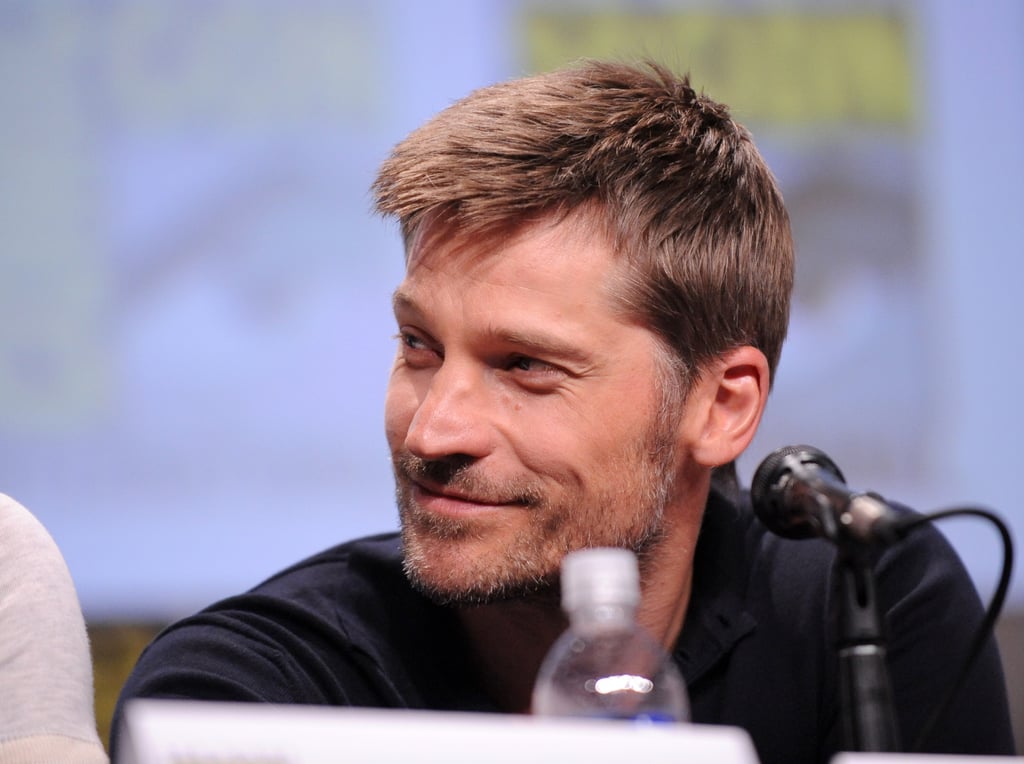 You don't need to be a Game of Thrones fan to instantly appreciate Nikolaj's rugged looks [10].
Orlando Bloom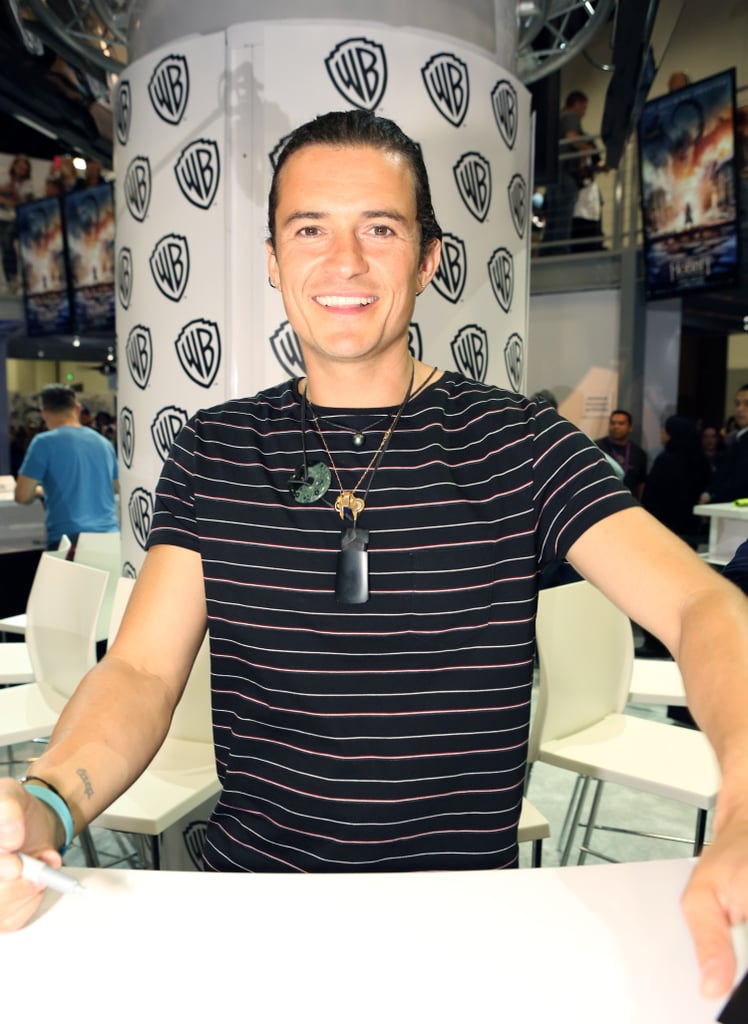 Orlando looks great in a shirt and all, but is there any chance we'll see him shirtless [11] in The Hobbit: The Battle of the Five Armies?
Dylan O'Brien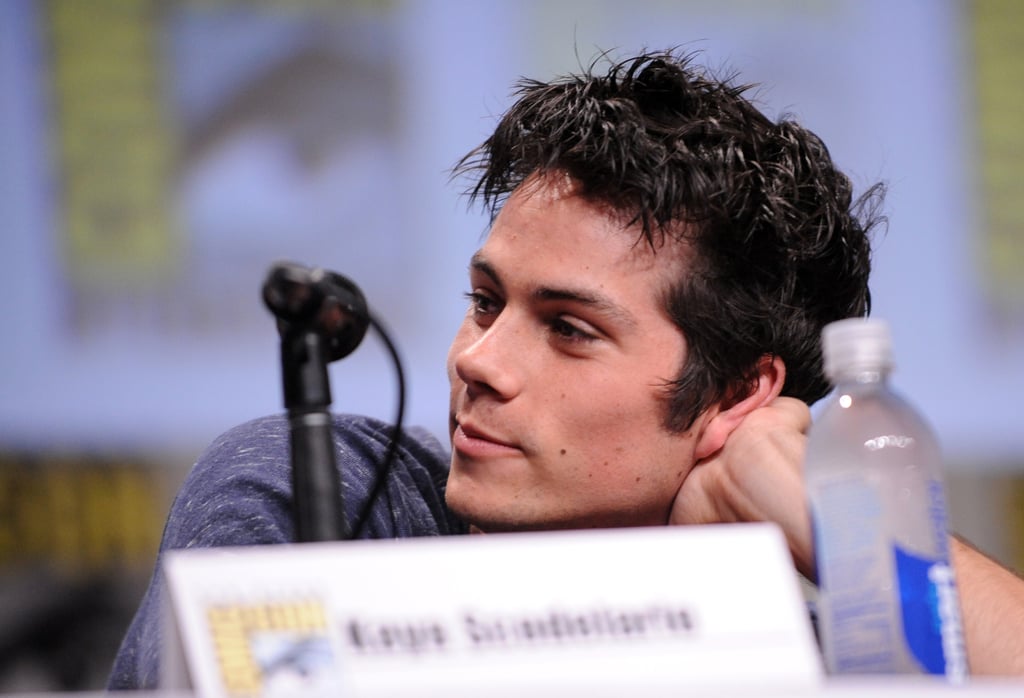 If you haven't seen MTV's Teen Wolf, perhaps this picture of Dylan will provide some inspiration.
Aaron Taylor-Johnson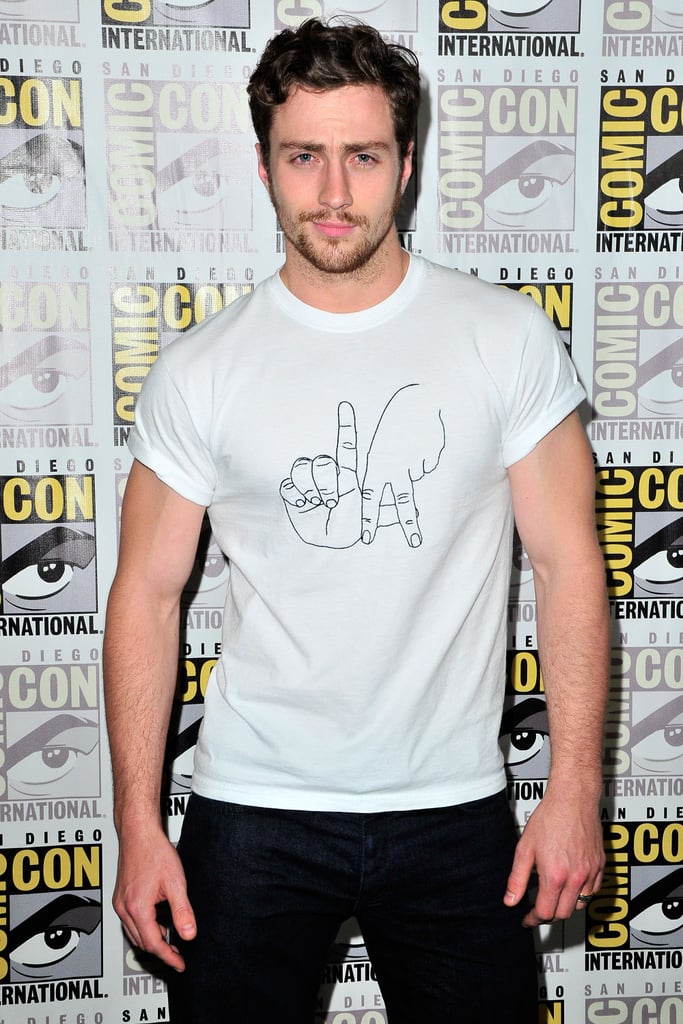 The Avengers: Age of Ultron actor has brooding looks and an English accent. 'Nuff said.
Paul Wesley
Paul's megawatt smile will hold us over until The Vampire Diaries returns.
Jared Padalecki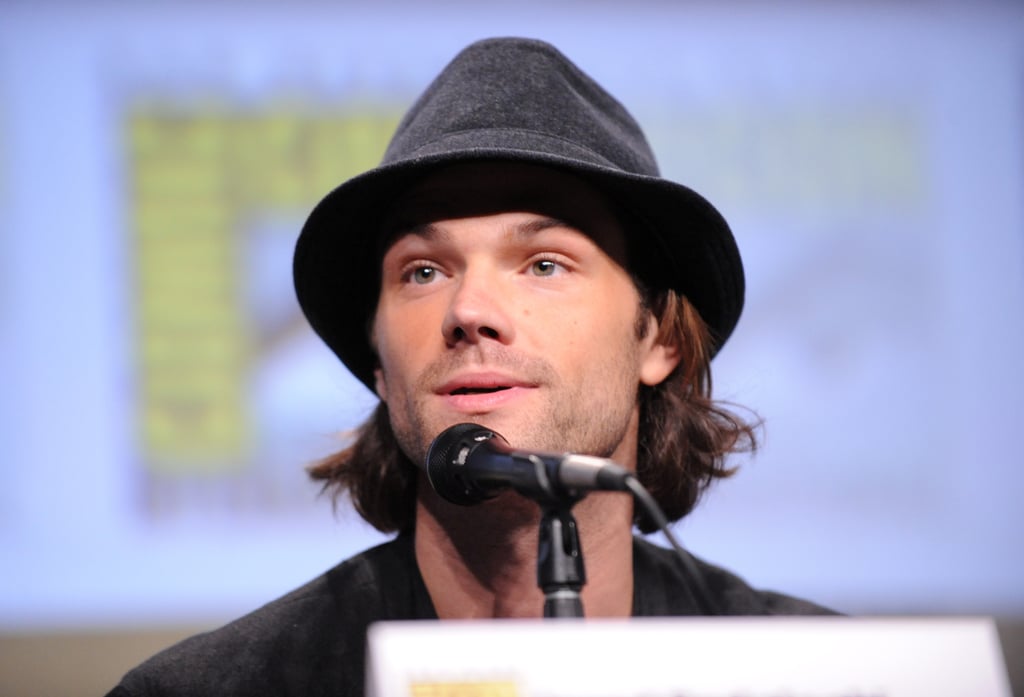 Can't get enough of the Supernatural actor? Check out 44 other times you couldn't deny your crush [12] on him.
Ian Somerhalder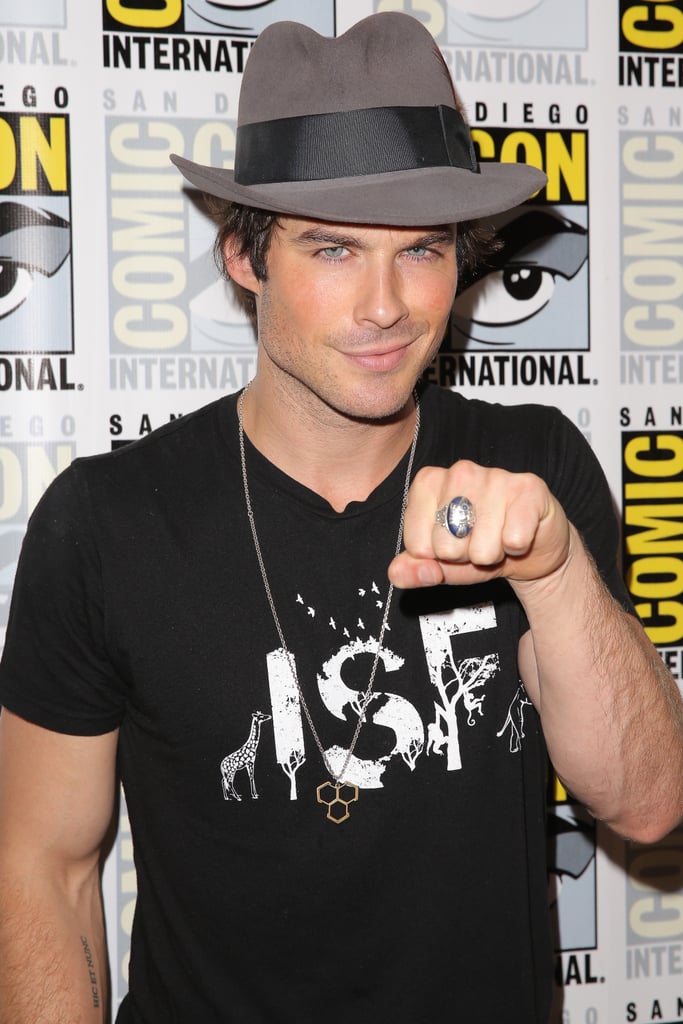 The Vampire Diaries star's smolder only gets more irresistible with time.
Ben McKenzie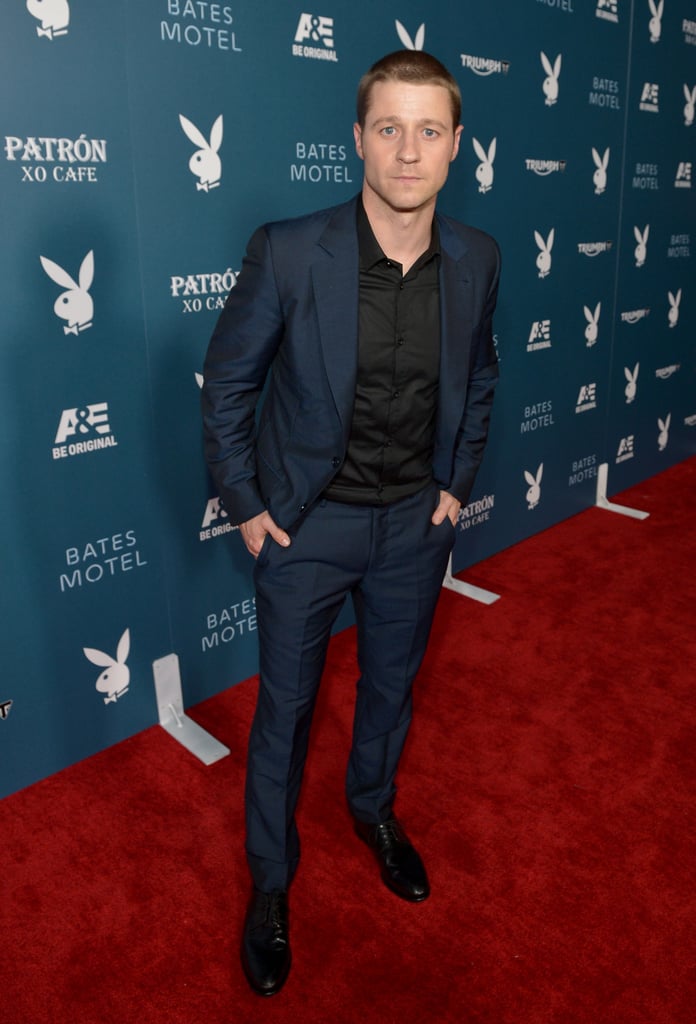 We can't wait to see more of Ben in Gotham, even though he made us jealous of Nina Dobrev [13].
Jeremy Renner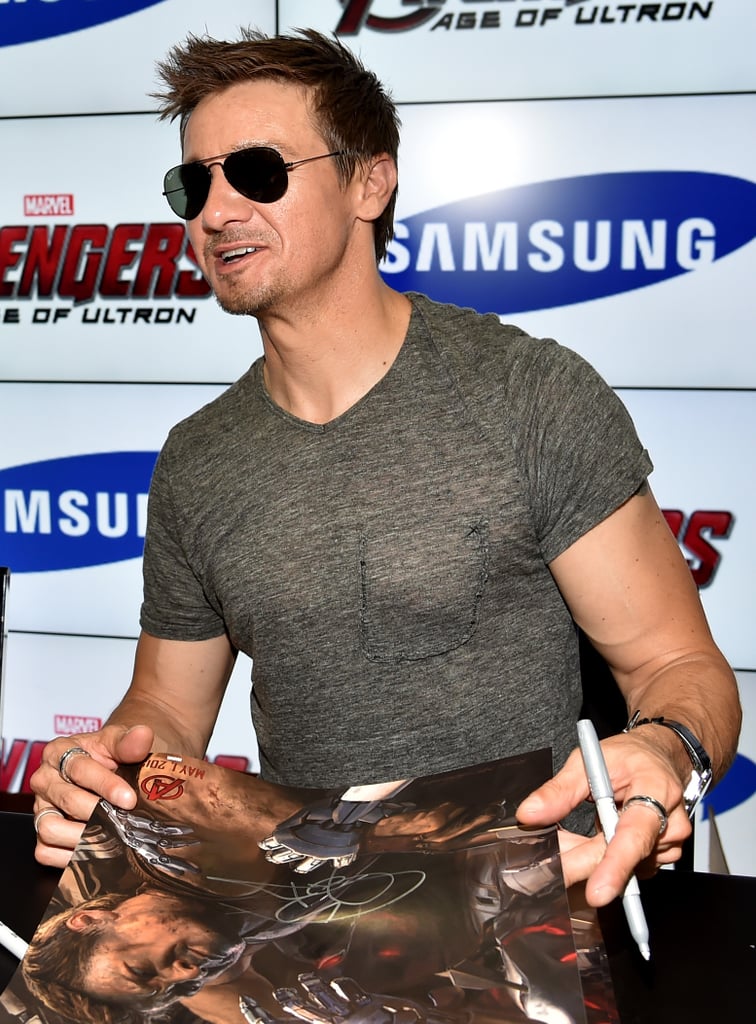 We're glad Jeremy went with a tight t-shirt while promoting Avengers: Age of Ultron.
Chris Evans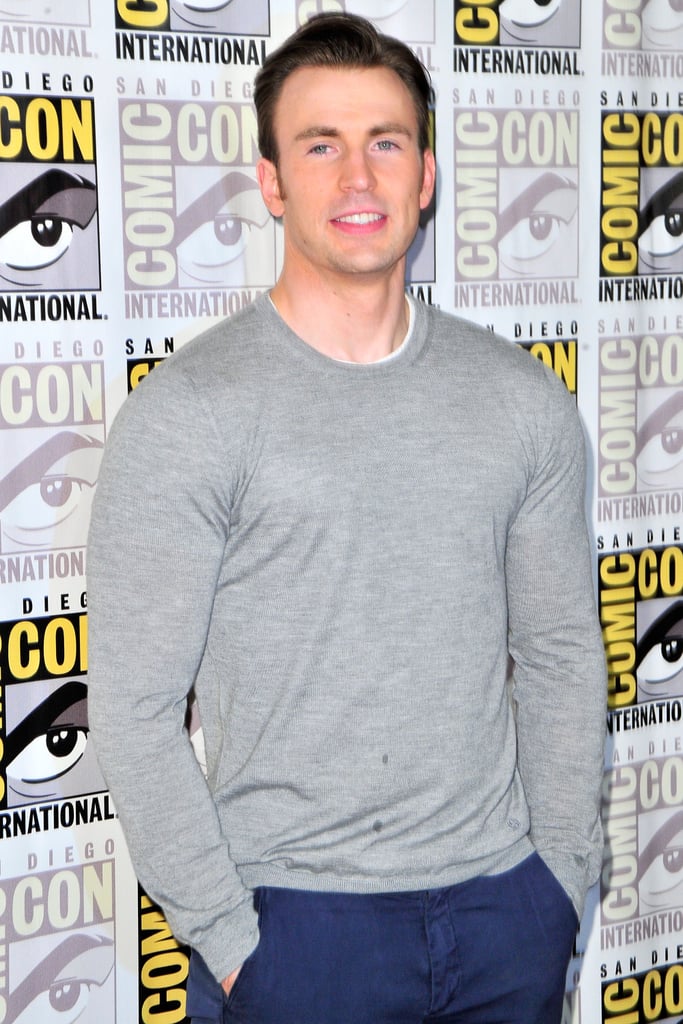 Chris has what it takes to be our hero in The Avengers: Age of Ultron.
Paul Rudd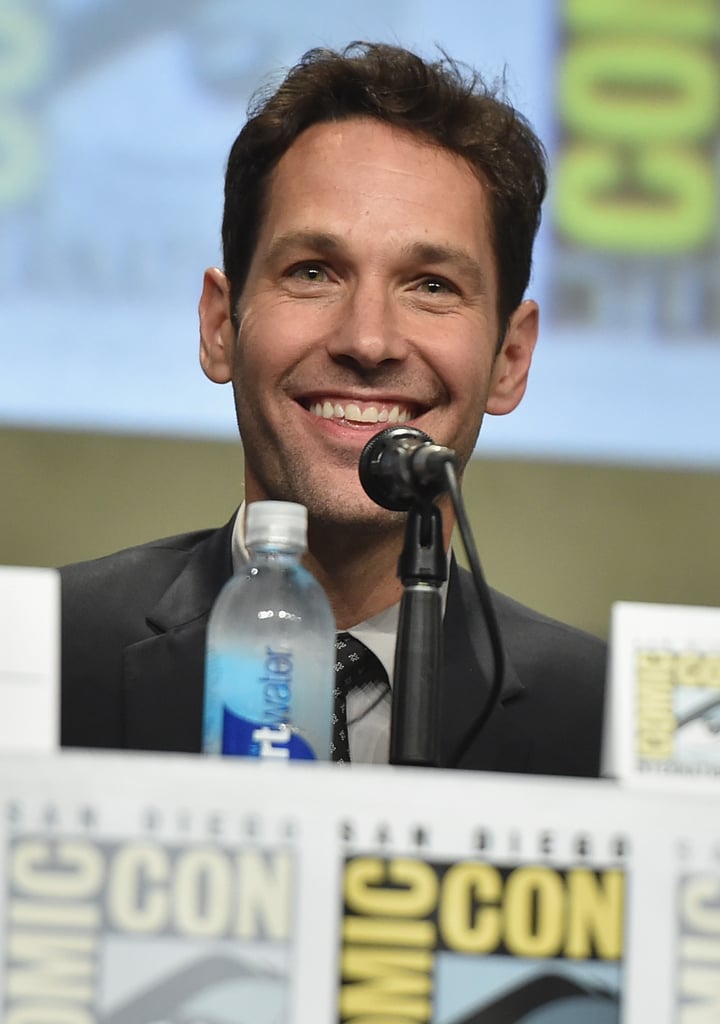 Paul plays a thief in Ant-Man, and he undoubtedly stole some hearts at Comic-Con with that smile.
Josh Dallas
There are several reasons why Josh has captivated Ginnifer Goodwin [14] and Once Upon a Time fans.
Kit Harington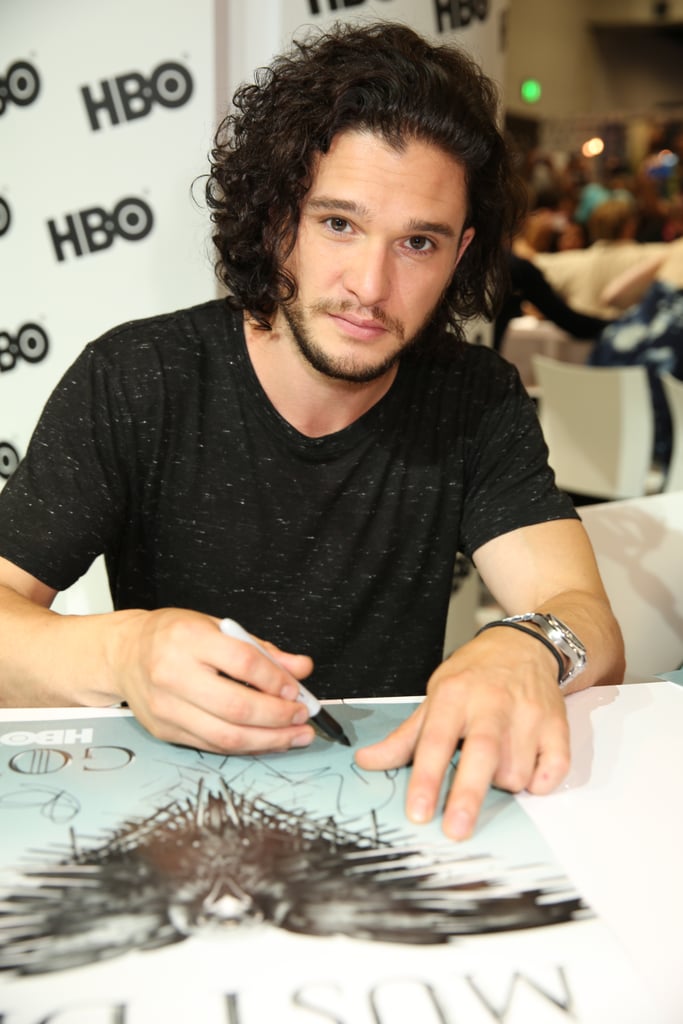 Kit is just as mesmerizing when he's not playing Jon Snow on Game of Thrones.