Josh Hartnett [1], aka your early-2000s crush, disappeared from Hollywood for a few years, but he recently made a comeback with his TV series, Penny Dreadful. Frankly, we welcomed the return of the original squinty, goateed teen heartthrob, if only because it will give us another excuse to drool over the adorable star once again. He's perhaps wiser now that he's taken a conscious step back from the limelight, but he'll always be Trip Fontaine to us. To celebrate Mr. Hartnett's 38th birthday (which is today!) keep reading for all the reasons we crushed hard on him.
Back in the Day, Josh Was a Squinty Hottie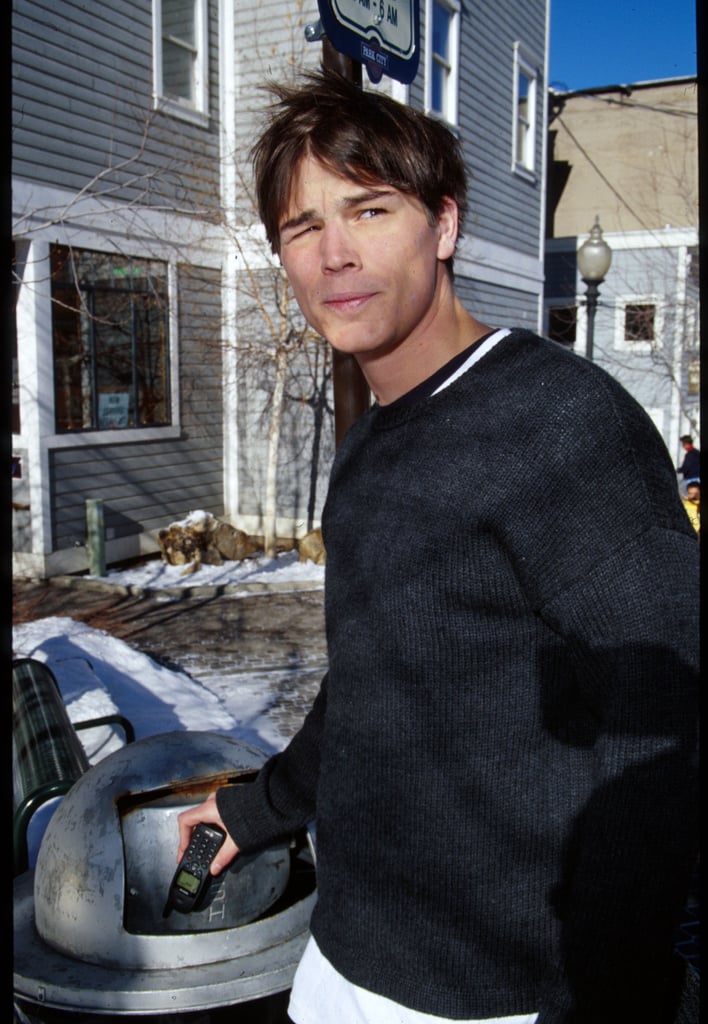 After All, He Was Trip Fontaine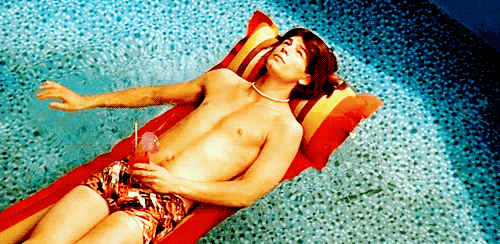 He Somehow Made Constant Beanie-Wearing Sexy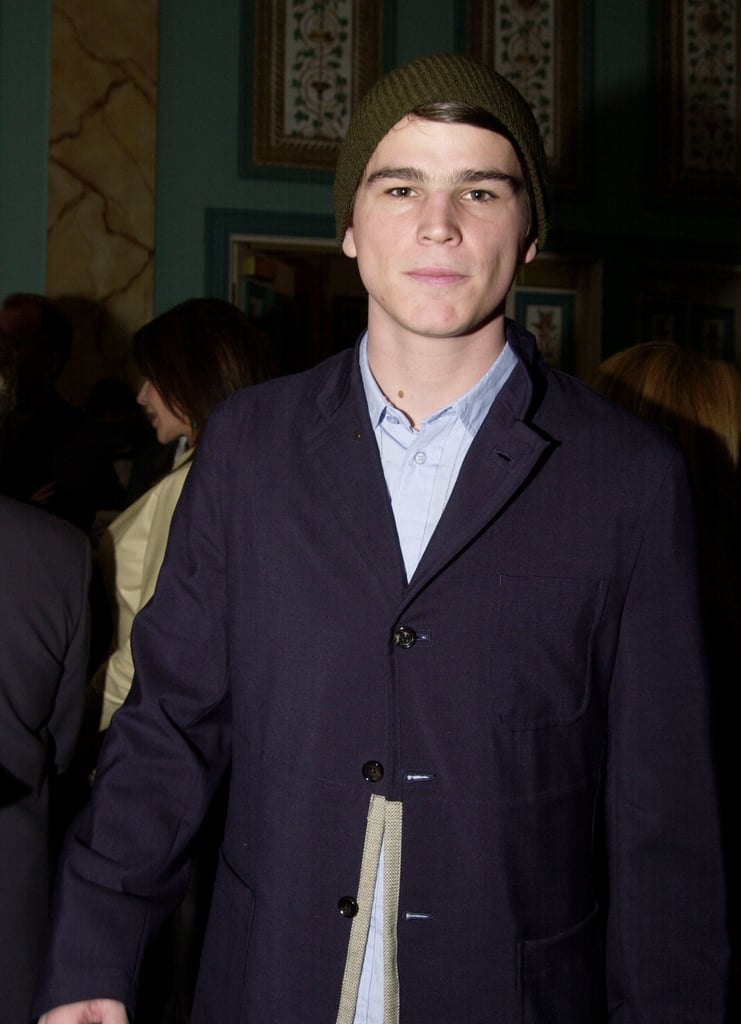 And He Made Watching Pearl Harbor Bearable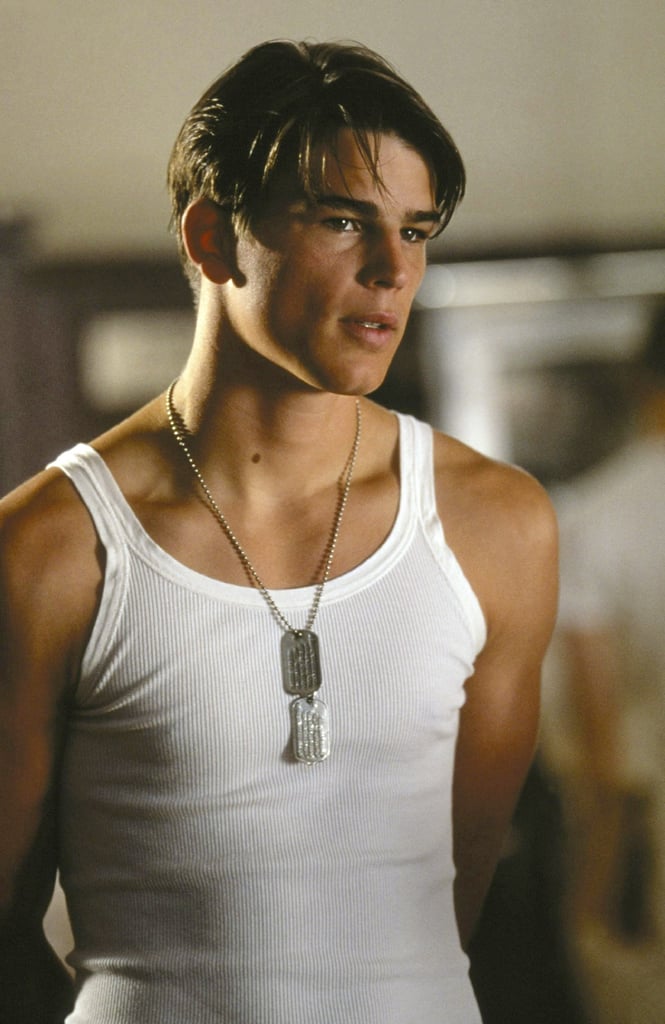 Even Scarlett Johansson Was Digging Him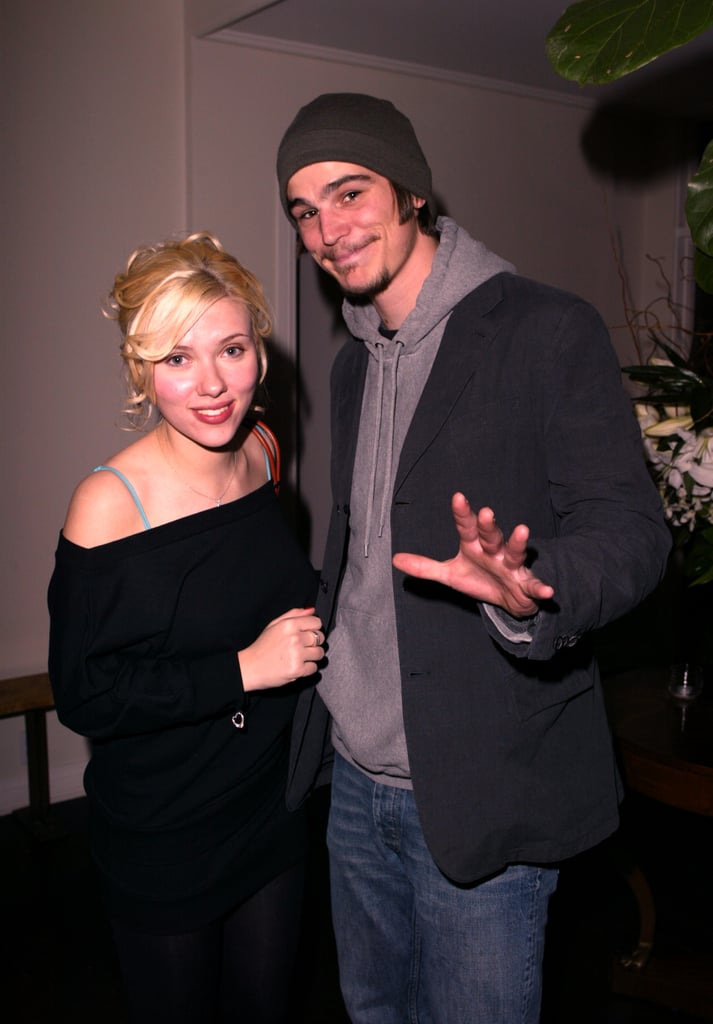 If He Had Long Hair . . .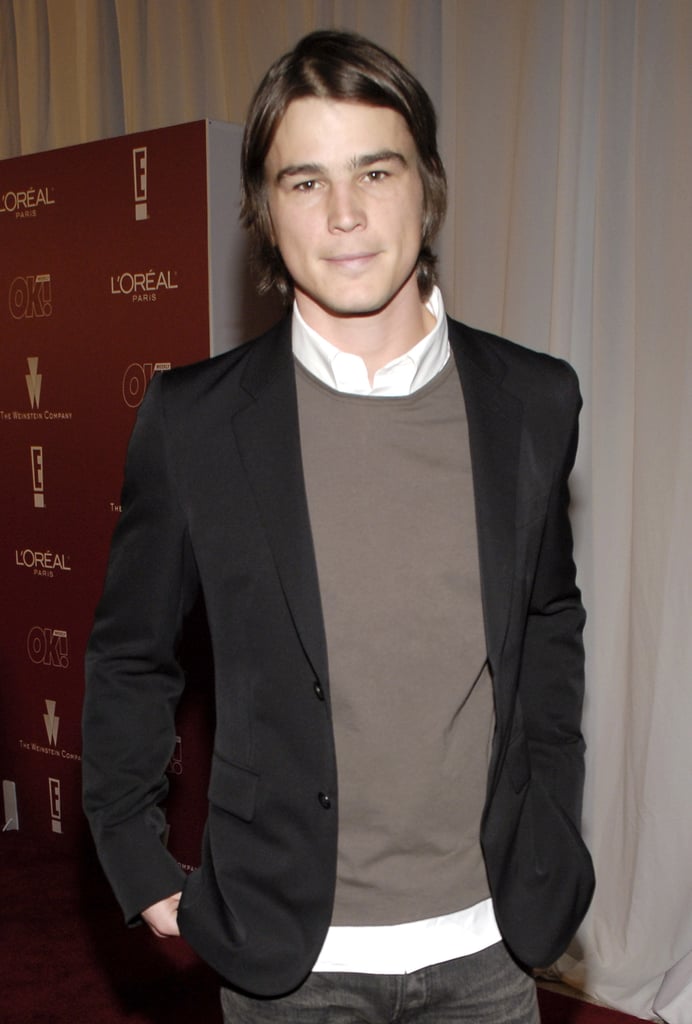 Or Short Hair, Josh Was Still a Babe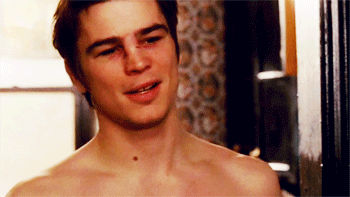 Check Him Out in '40s Clothing! Hot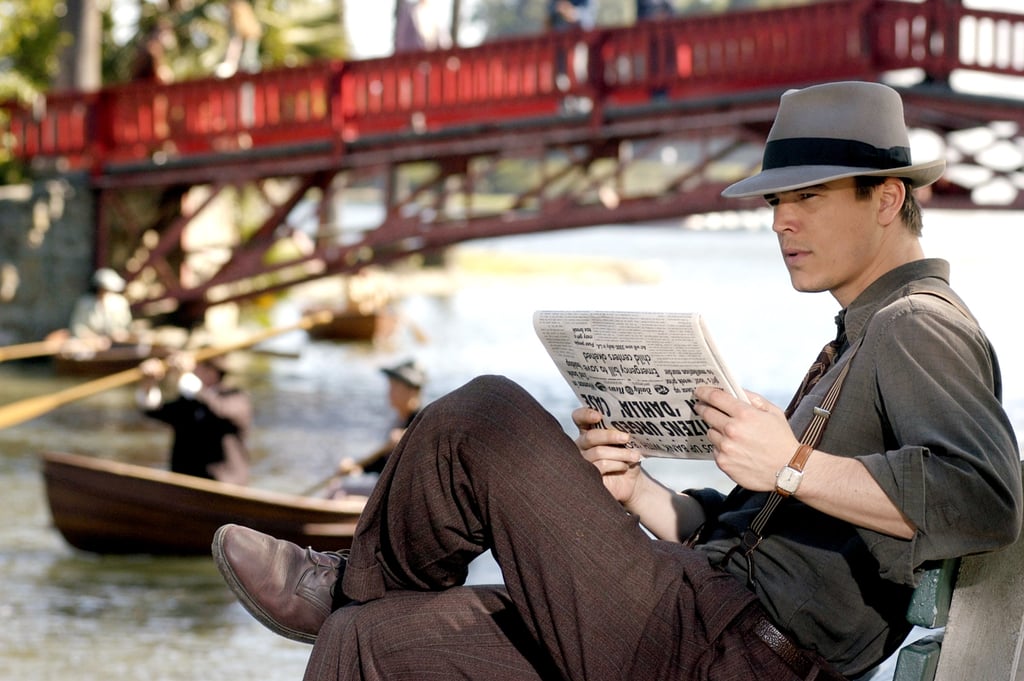 And He Has a Cute Lil Smile, Too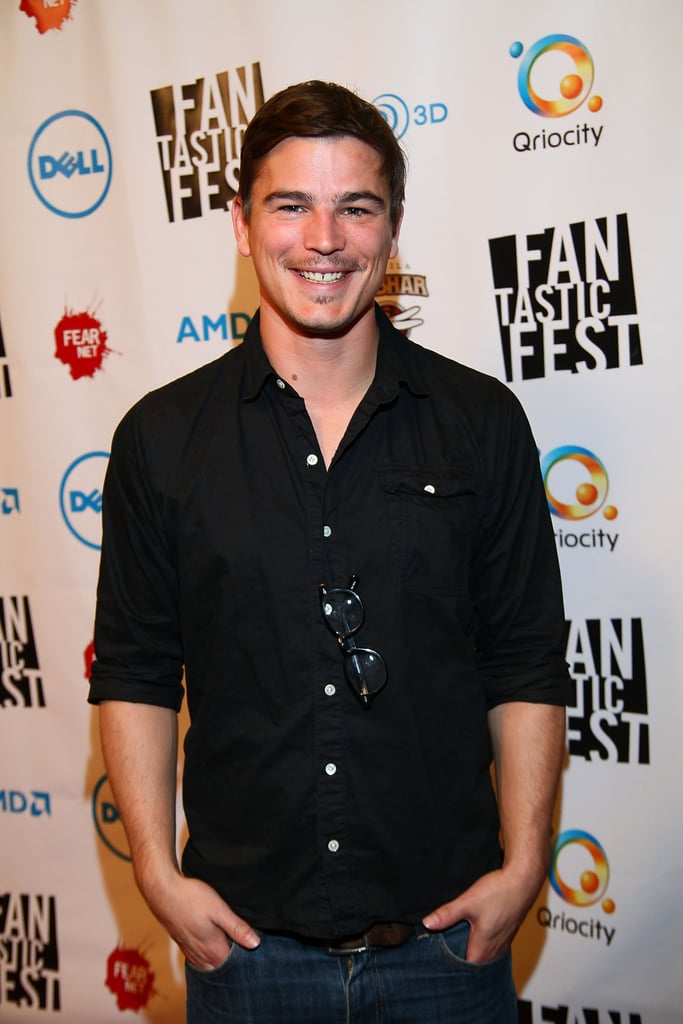 He Looks Good With Glasses . . .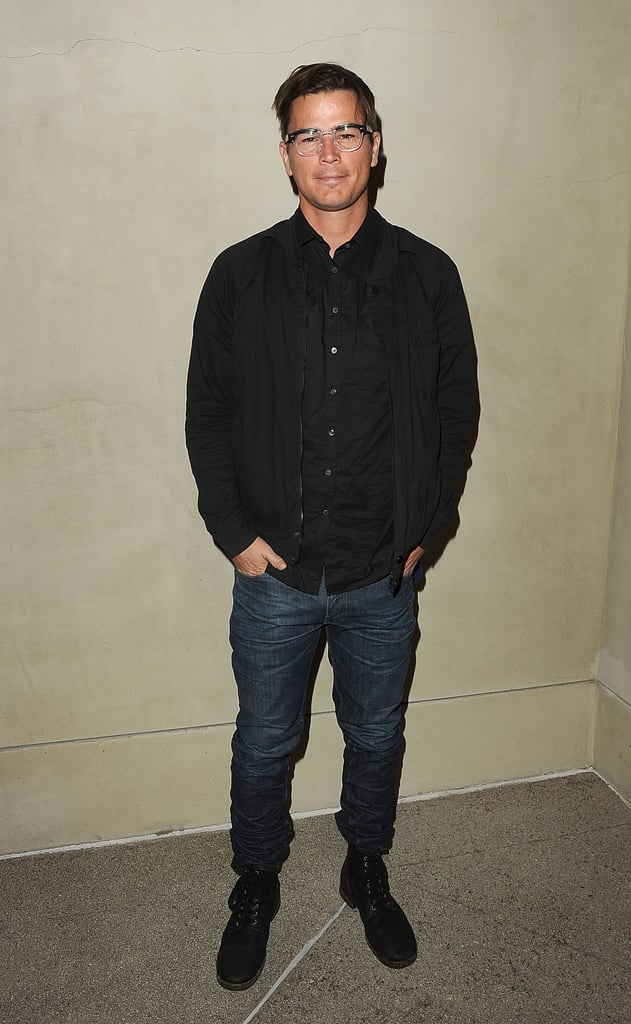 Or Without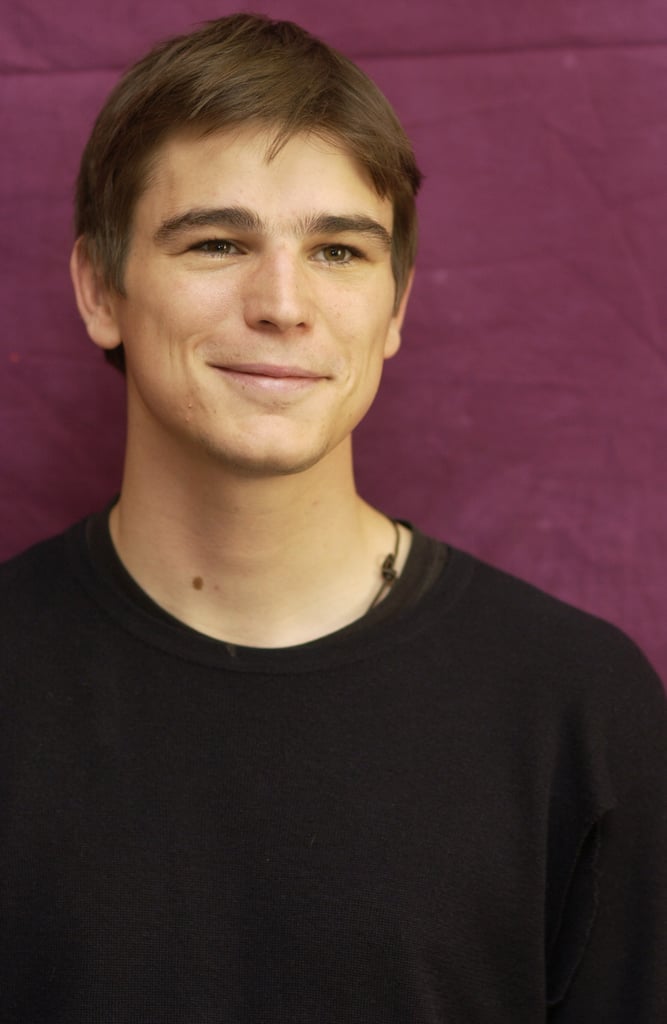 (Oh, and He Looks Good Shirtless, Too)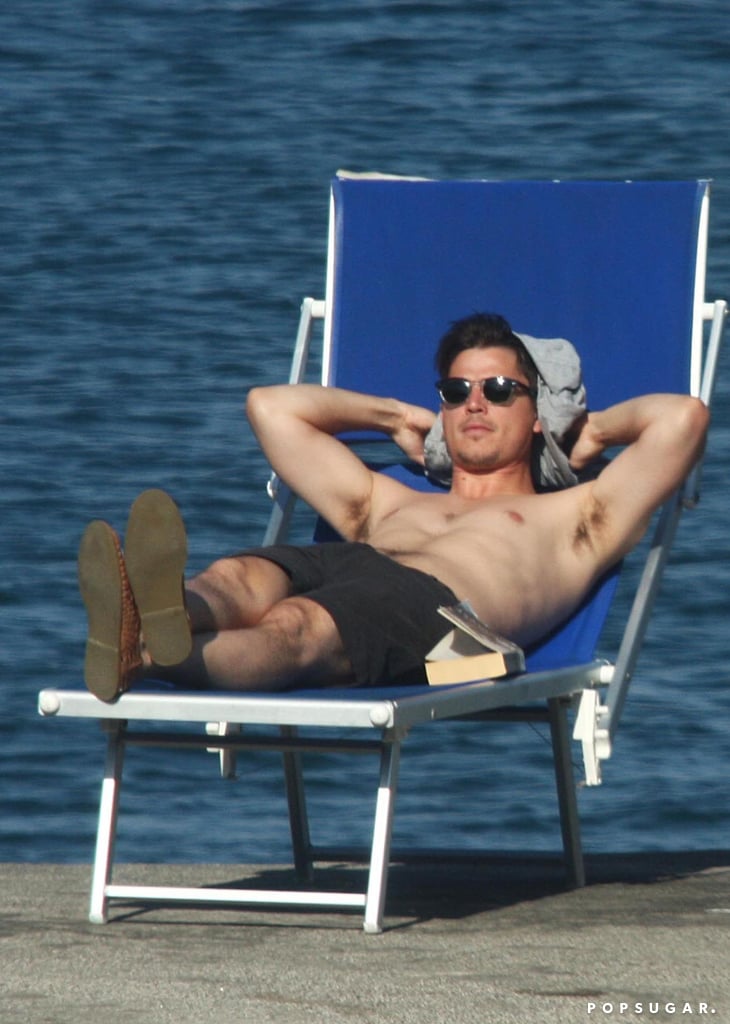 And Let's Not Forget When Josh Gets Dressed Up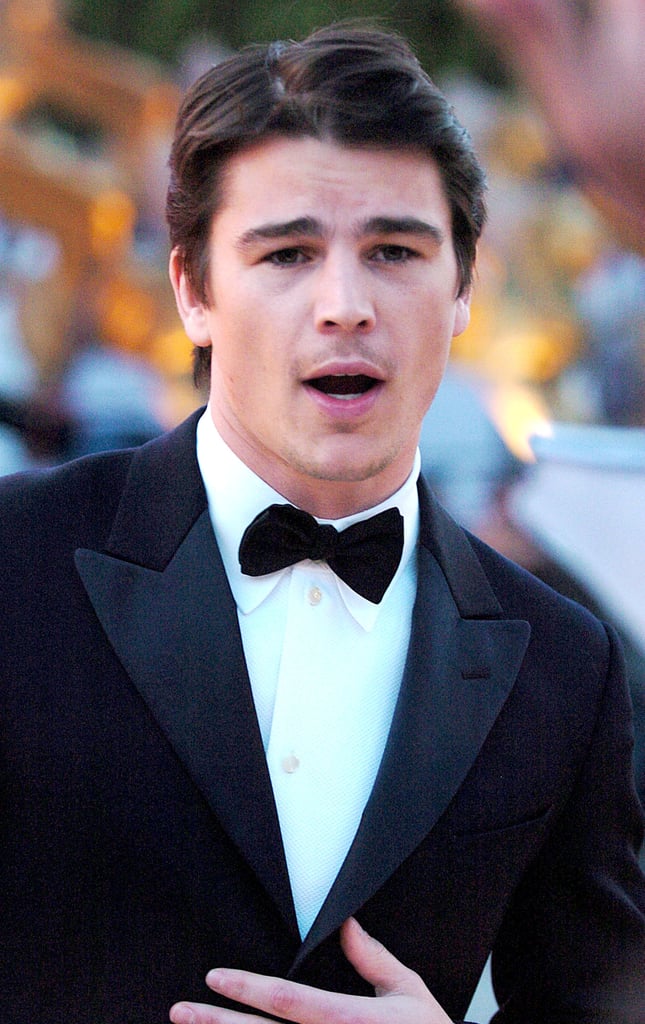 Best of All, He's Still Hot Today, in a Johnny Depp Kinda Way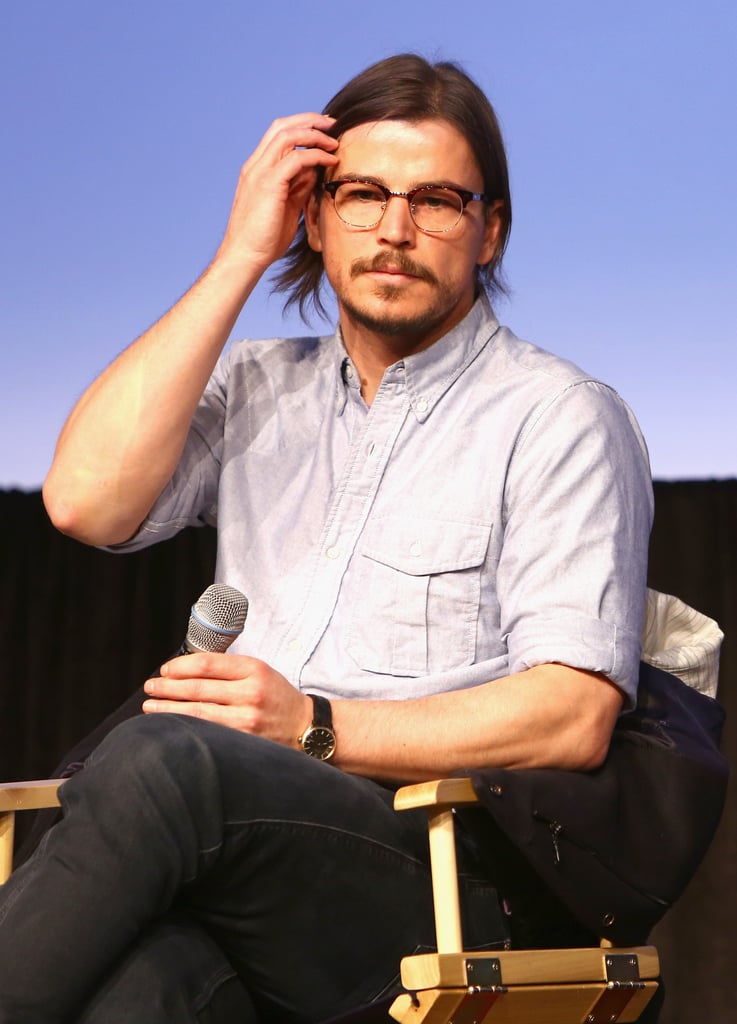 But He's Always Kinda Had a Depp Vibe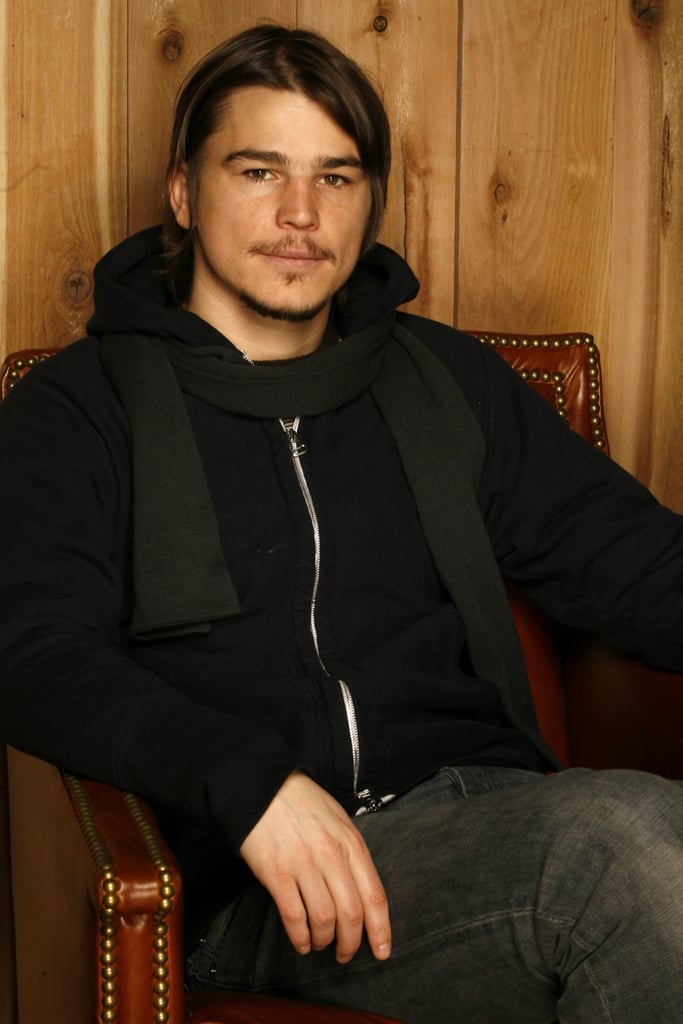 Don't Mind Us, Josh — We're Just Admiring Your Handsome Face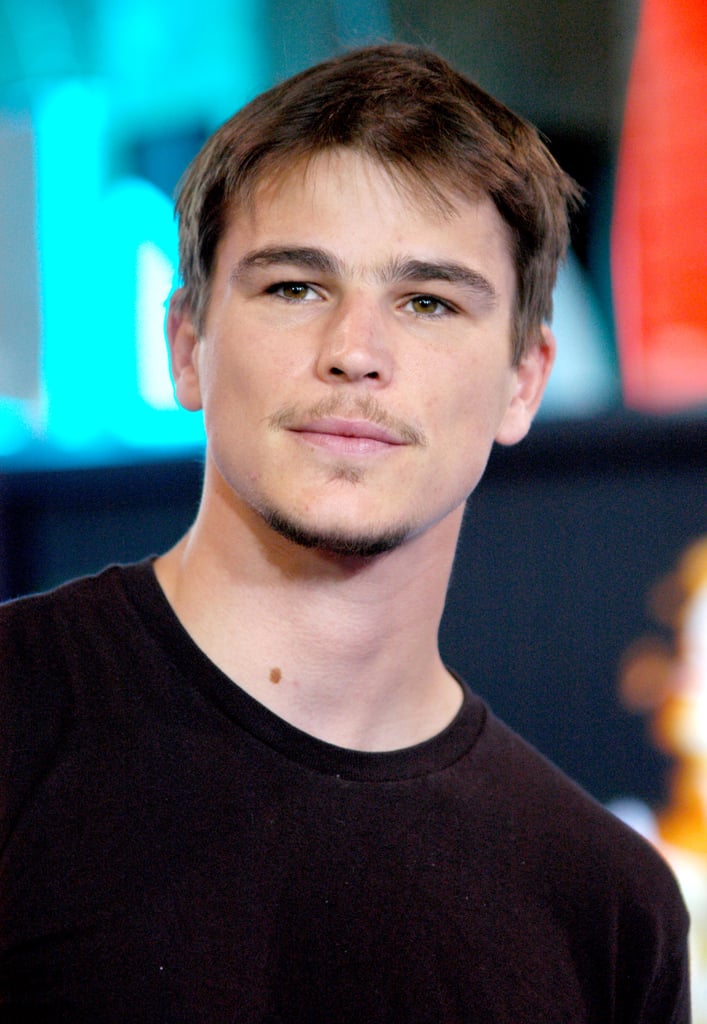 Even Winona Ryder Was Like, This Guy Is Smokin'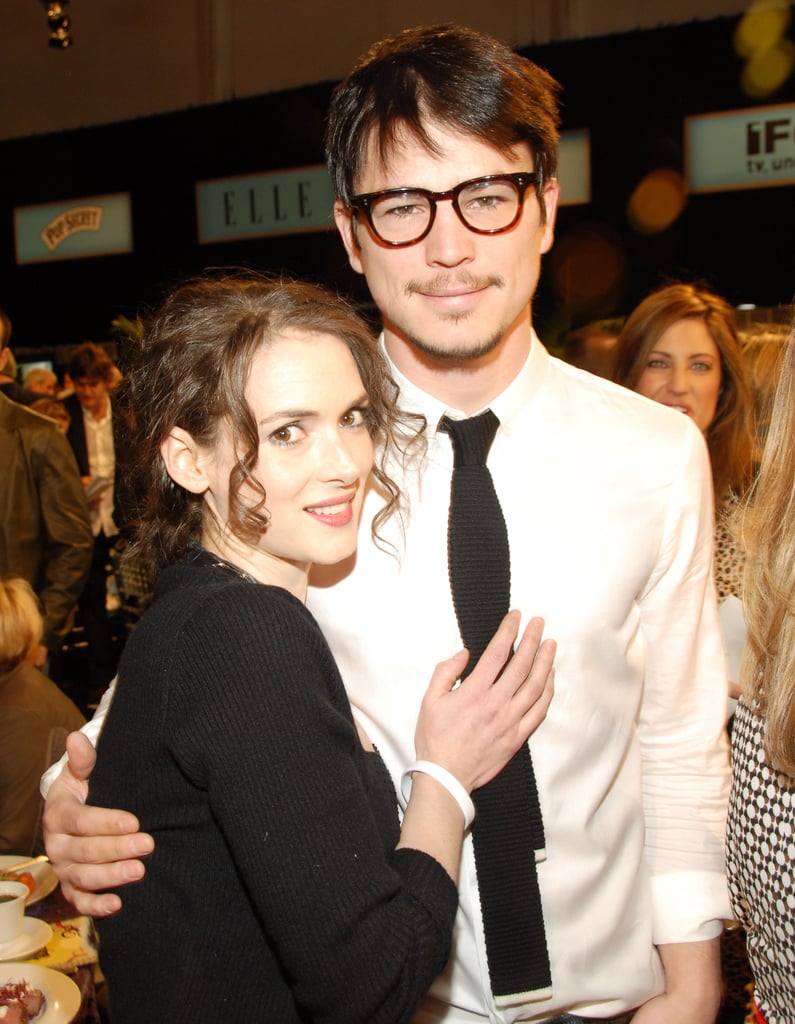 In Short, Josh Hartnett Will Always Have a Place in Our Hearts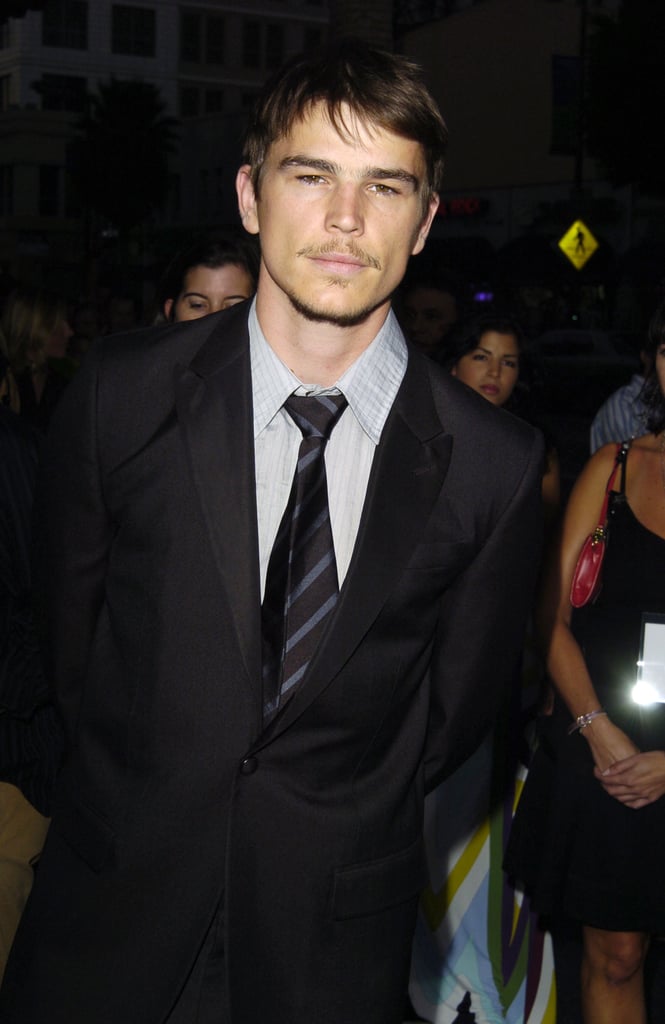 You Know You're Hot When Colin Farrell Bows Down to You