Yes, the ALS Association is an amazing organization with a great cause [1], but we know the real reason you are watching all those ALS ice bucket challenge videos [2] — the hot dudes. Some of Hollywood's best-looking men have taken part in the challenge, and quite a few of them have decided to take on the icy water while either showing skin or wearing shirts that suddenly turn very sheer once they've gotten wet. We bet they know exactly what they are doing, and it's definitely piqued our interest! Keep reading to see the hottest ice bucket challenges, and don't forget to check out the very best celebrity versions of the viral trend [3]. To get involved in the cause, go to ALSA.org [4].
Source: YouTube [5]
Benedict Cumberbatch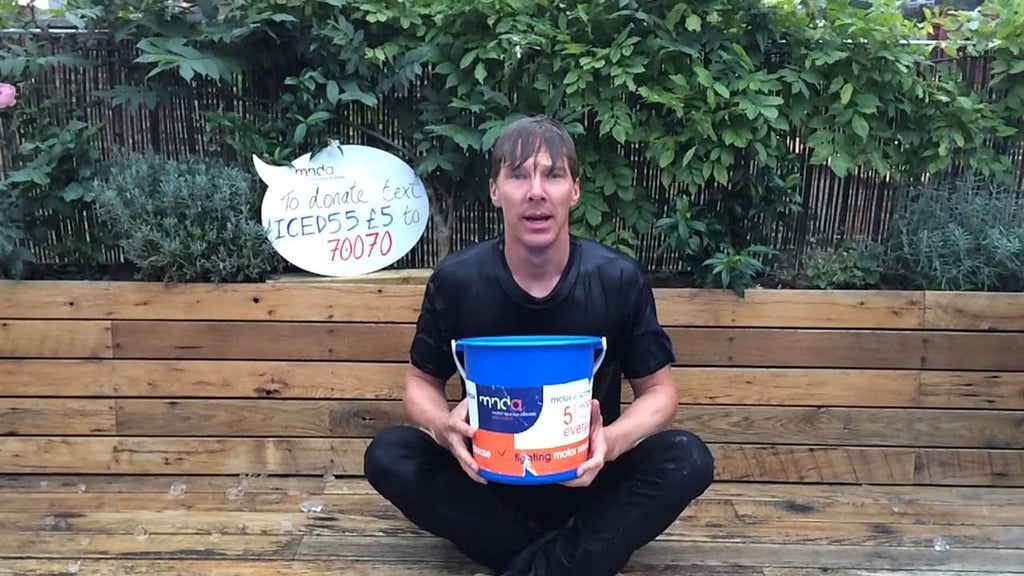 Benedict Cumberbatch gave us several doses of hotness by doing the Challenge while wearing a suit, wearing a white t-shirt, and even going nude.
Robert Pattinson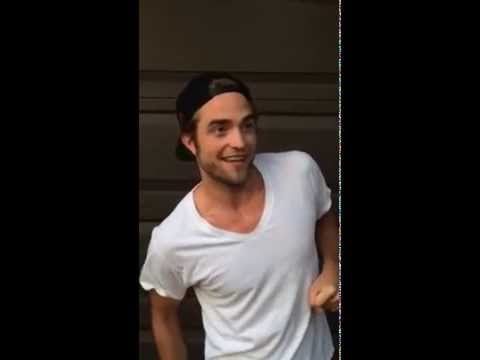 Robert Pattinson [6] couldn't hide his muscles when he got soaked while accepting the Challenge from Zac Efron [7].
David Beckham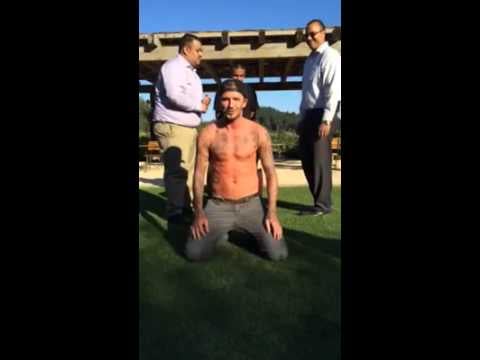 David Beckham [8] decided to go shirtless [9] for his giggly entry.
Chris Pratt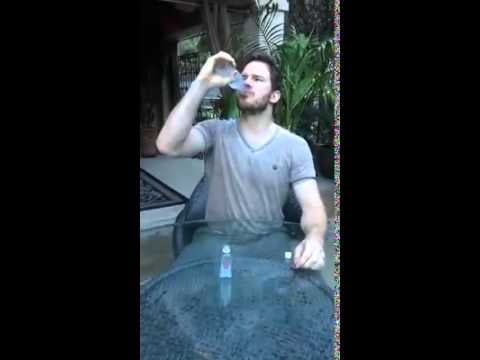 Chris Pratt proved he still has his superhero body when his t-shirt got soaked for his challenge.
Eddie Redmayne and Jamie Dornan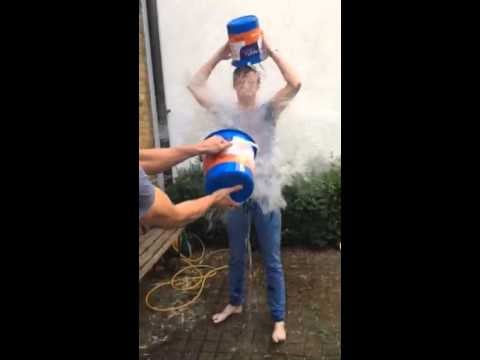 Eddie Redmayne and Jamie Dornan gave us a two-for-one with their Challenge.
Cristiano Ronaldo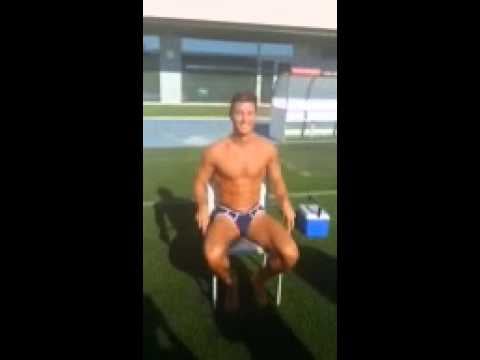 Soccer star Cristiano Ronaldo knew exactly what he was doing by taking the challenge in his underwear.
Tom Hiddleston
Tom Hiddleston used slow-mo to help us take in the sight of his rippling muscles in a wet t-shirt.
Ansel Elgort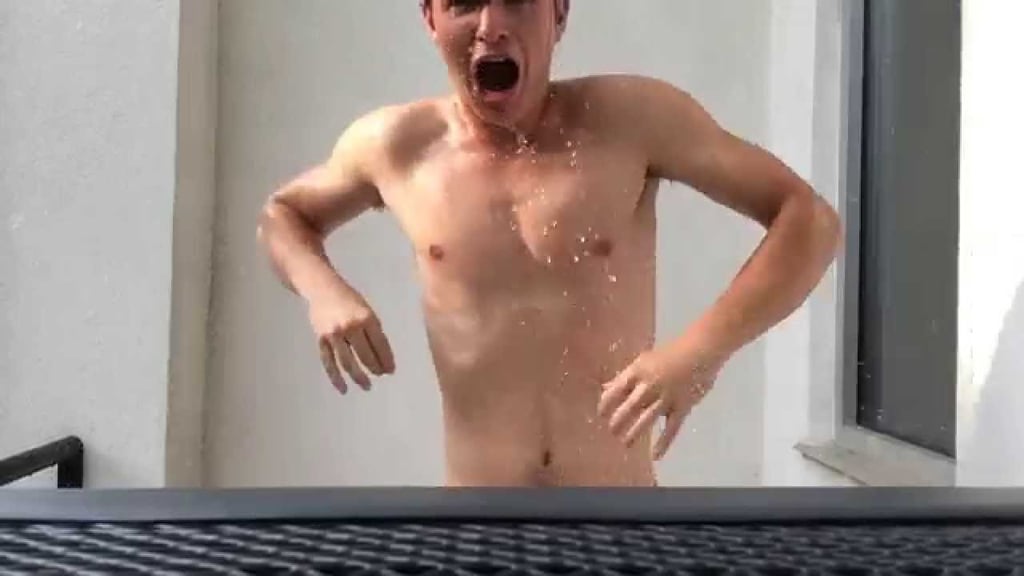 Ansel Elgort was solo and shirtless [10] for his cute entry.
Ashton Kutcher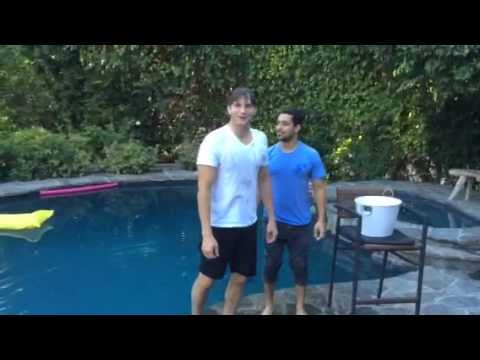 Ashton Kutcher [11] donned a sheer white top for his Challenge with Wilmer Valderrama [12]. Be sure to watch until the end for shirtless [13] action!
Neil Patrick Harris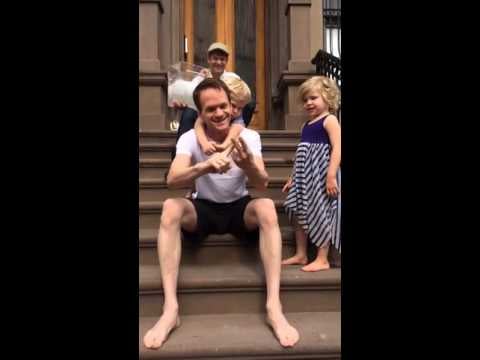 Neil Patrick Harris [14]'s shirtless [15] Challenge was both adorable and hot.
The Rock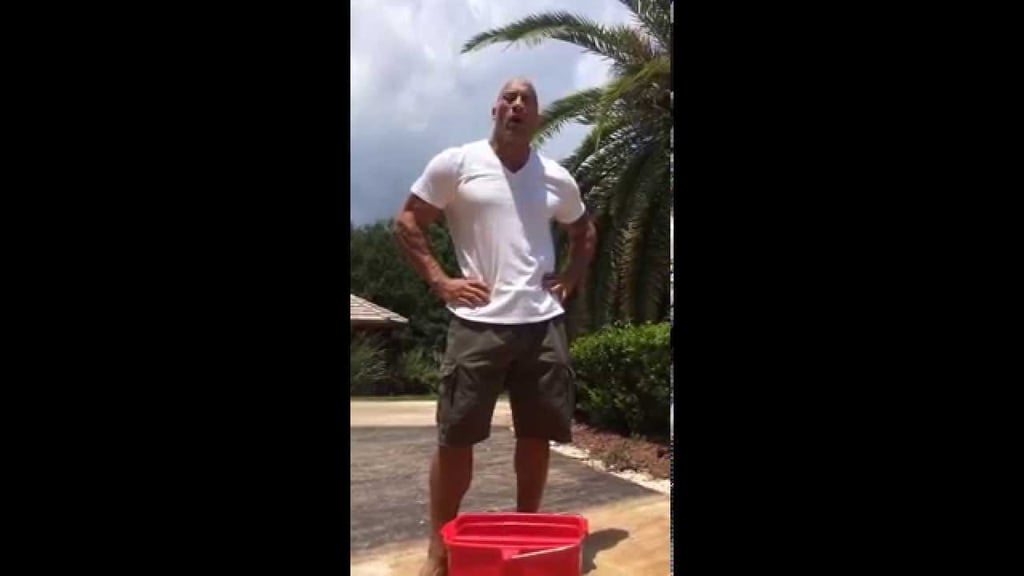 Dwayne "The Rock" Johnson kept his cool while doing the challenge in a tight t-shirt.
Justin Bieber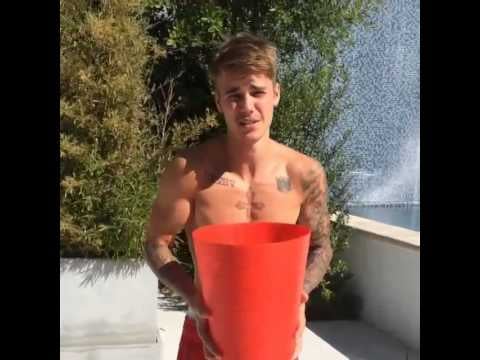 Justin Bieber put his body on display when he did a second round of the ice bucket challenge for his "Beliebers."
Justin Theroux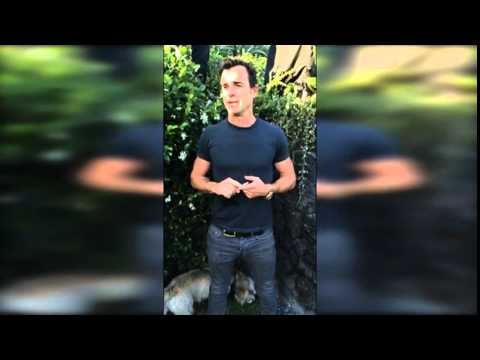 Sure, Justin Theroux skipped the white t-shirt for a tight black top, but we can still make out some of those rippling muscles.
Joe Manganiello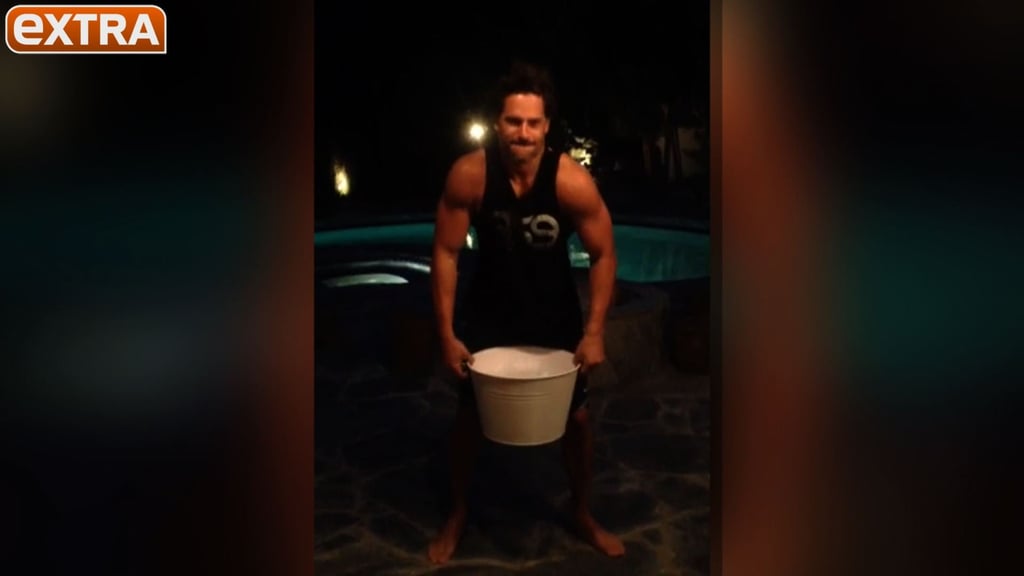 Joe Manganiello put his impressive strength on display when he took part in the challenge while wearing a tank top.
Niall Horan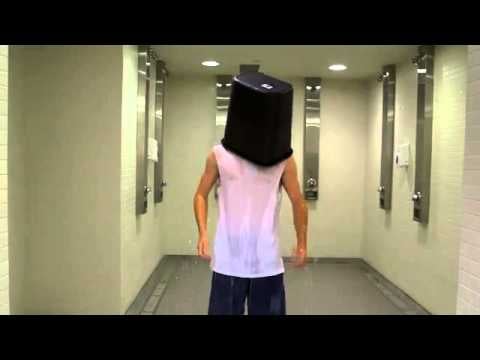 One Direction's Niall Horan gave fans a treat when he dumped water on himself while wearing a sheer white tank top.
Derek Hough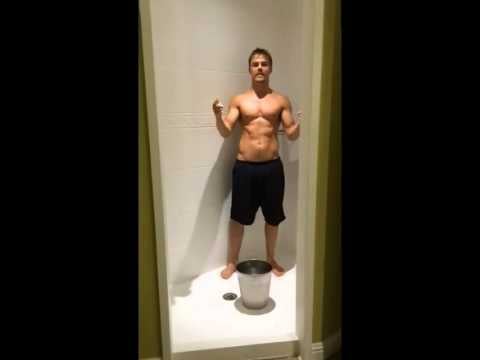 Dancer Derek Hough put his fit body on display when he took part in the challenge.
Chris Hemsworth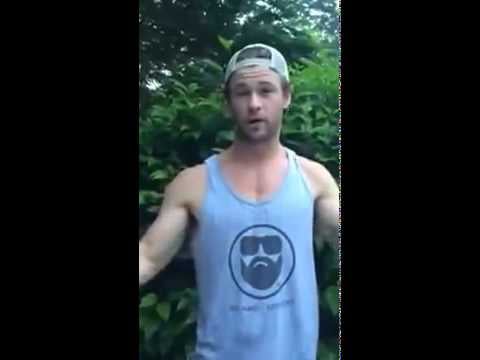 We think Chris Hemsworth was overdressed for his challenge, but he still managed to show off his guns.
Henry Cavill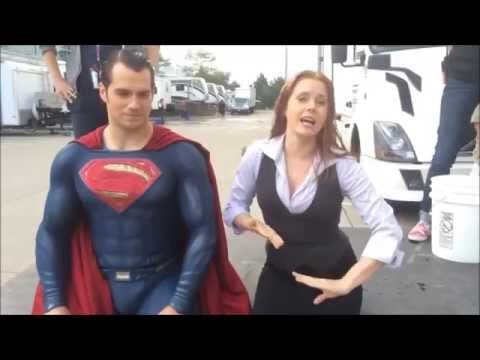 Henry suited up in his skin-tight Superman costume to do the Challenge with costar Amy Adams [16].